Our Projects
Luxury
interiors
Home design inspirations.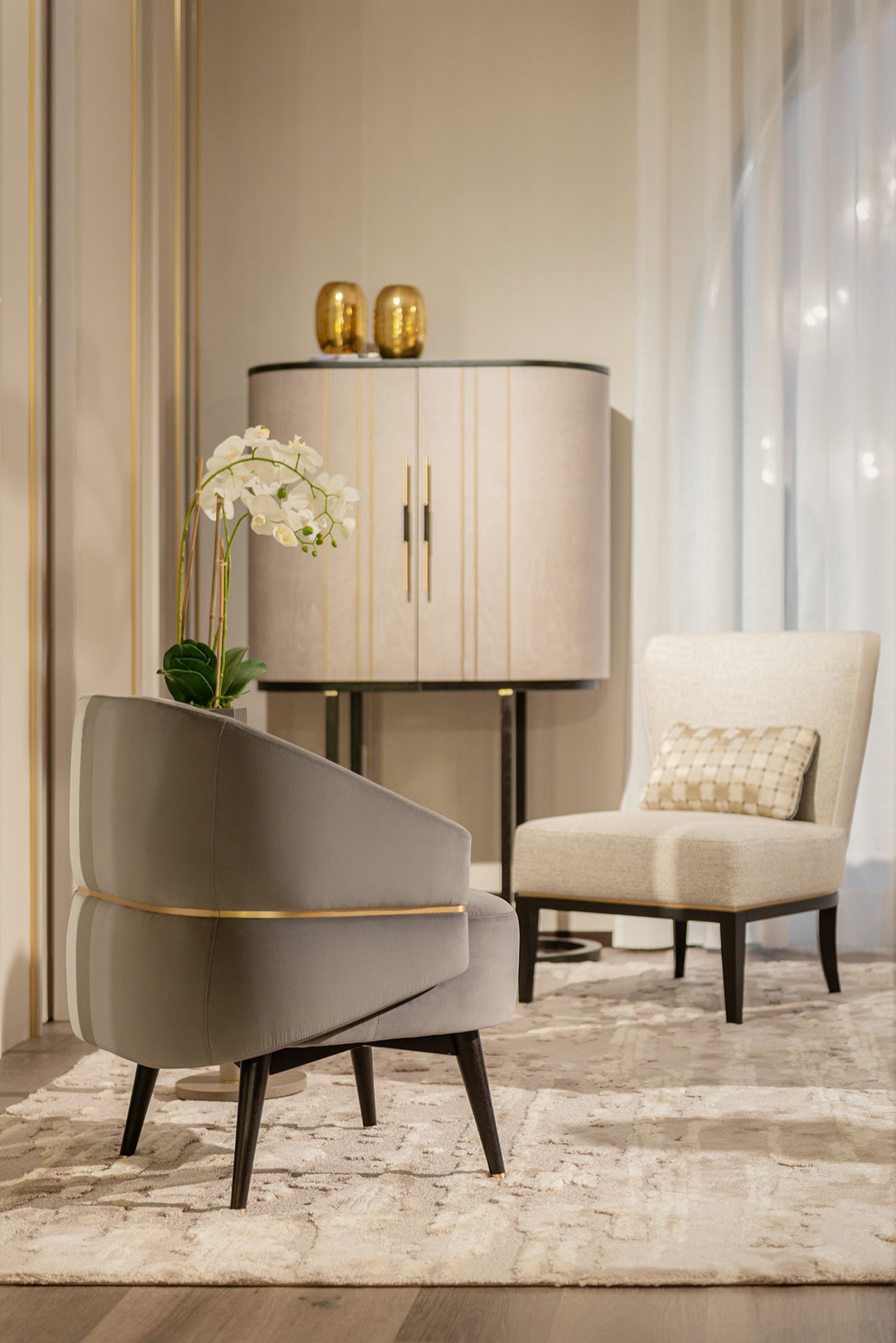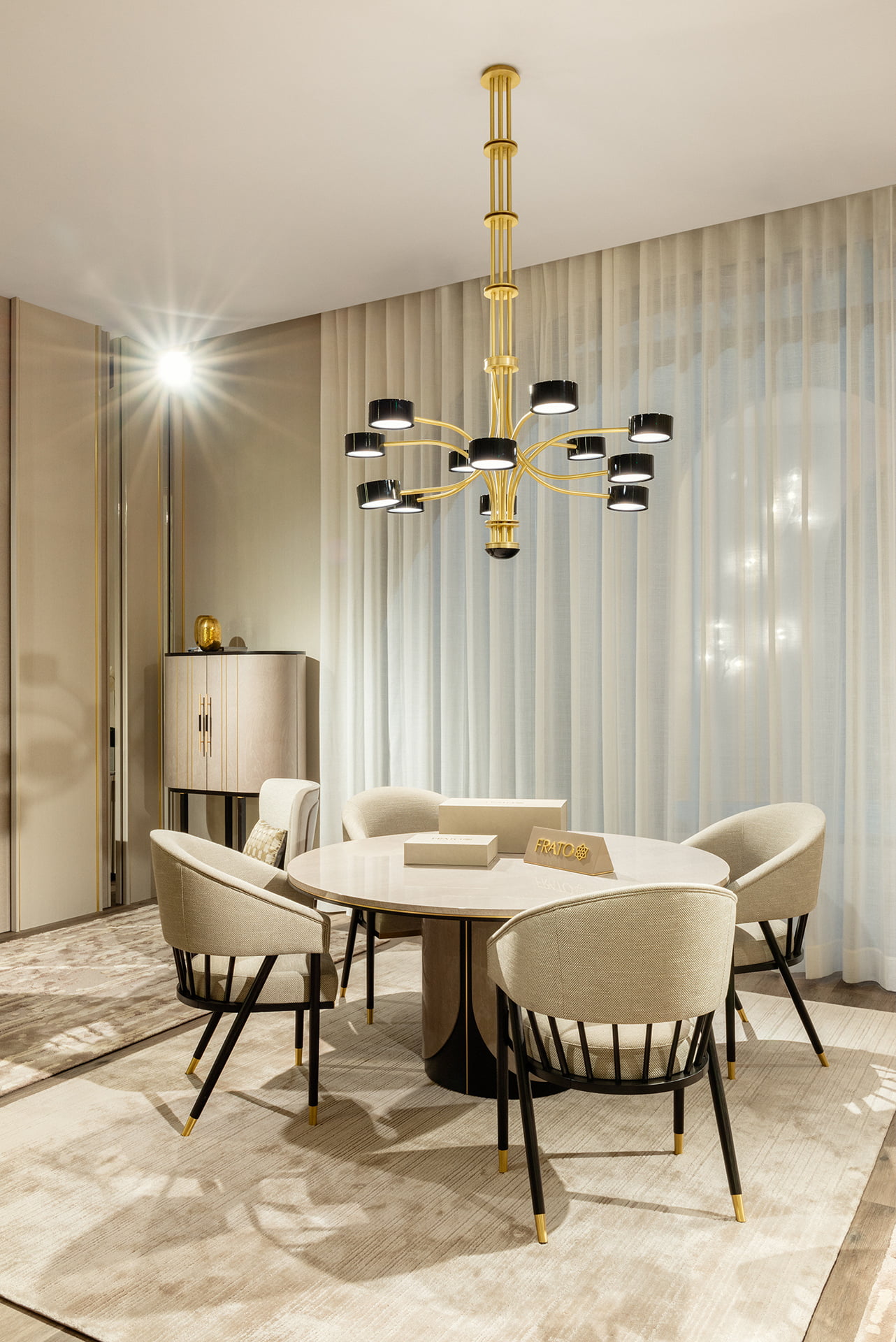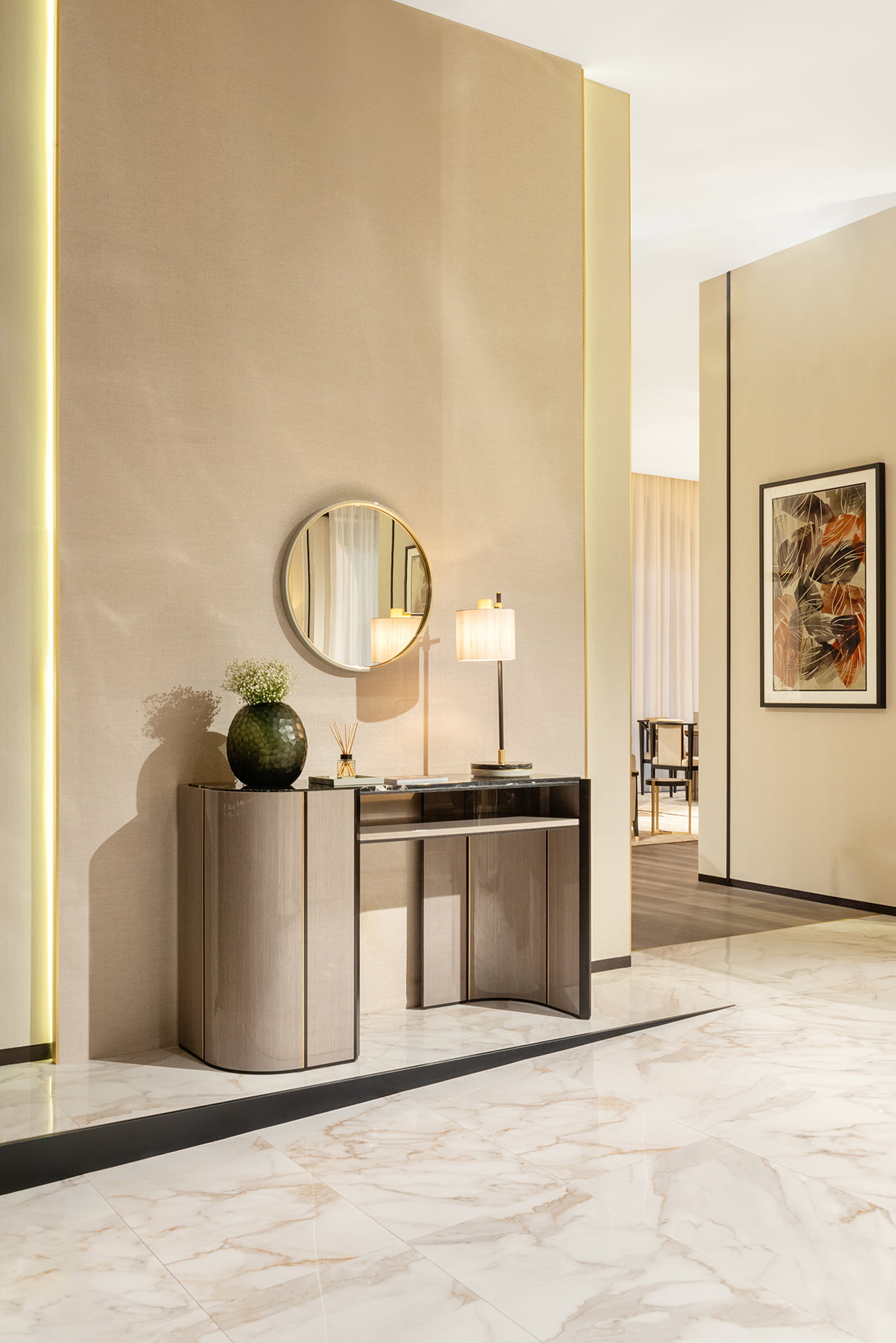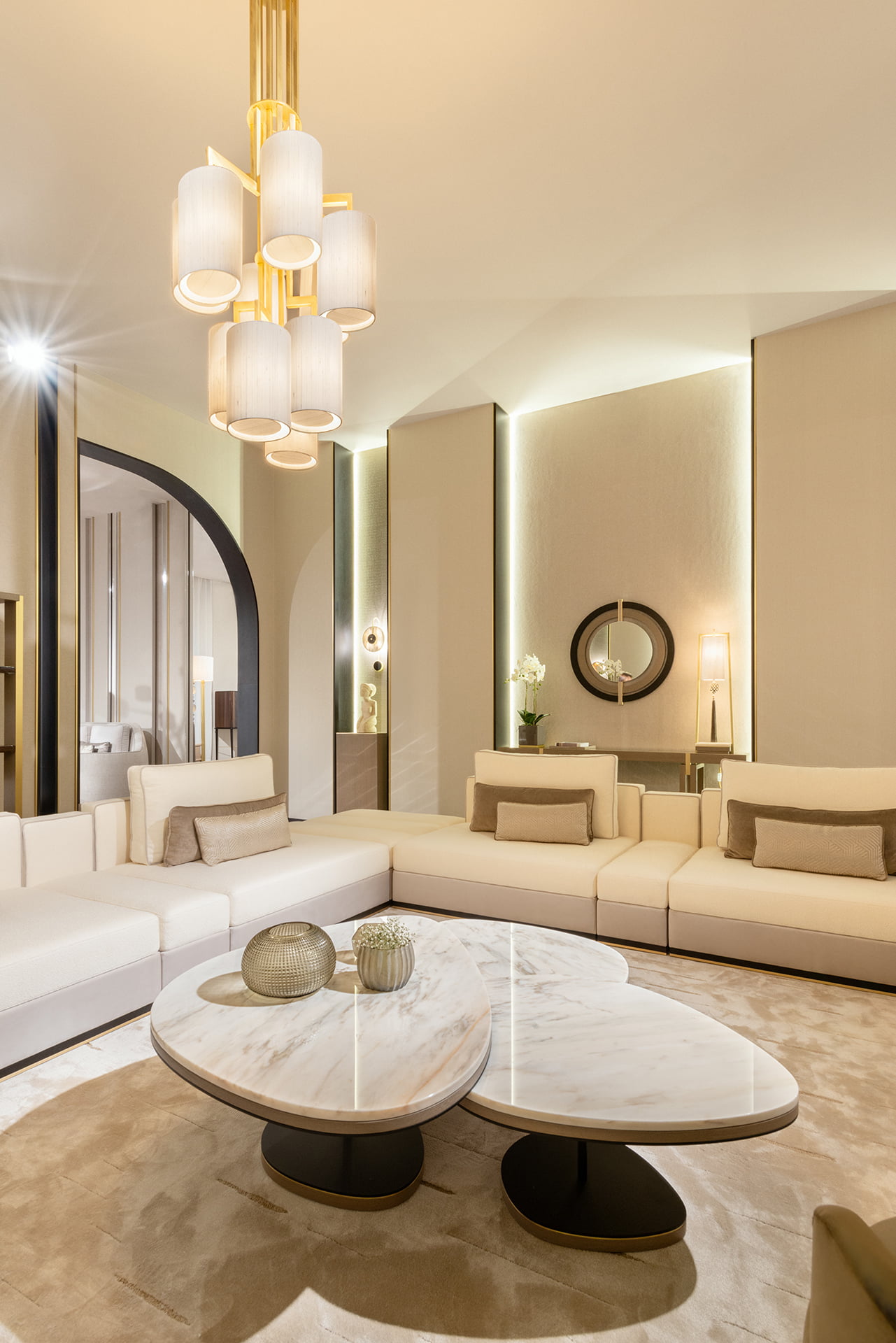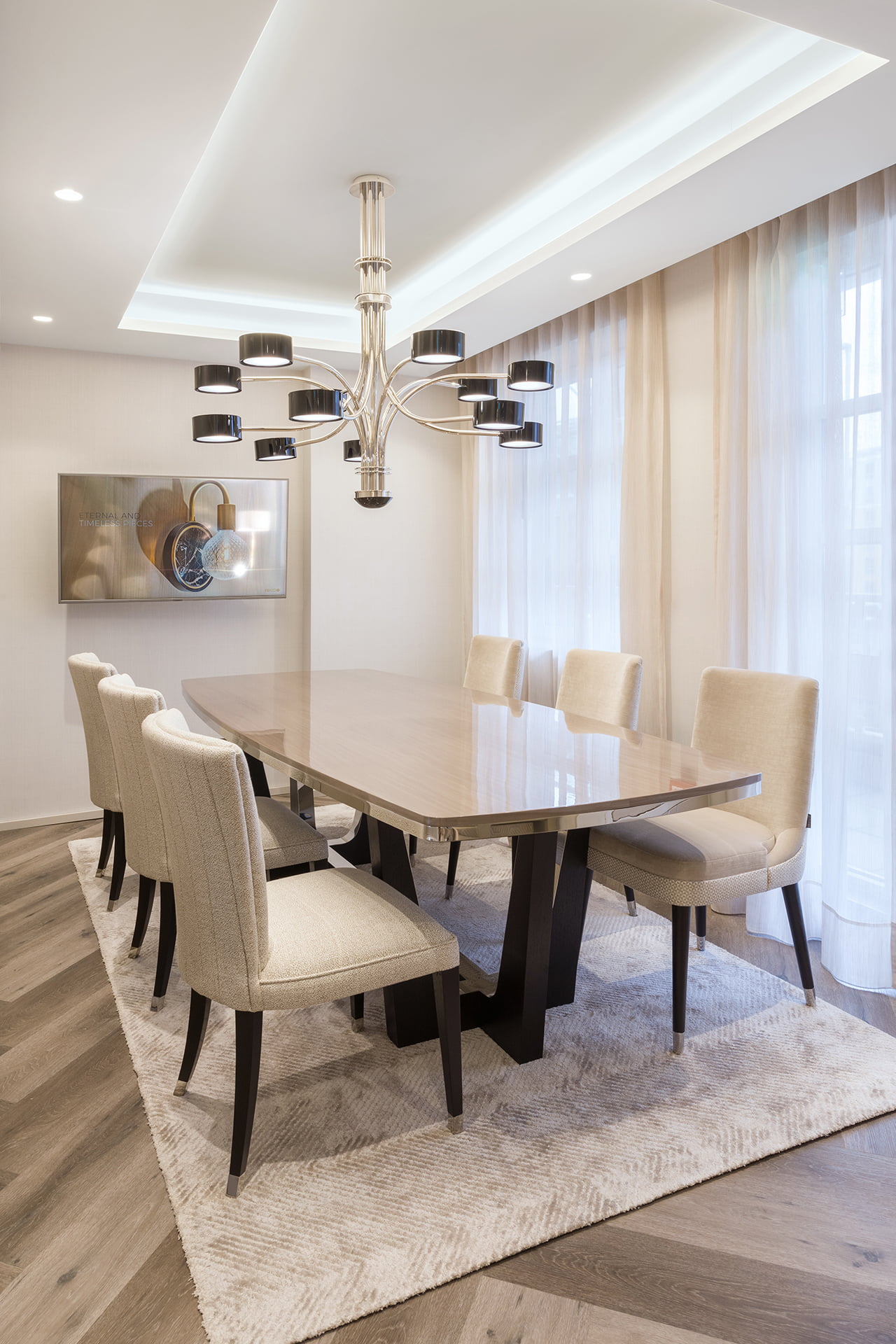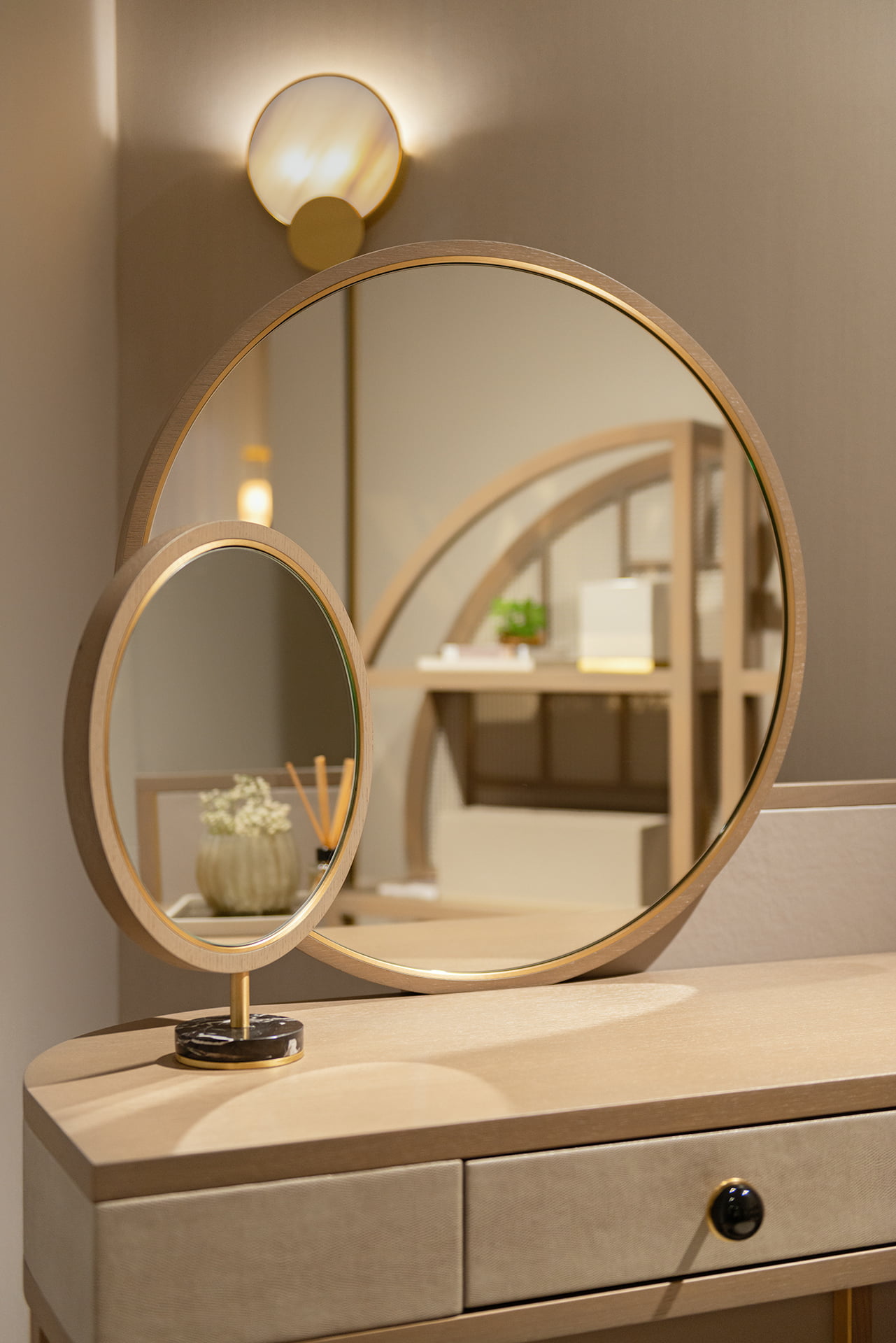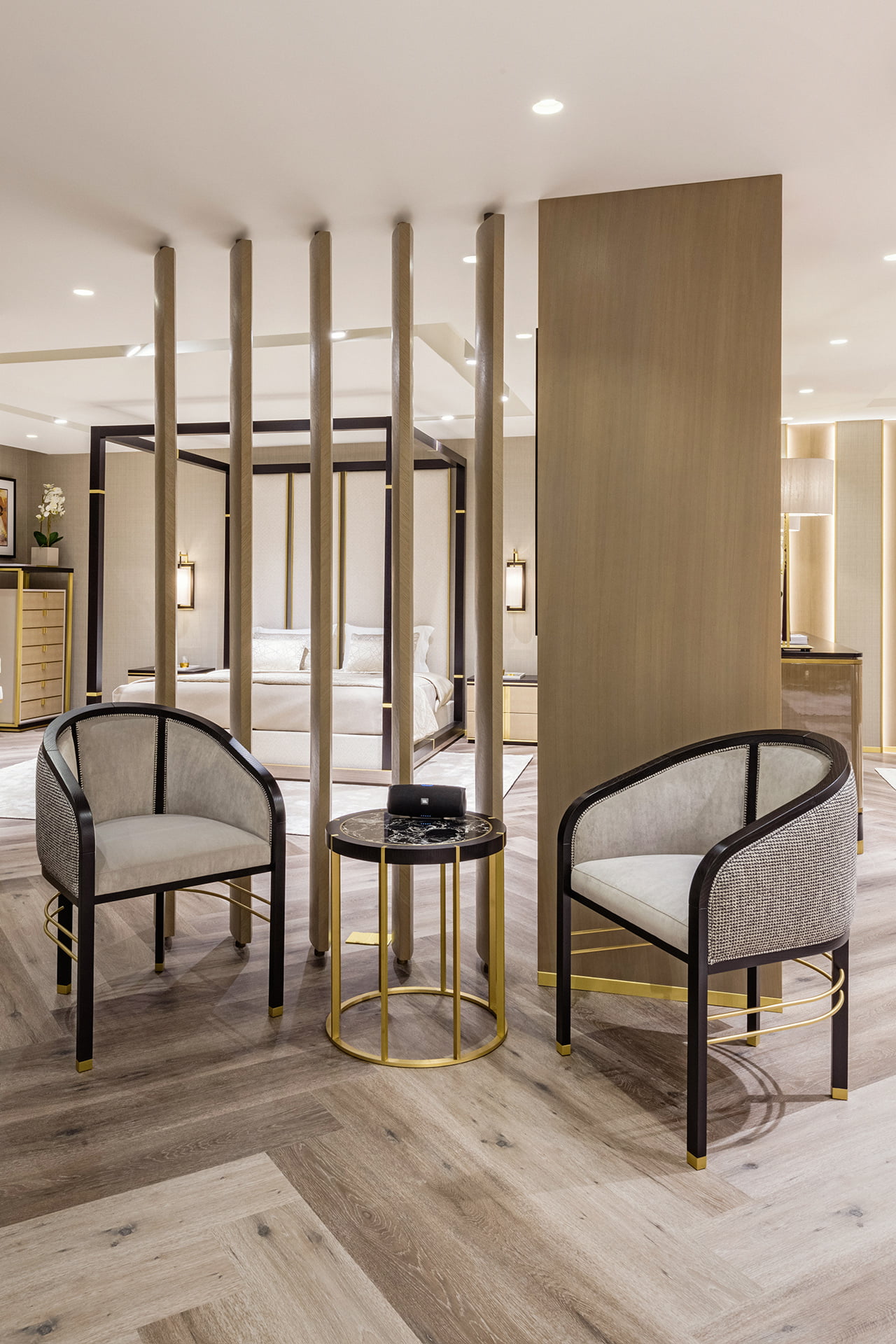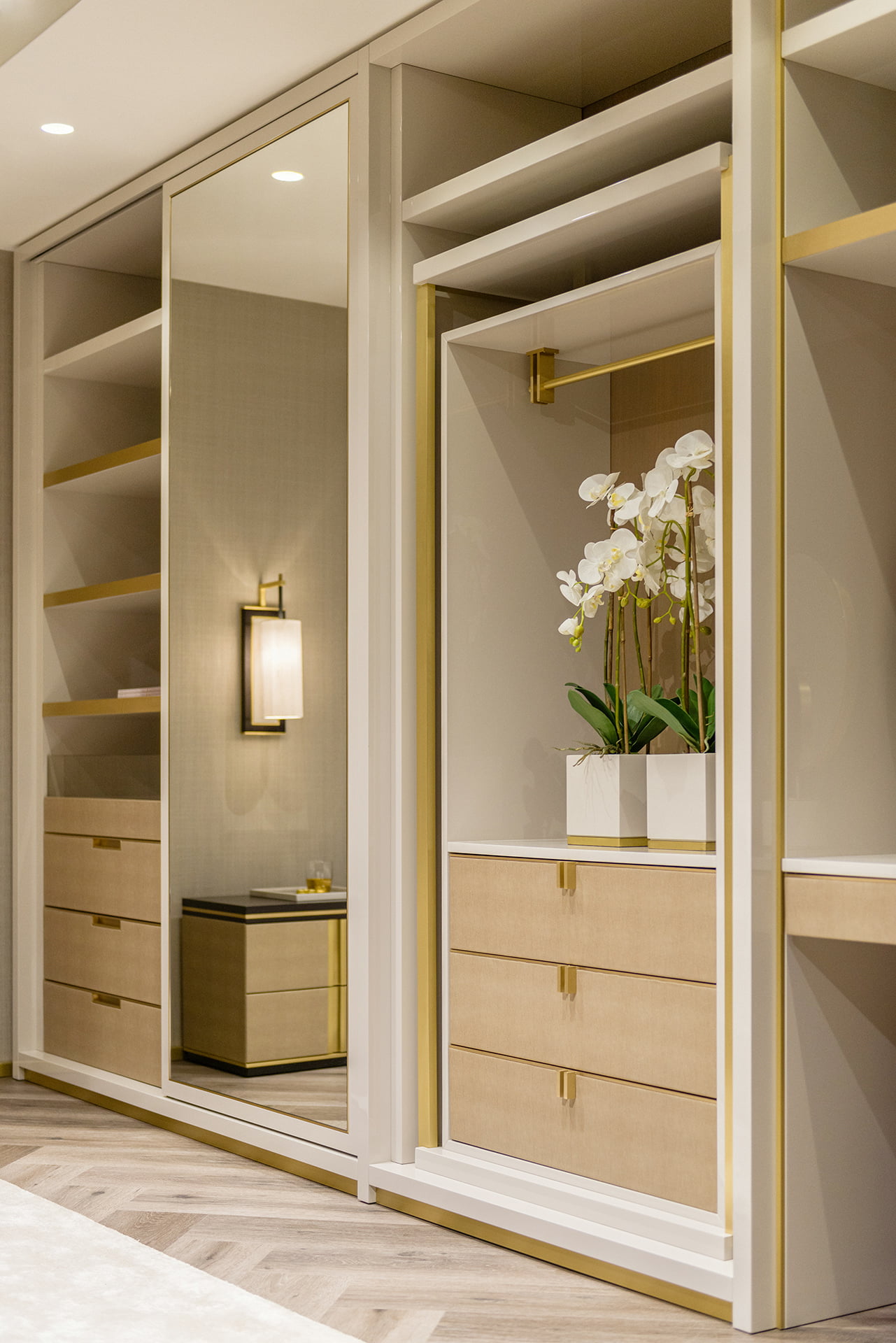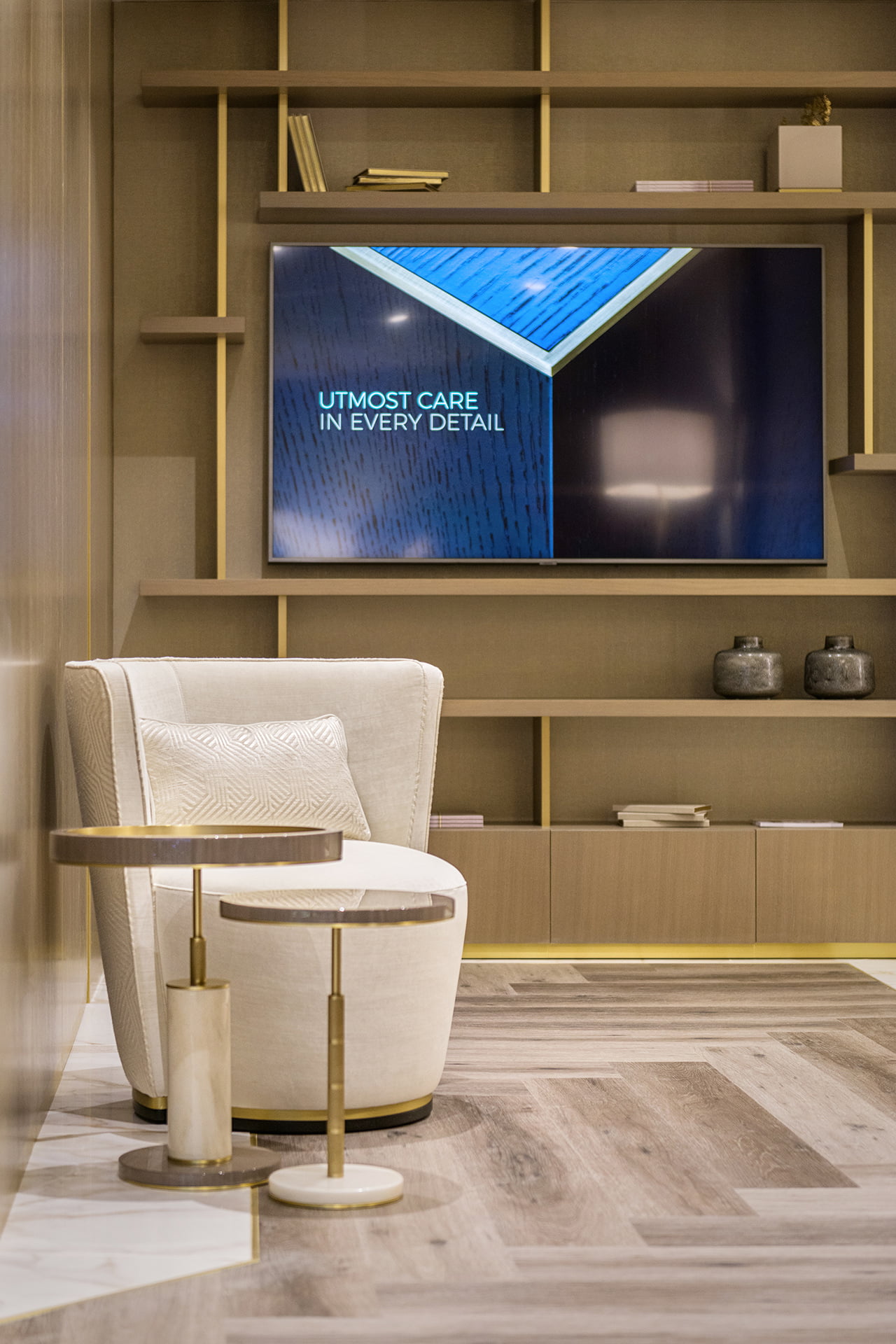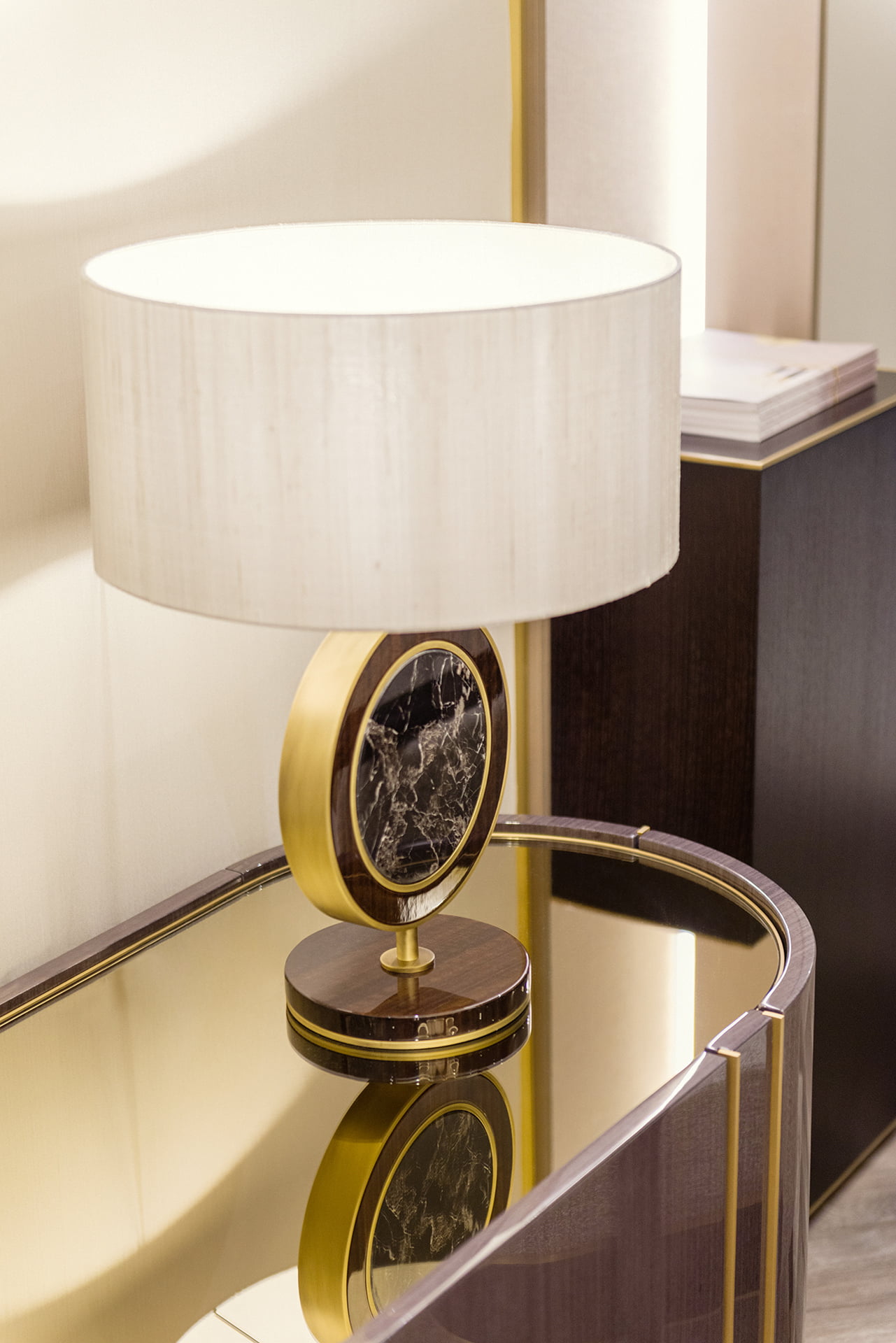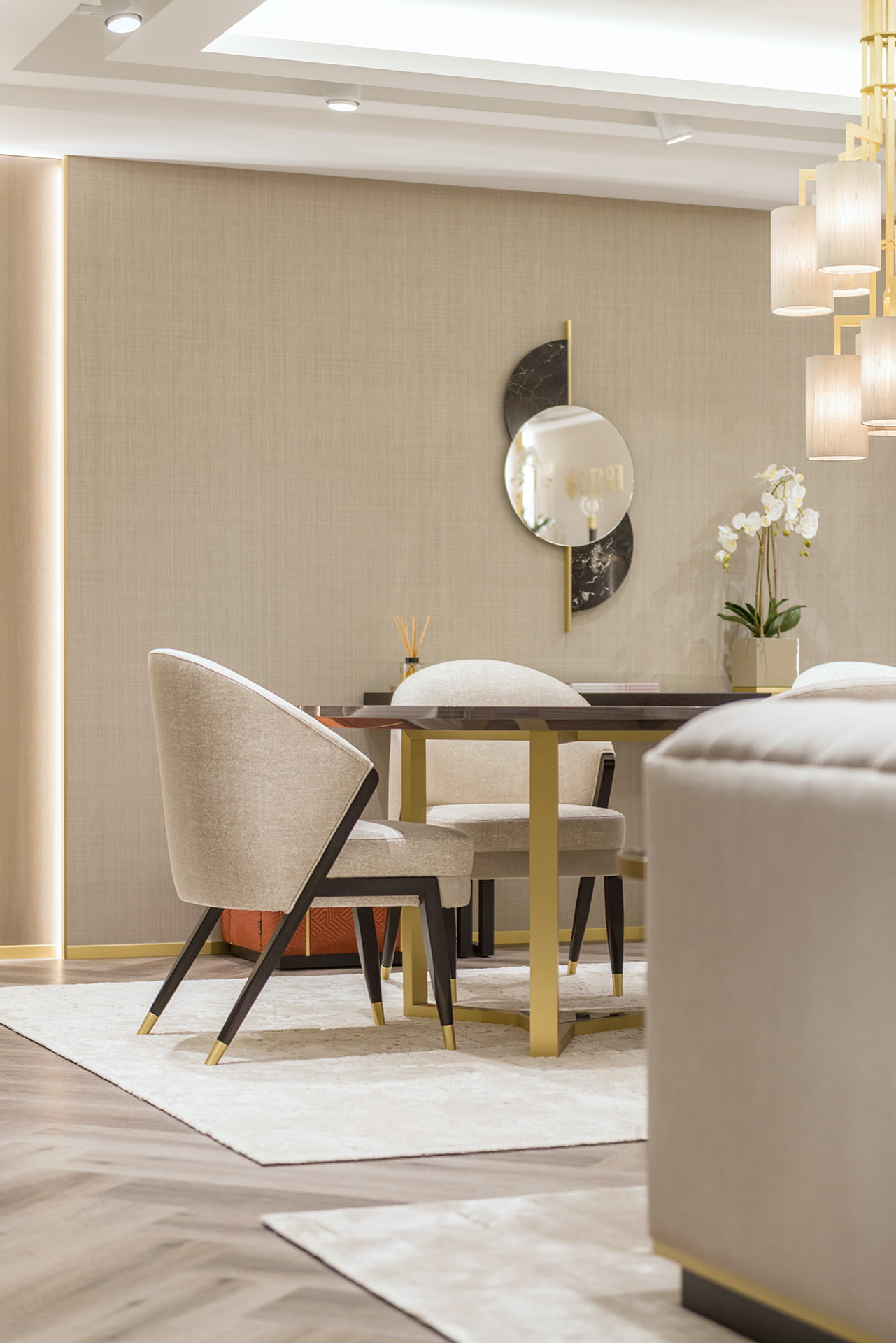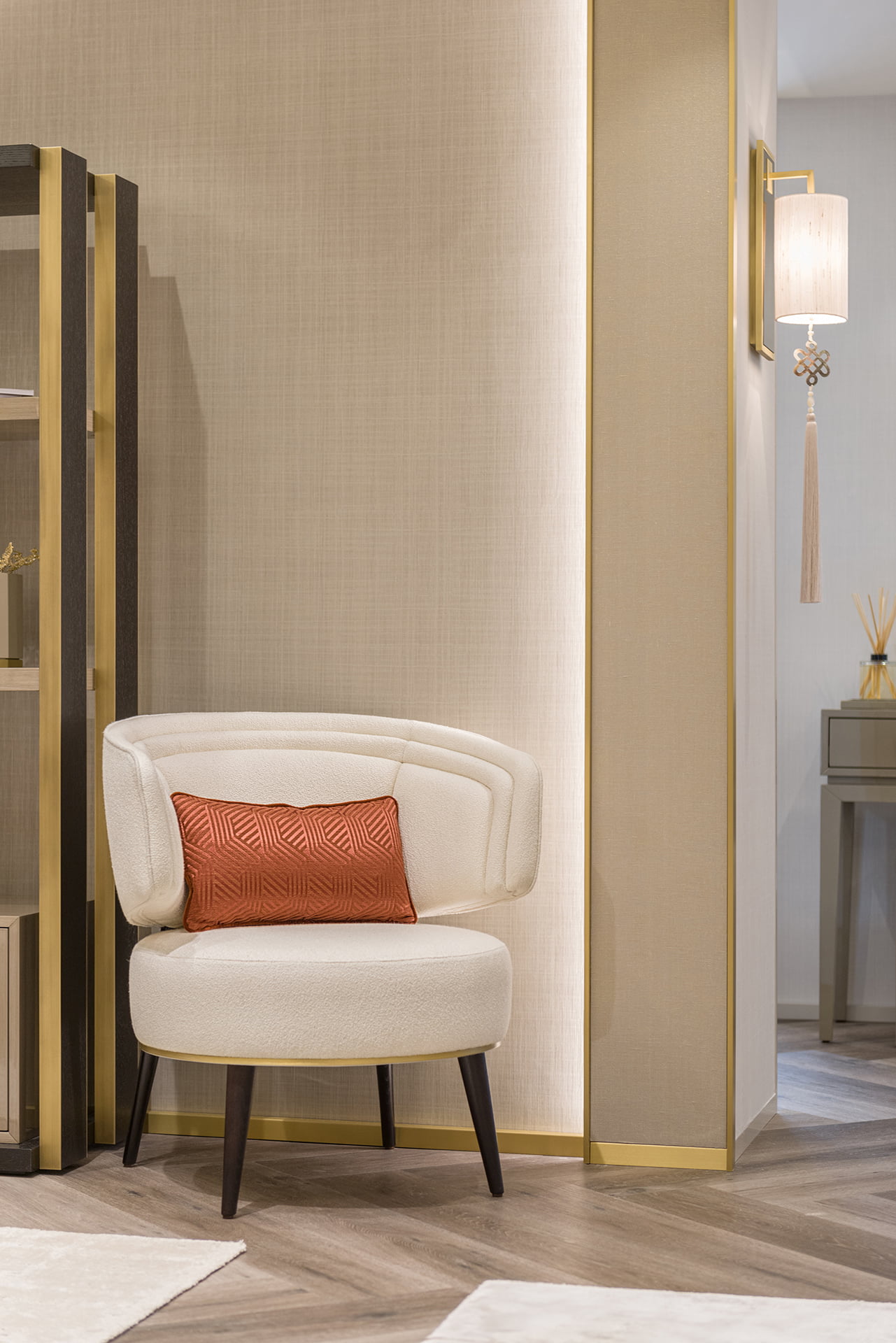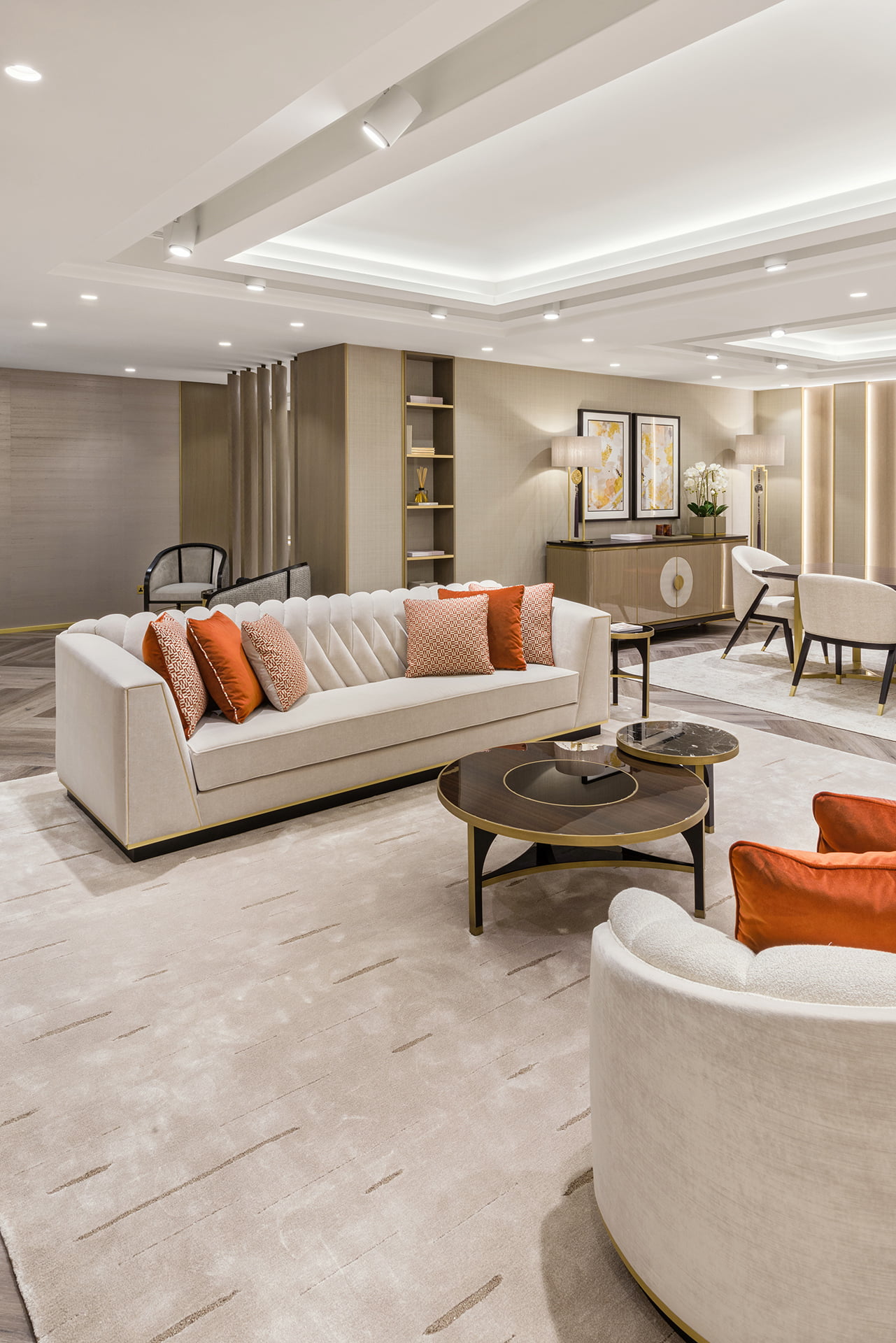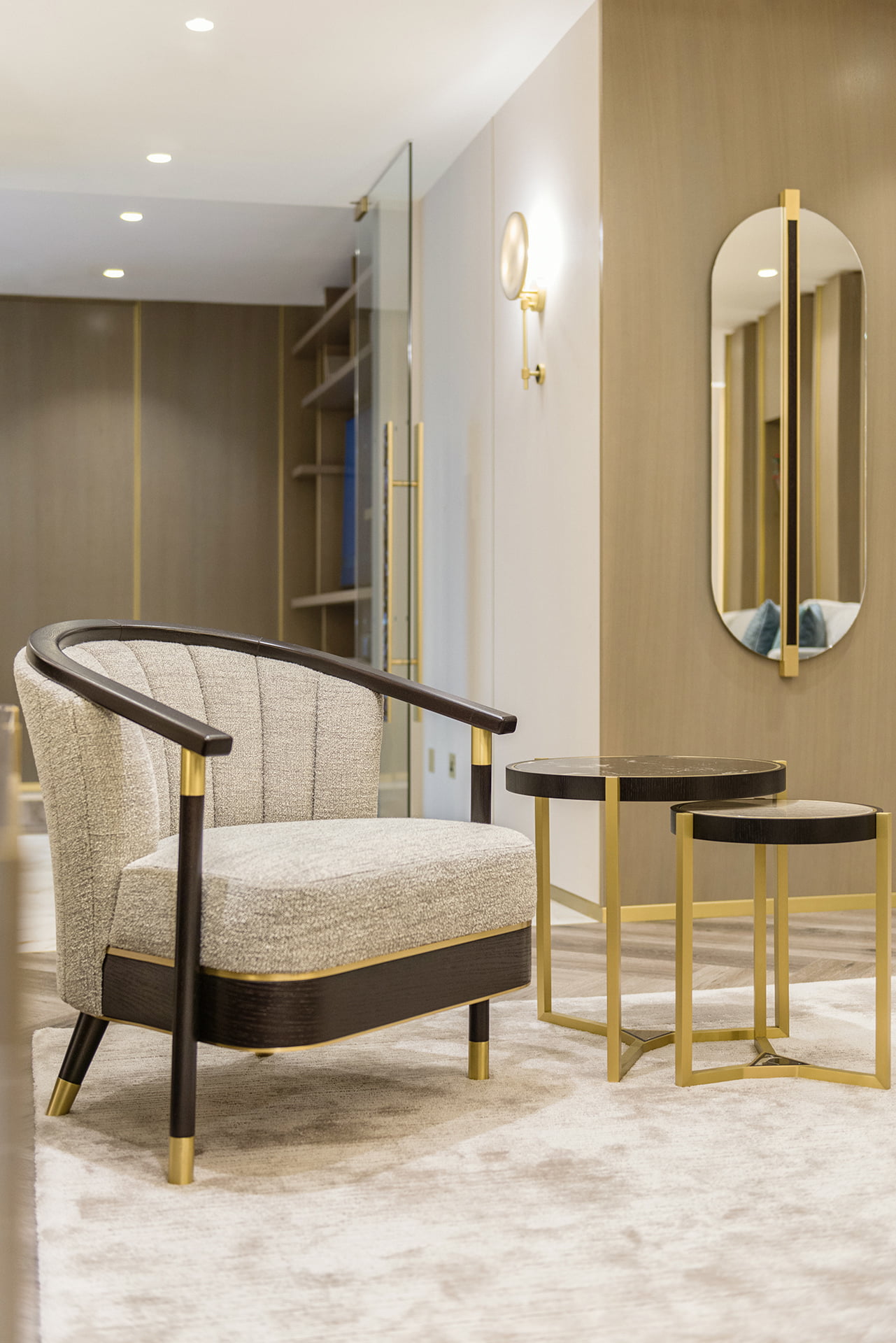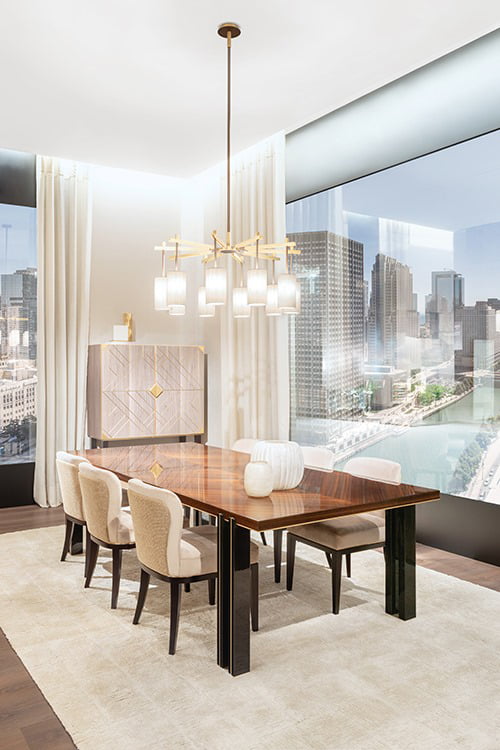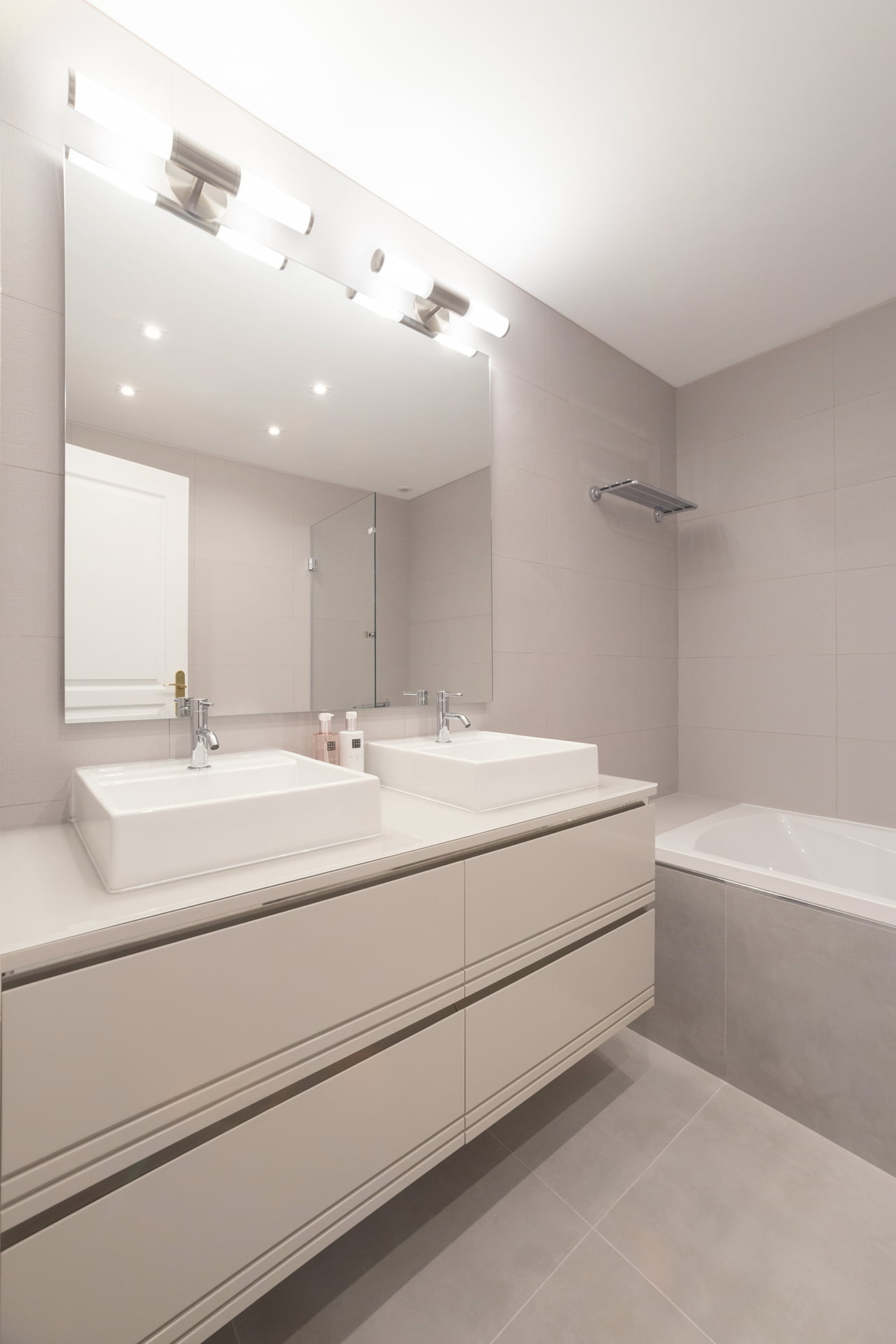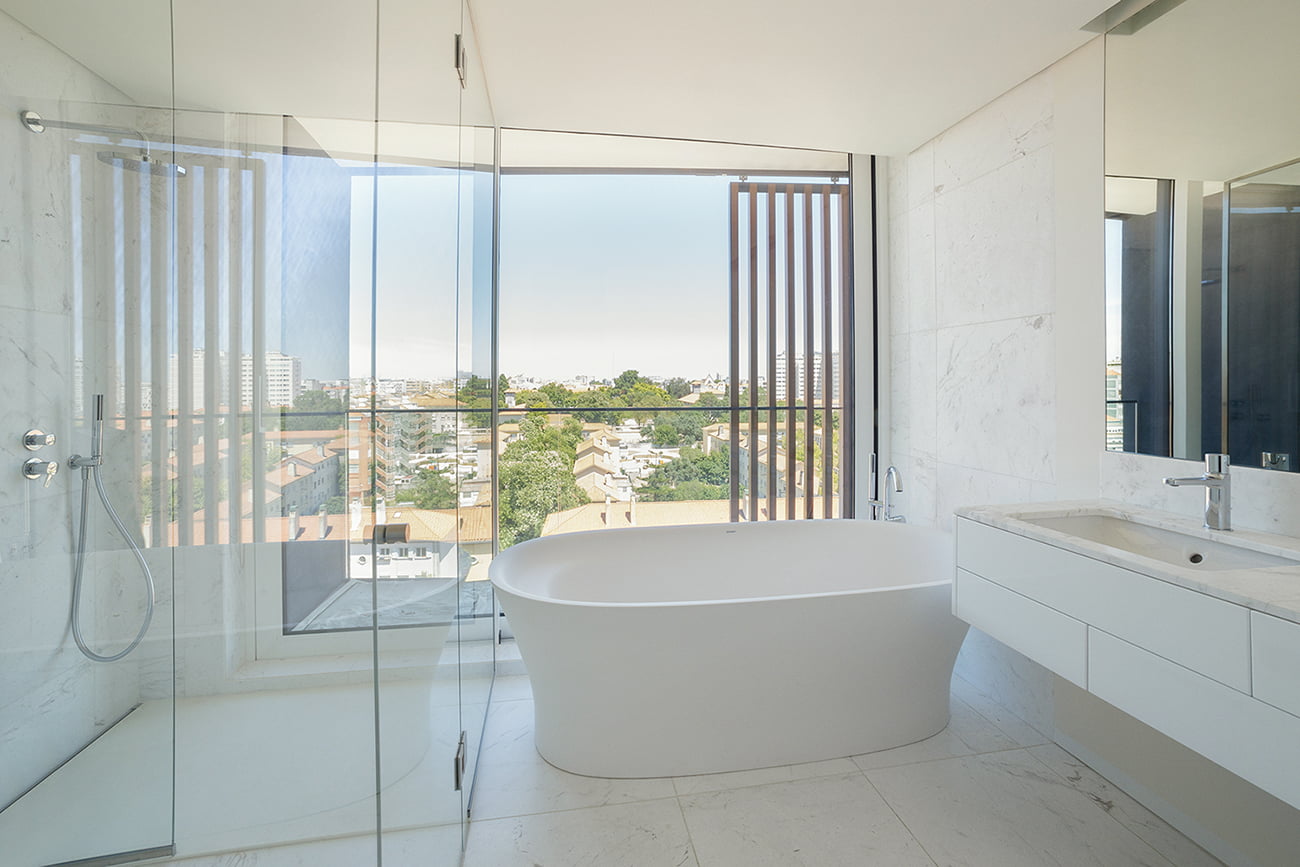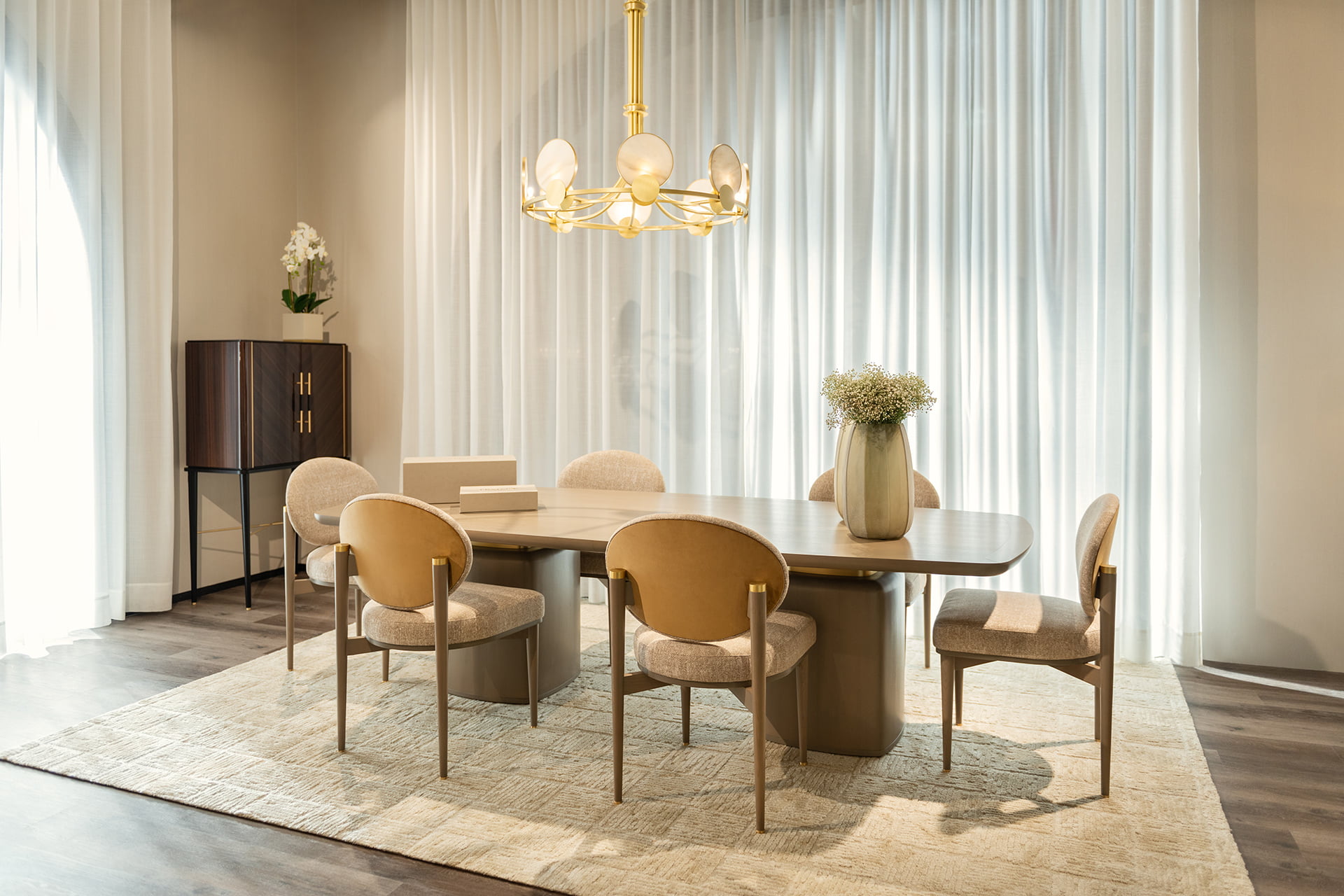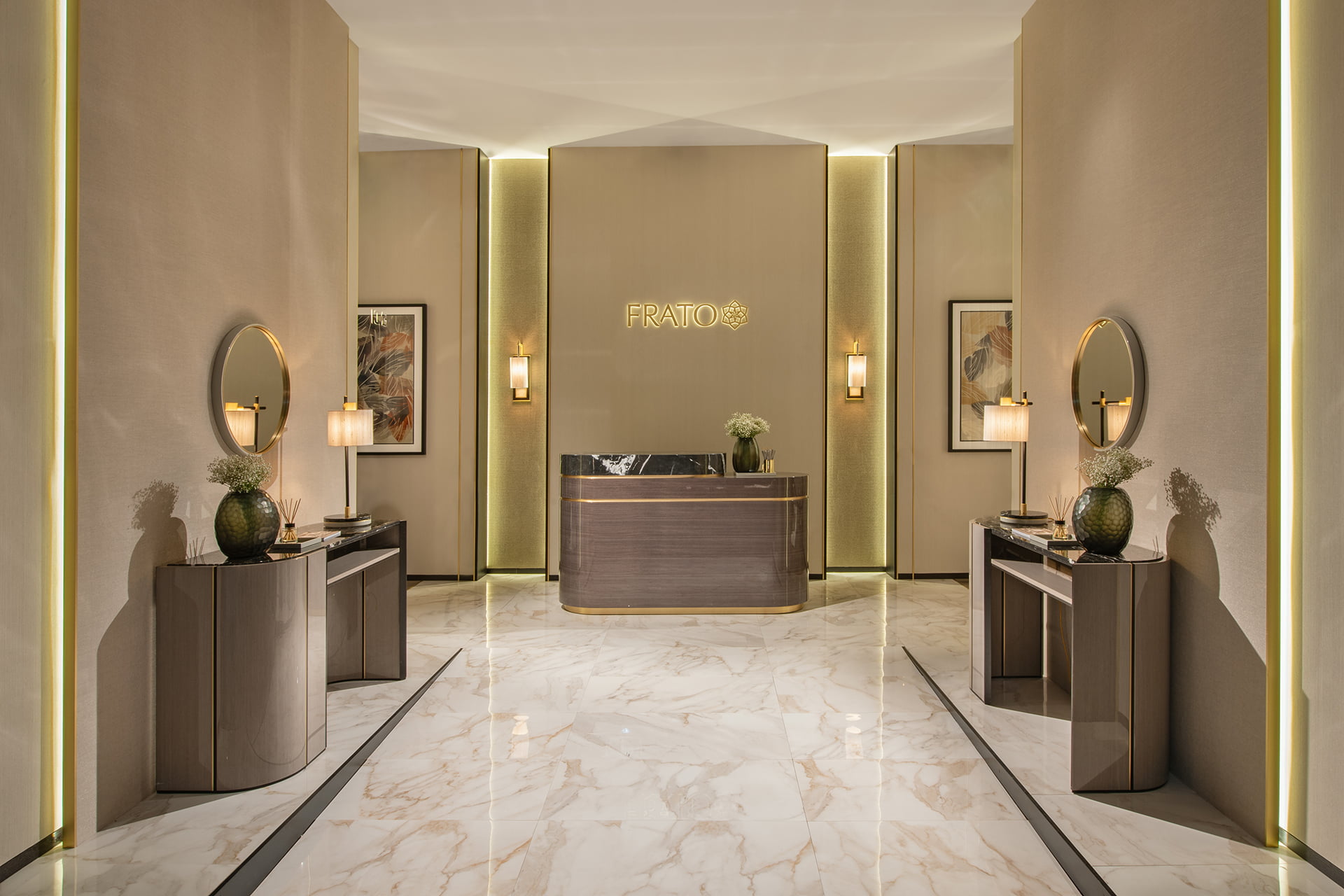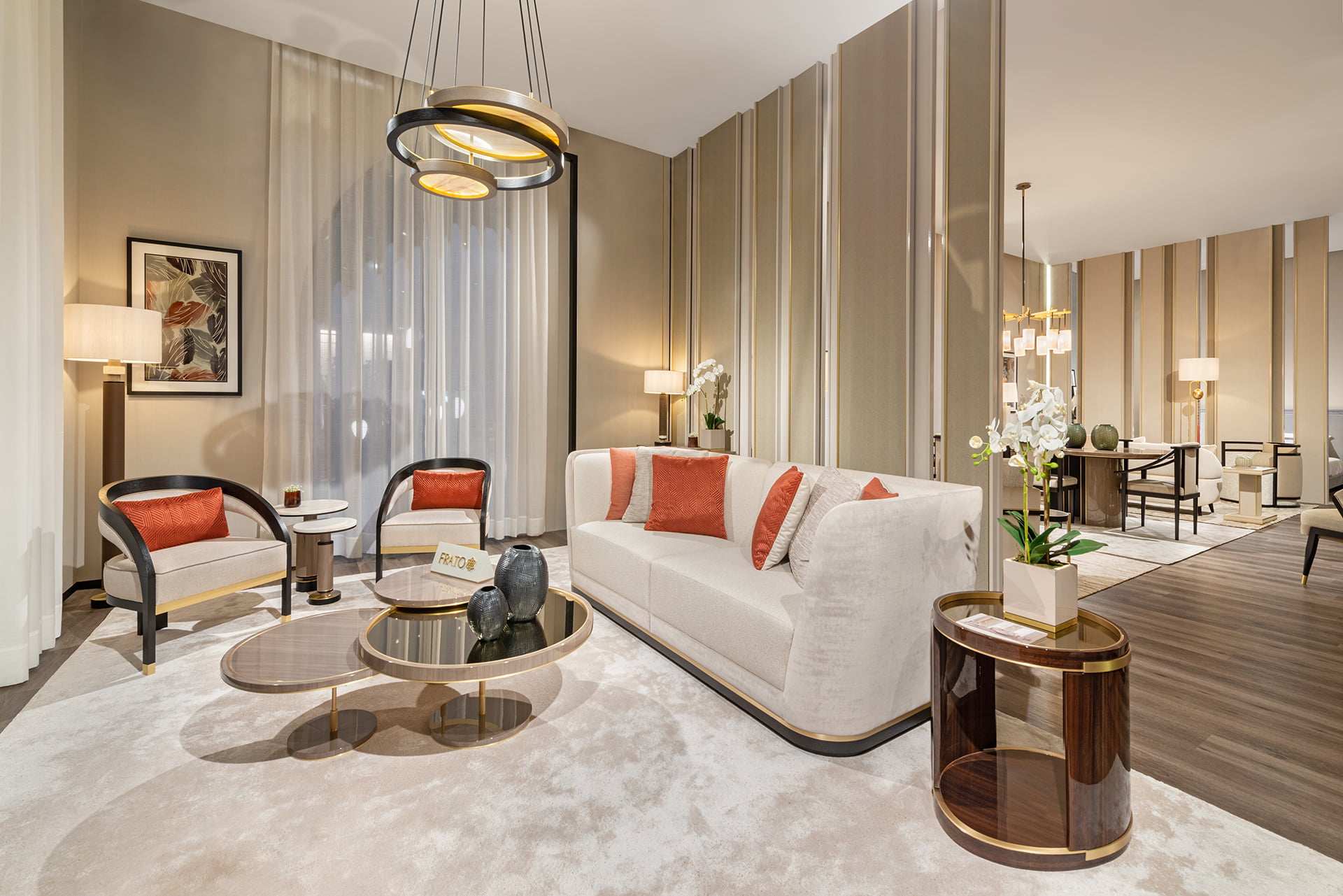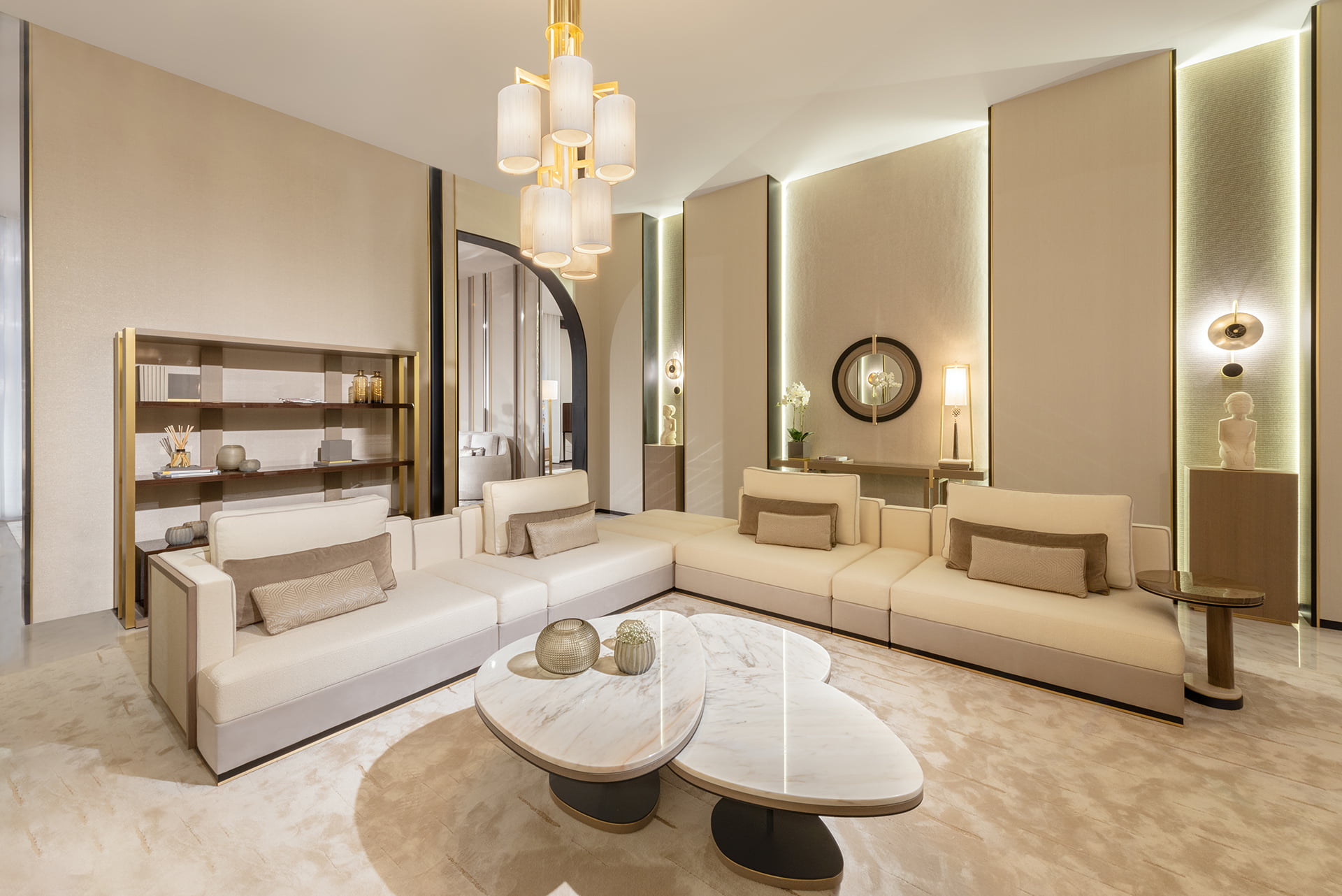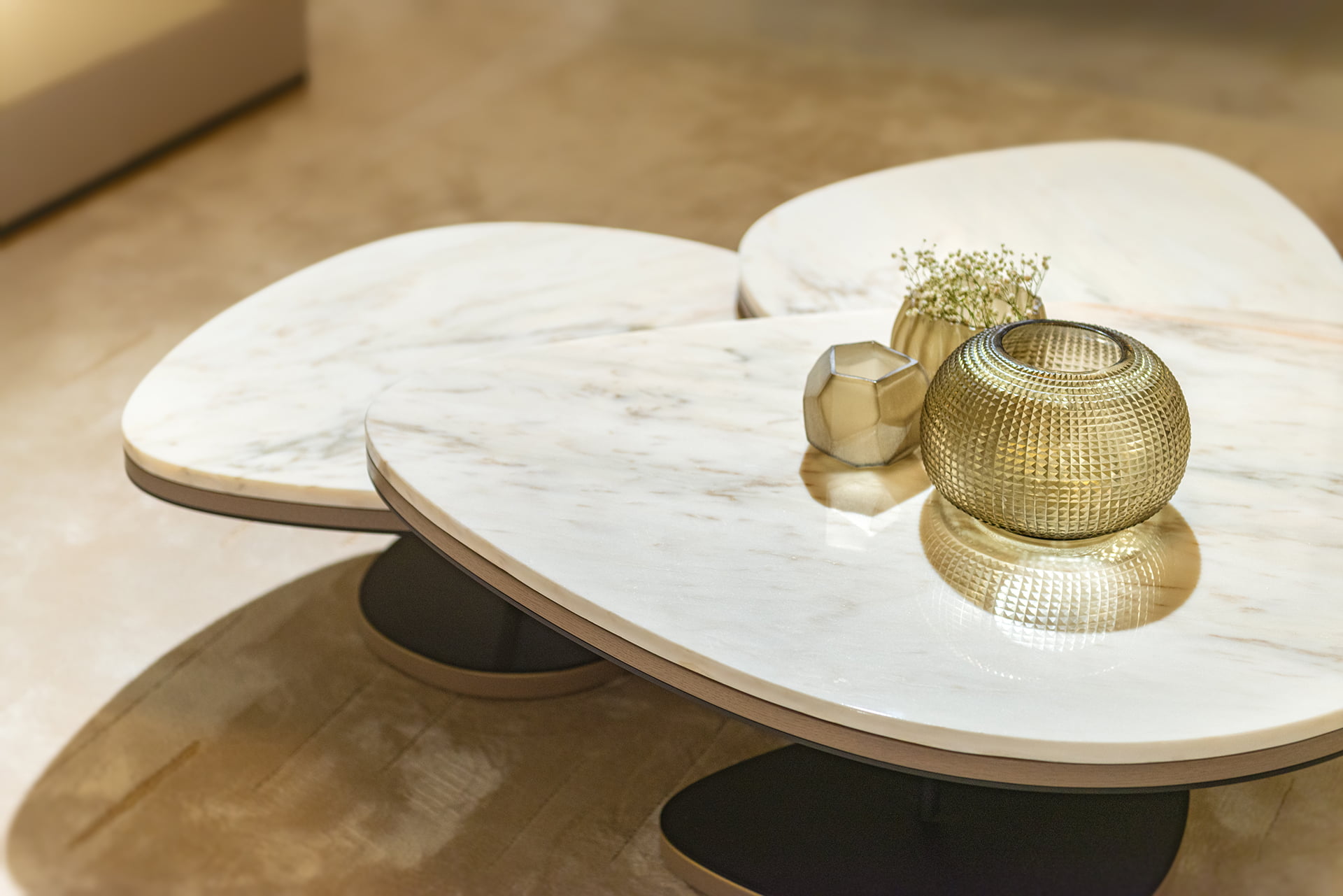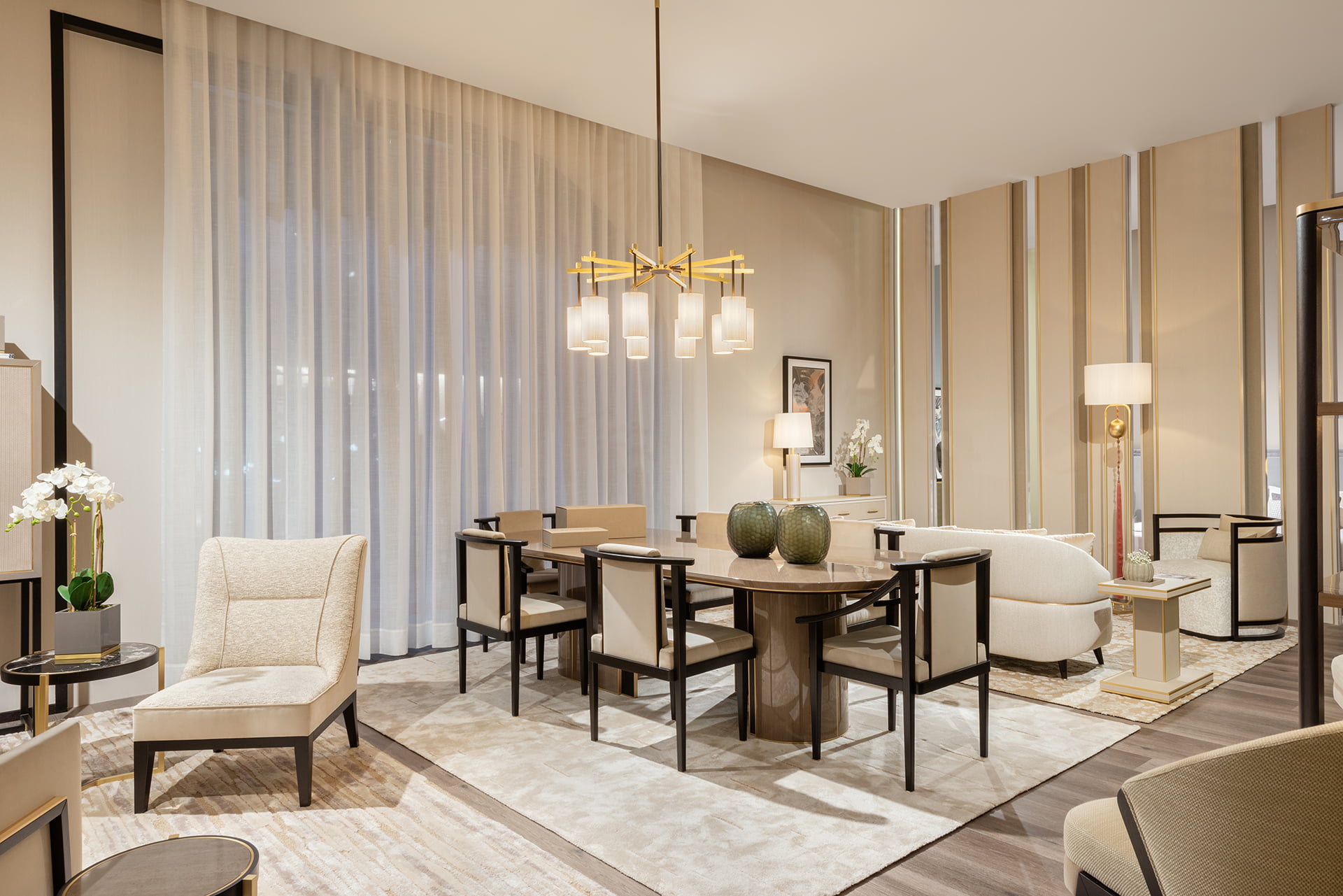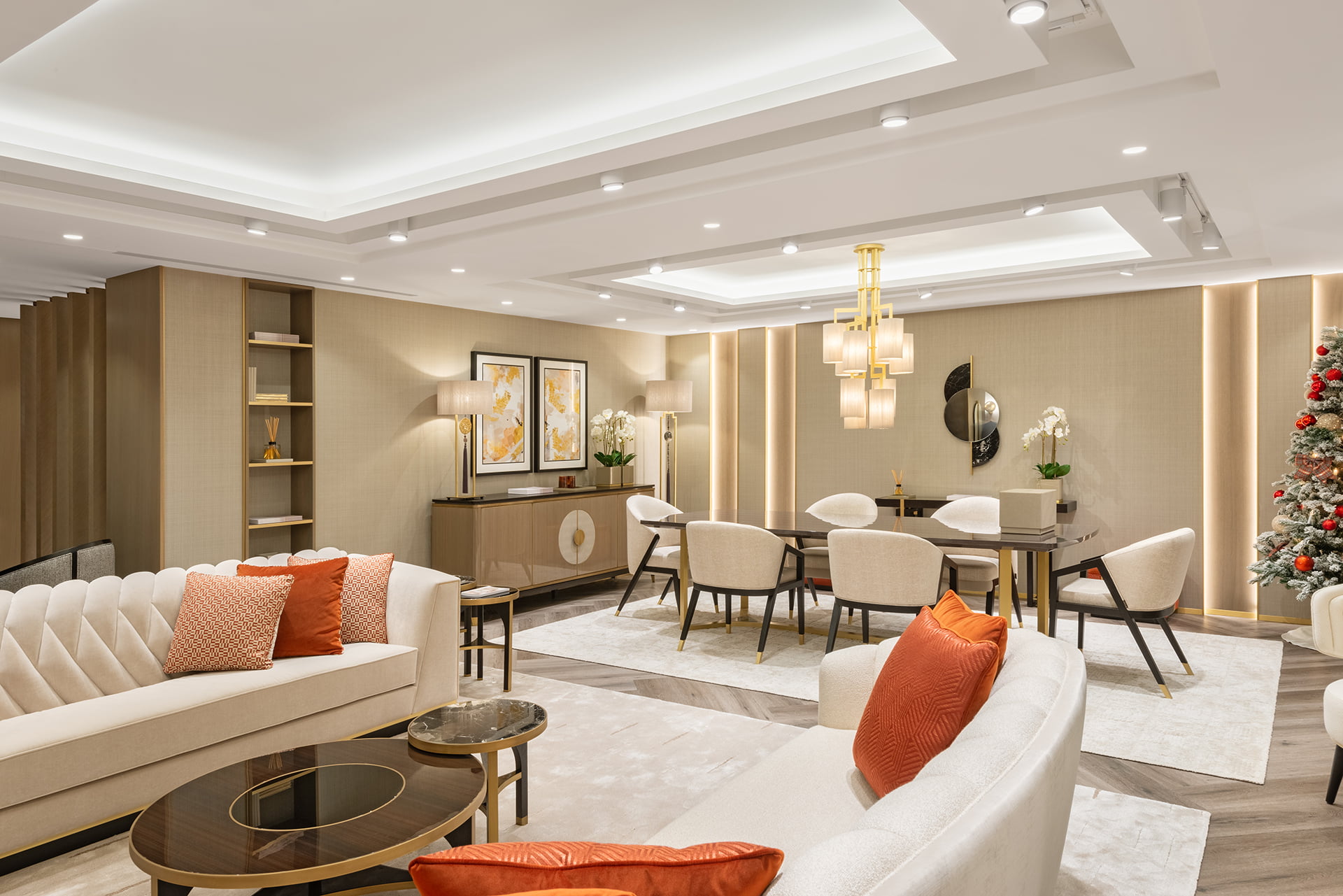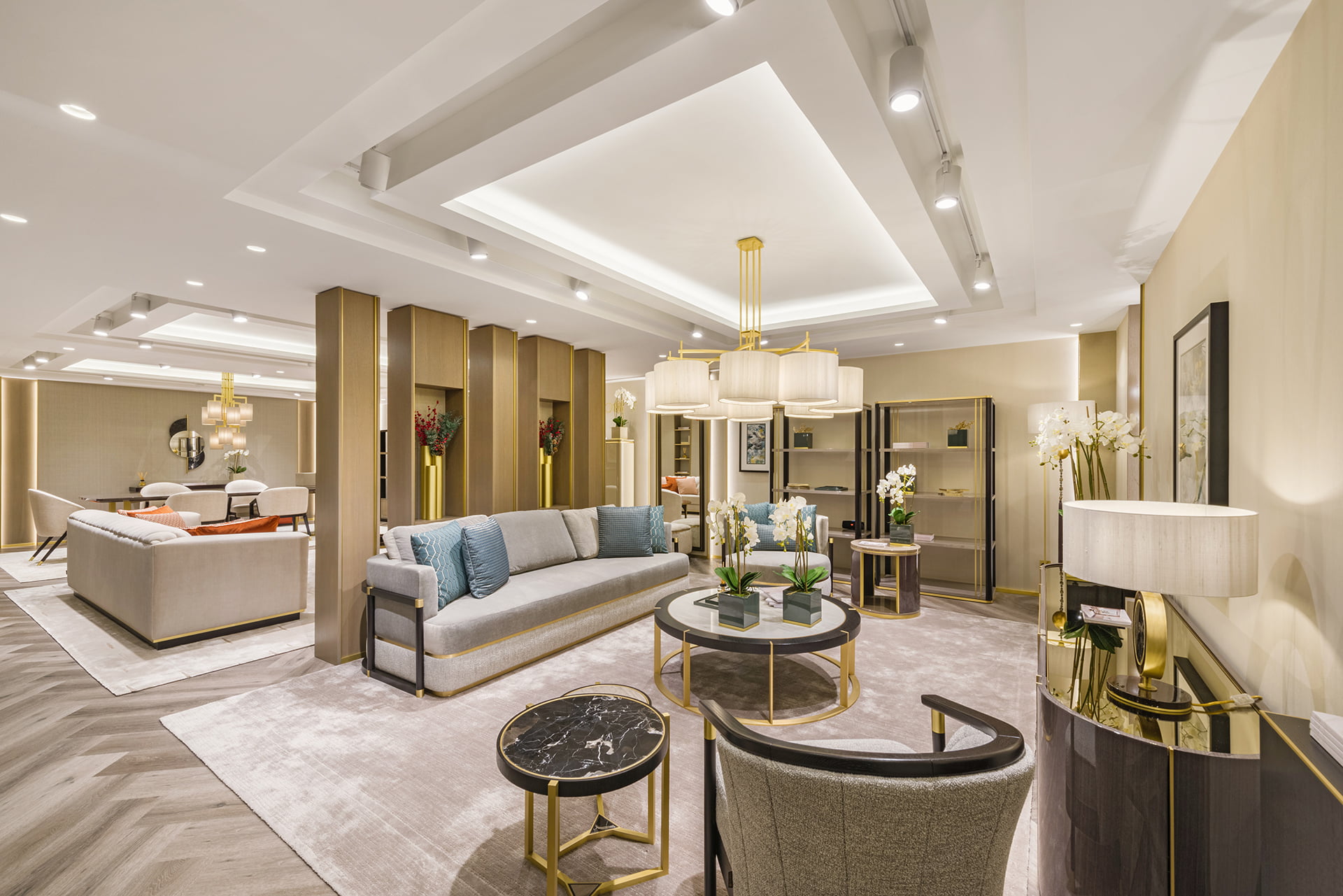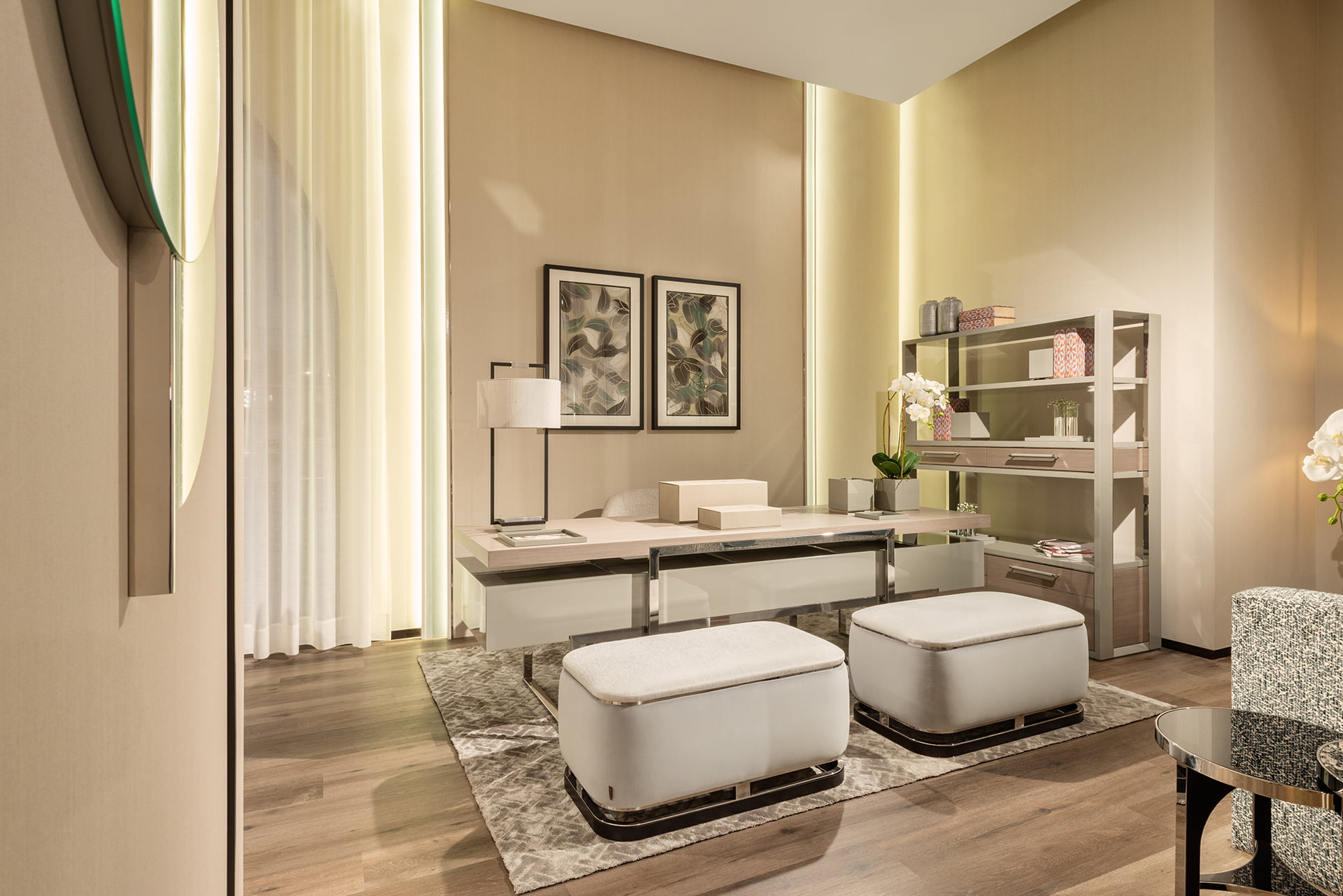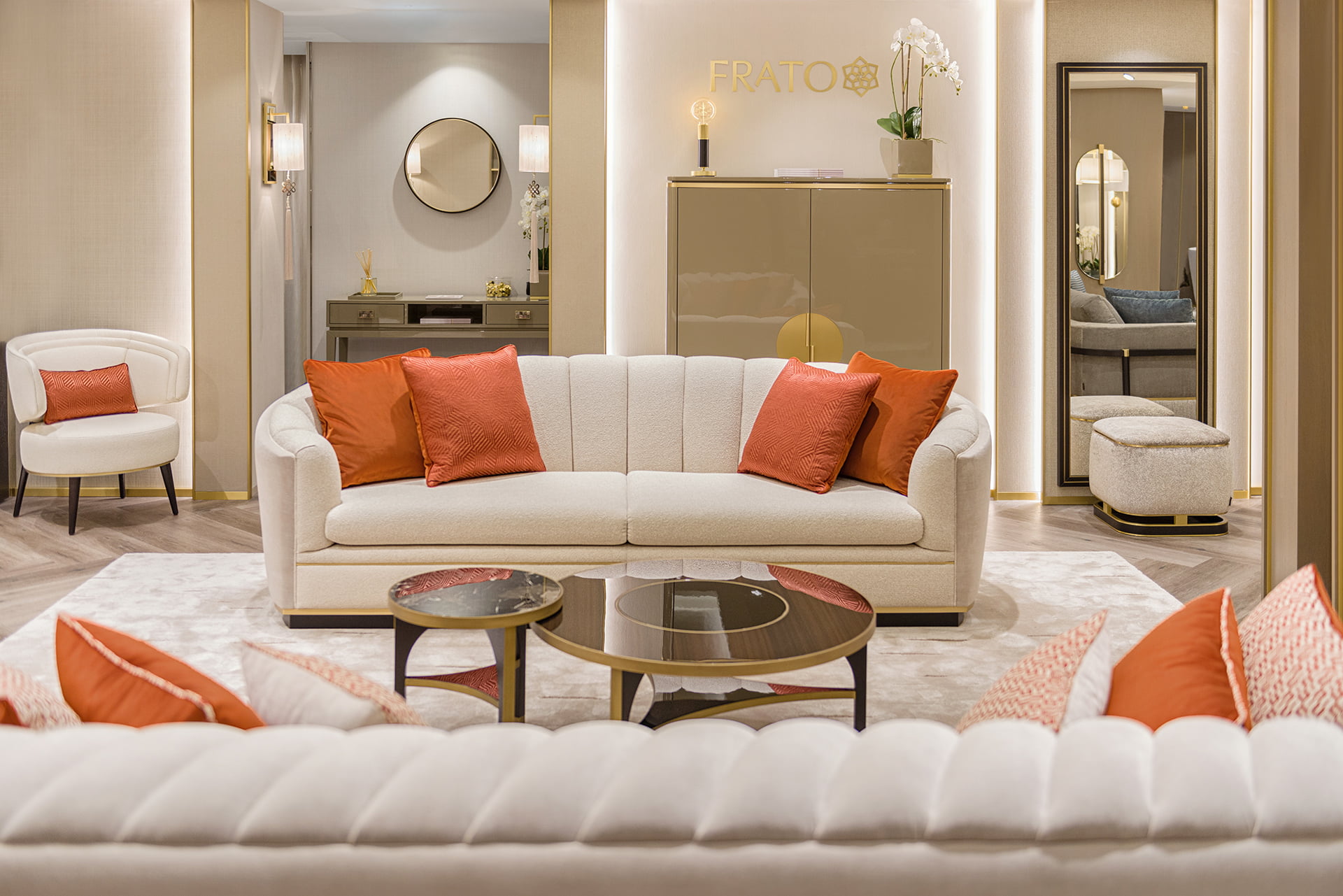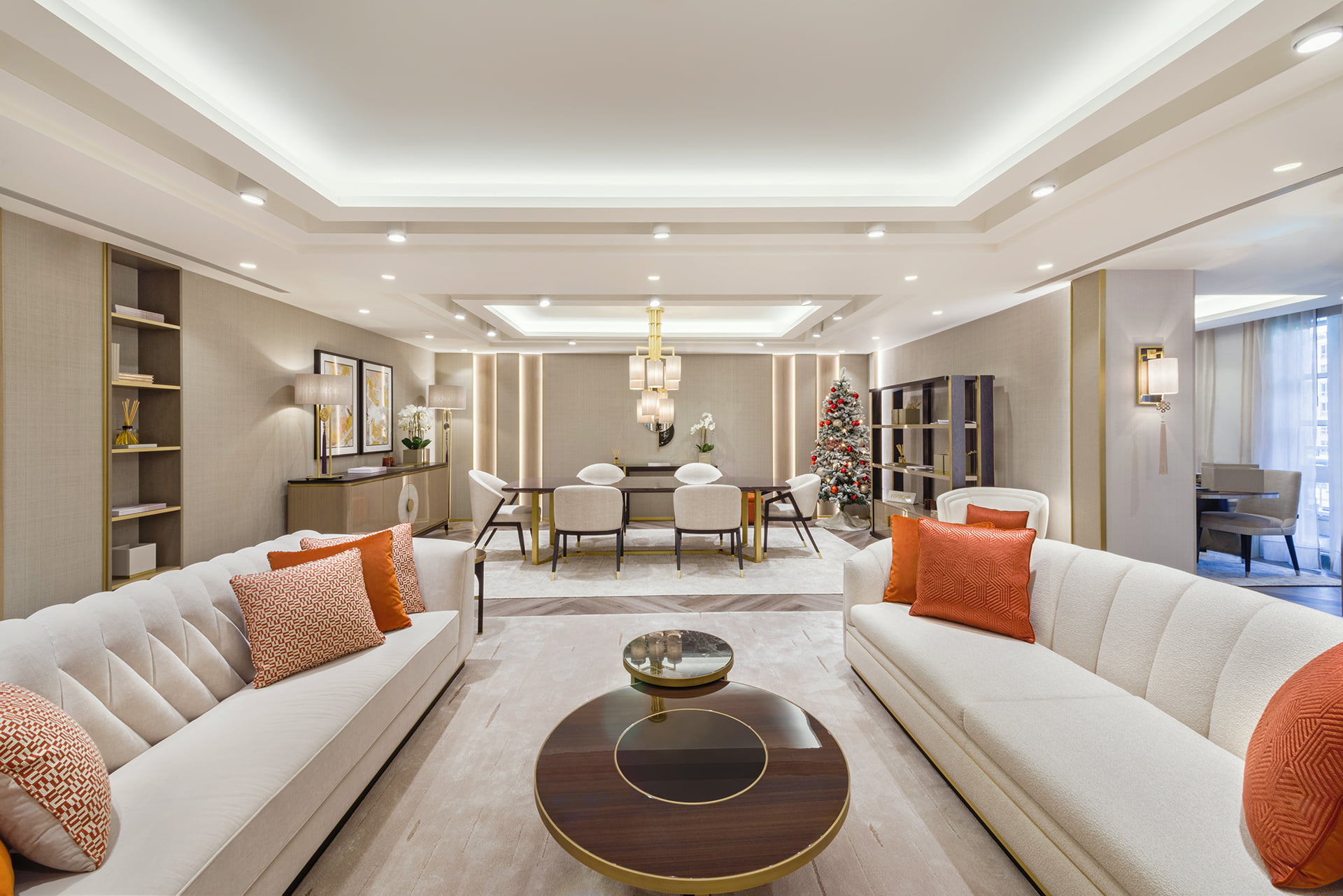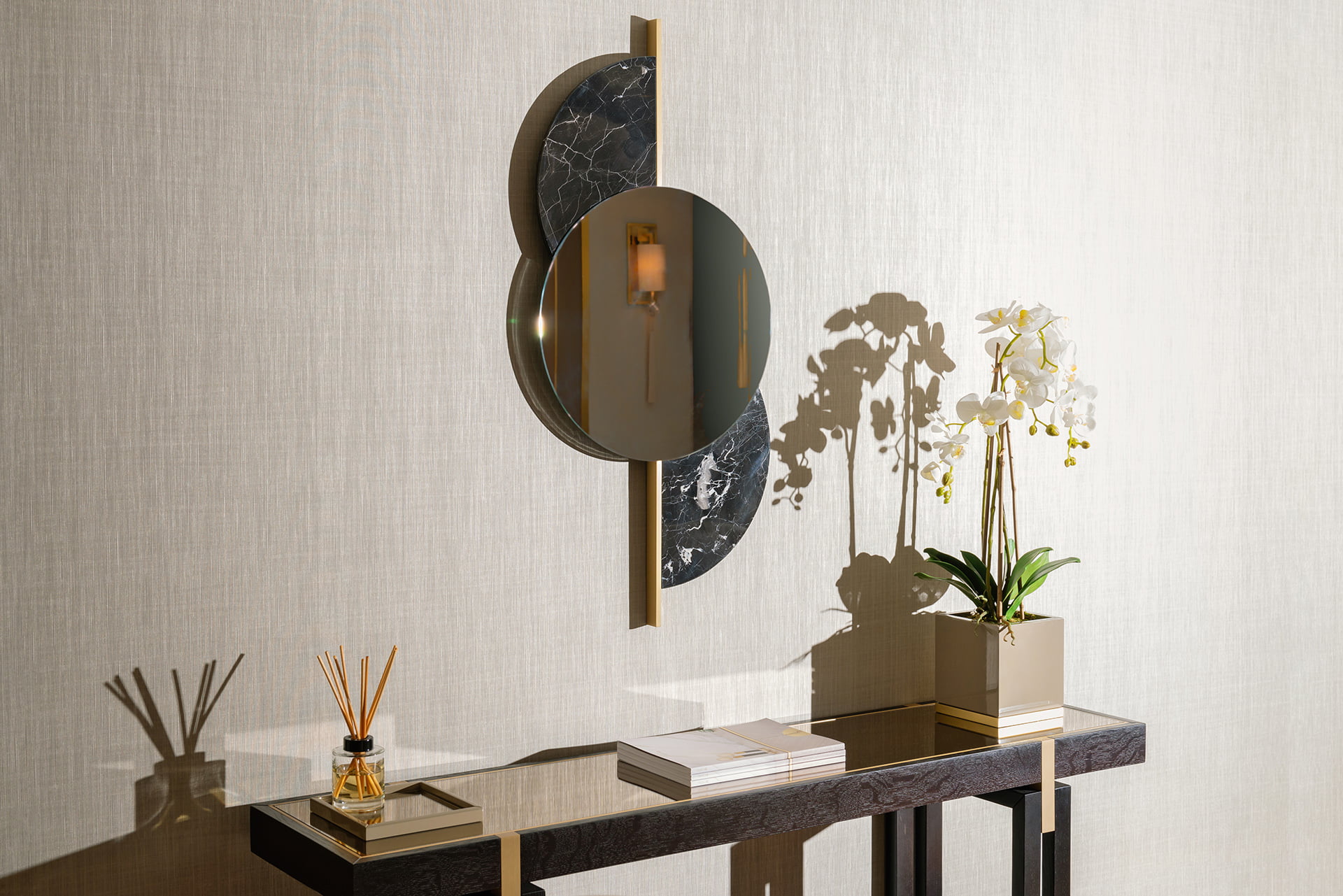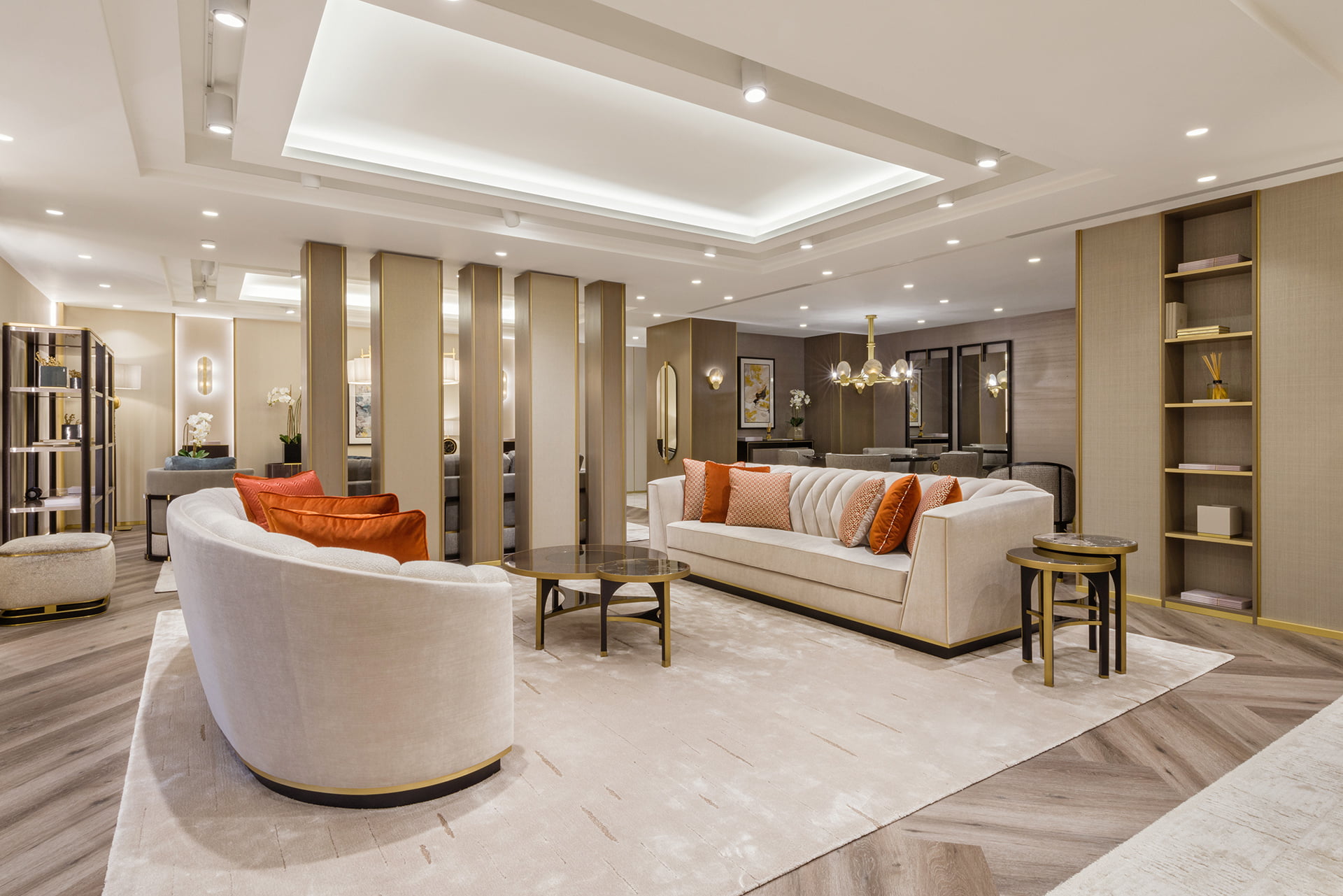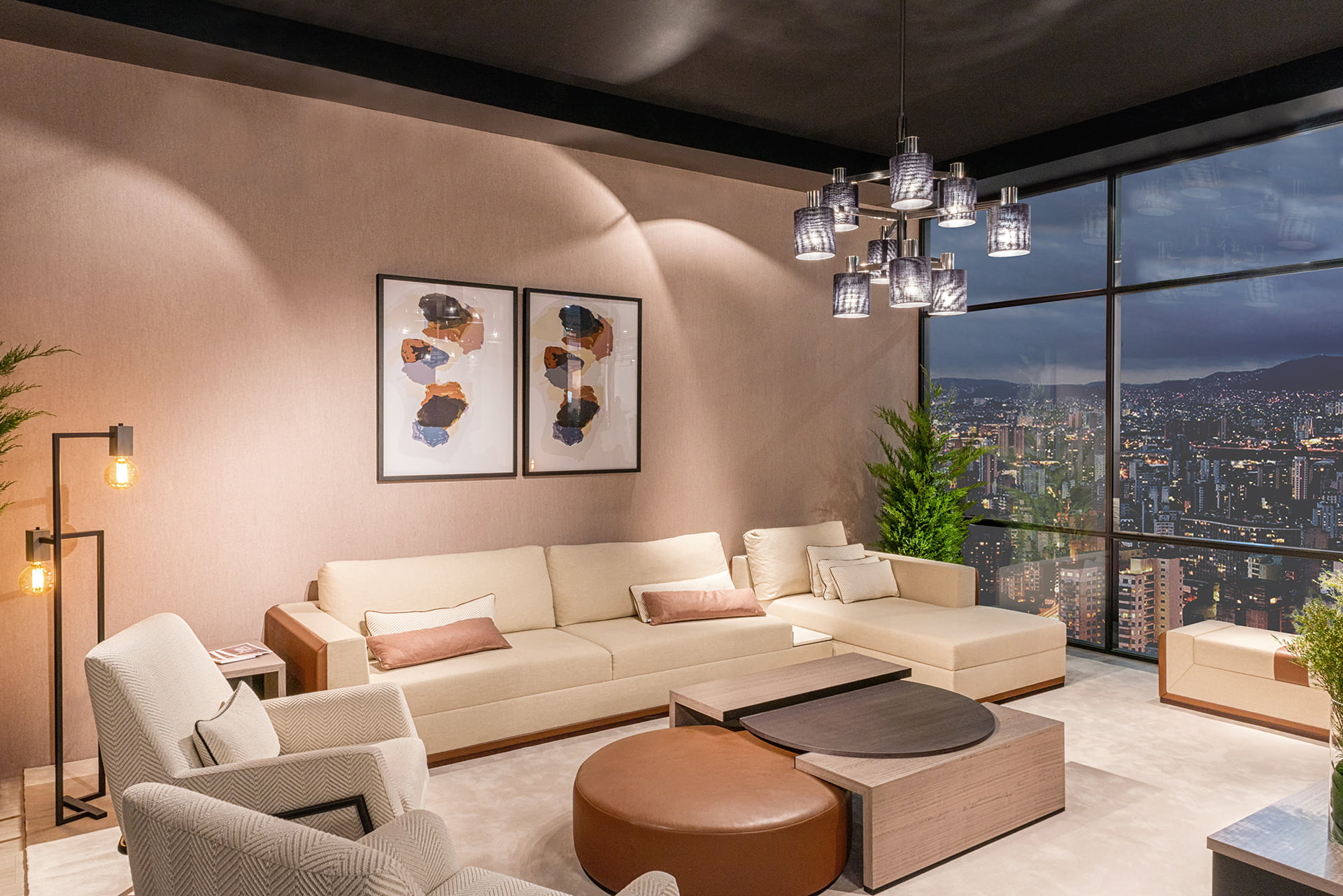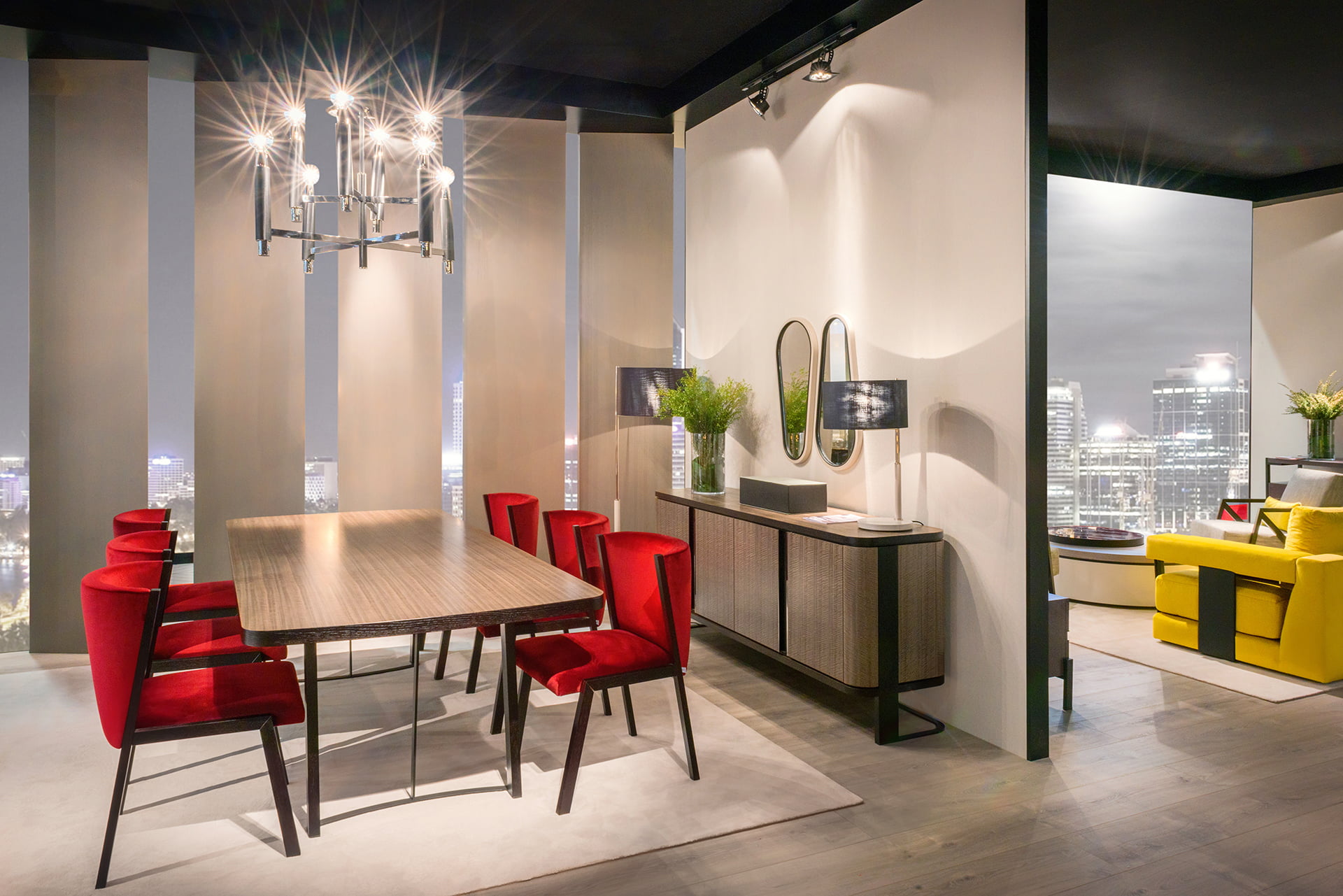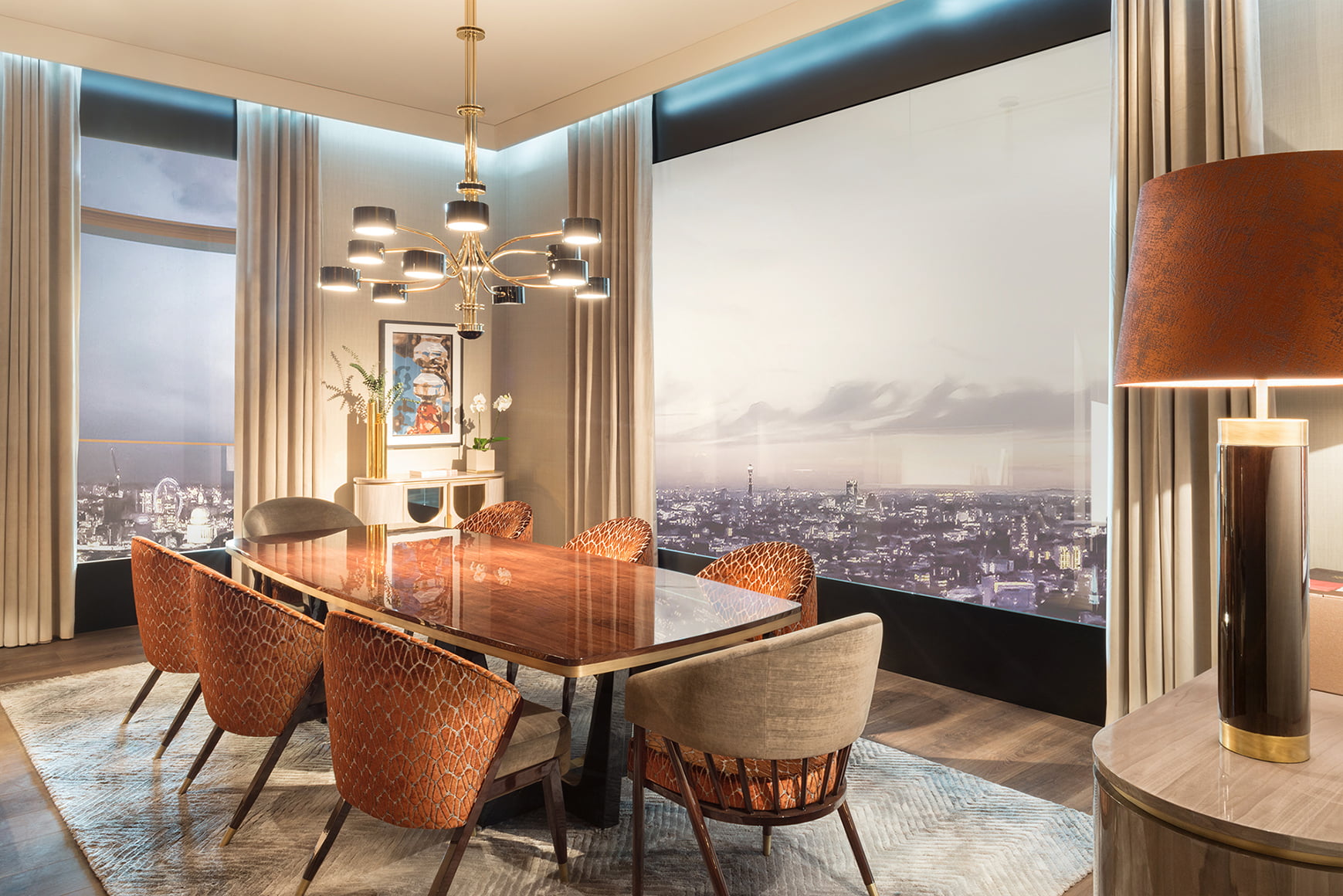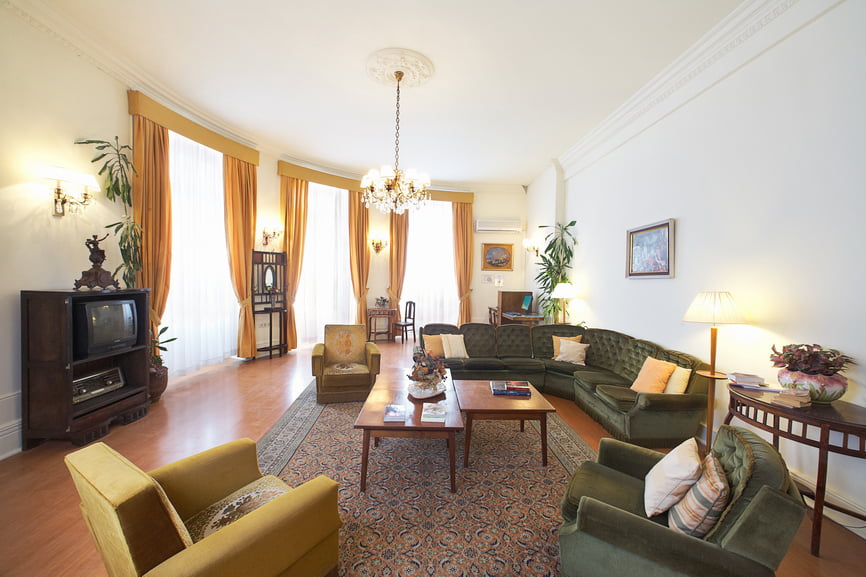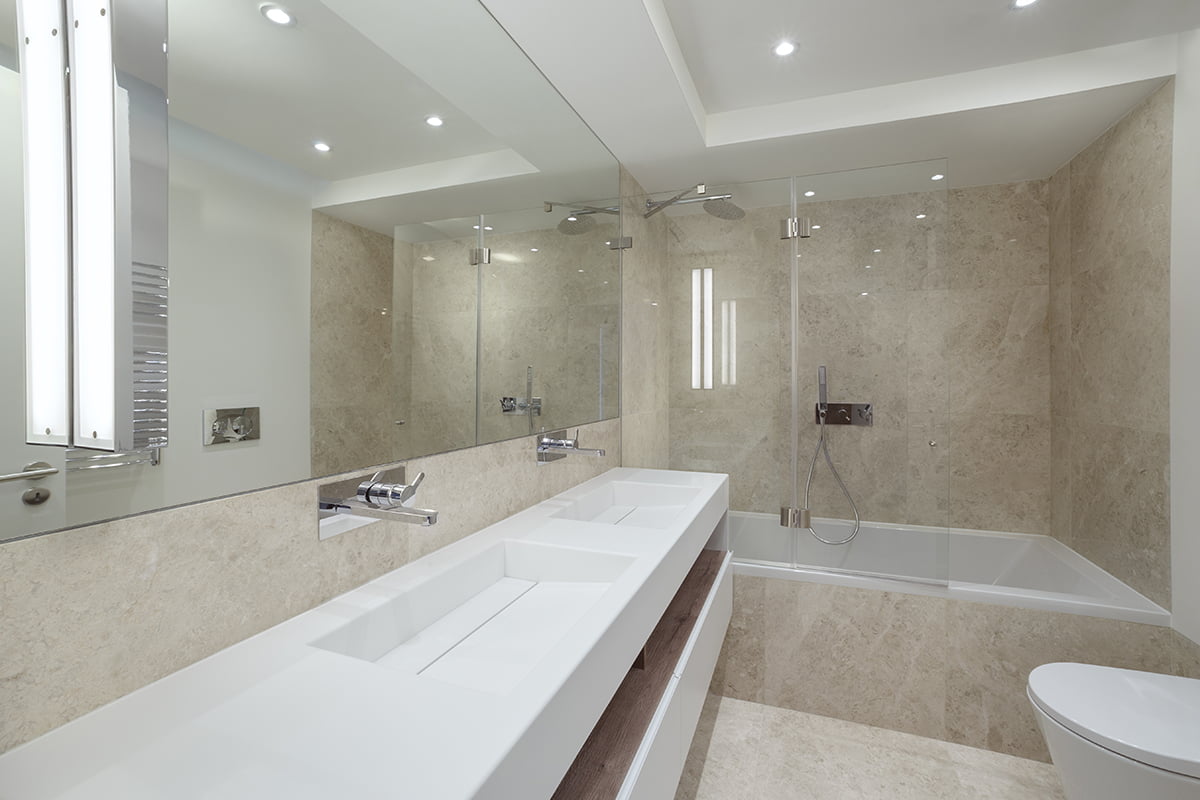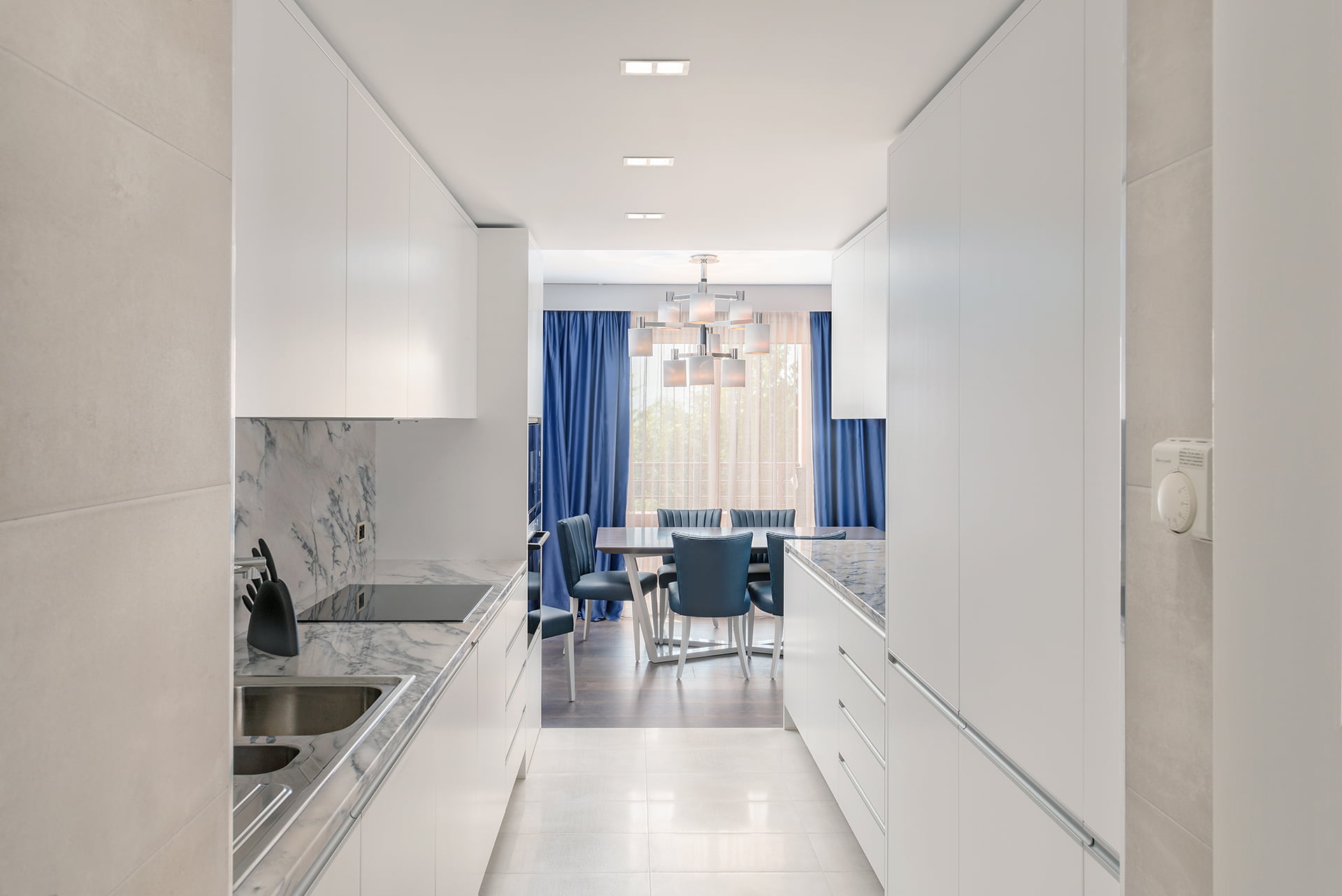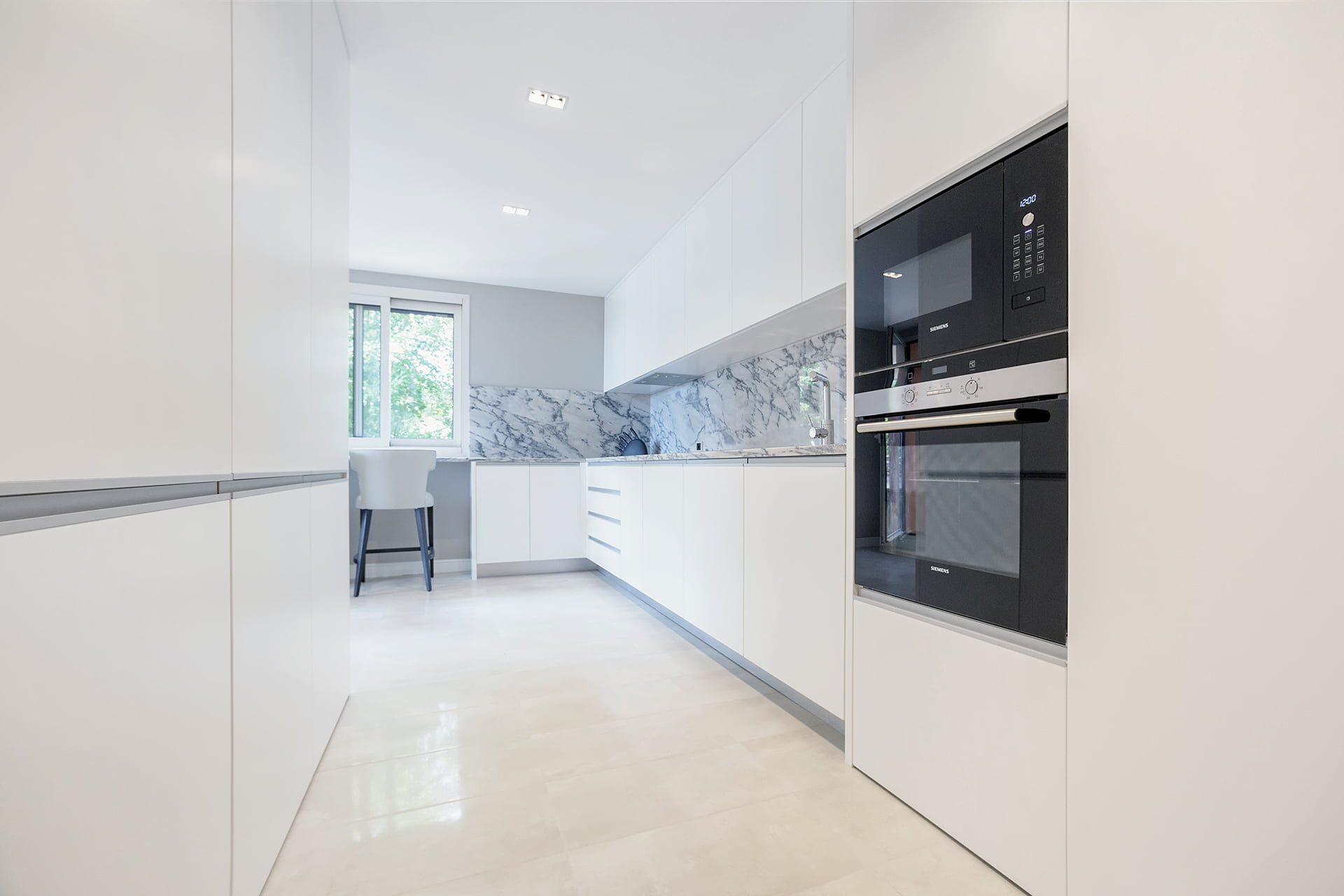 Previous
Next
Finest Details
Furniture
Each piece of furniture has its singular details and its own story.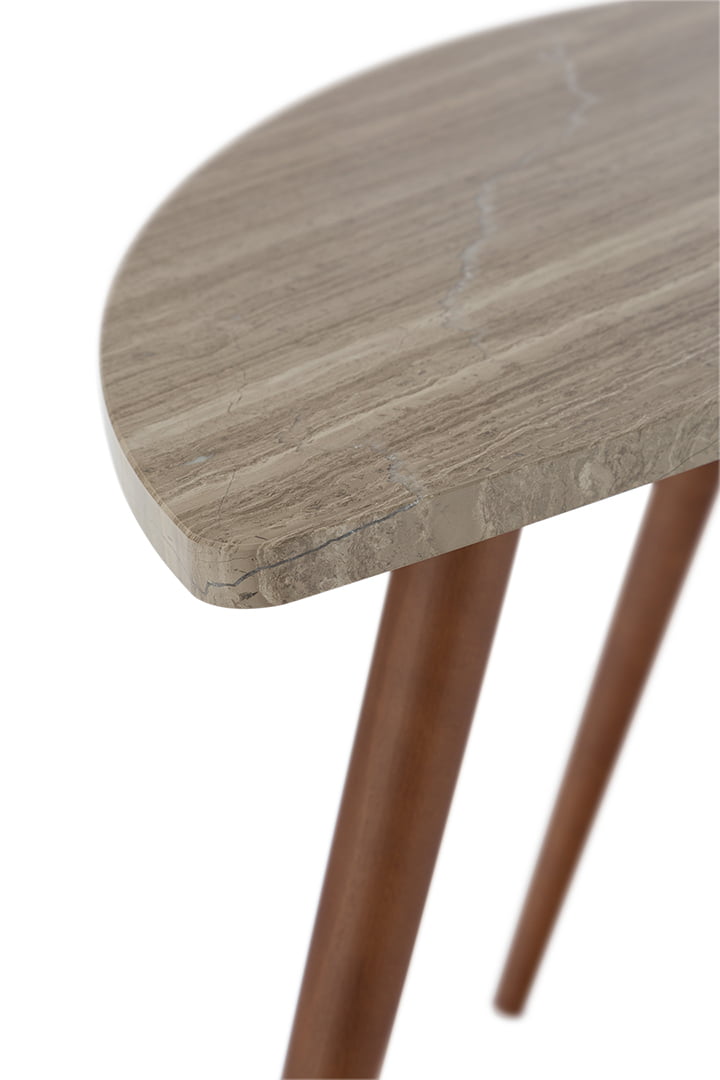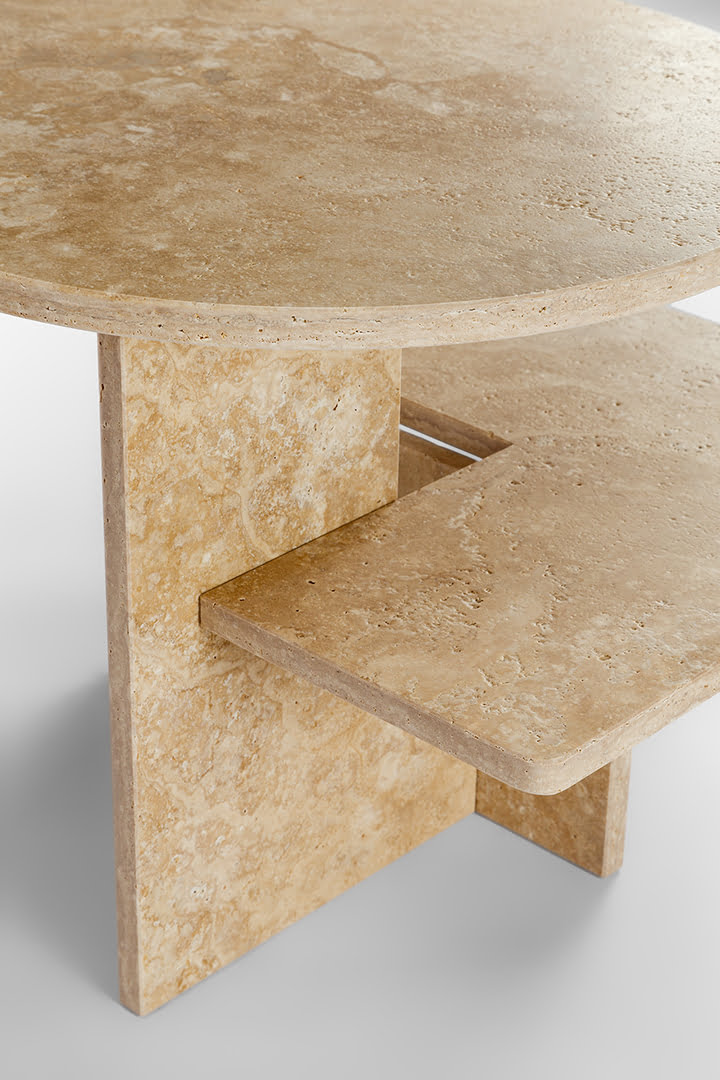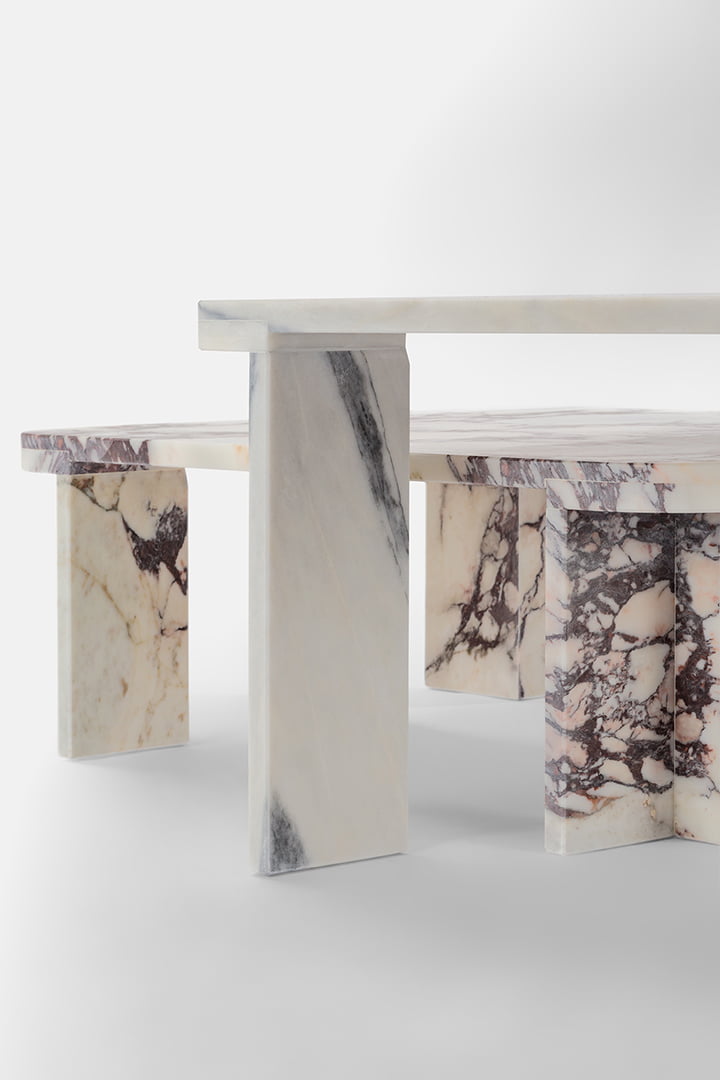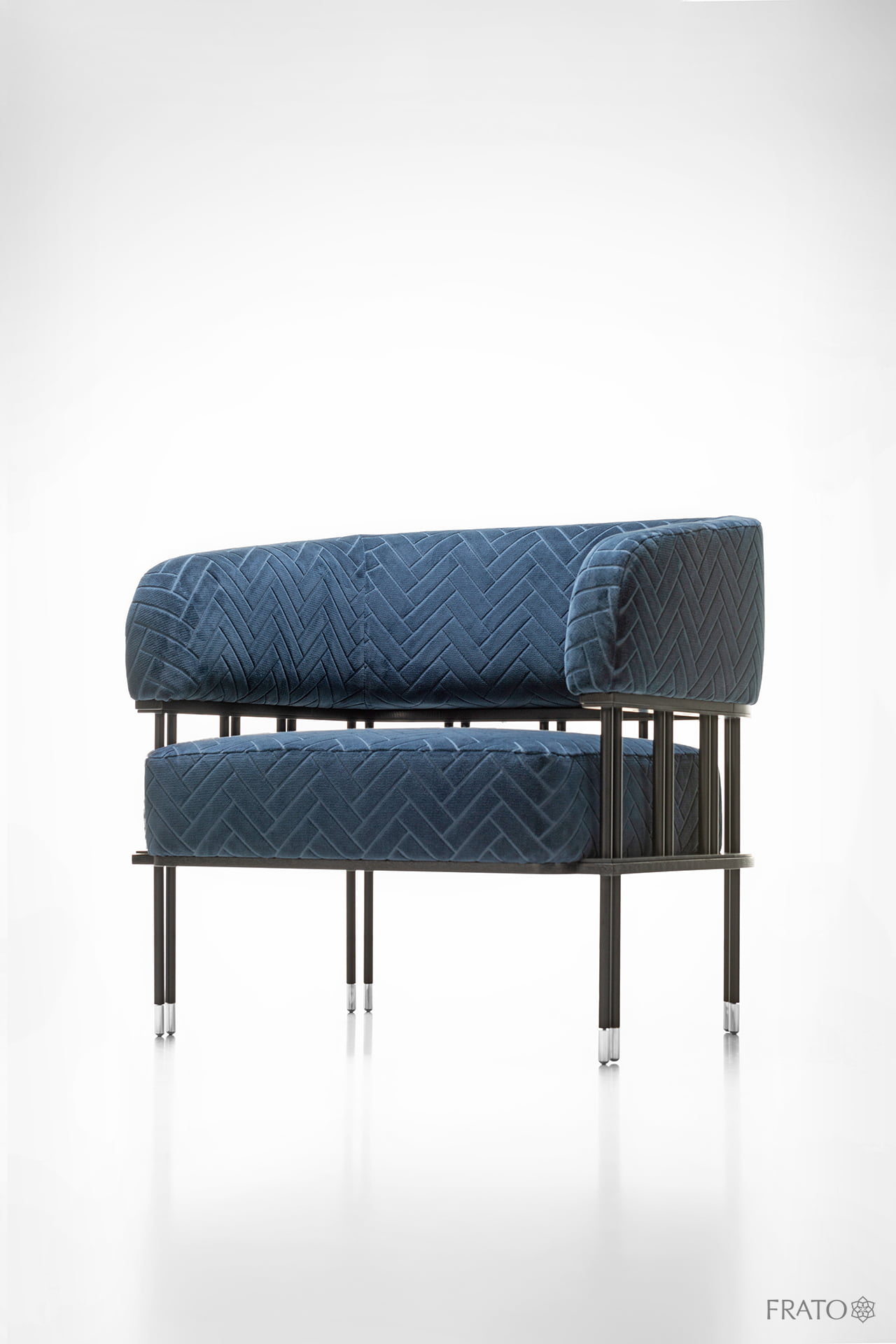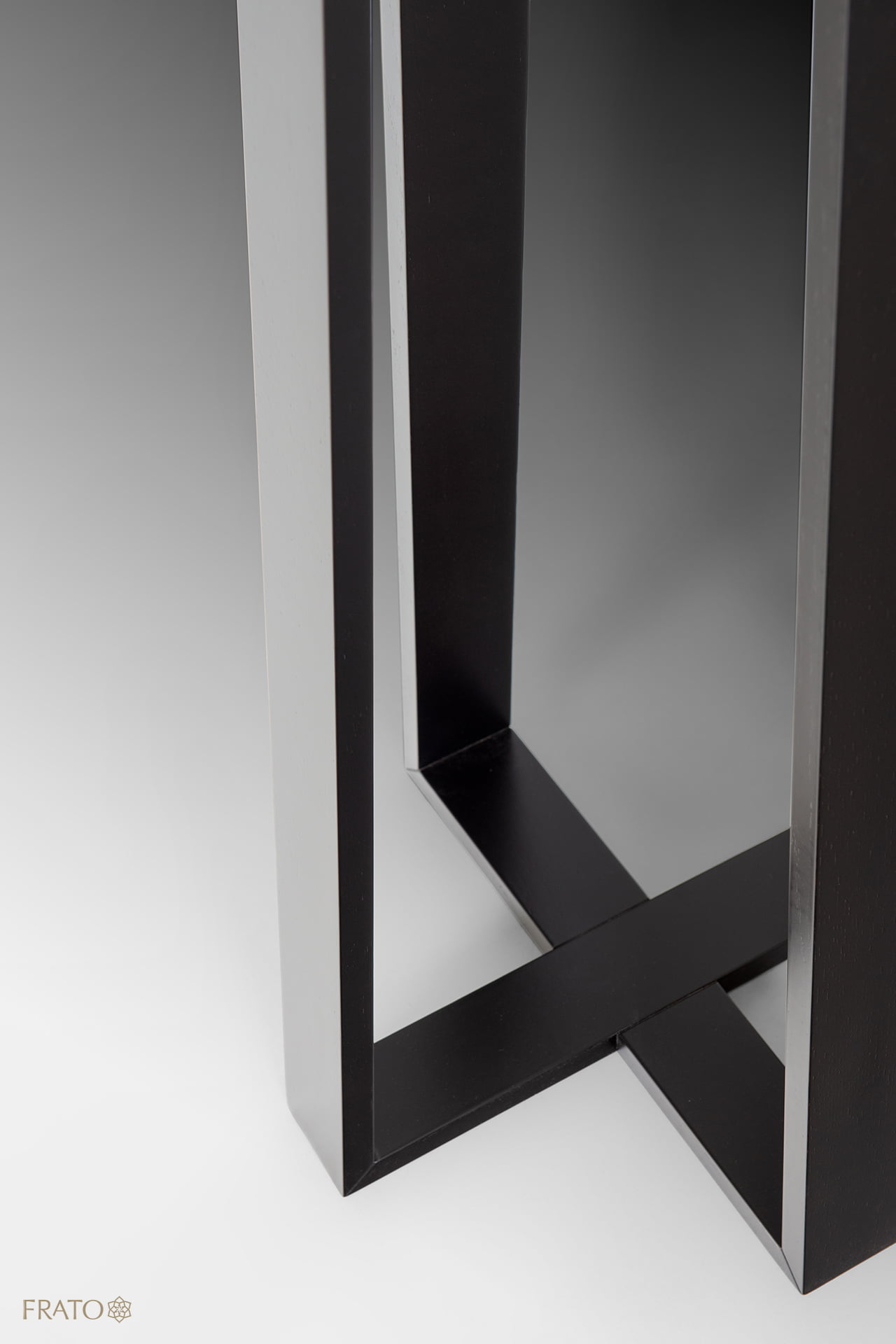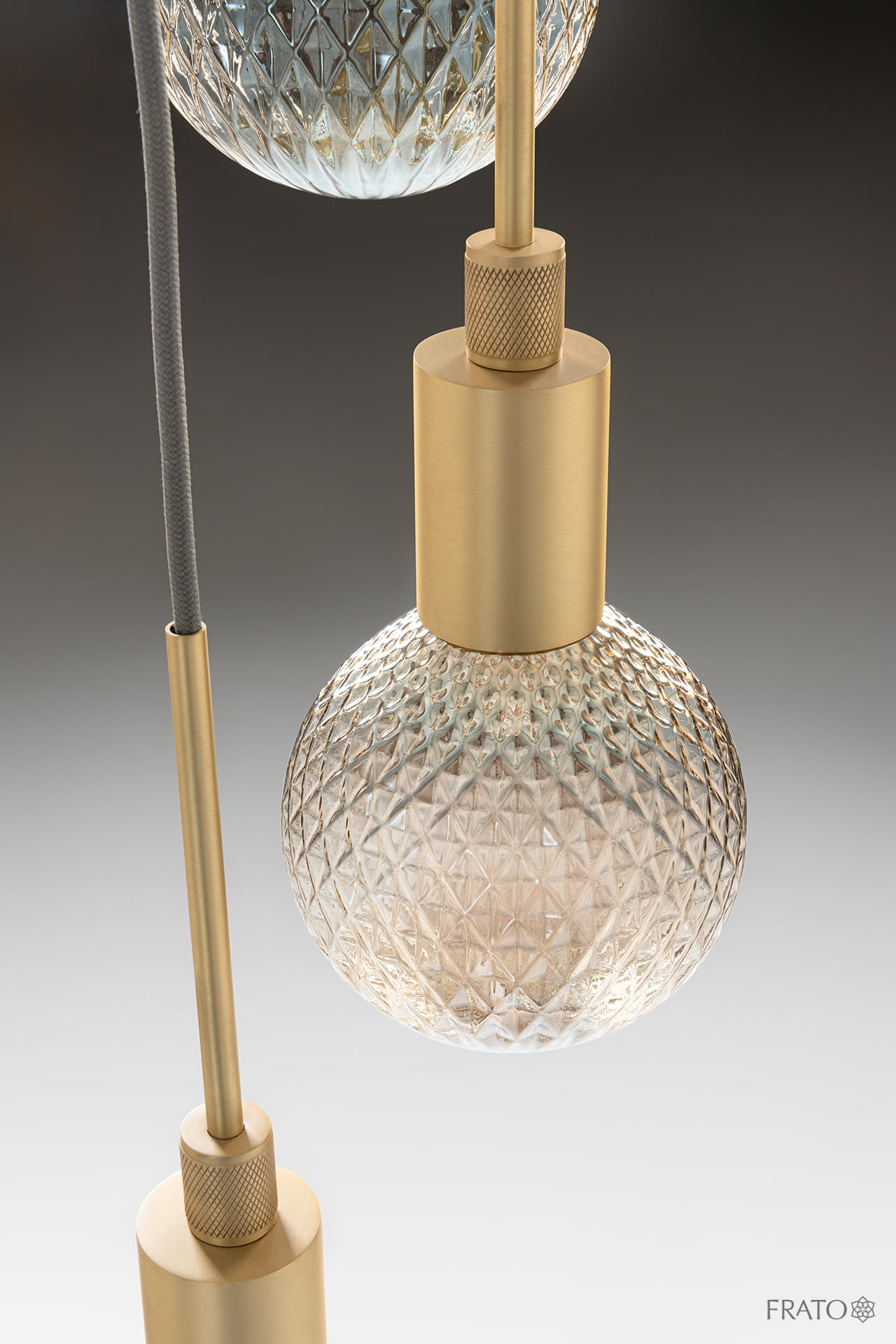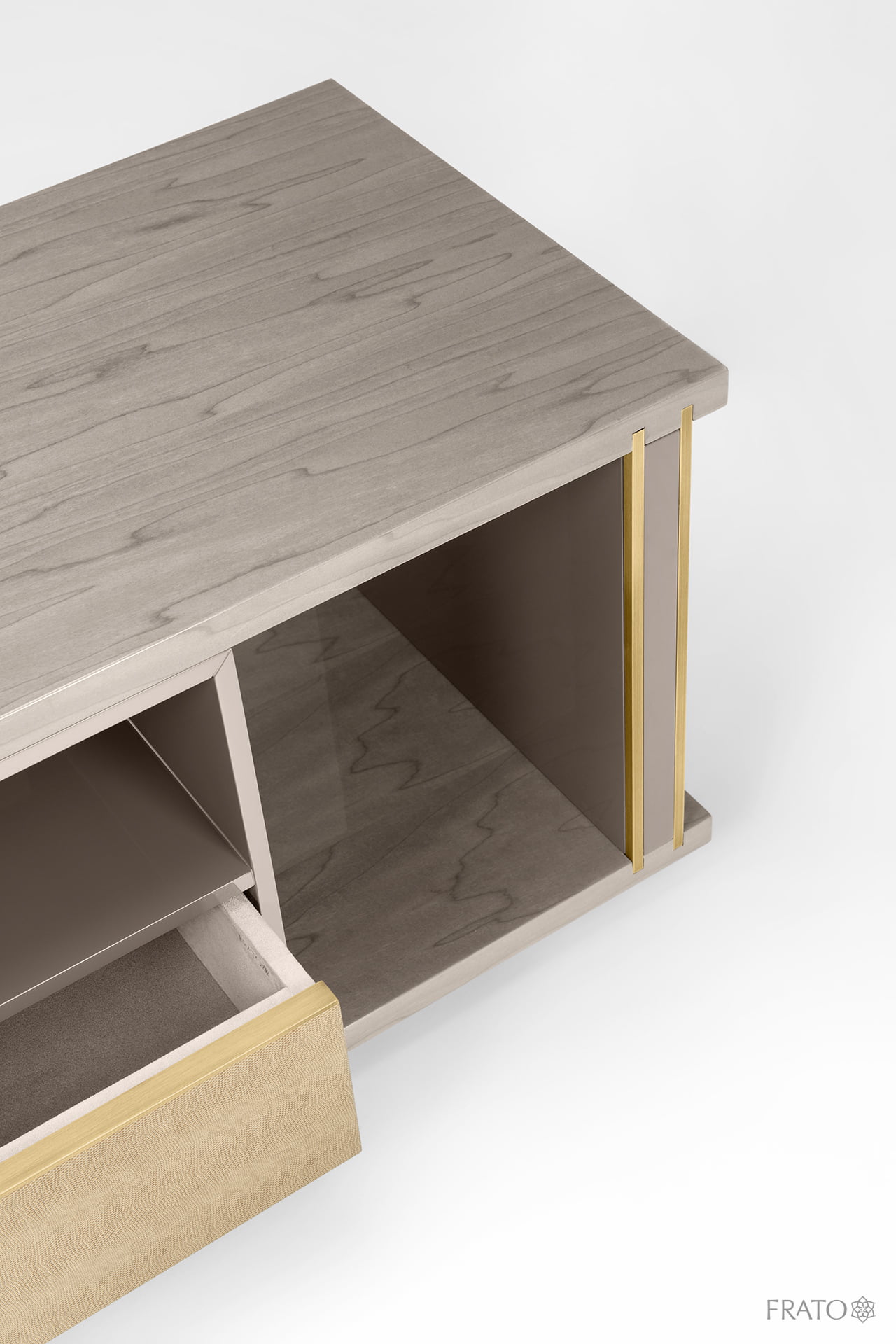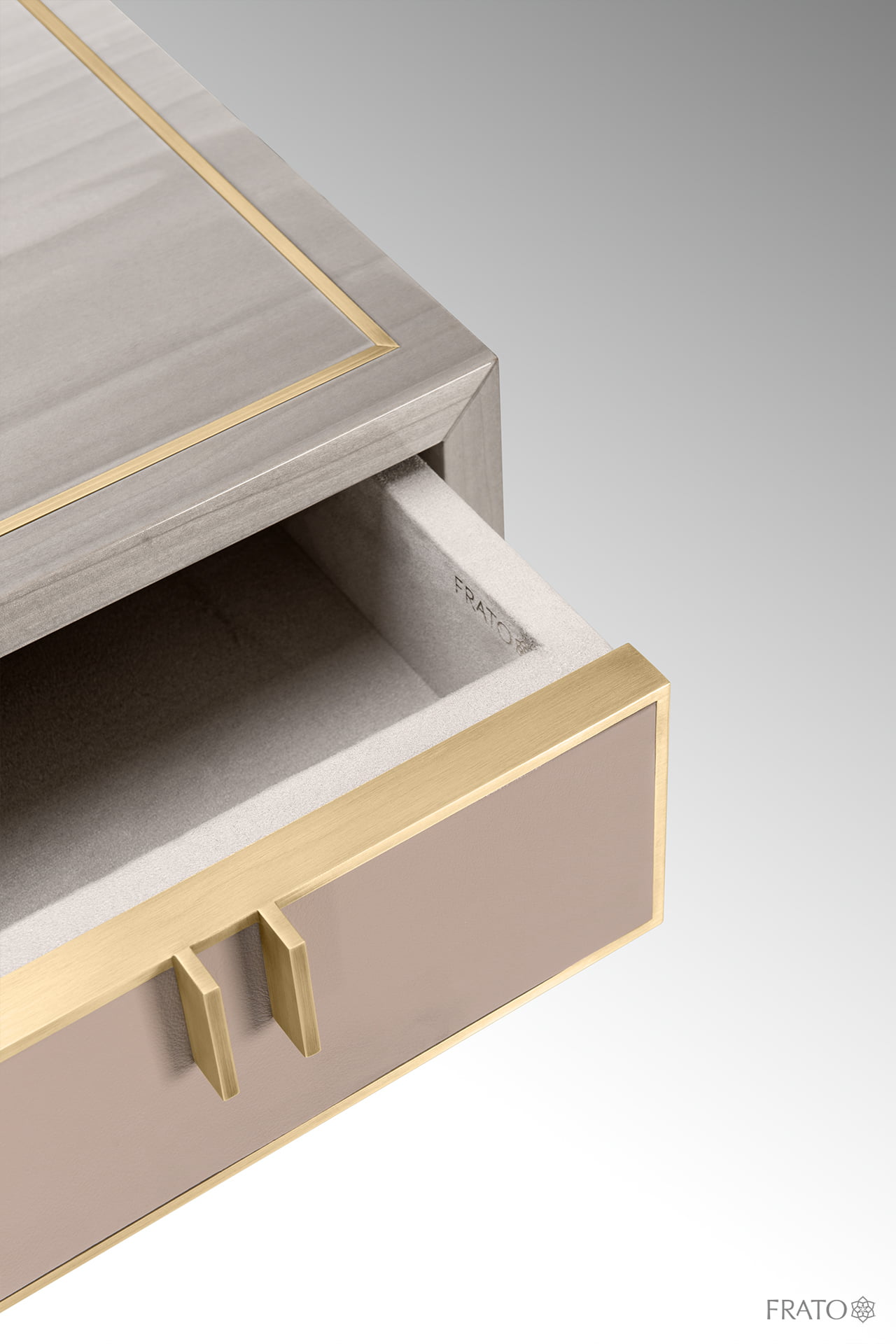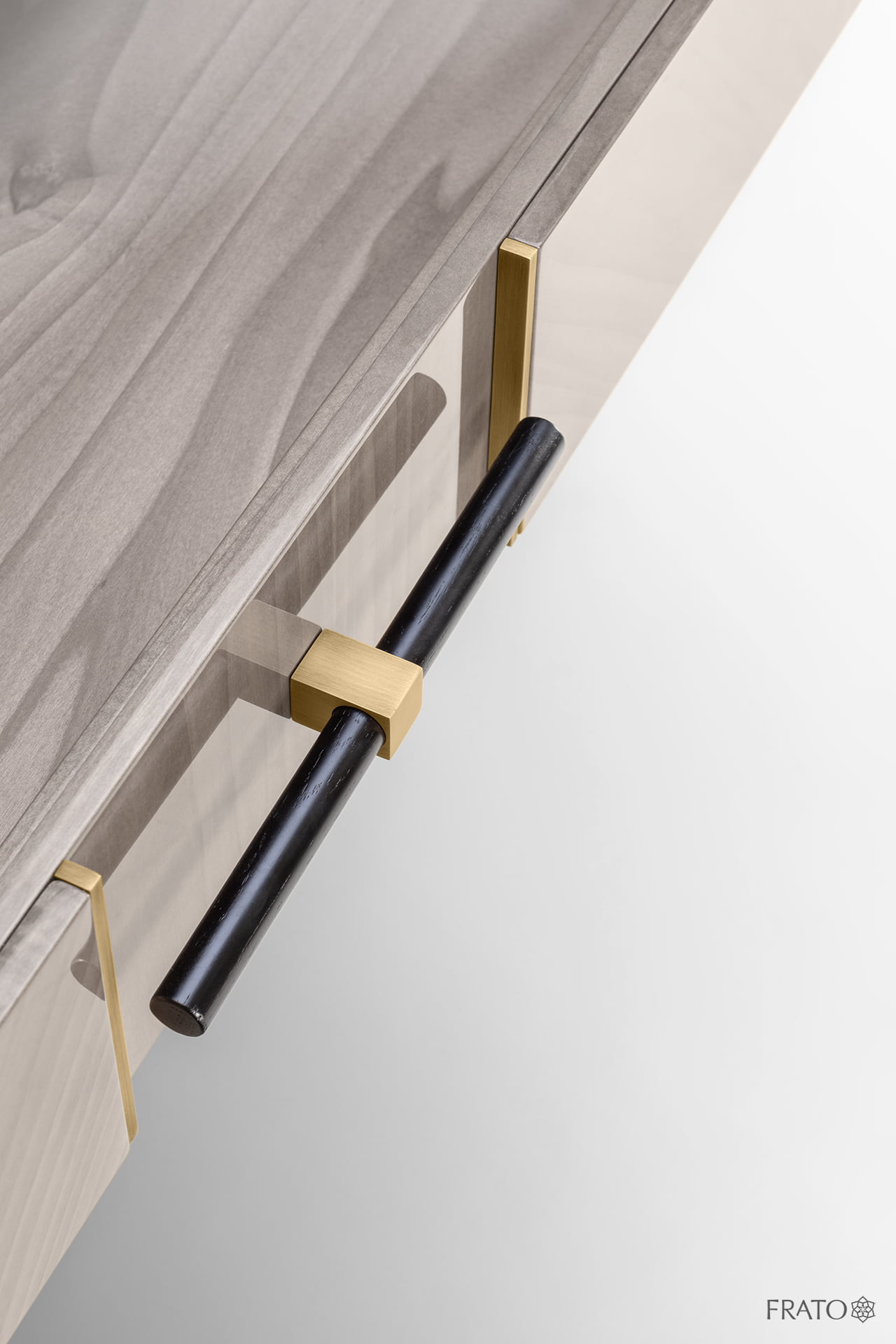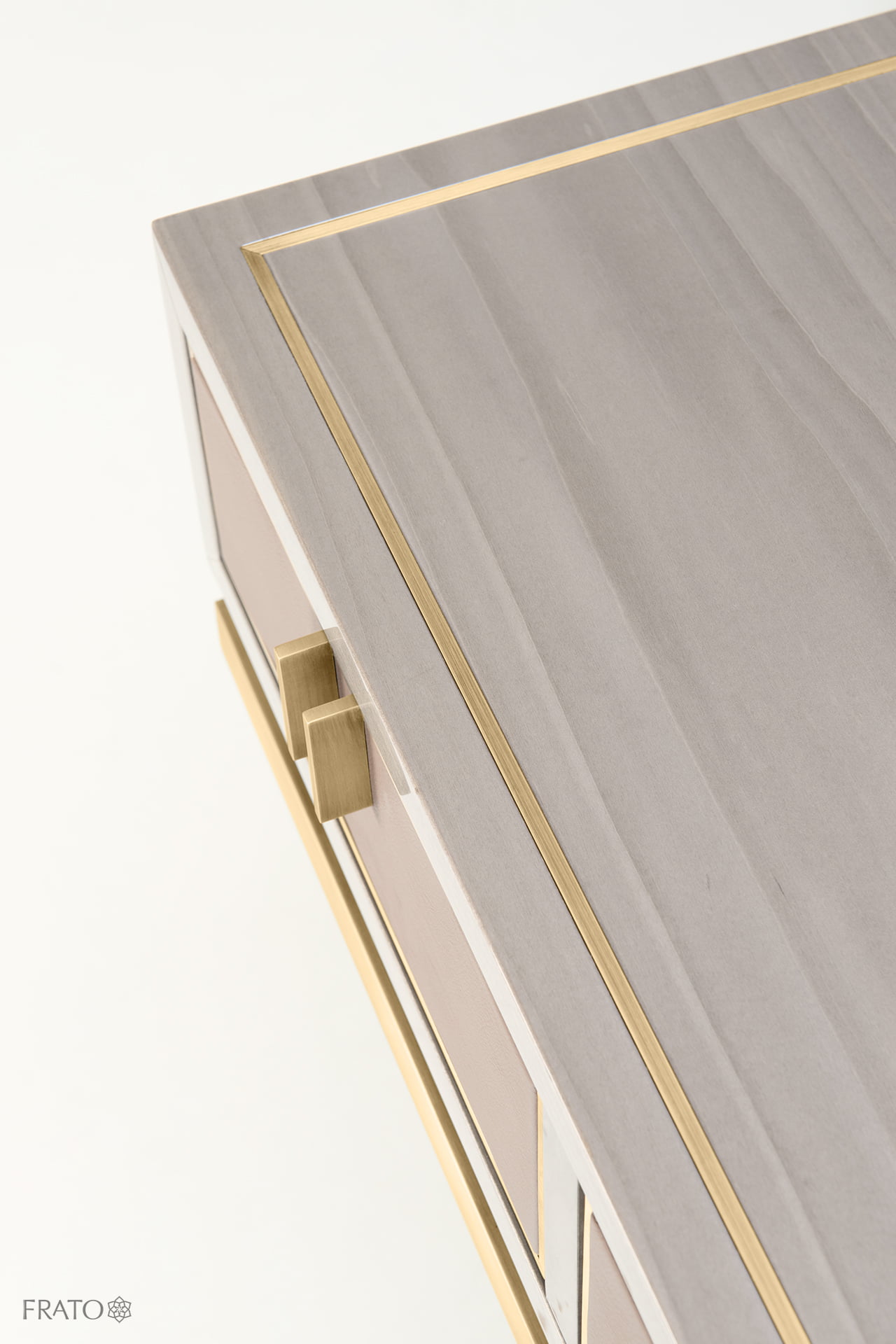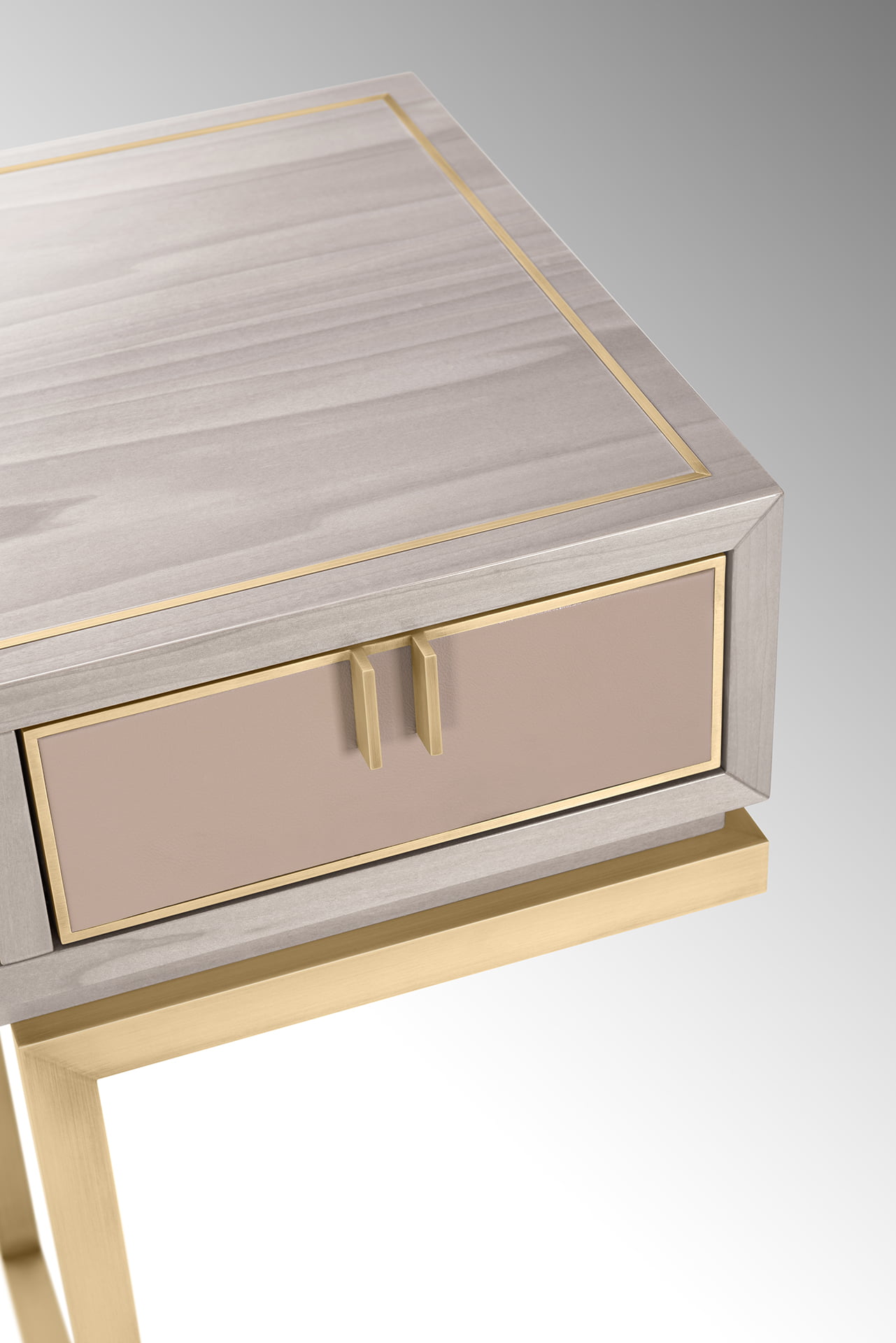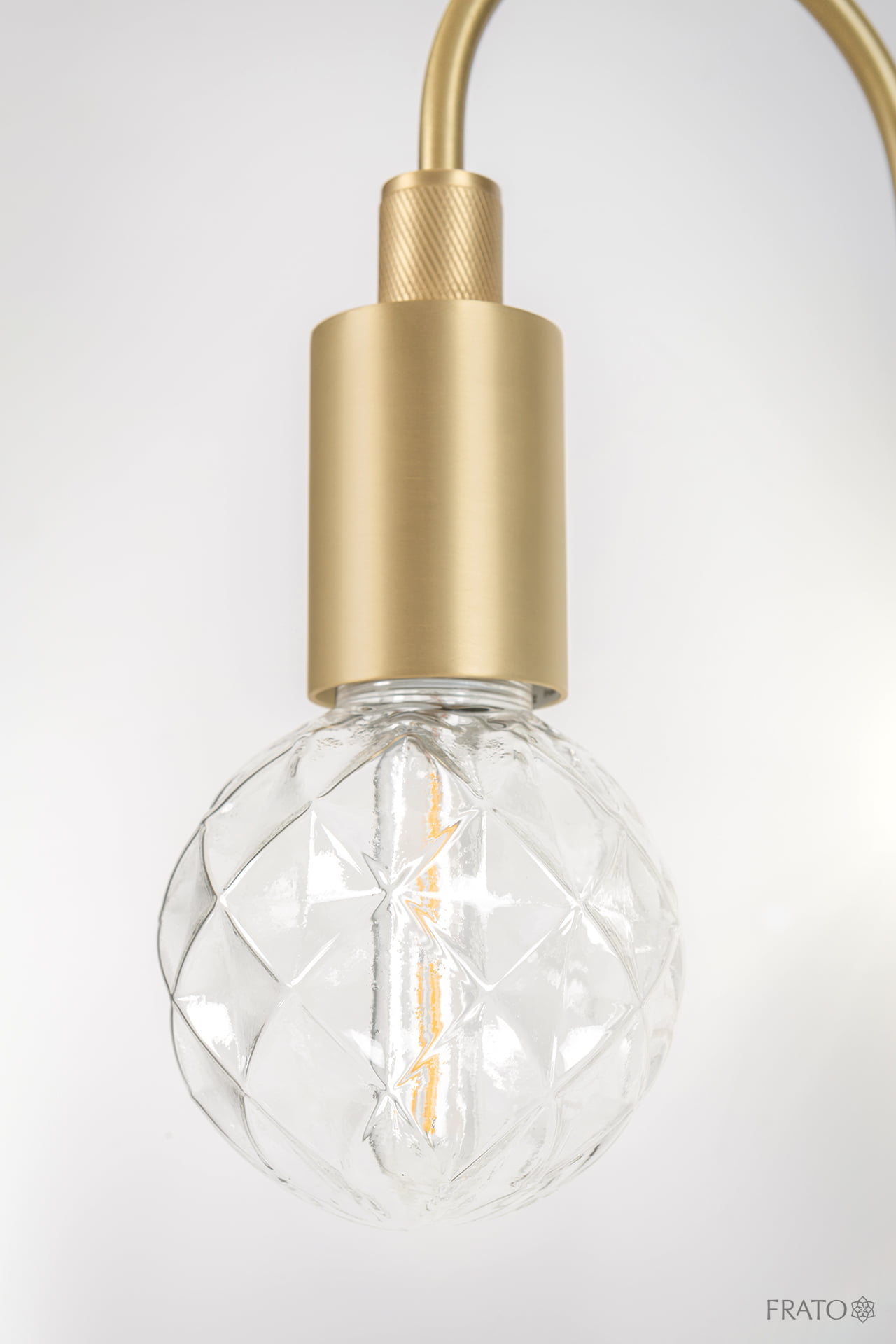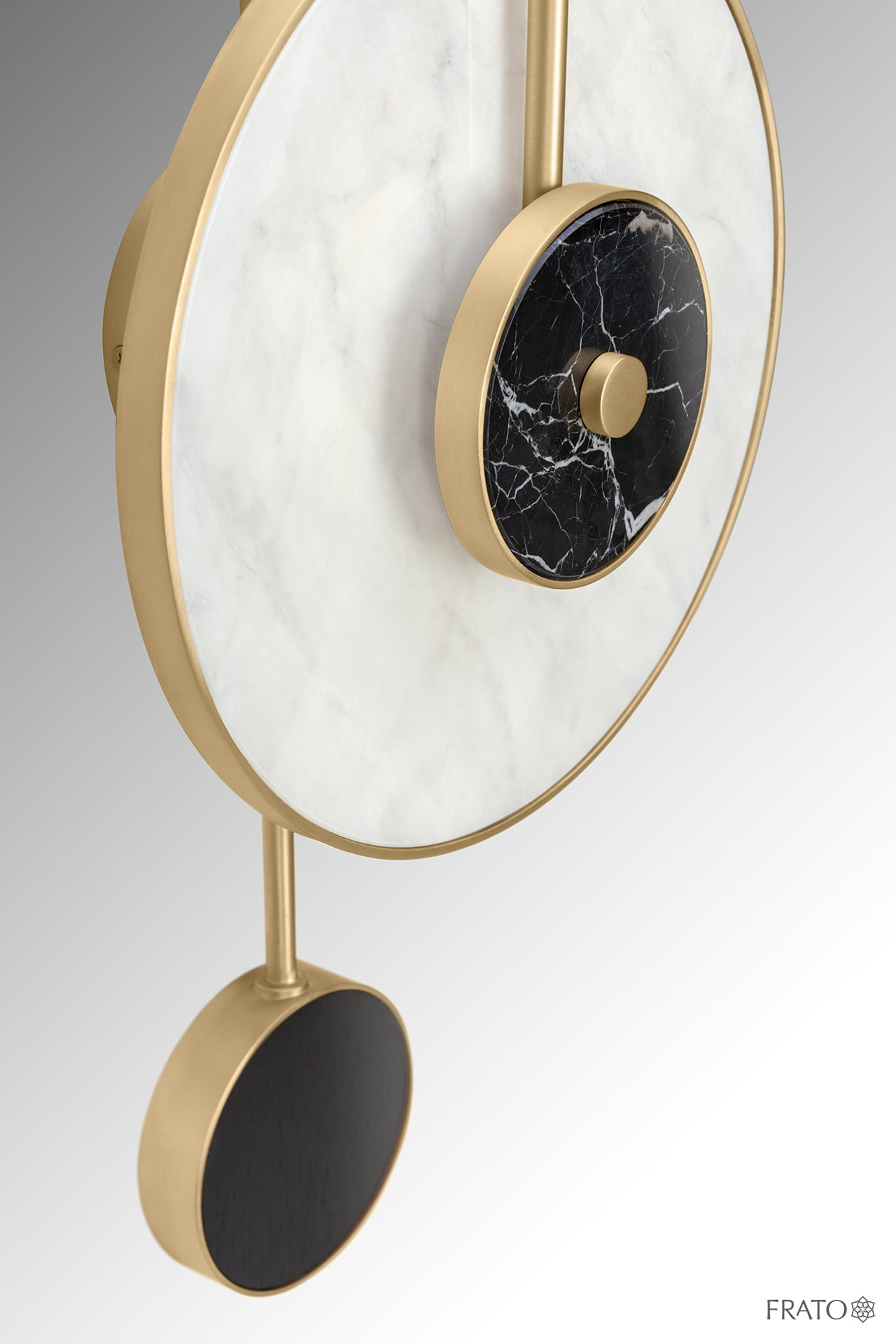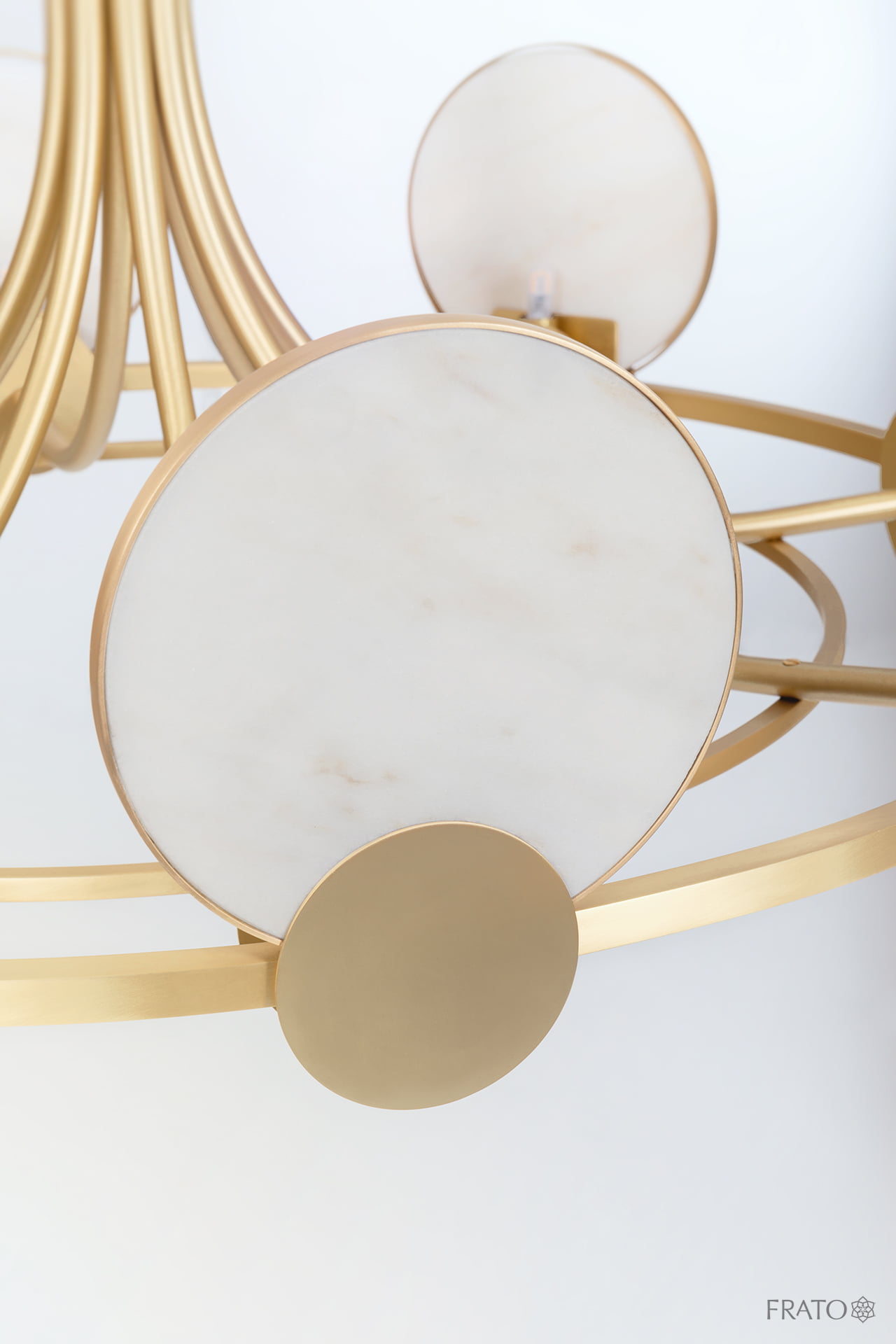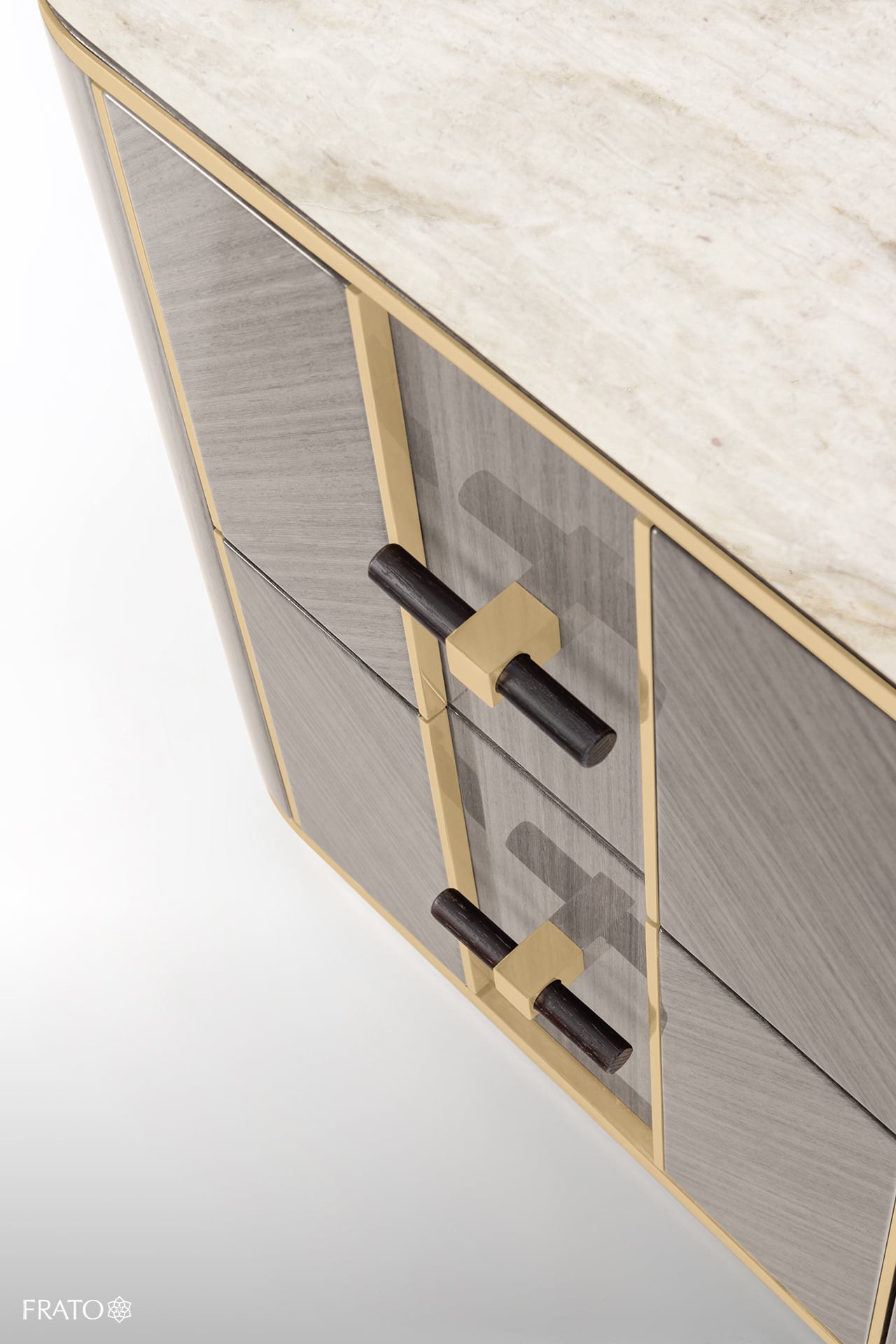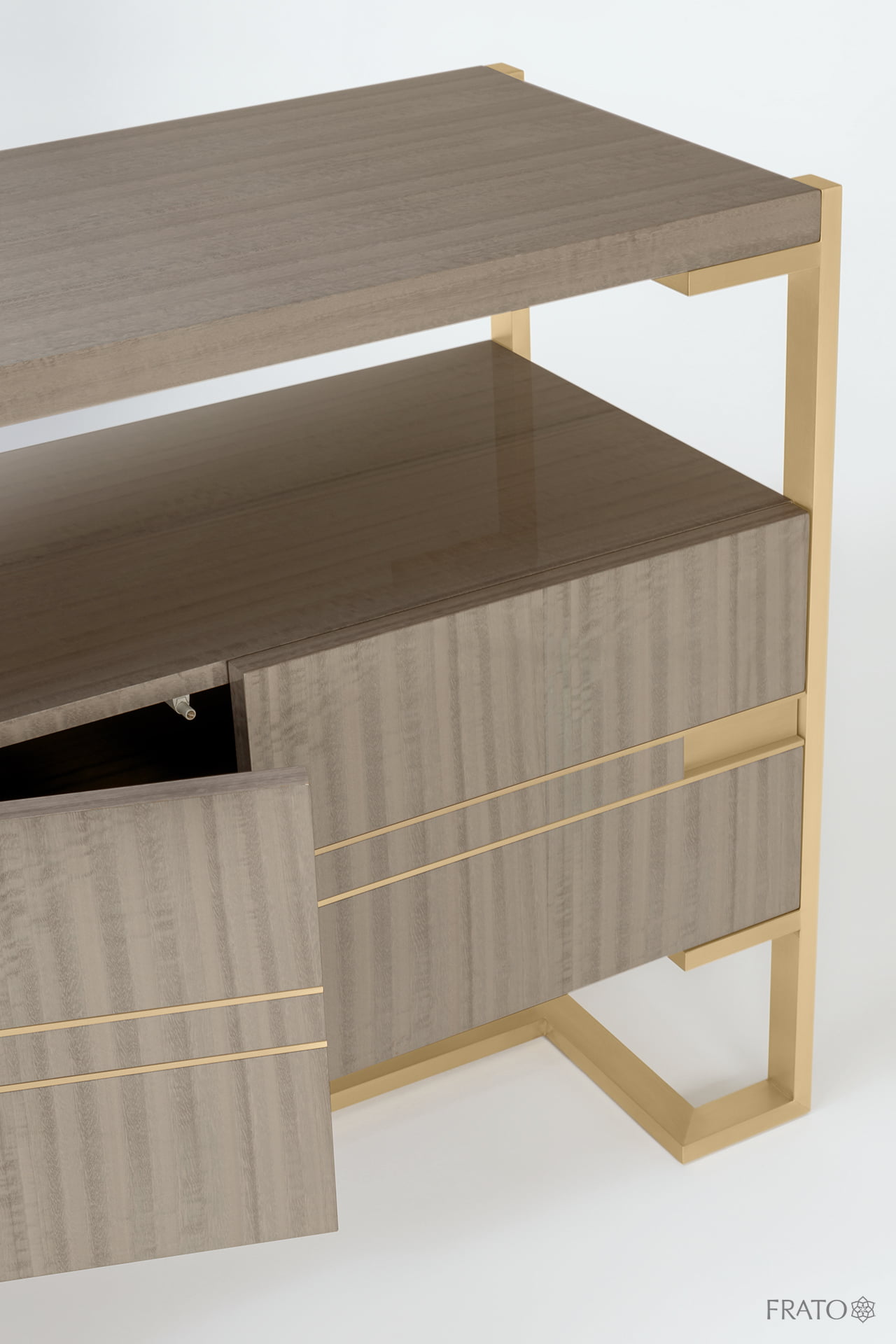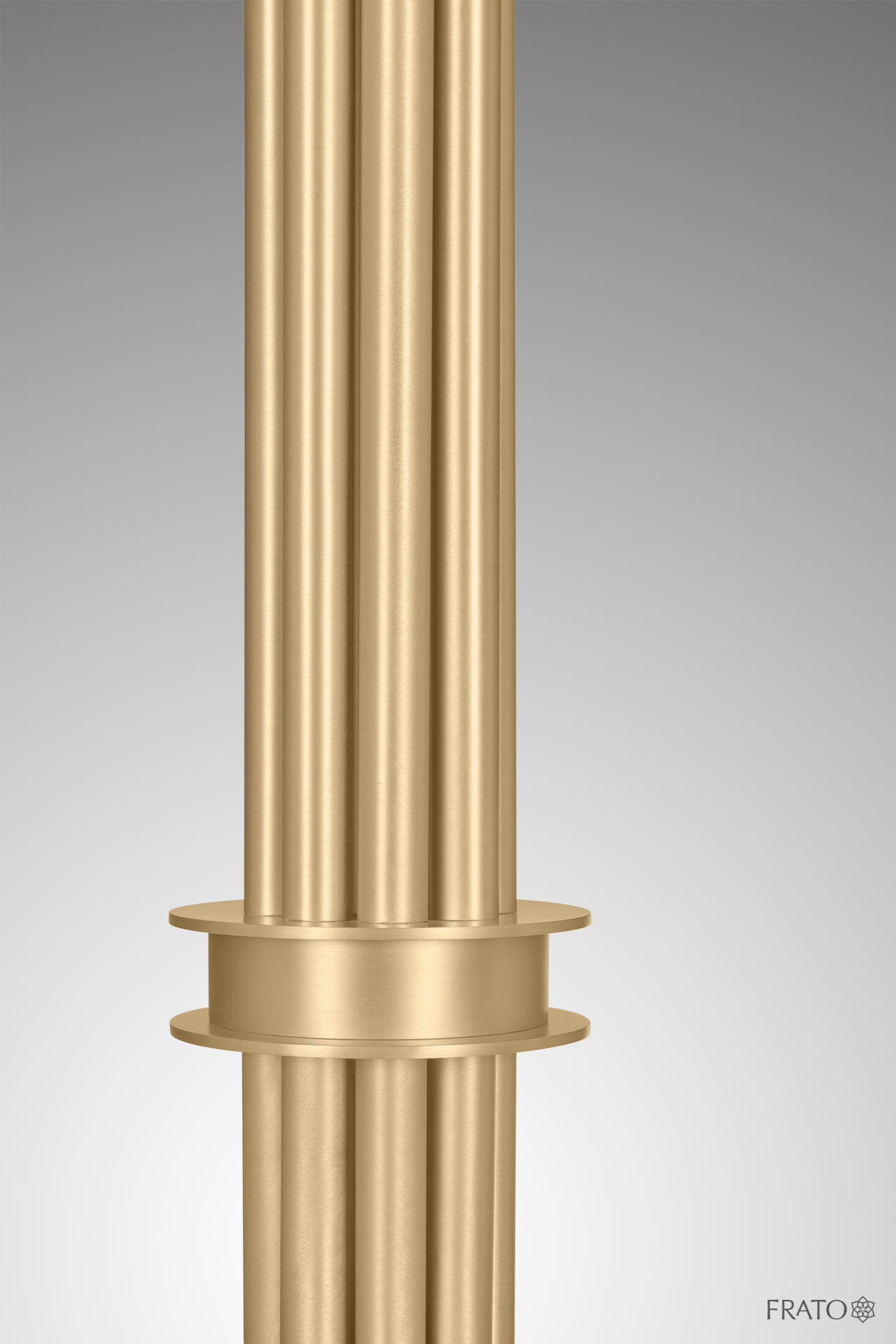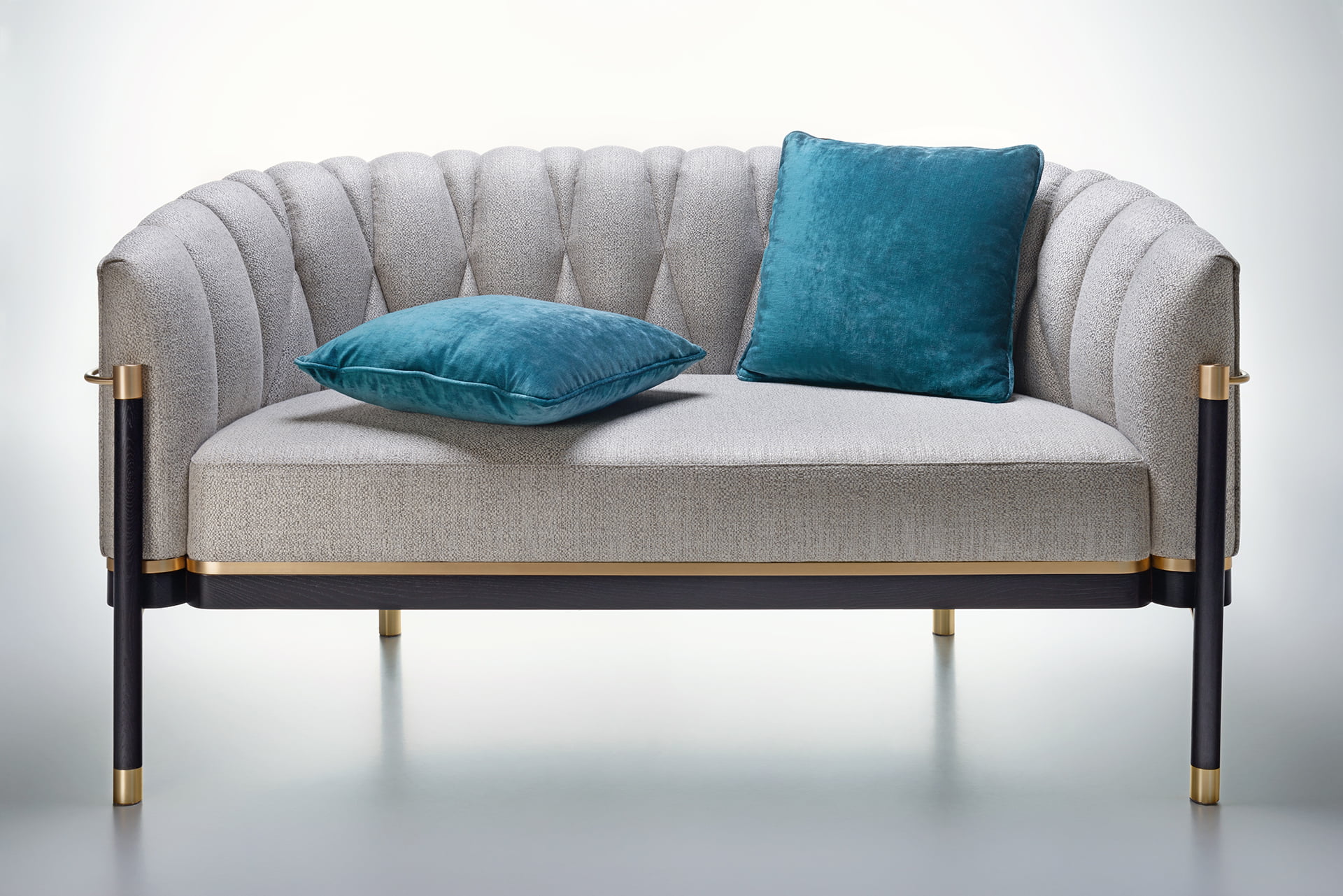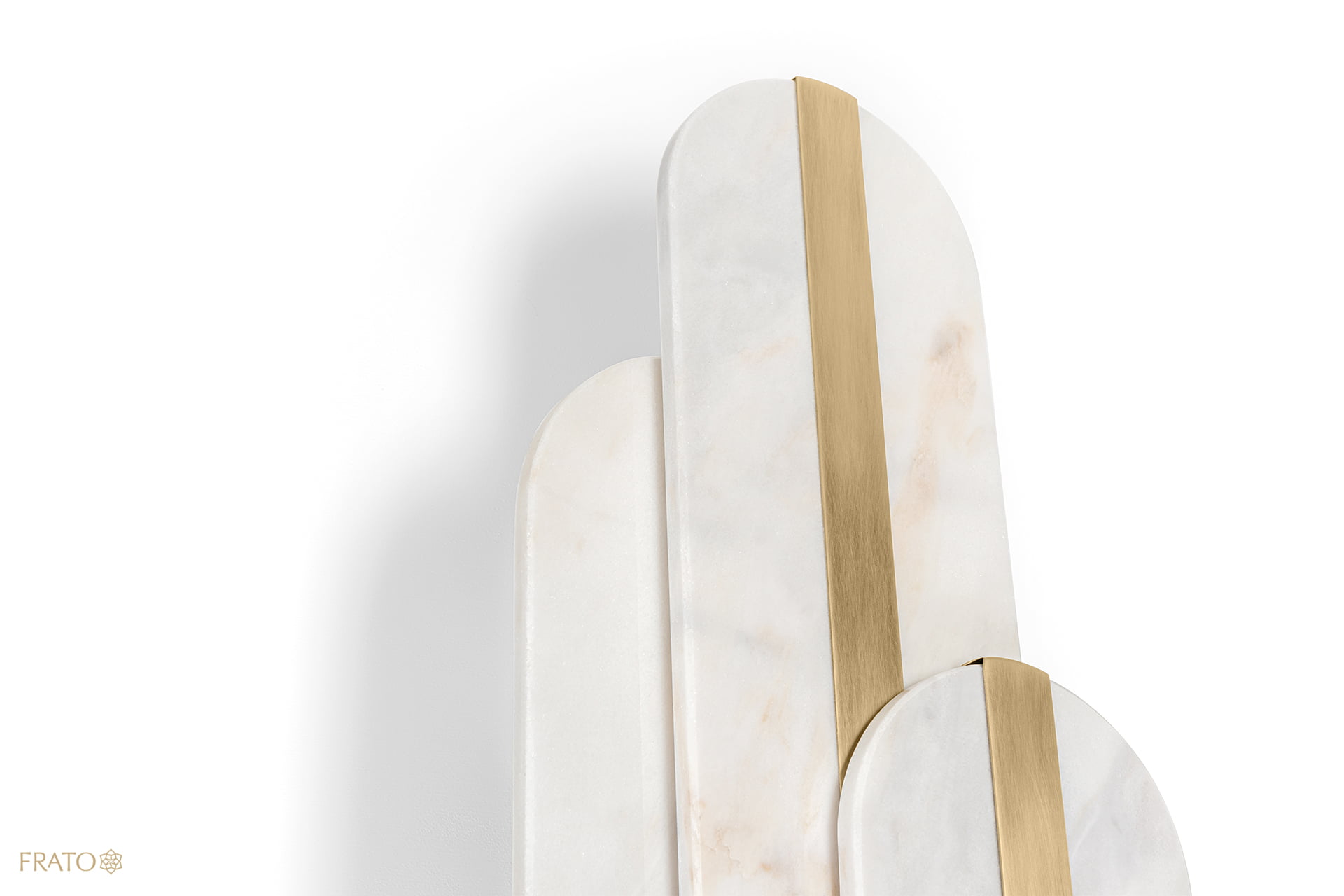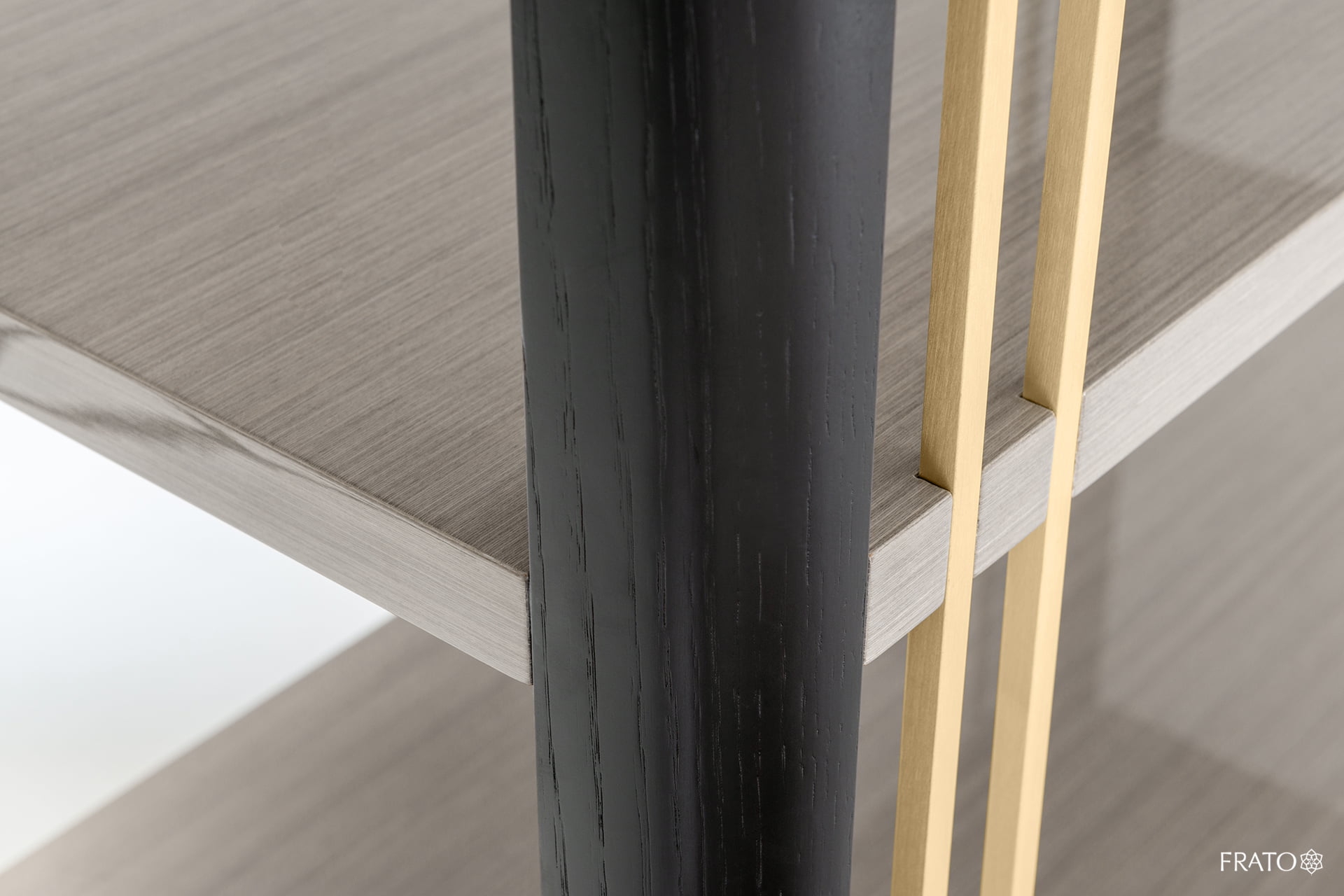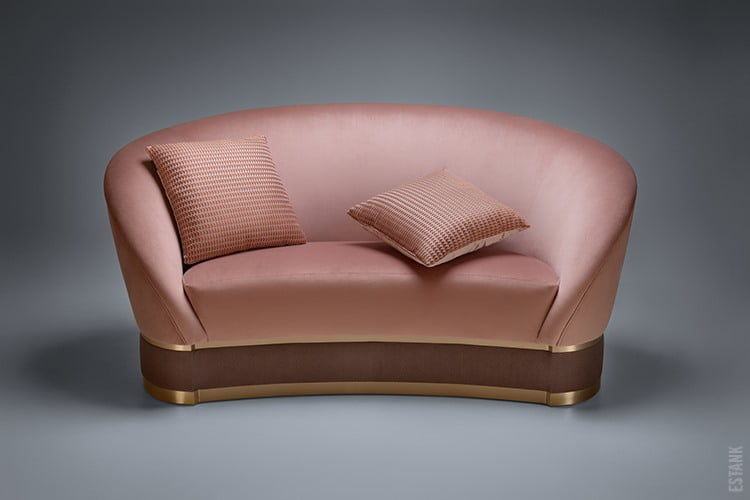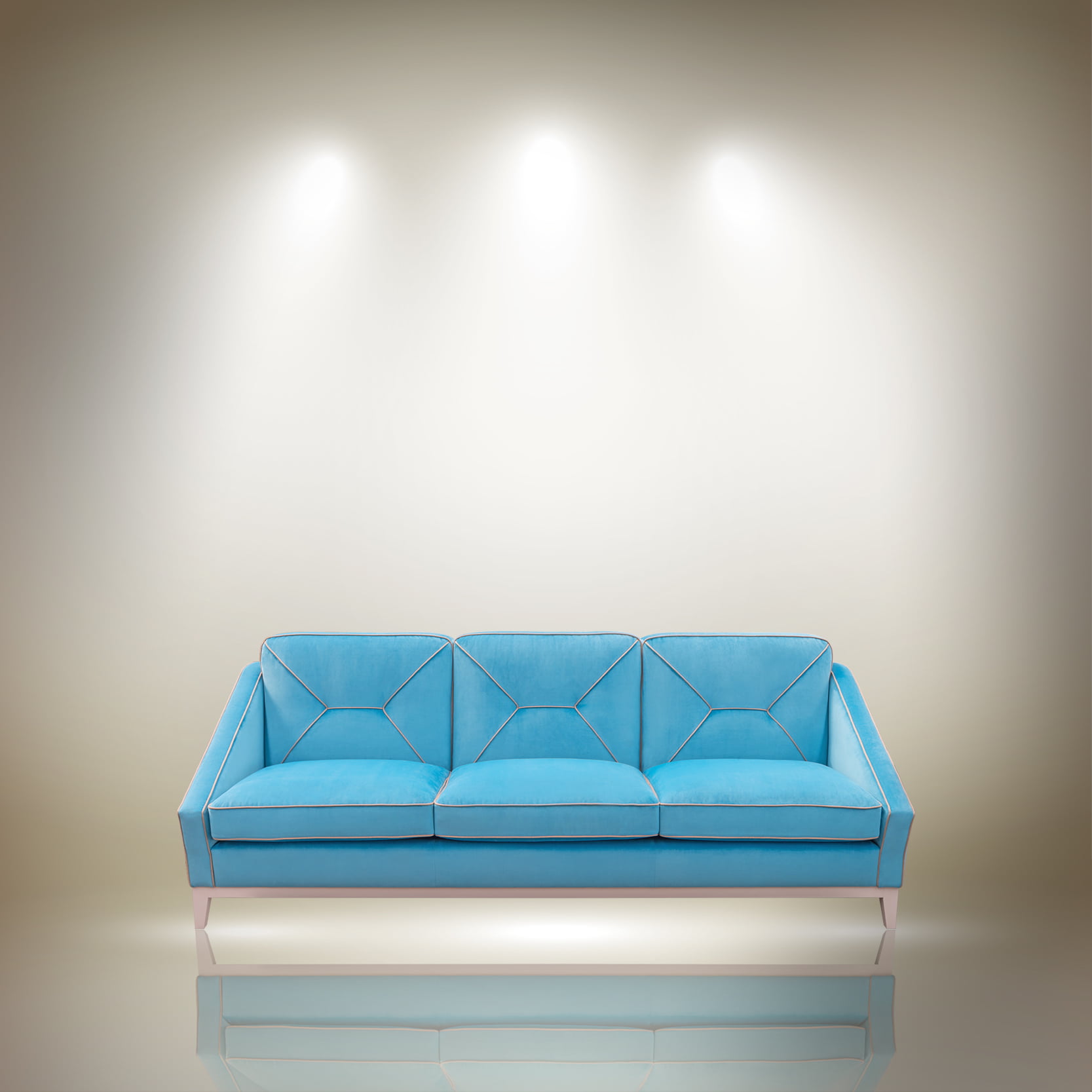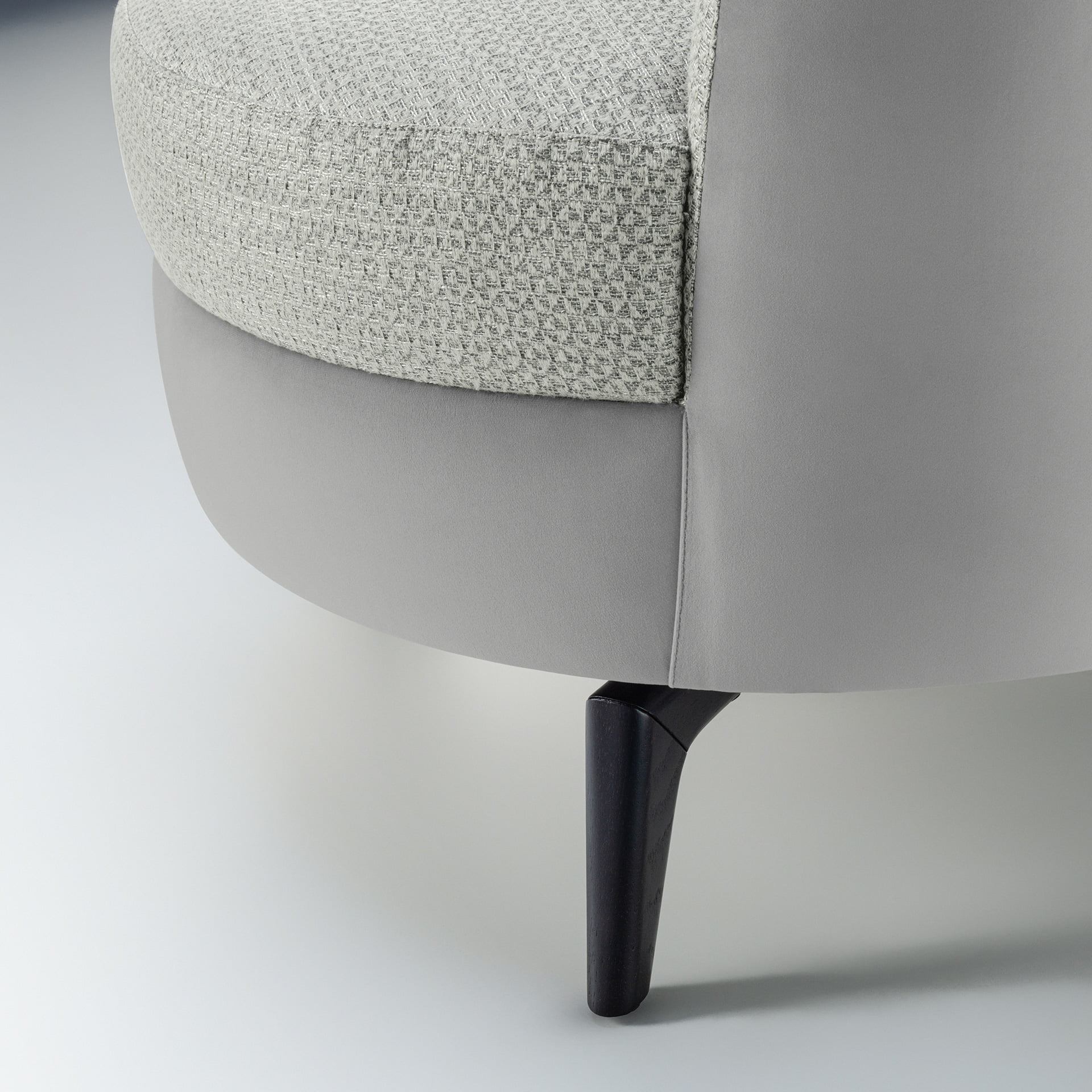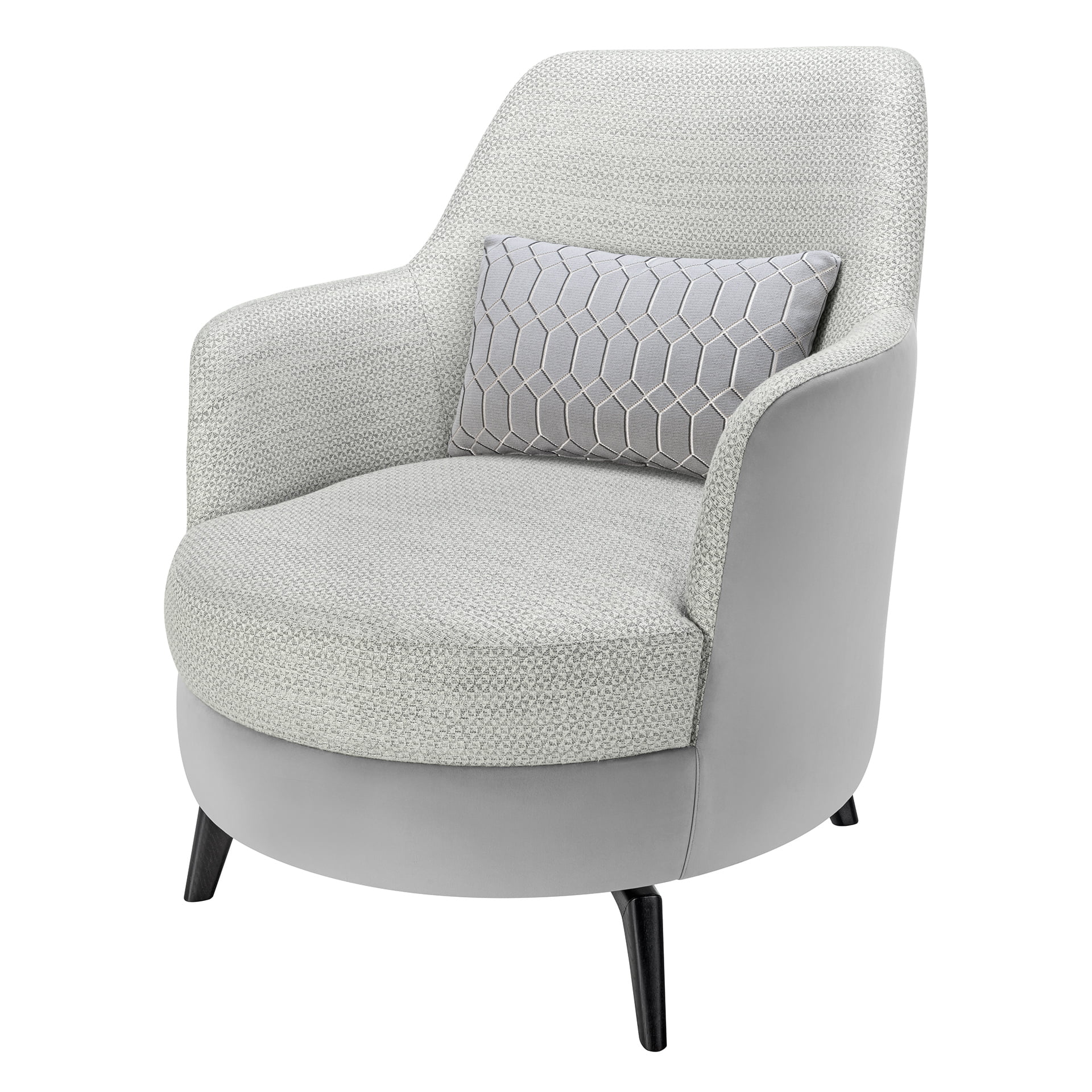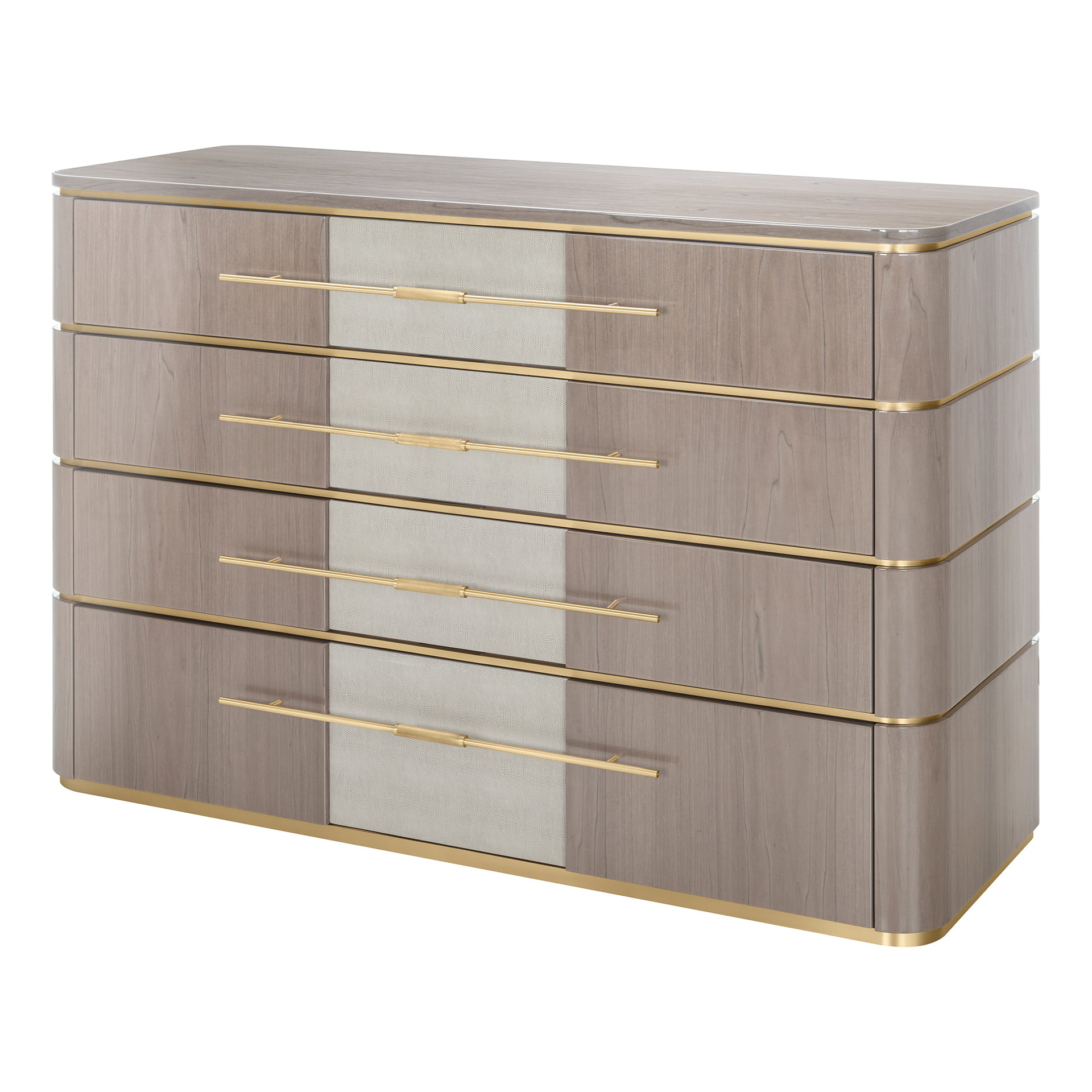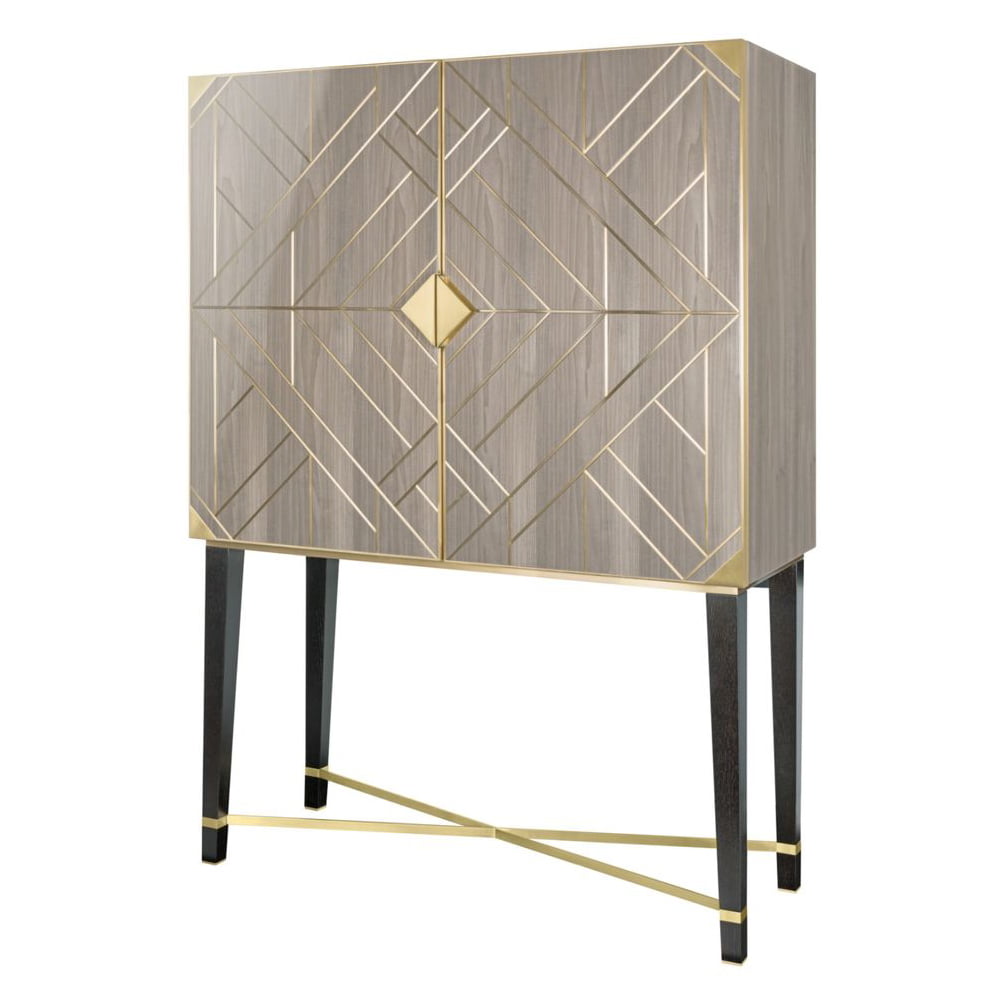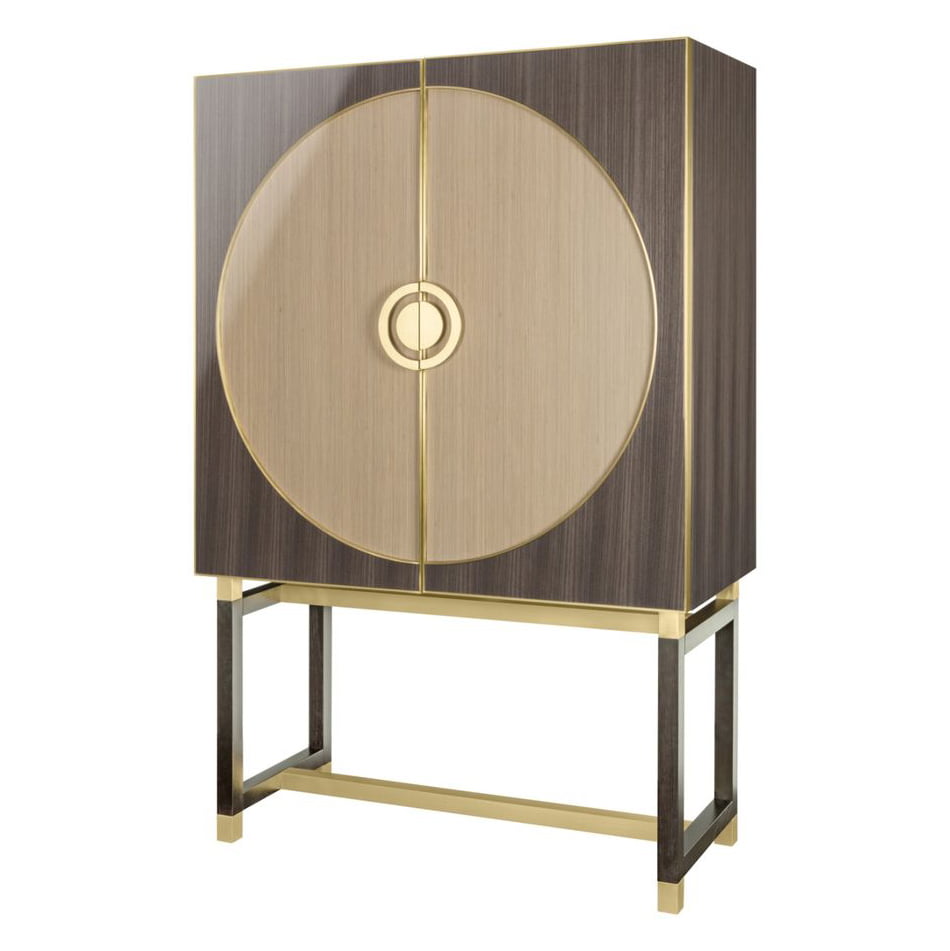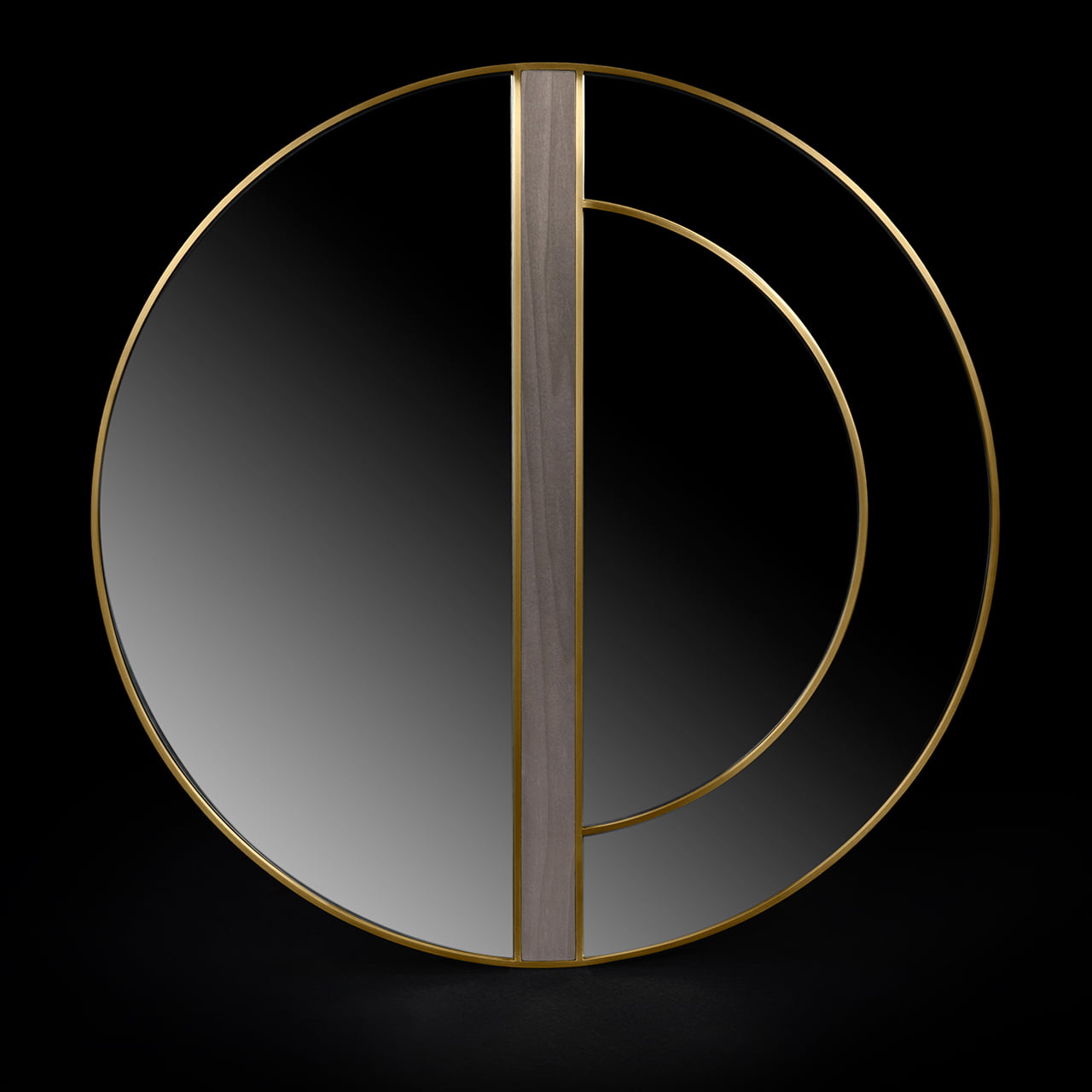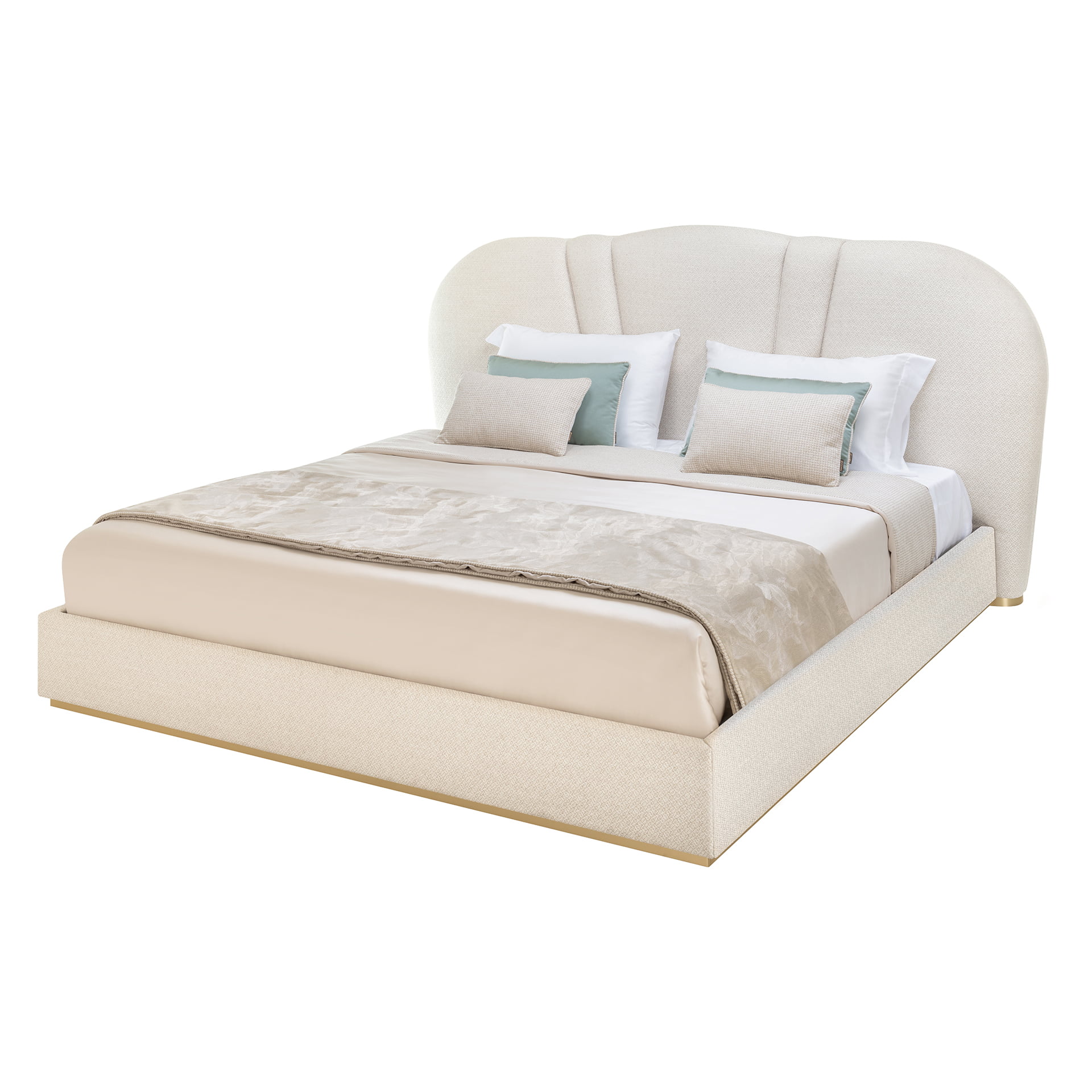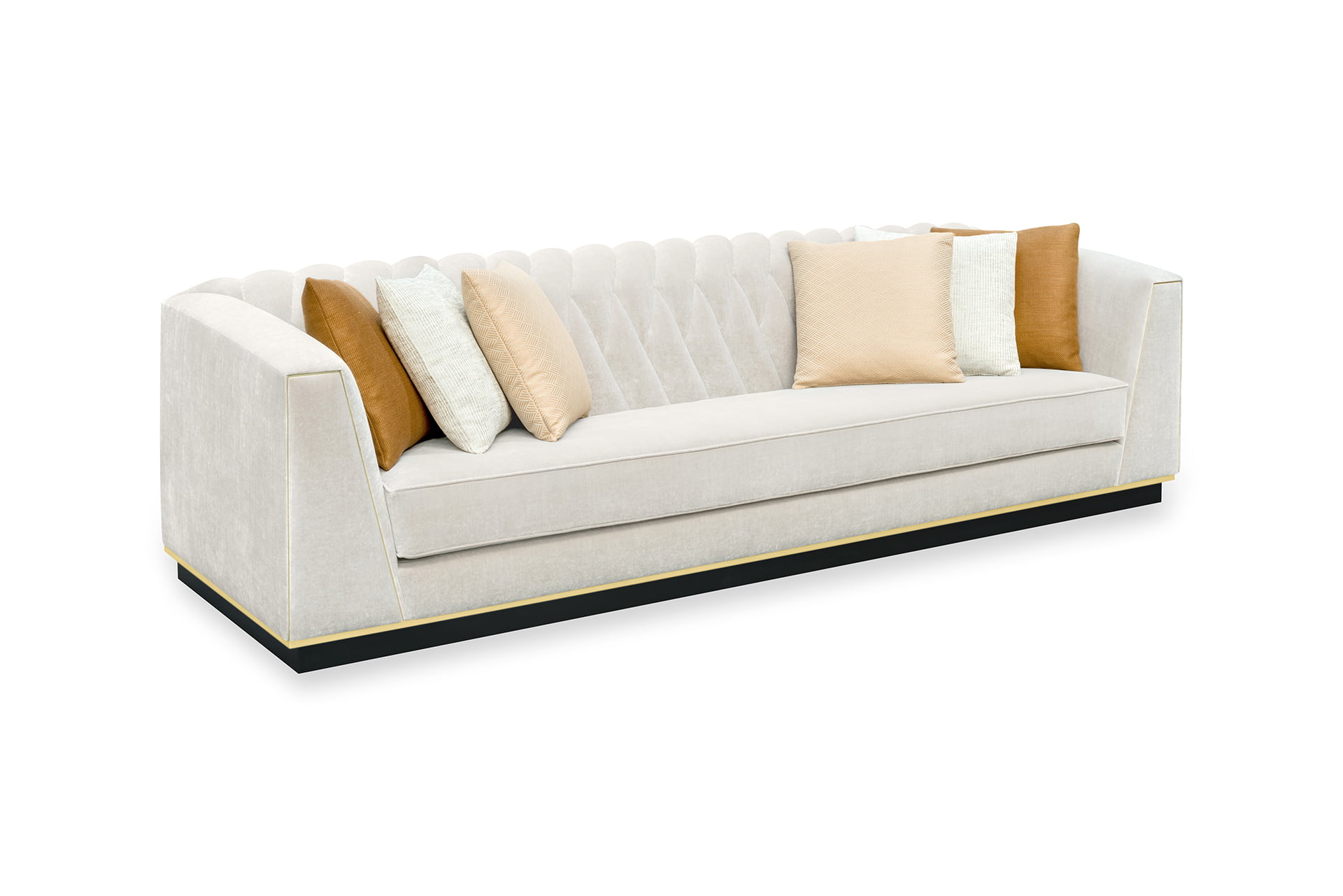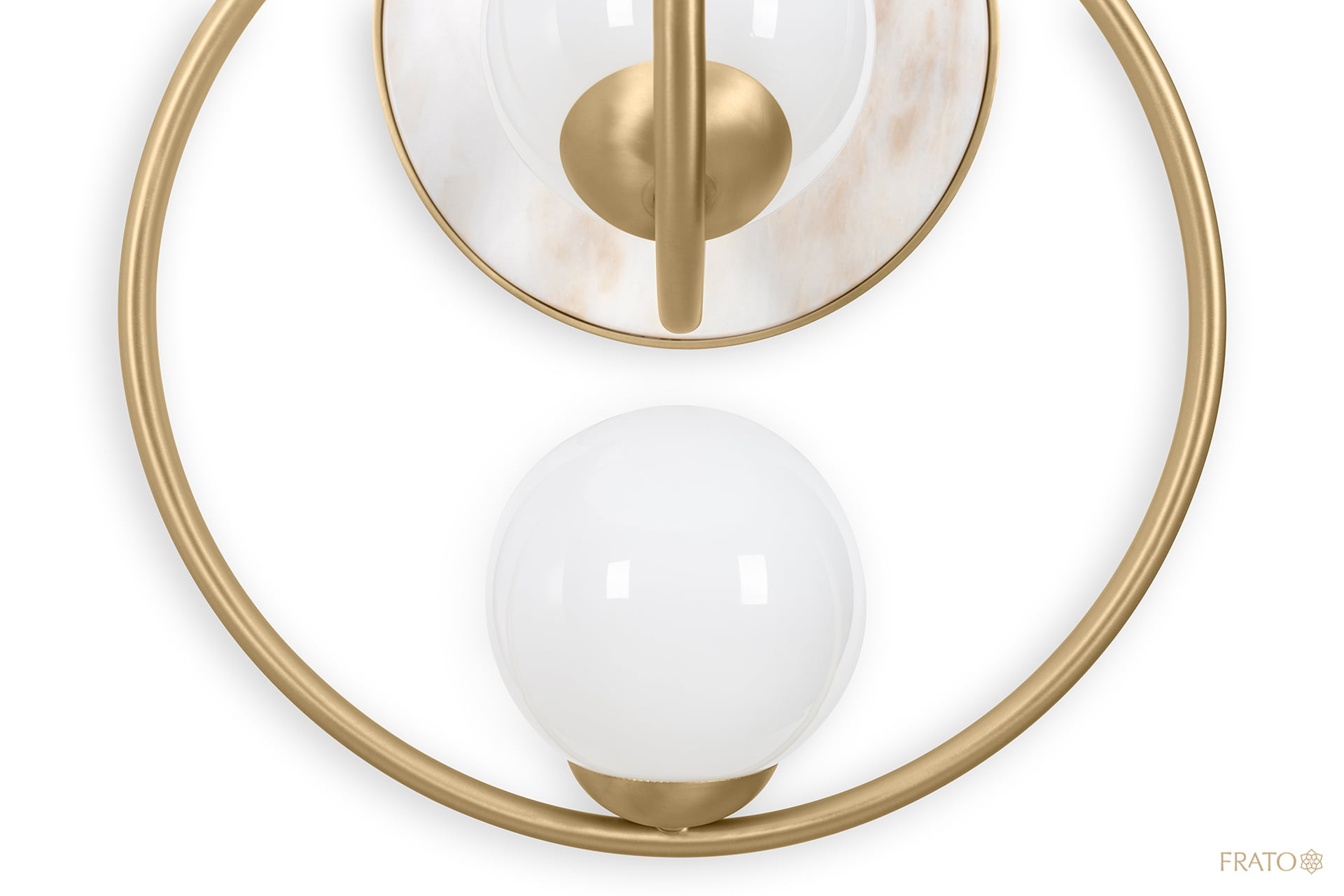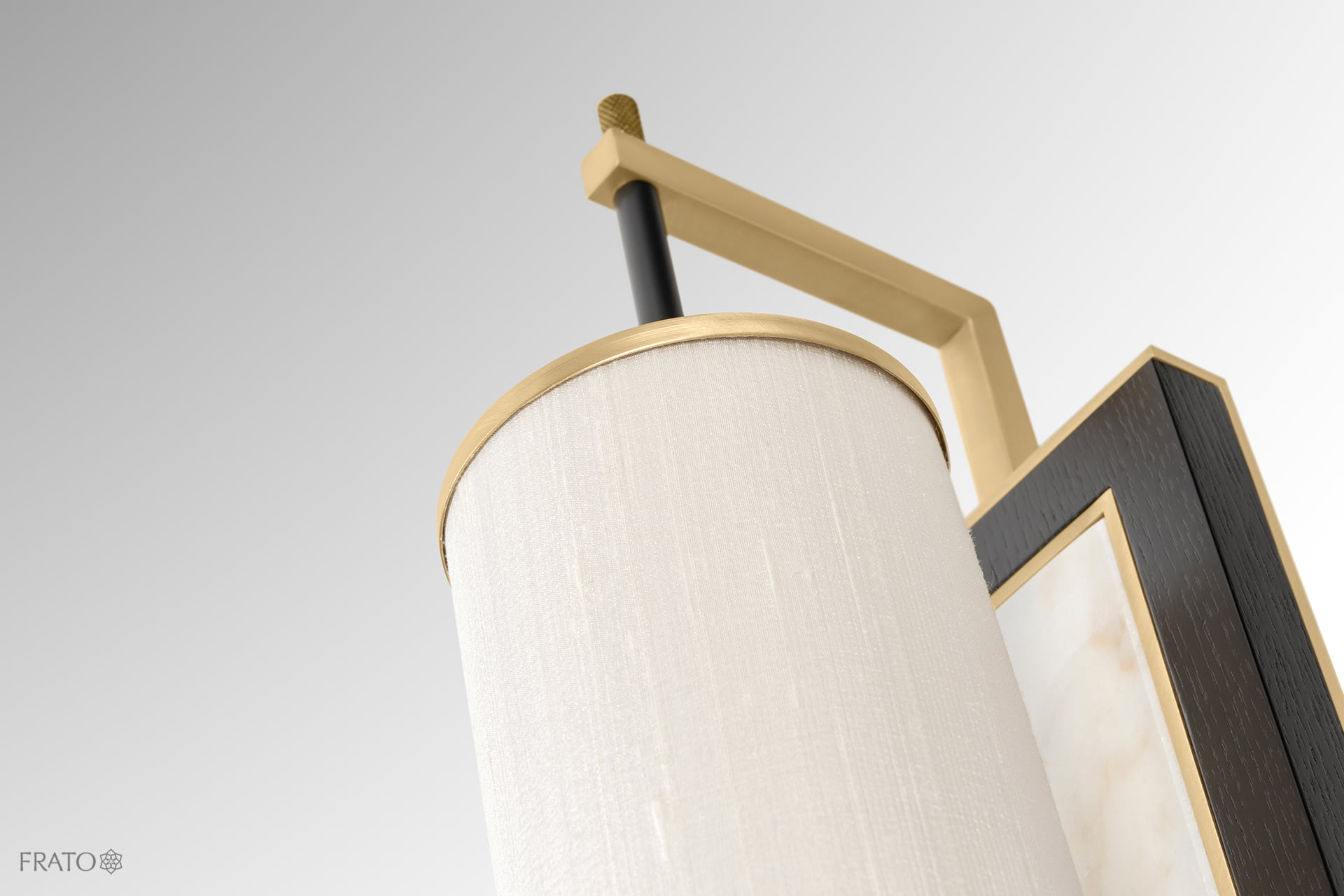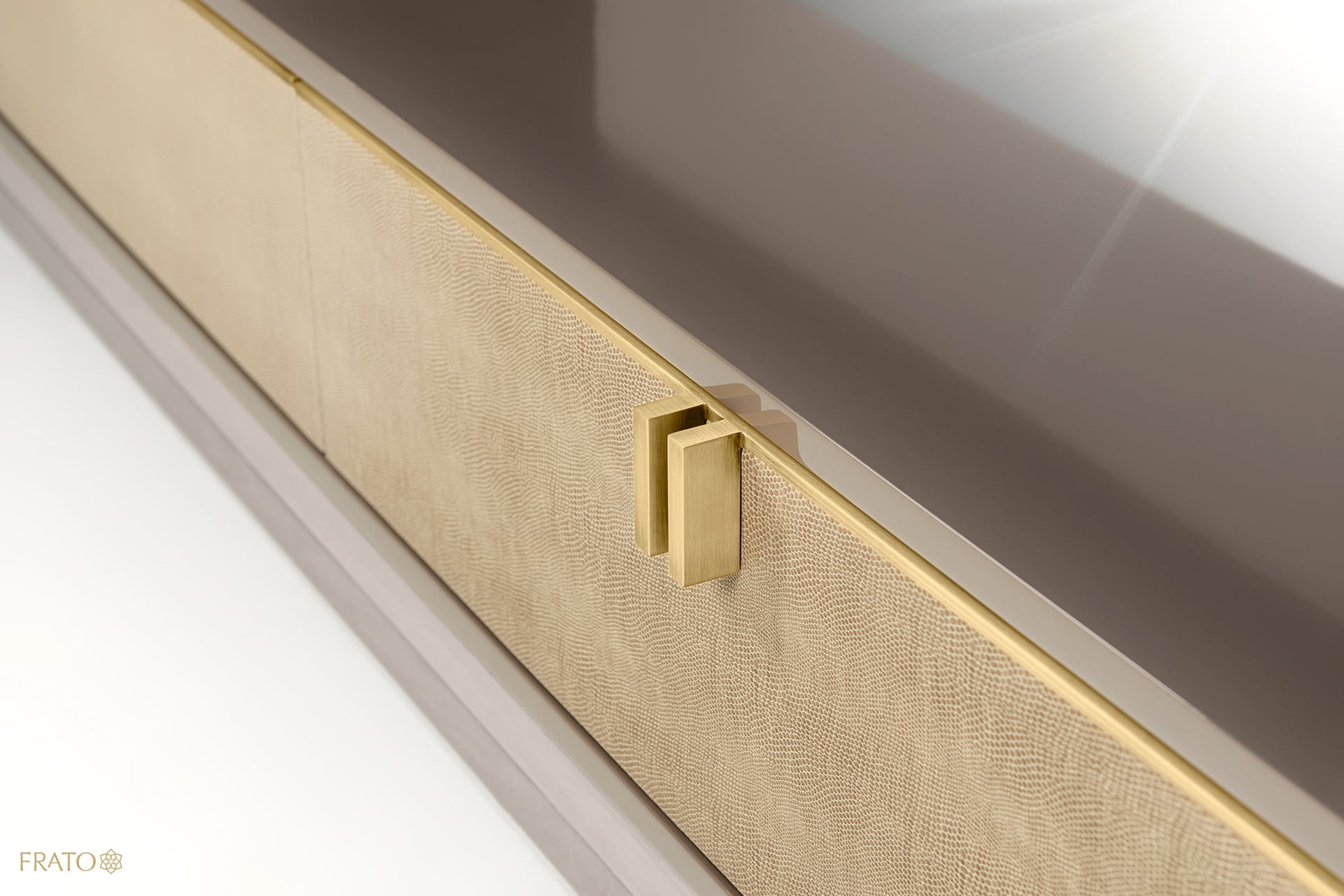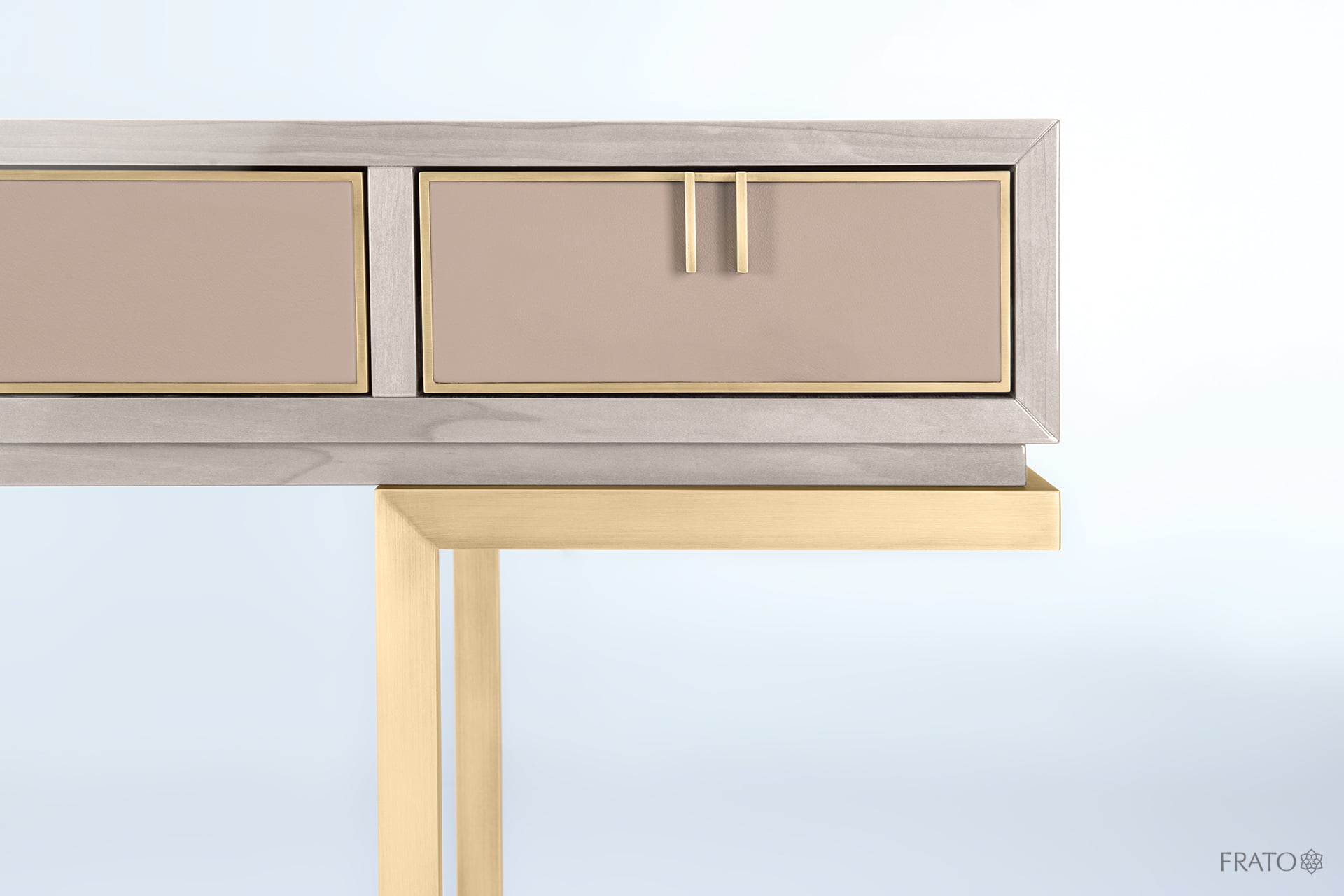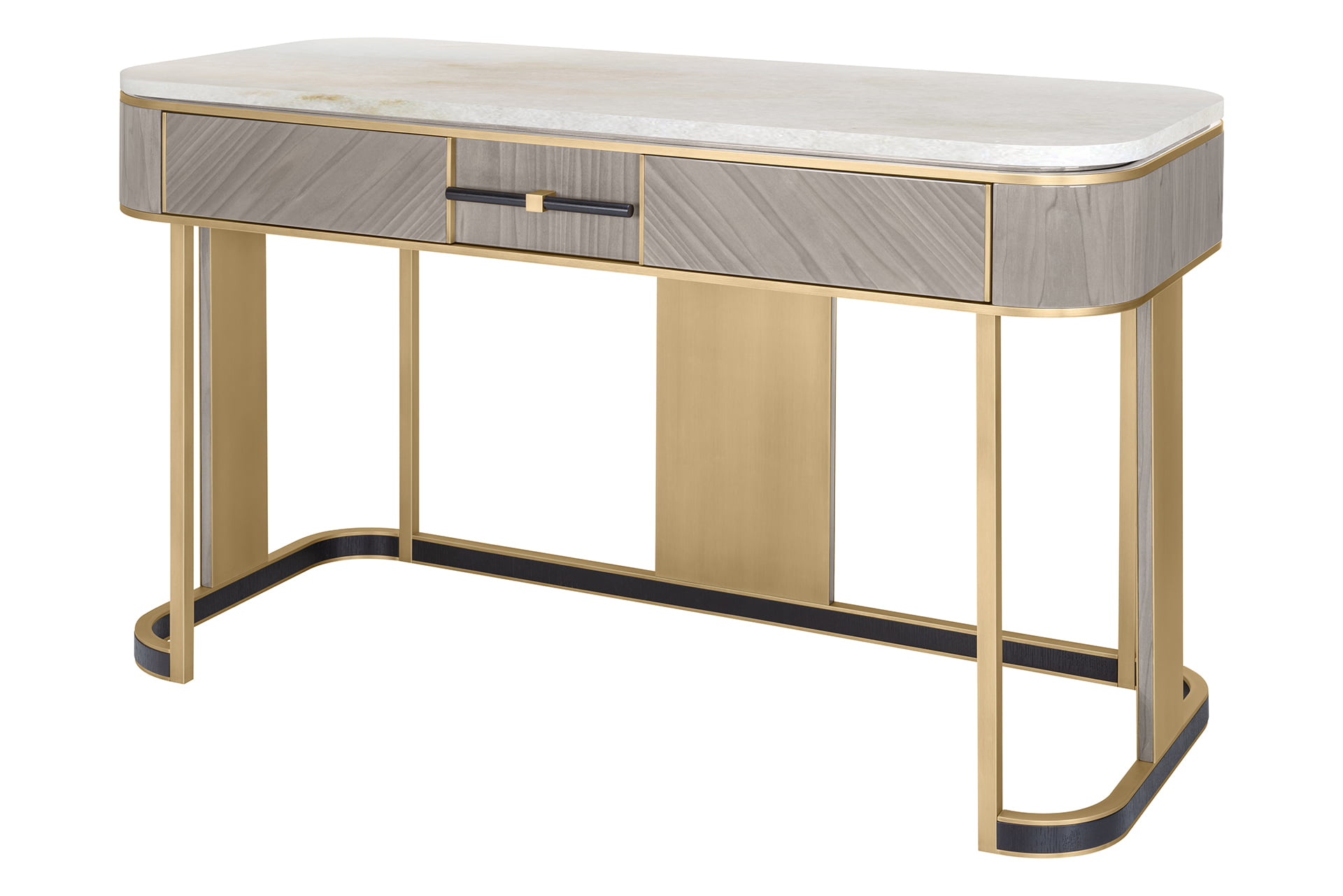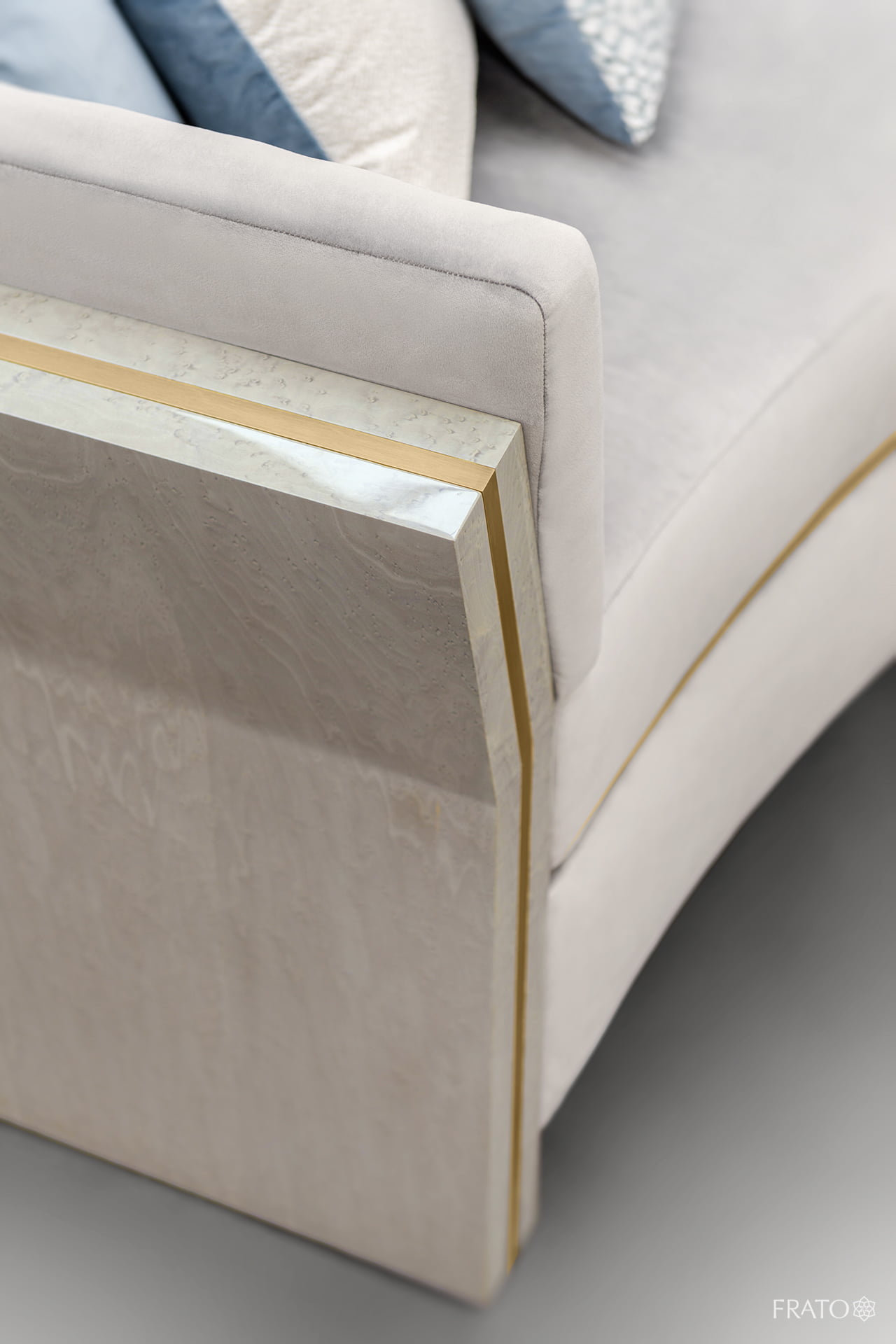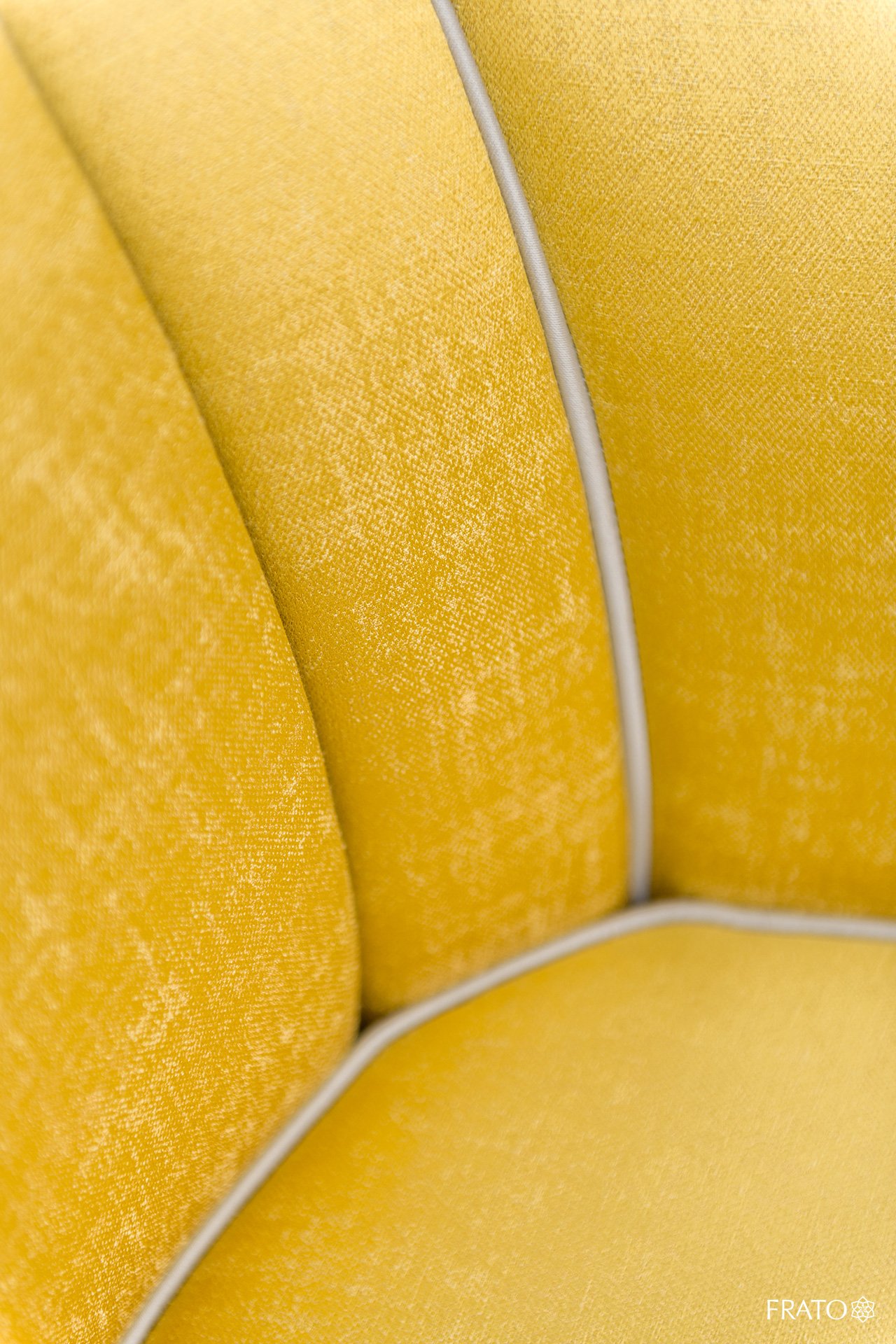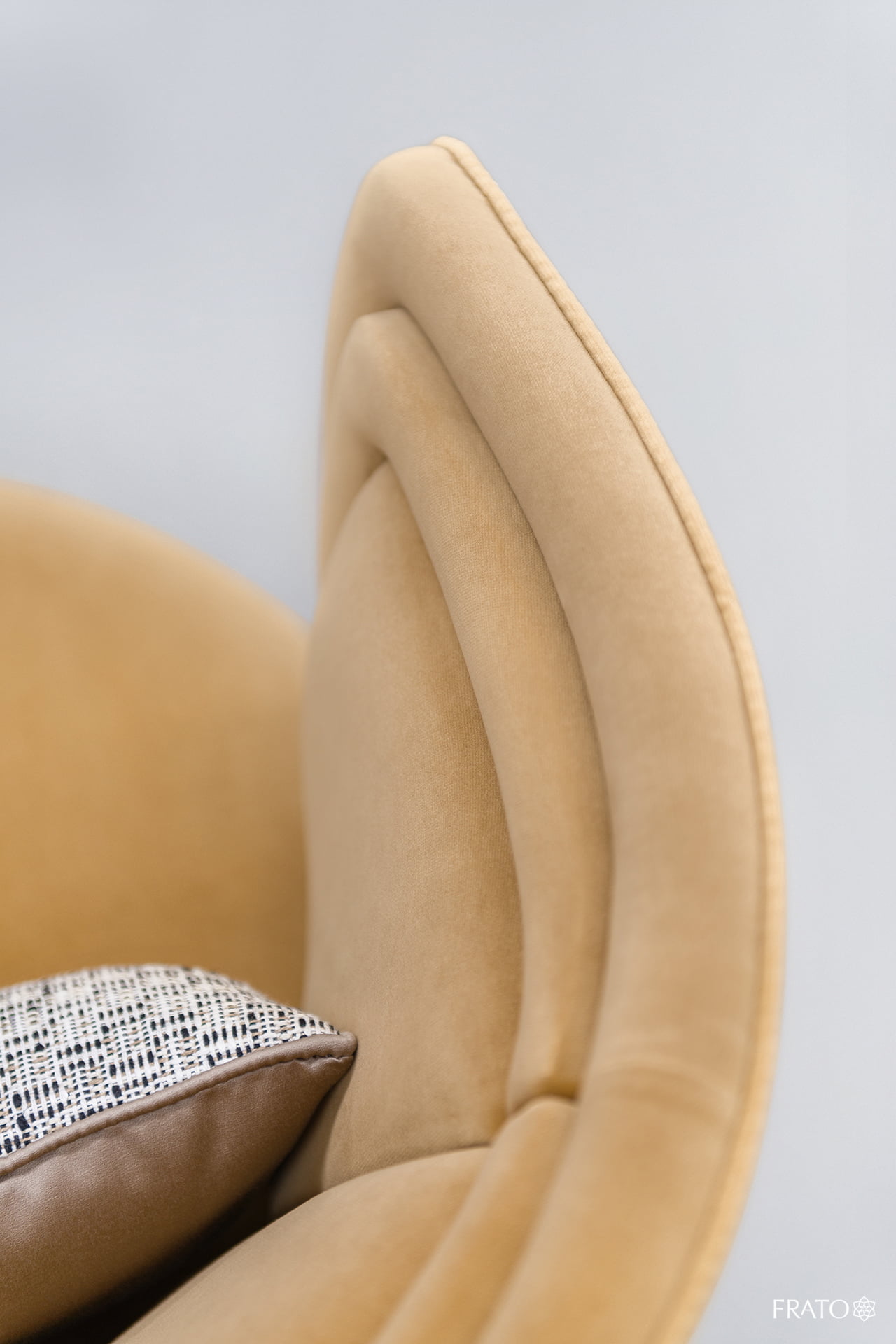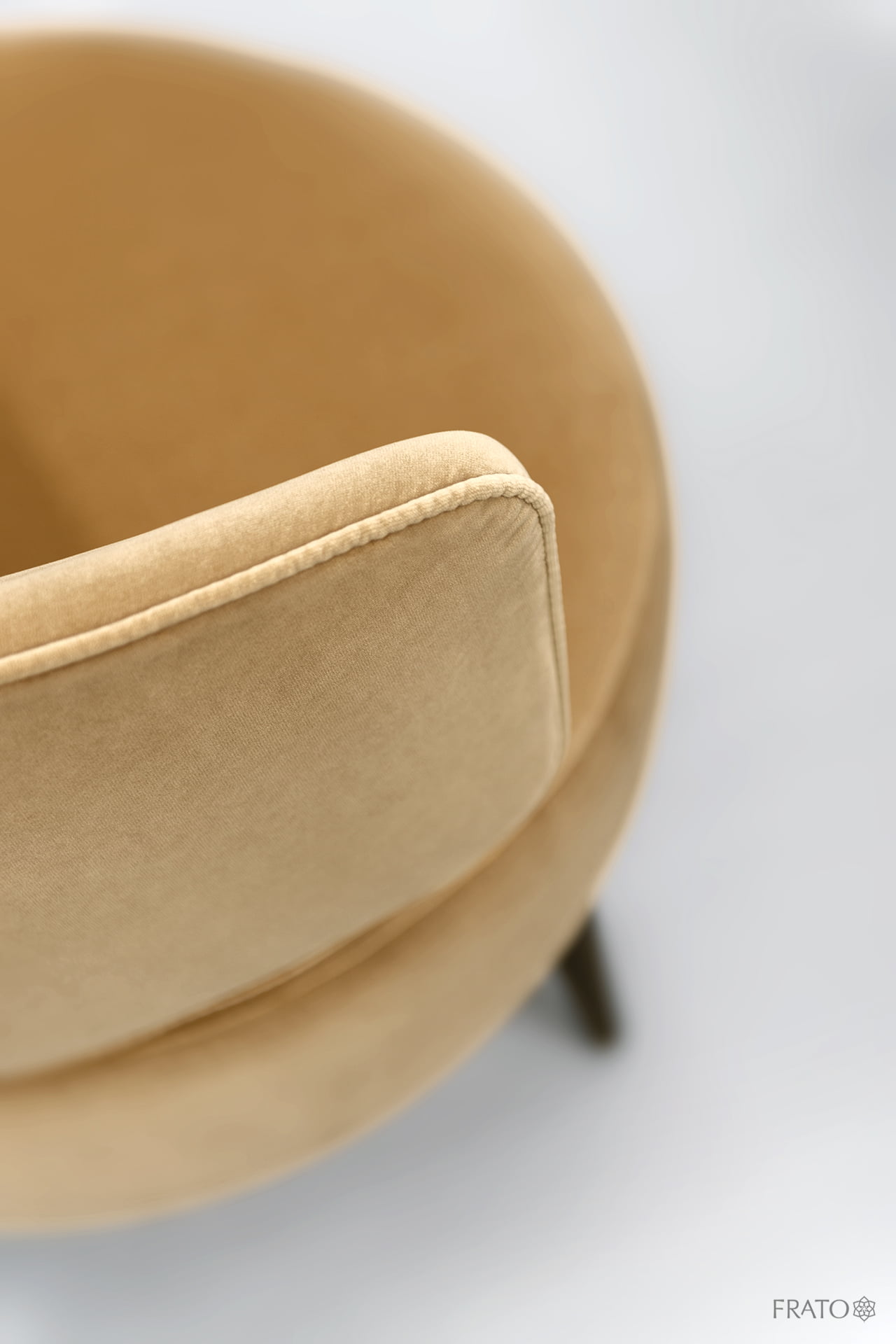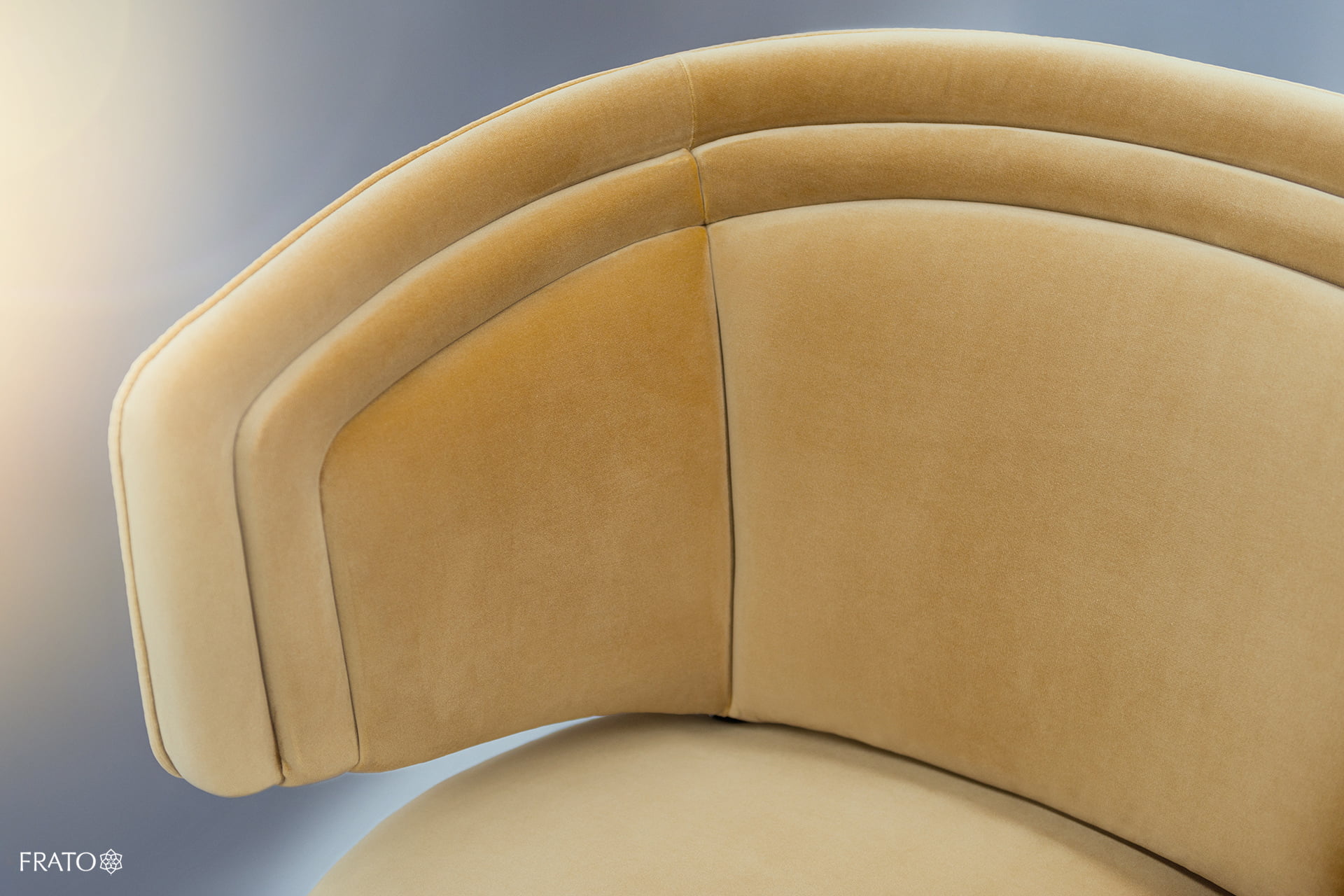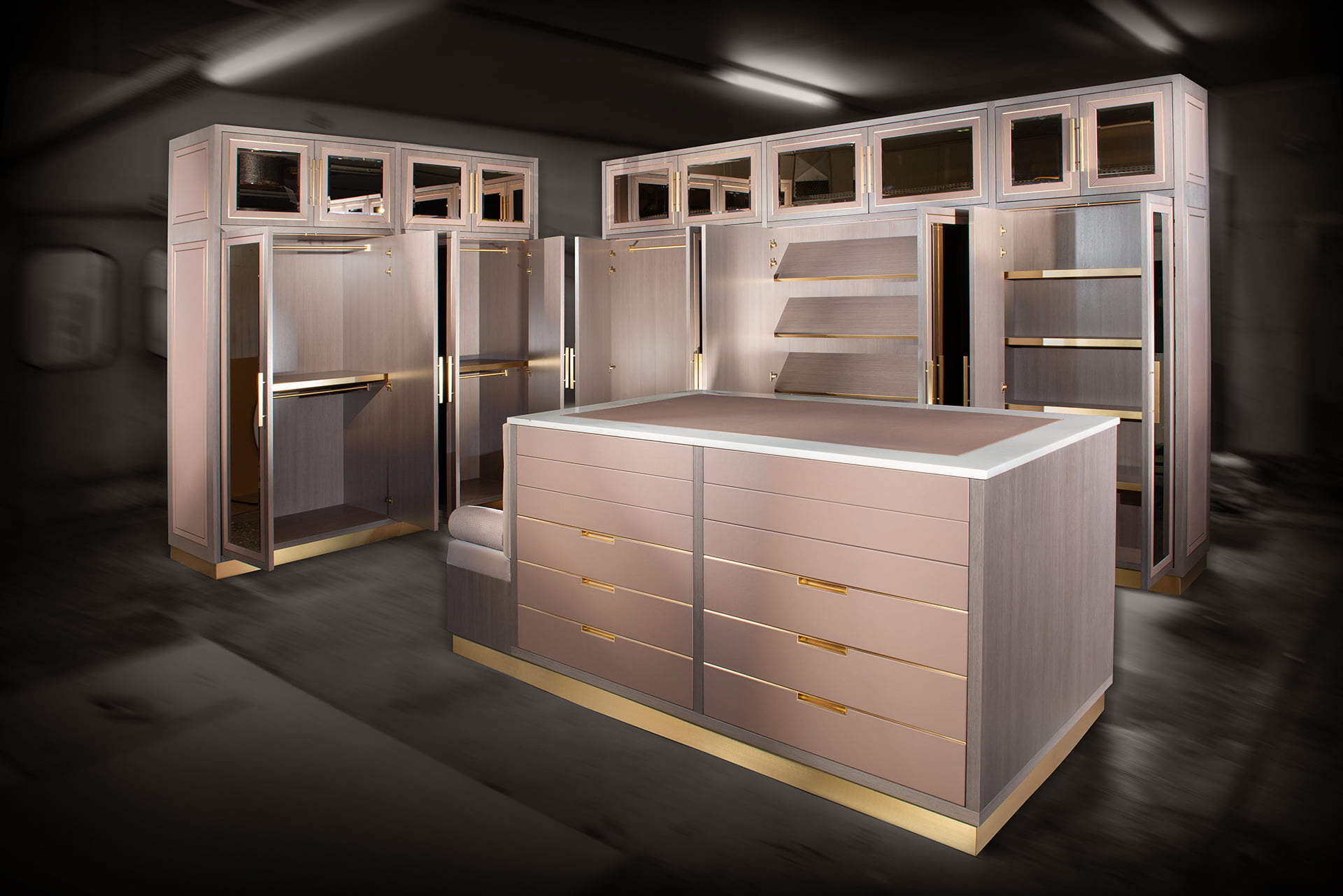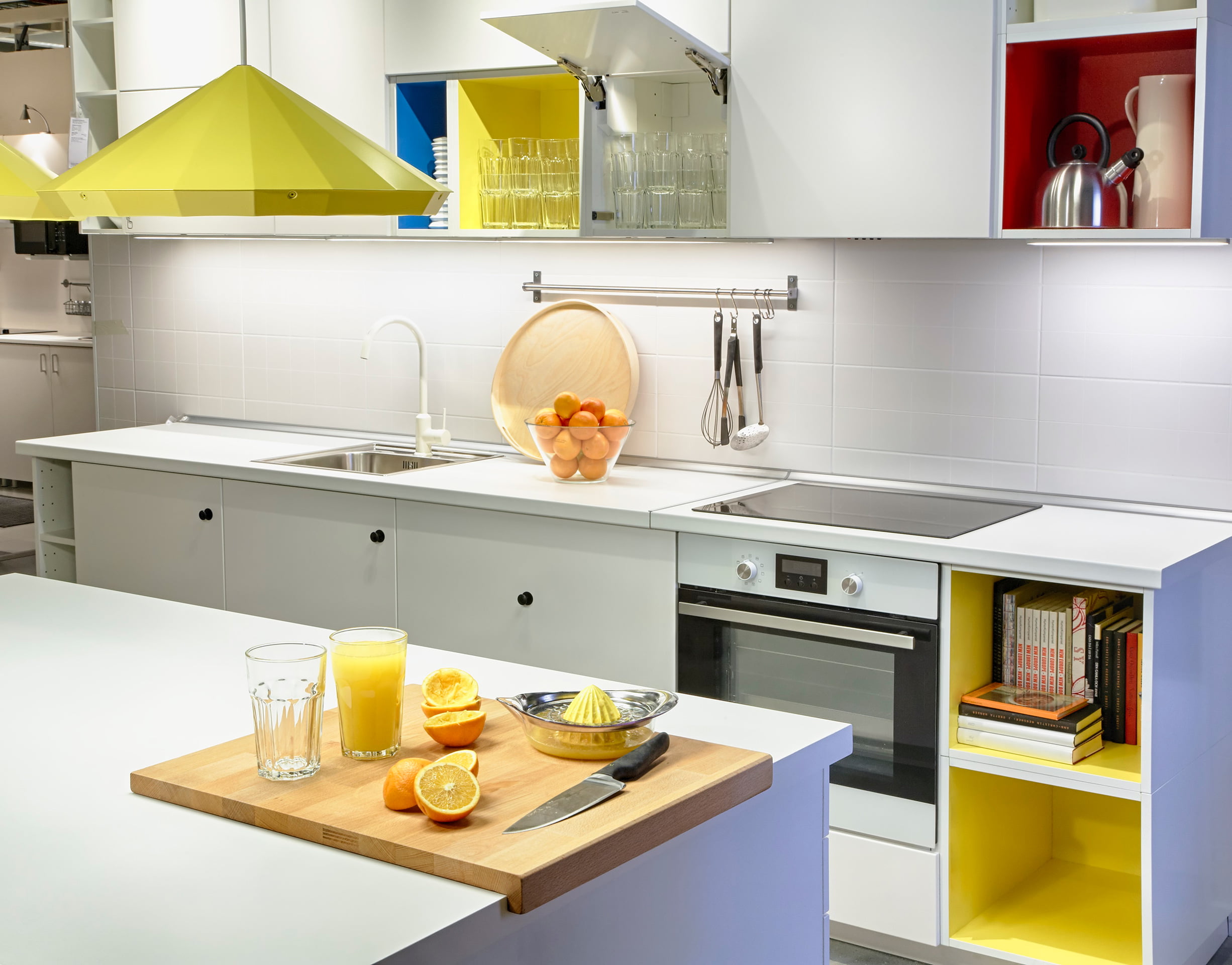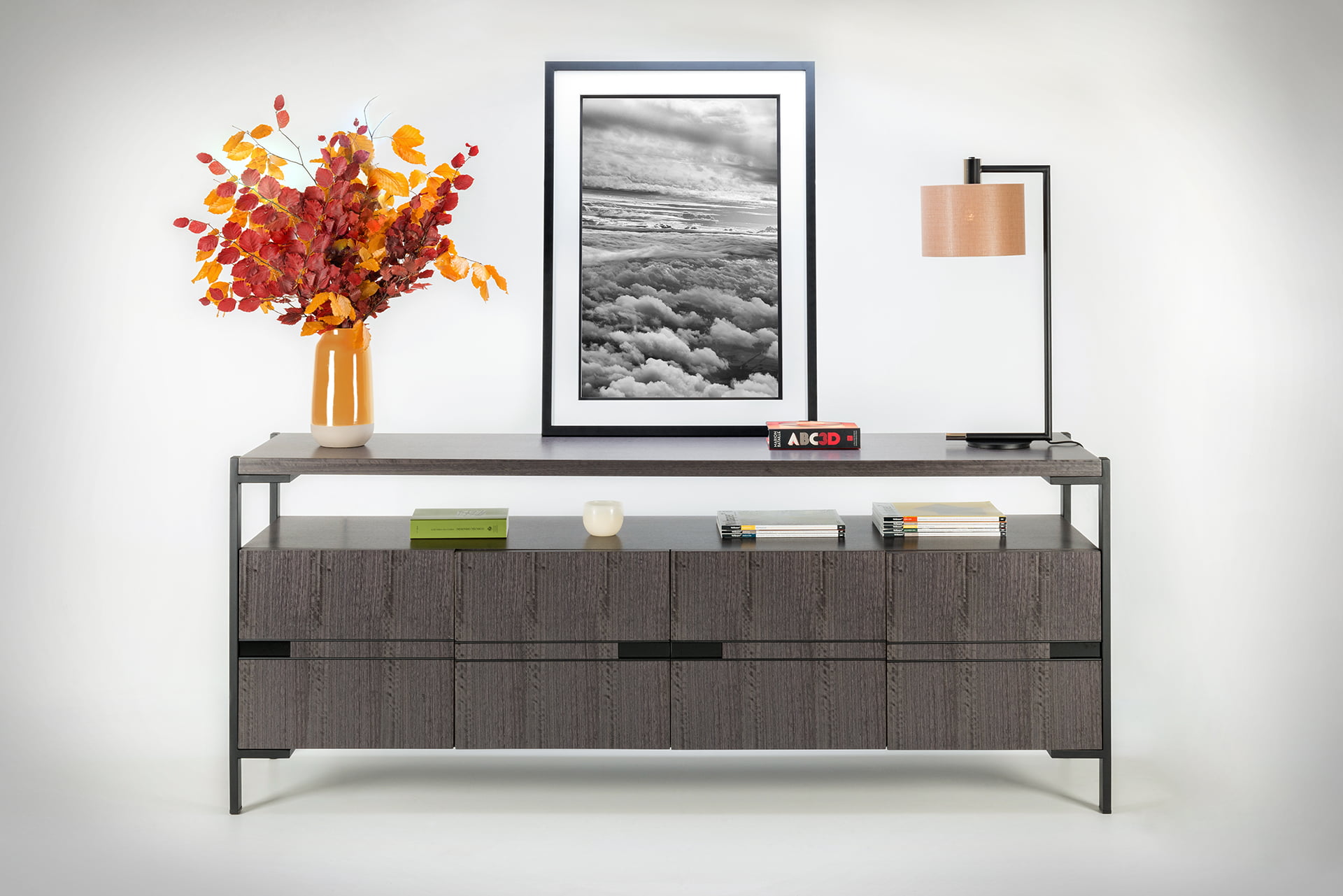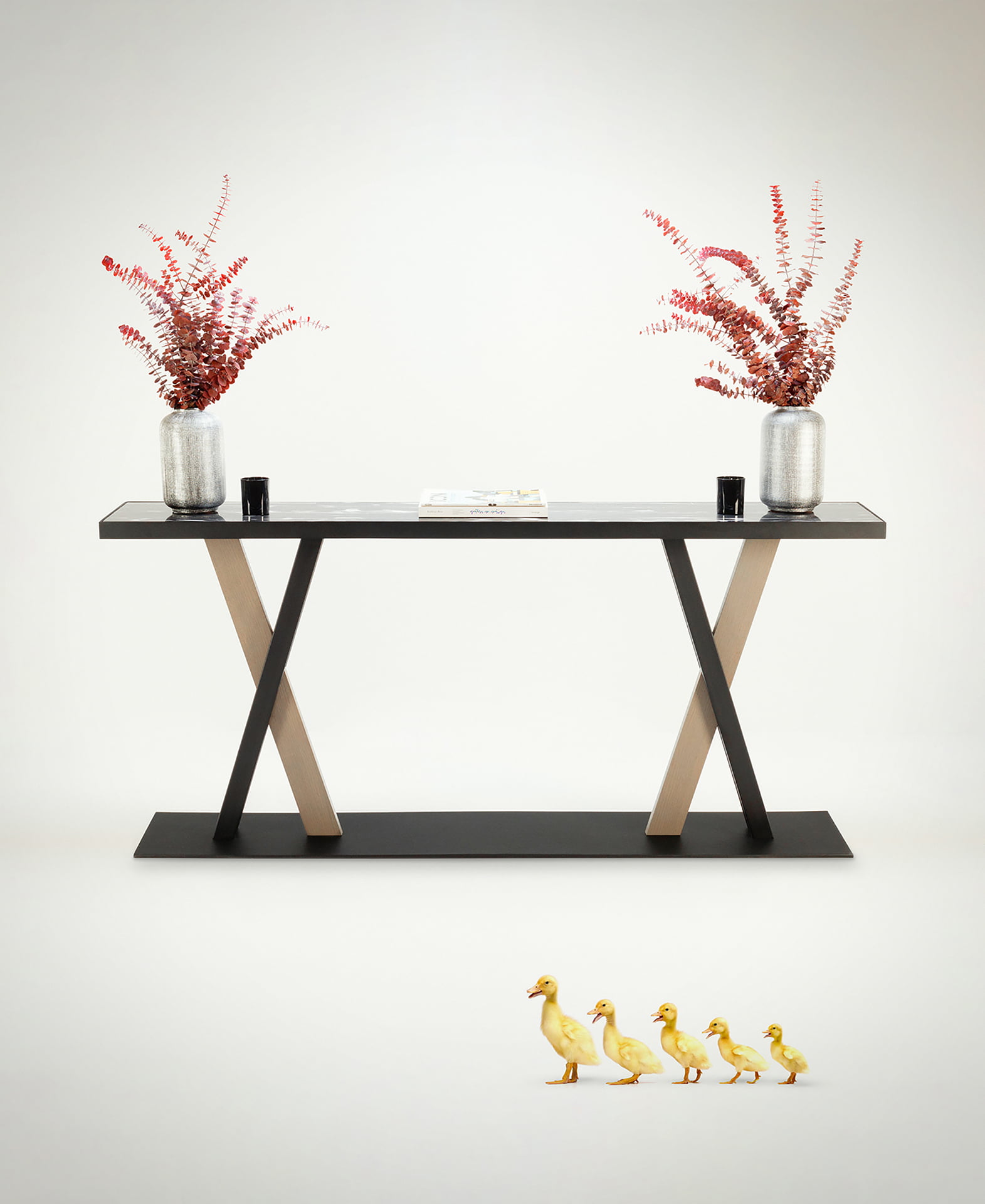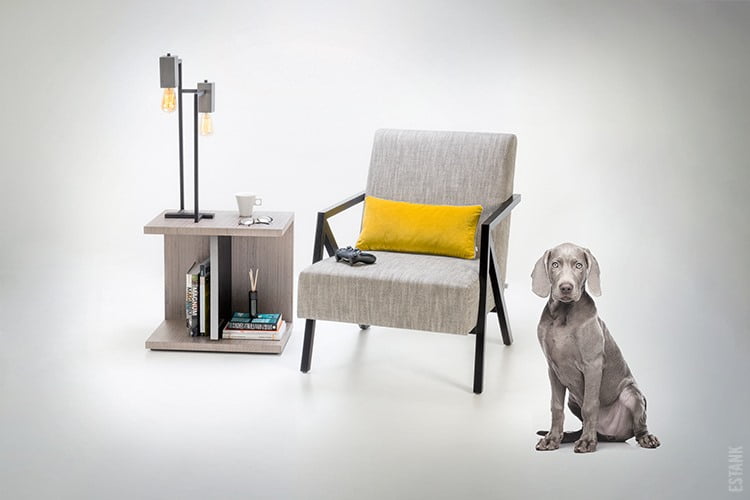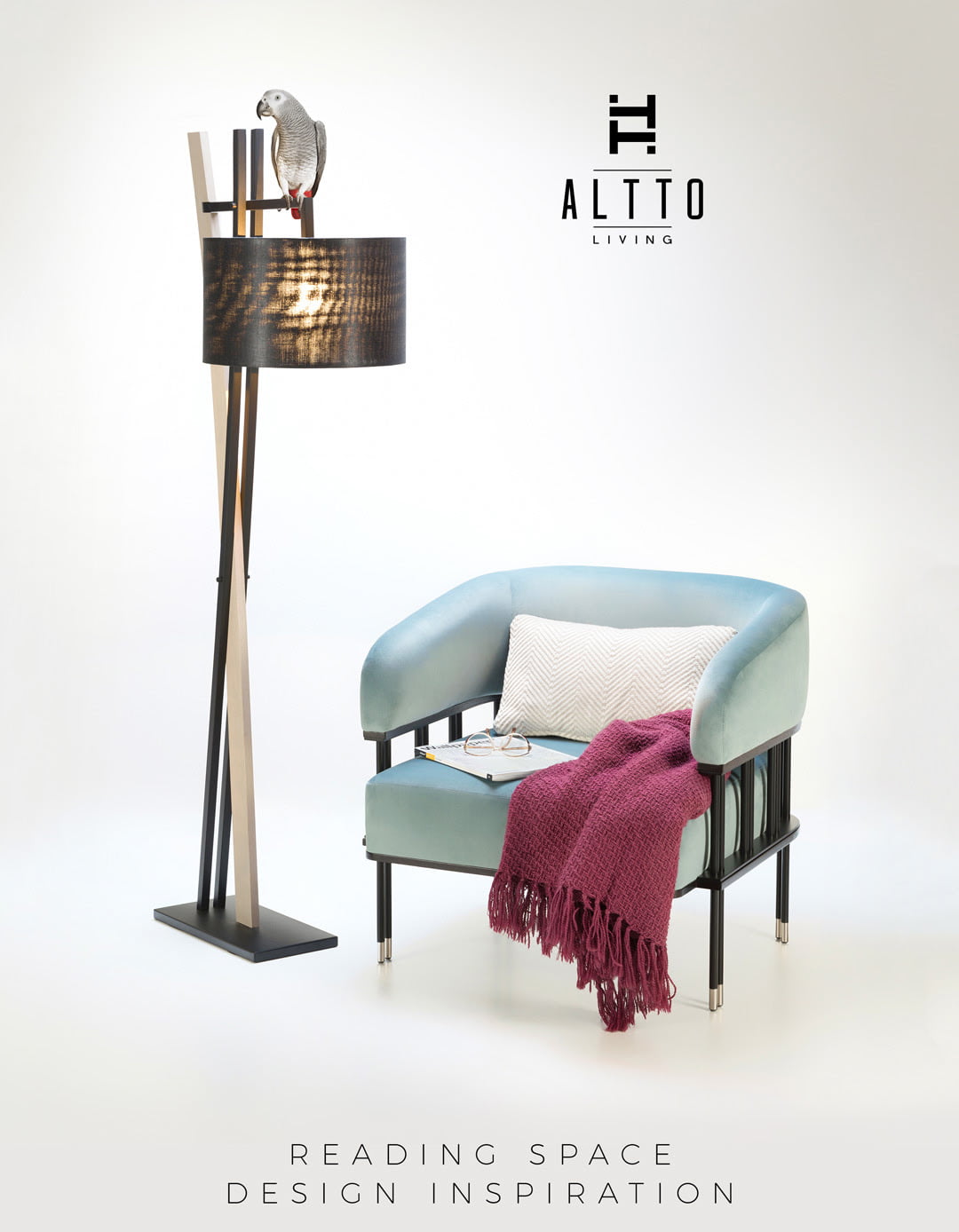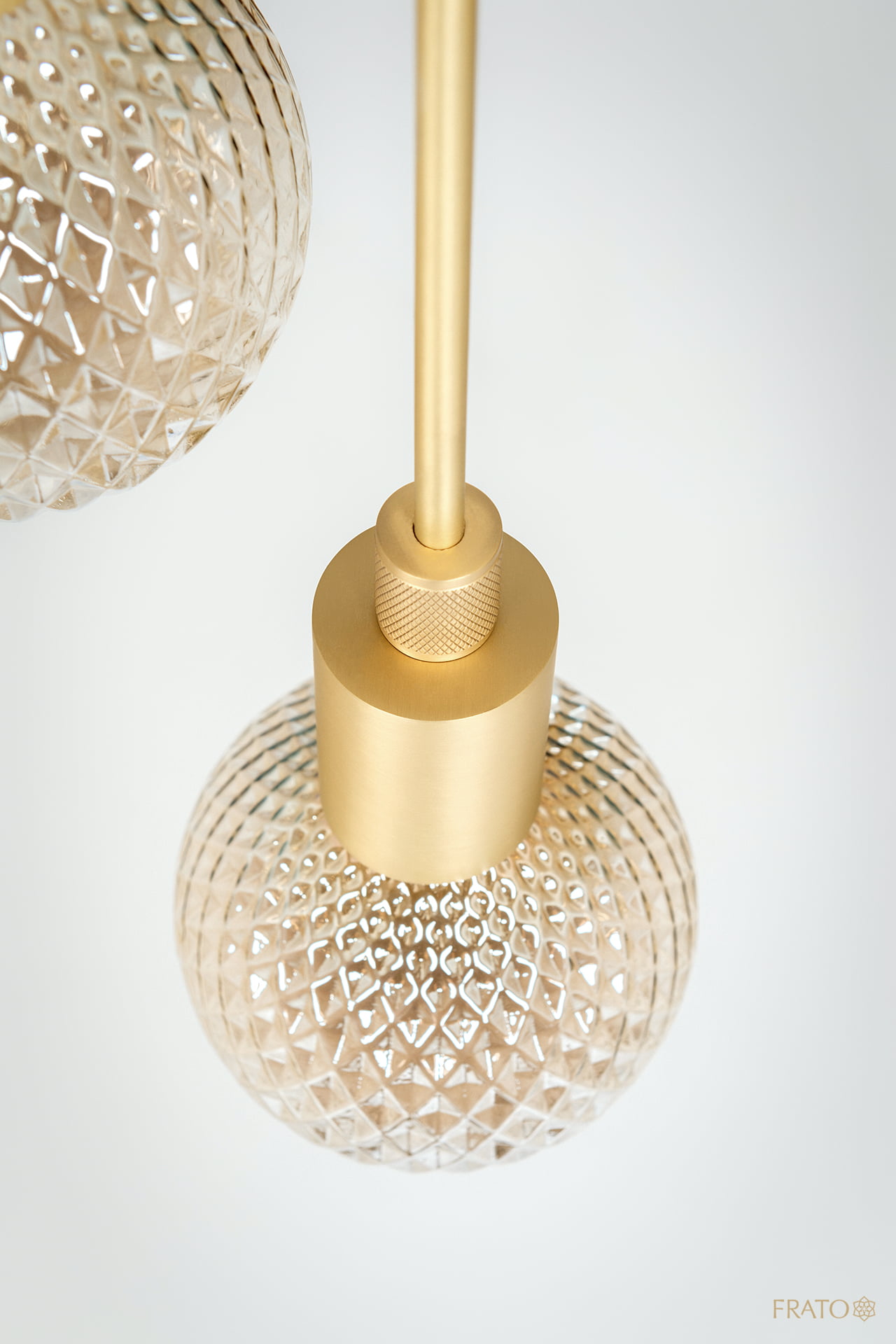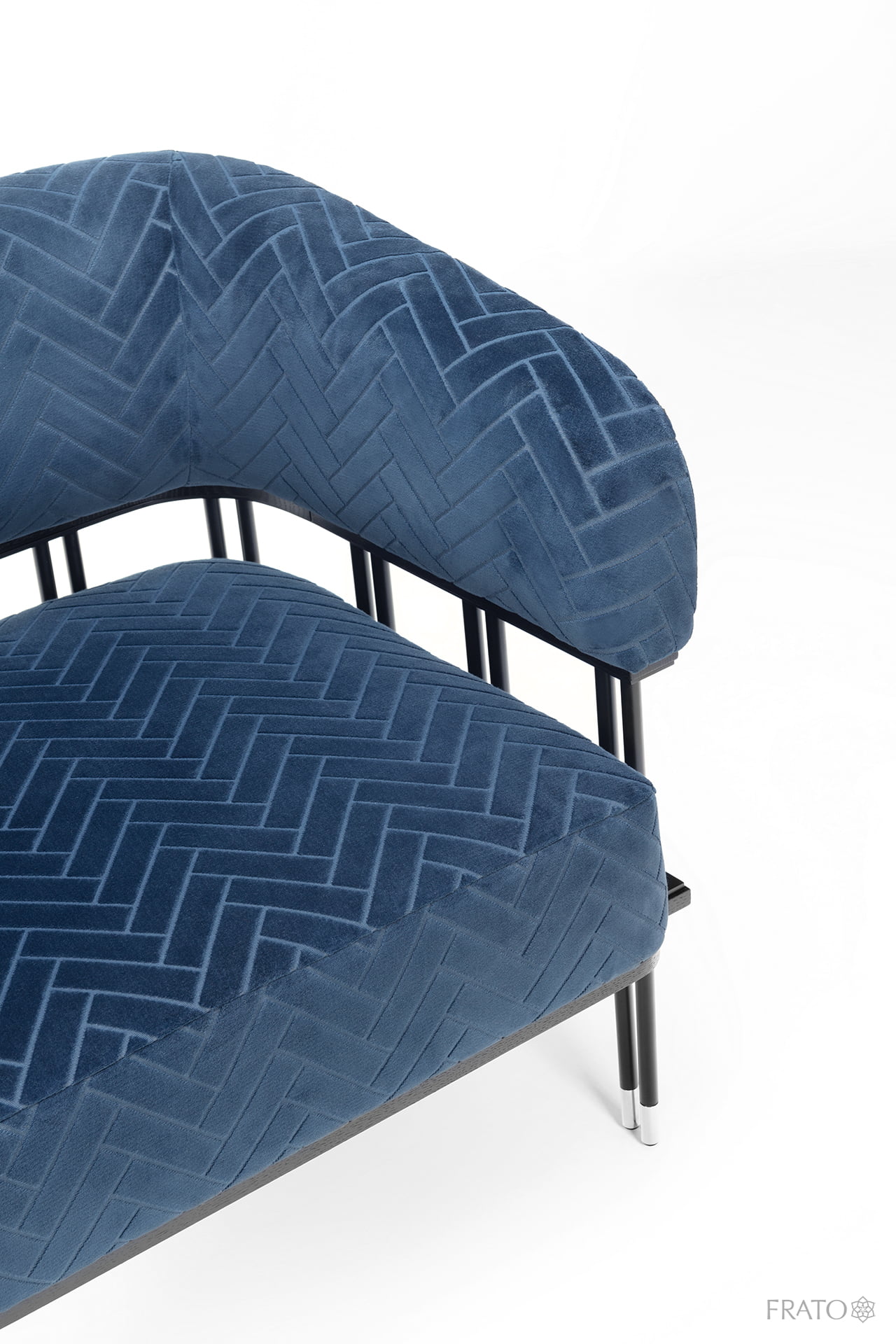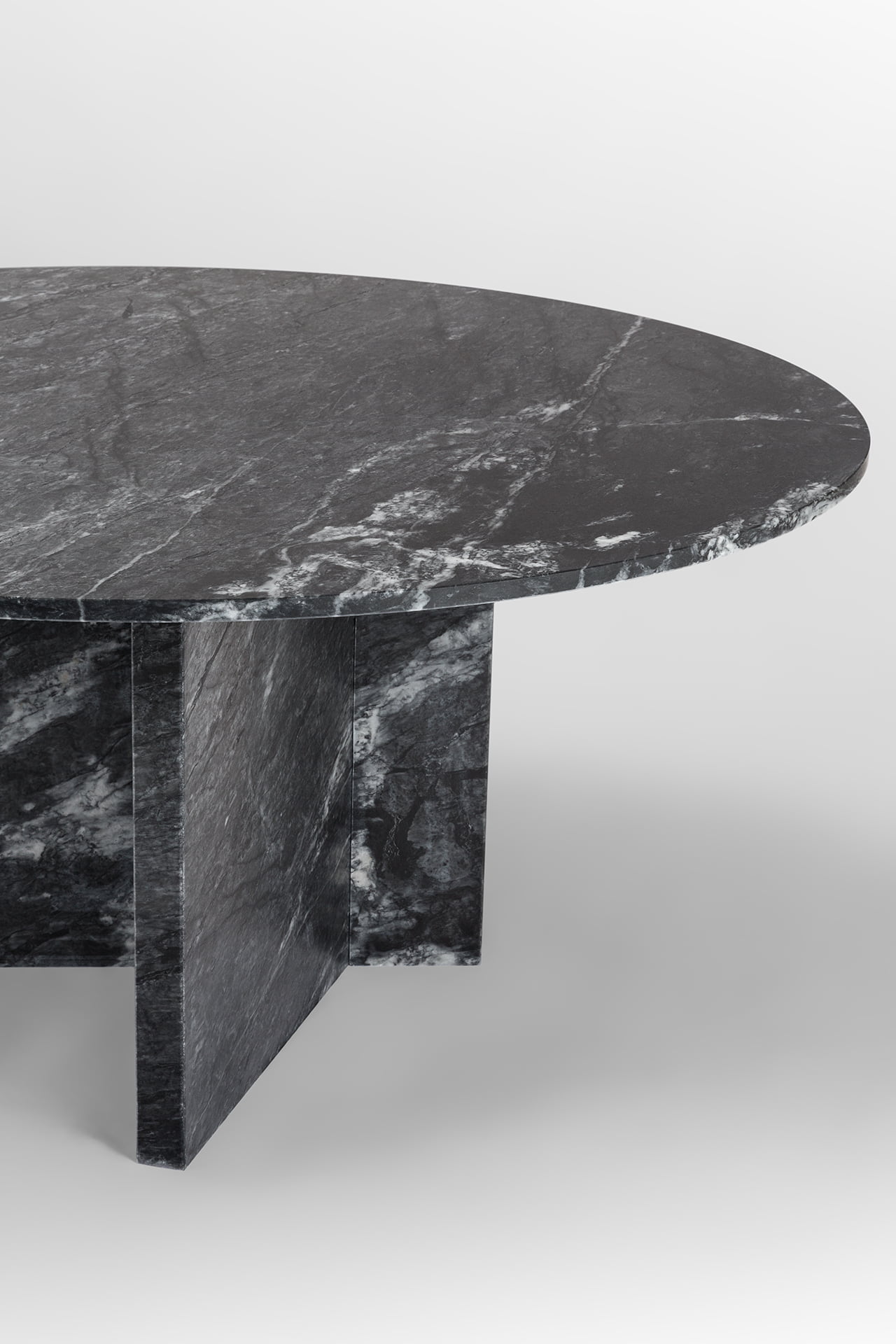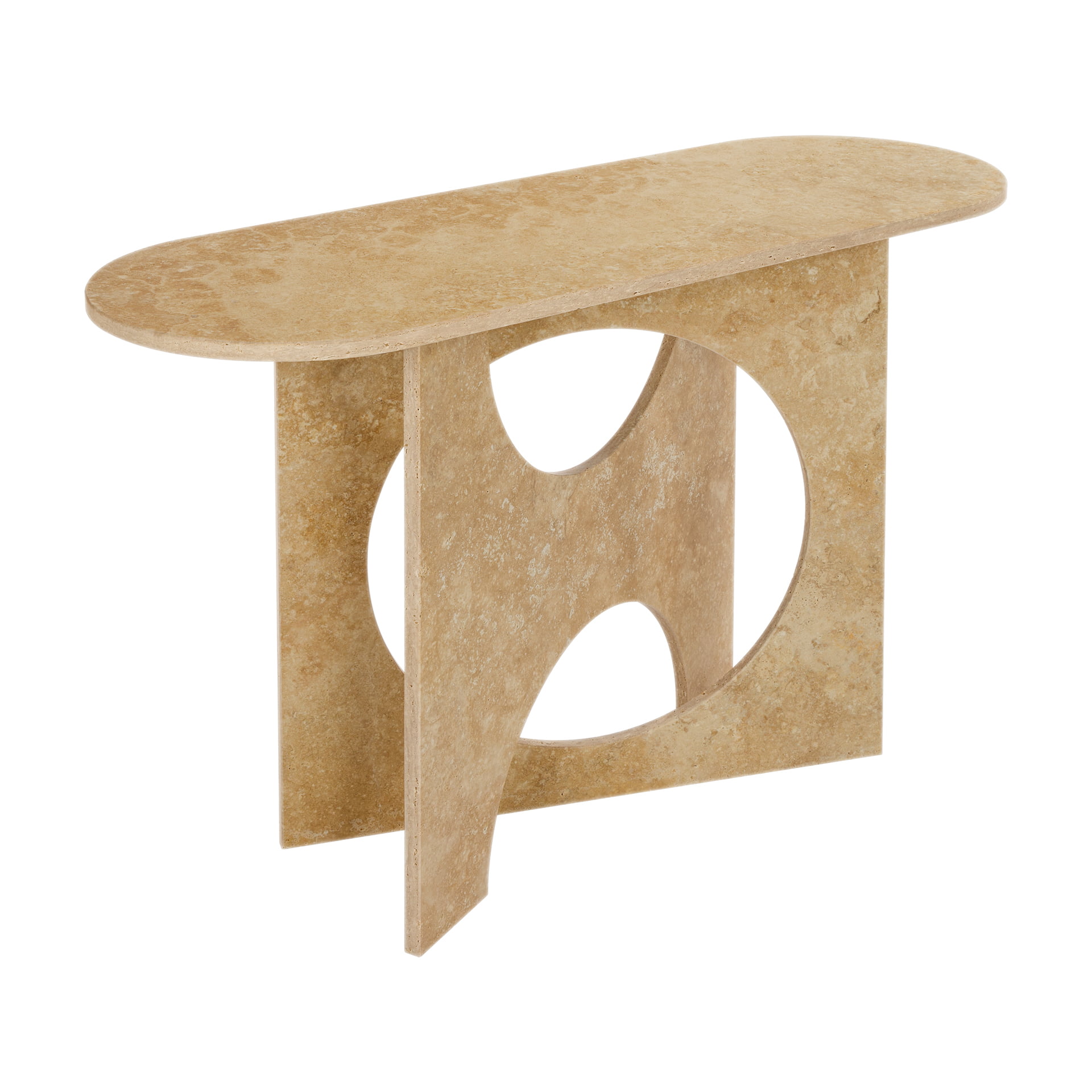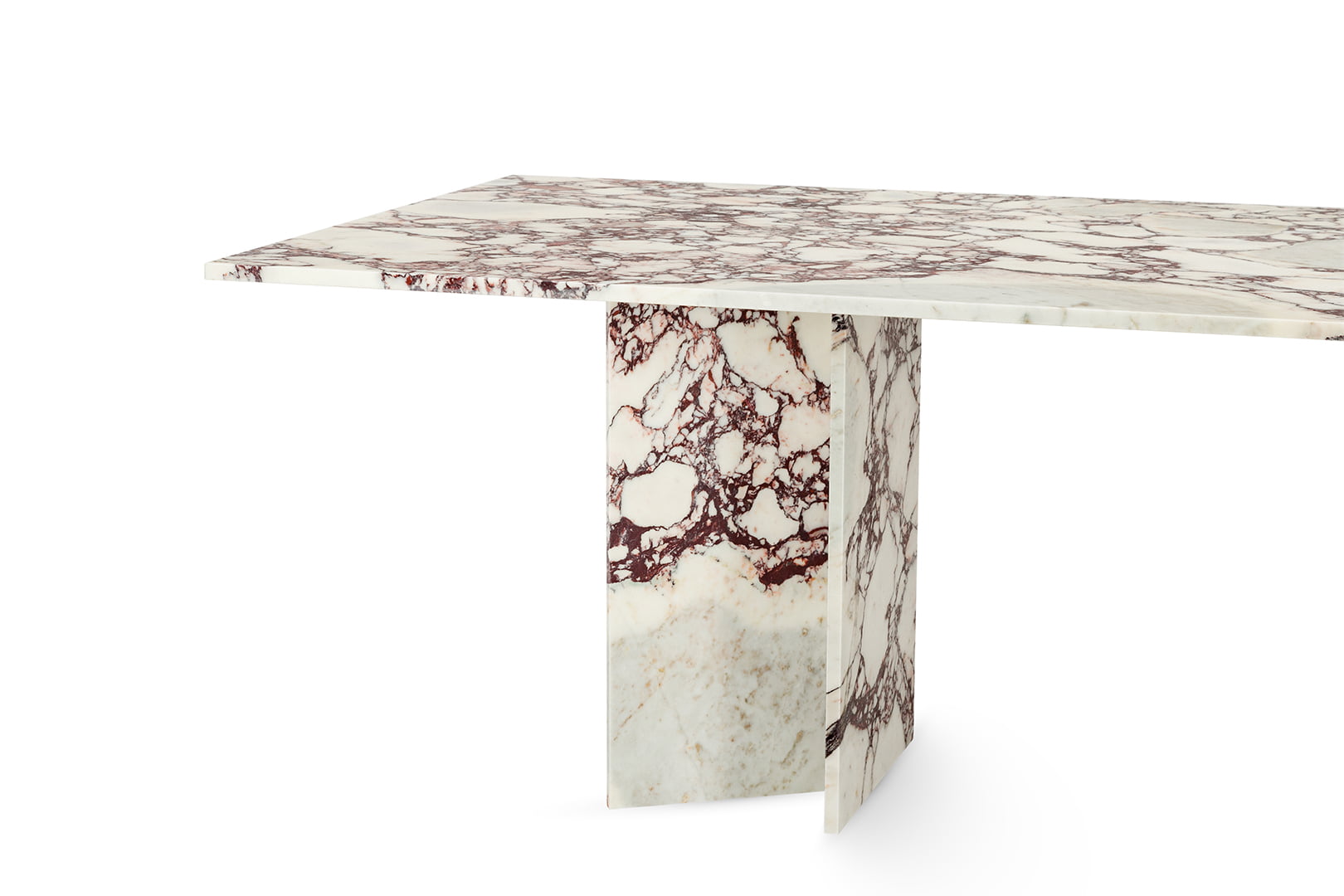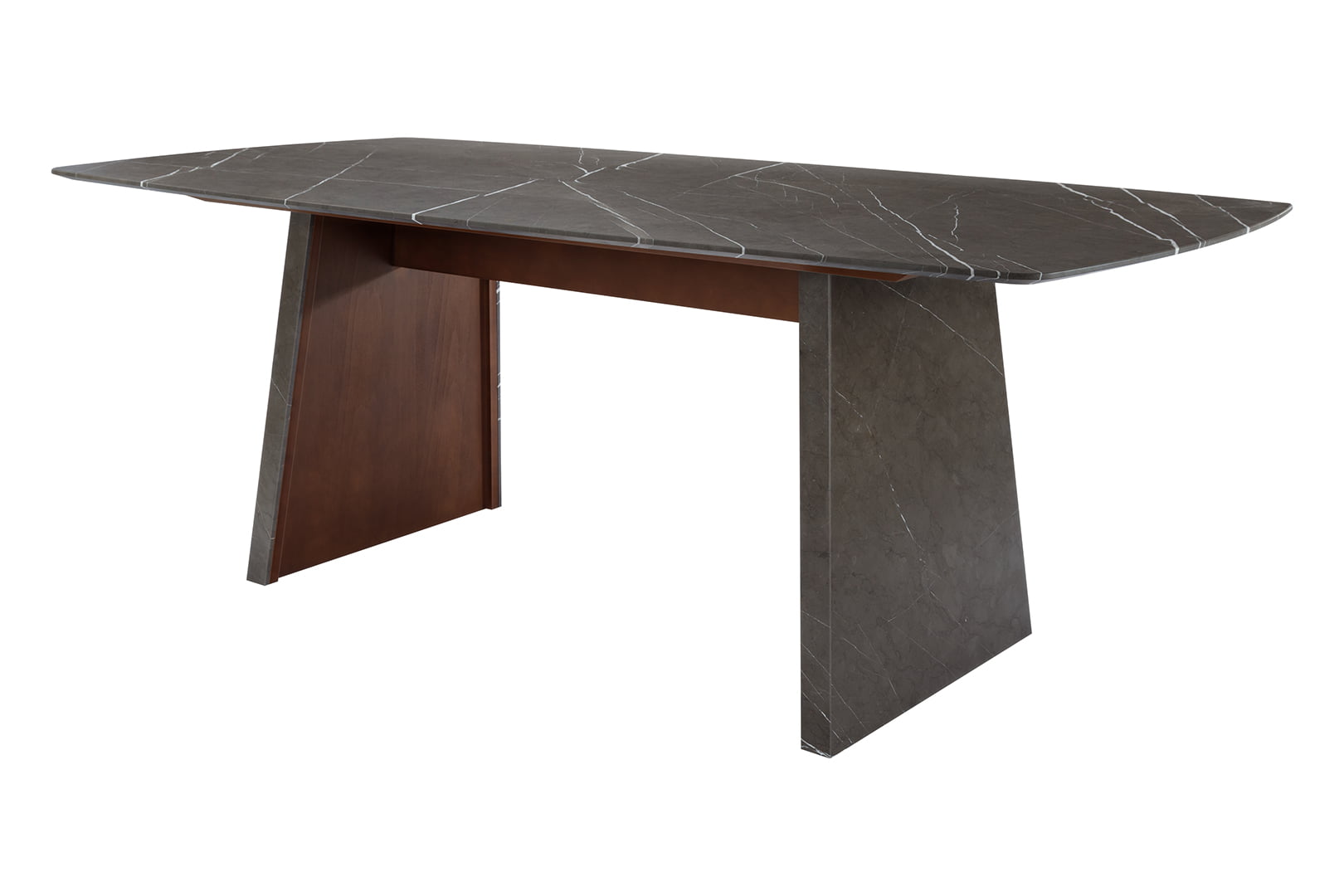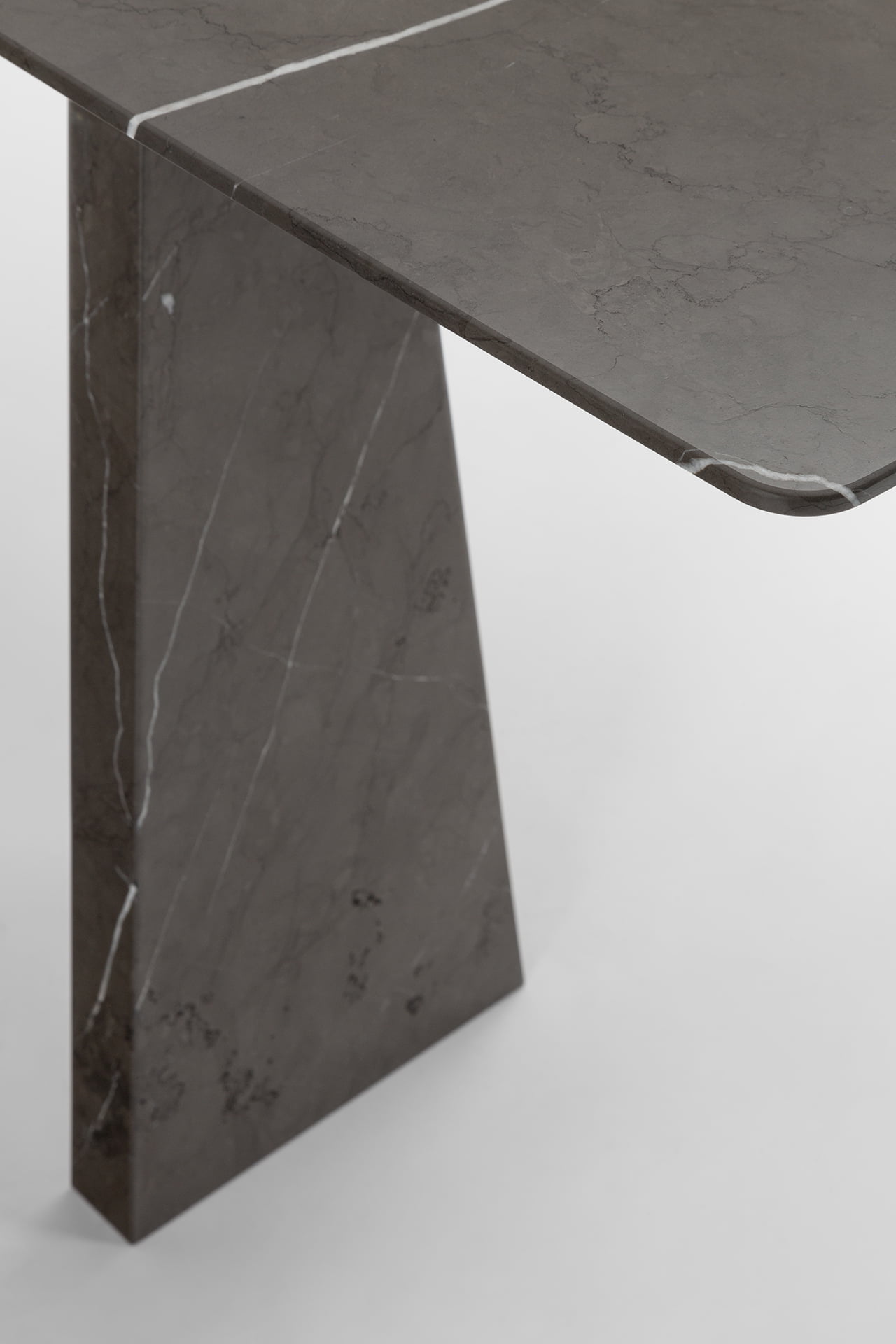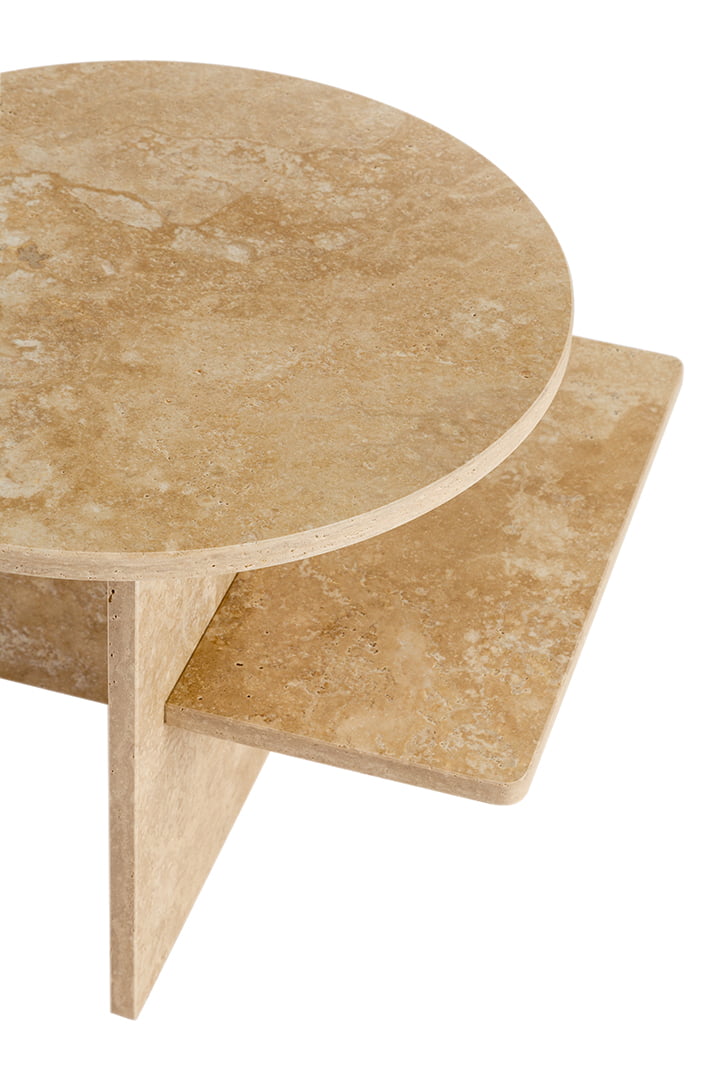 Portraits
Exquisite moments where one's existence is celebrated and shared to us.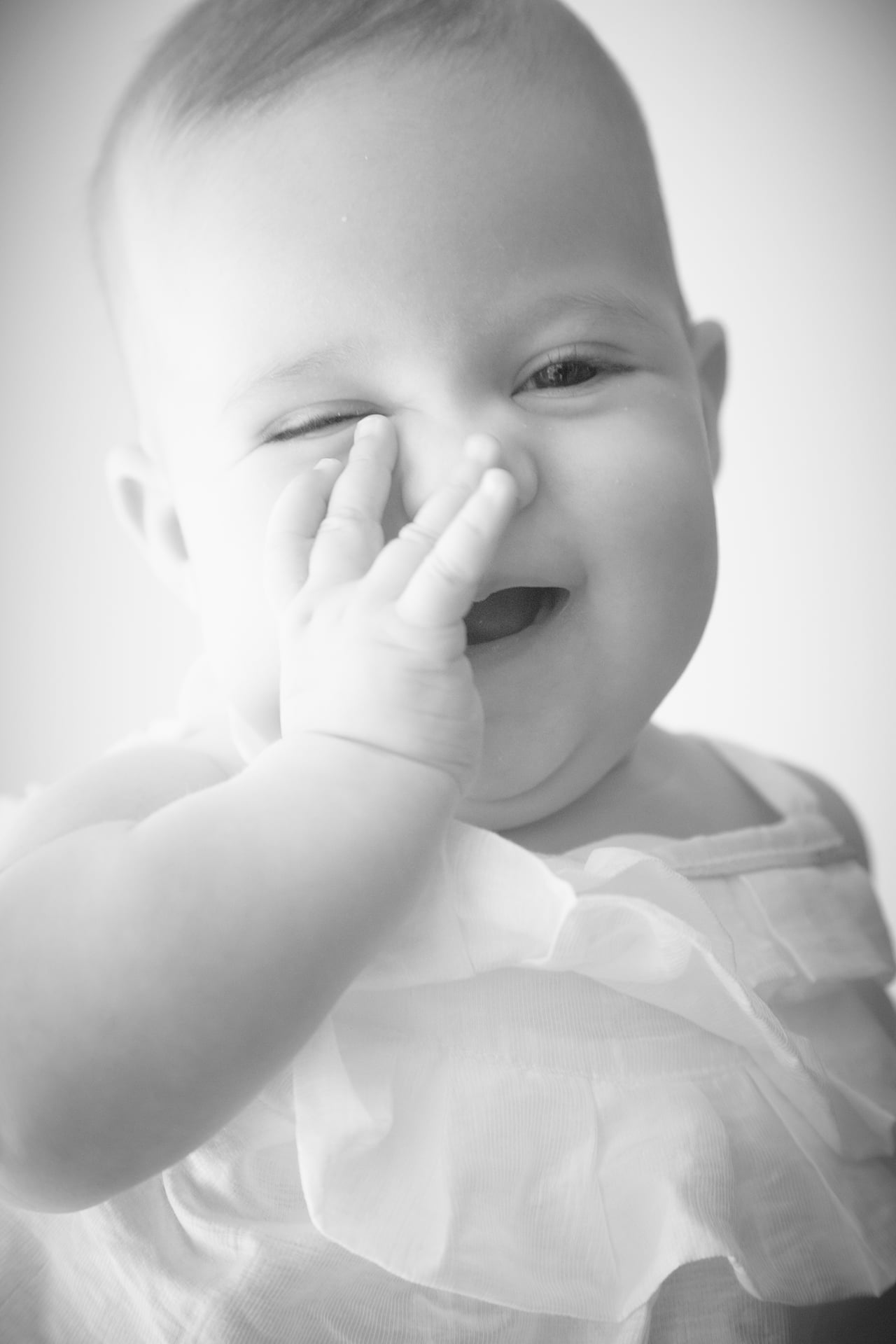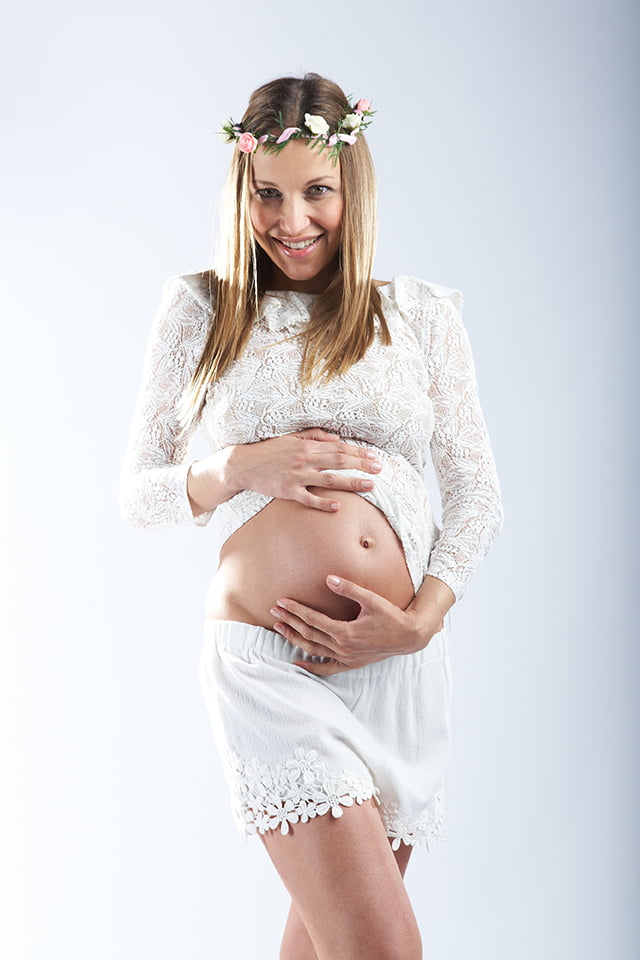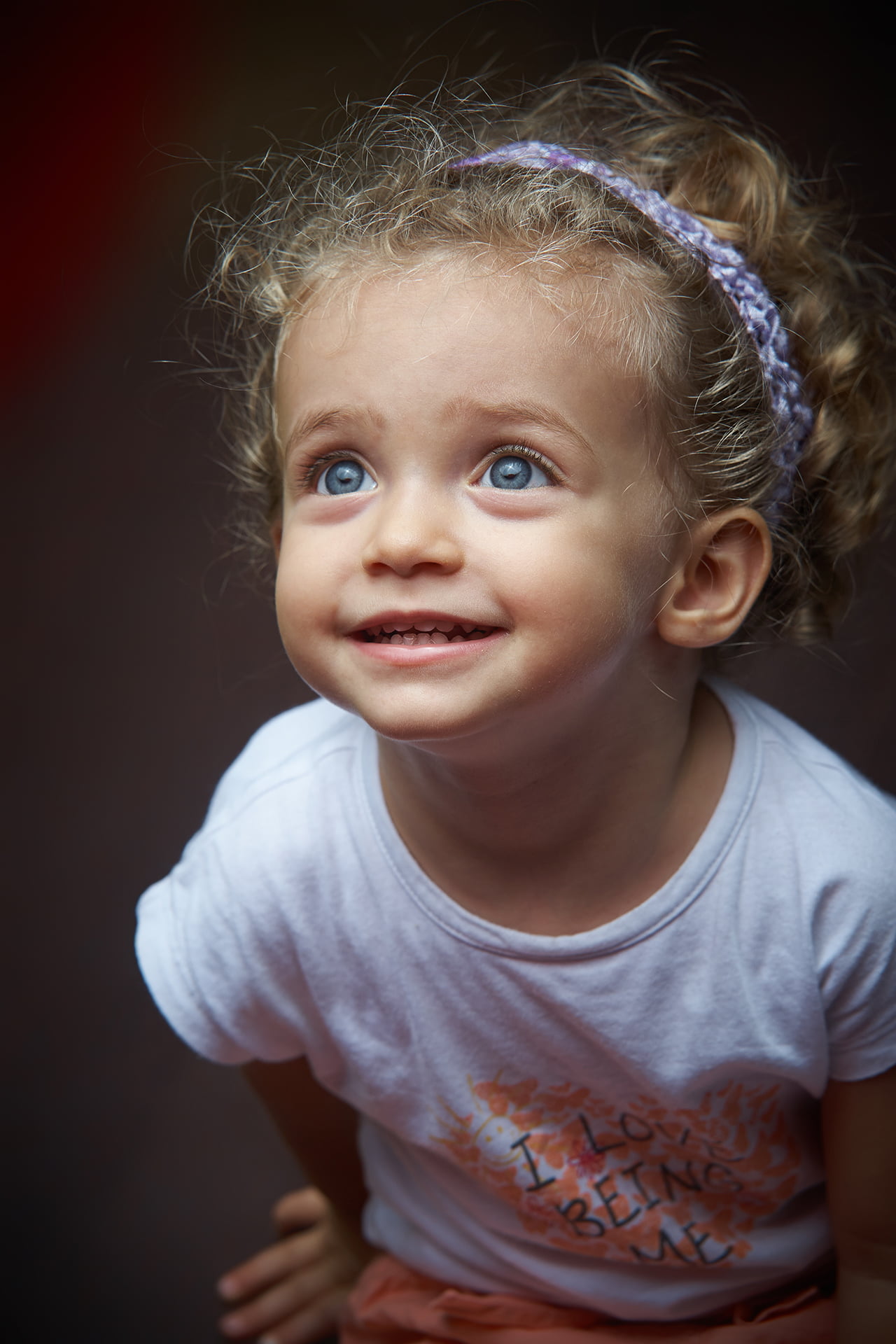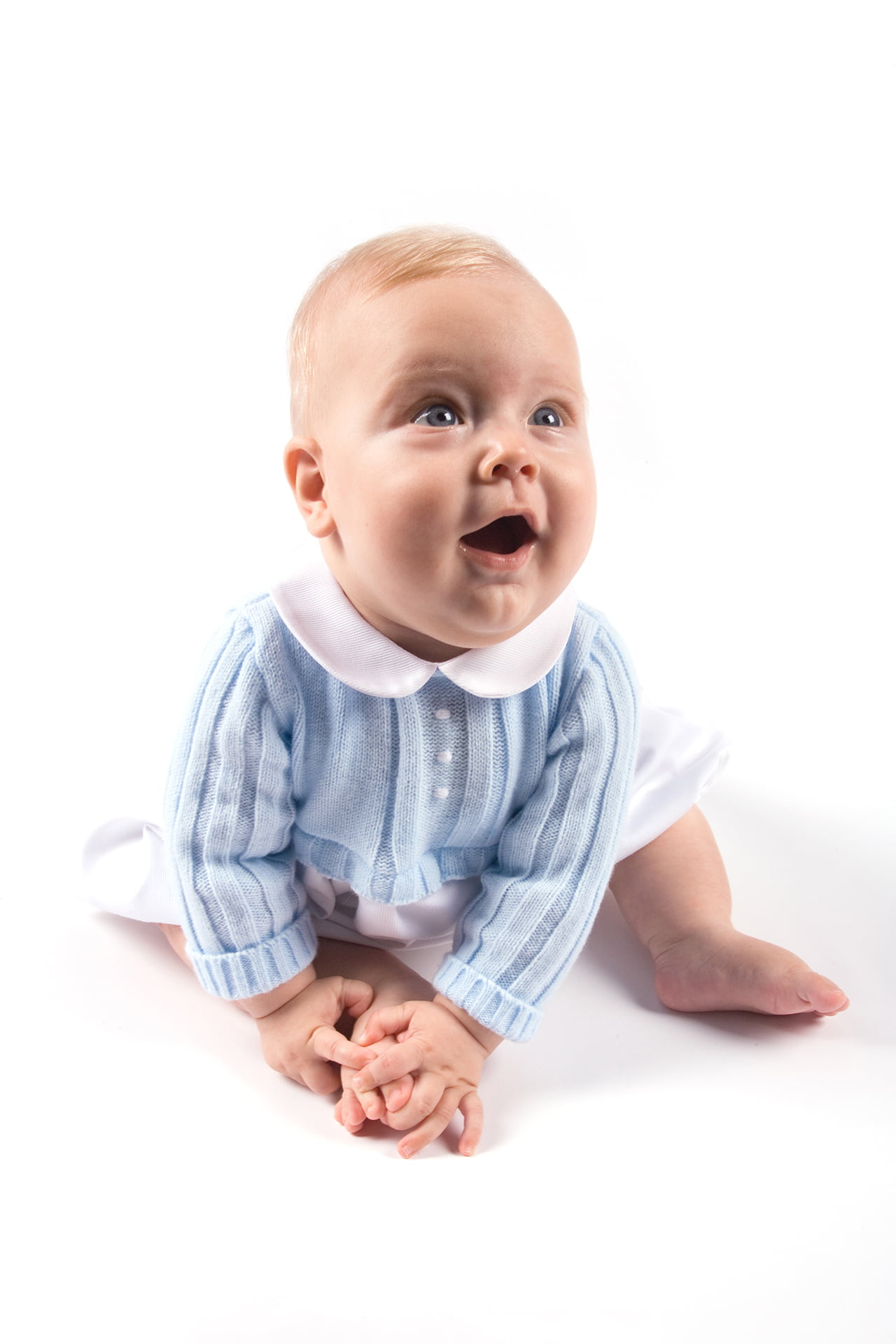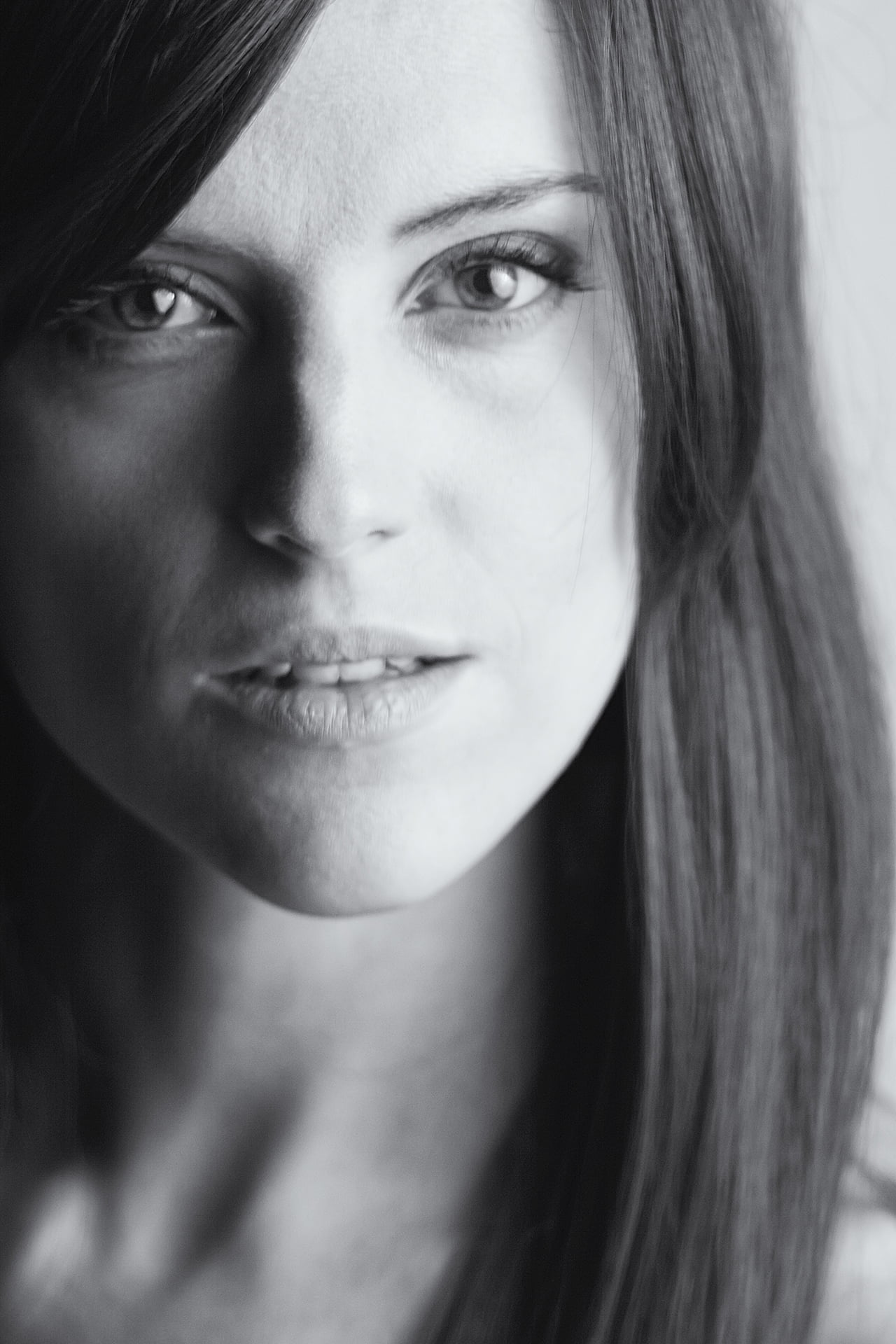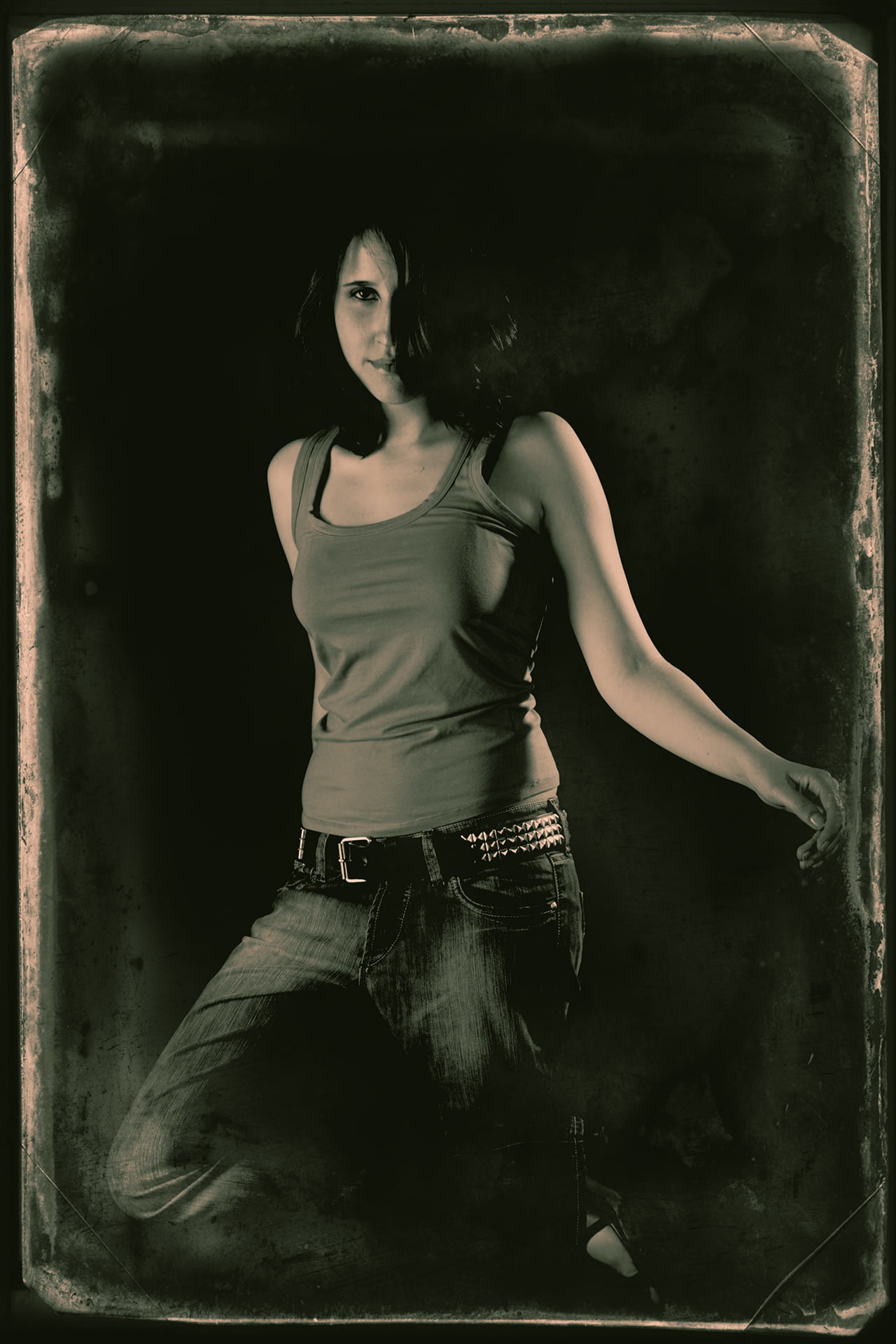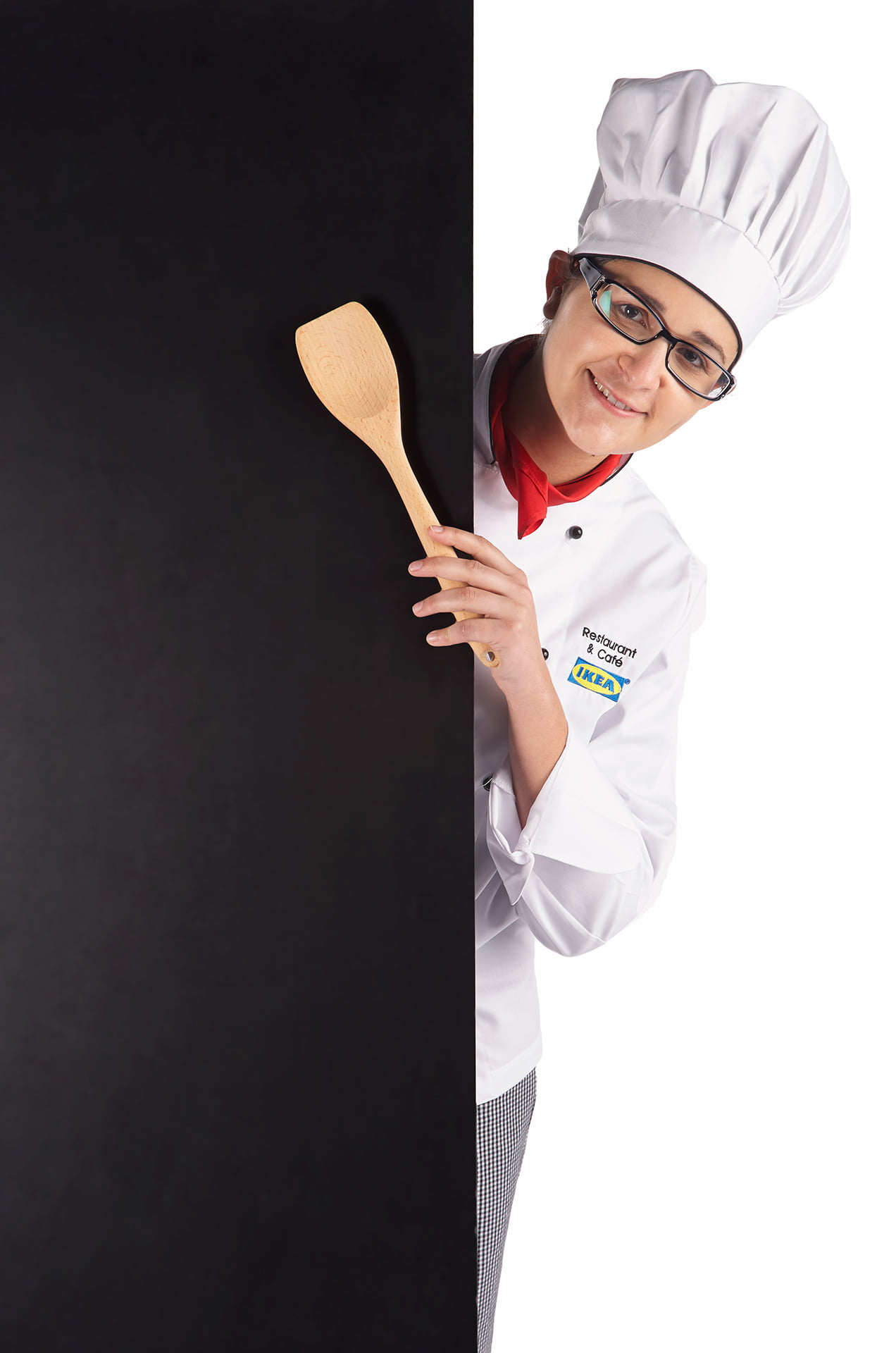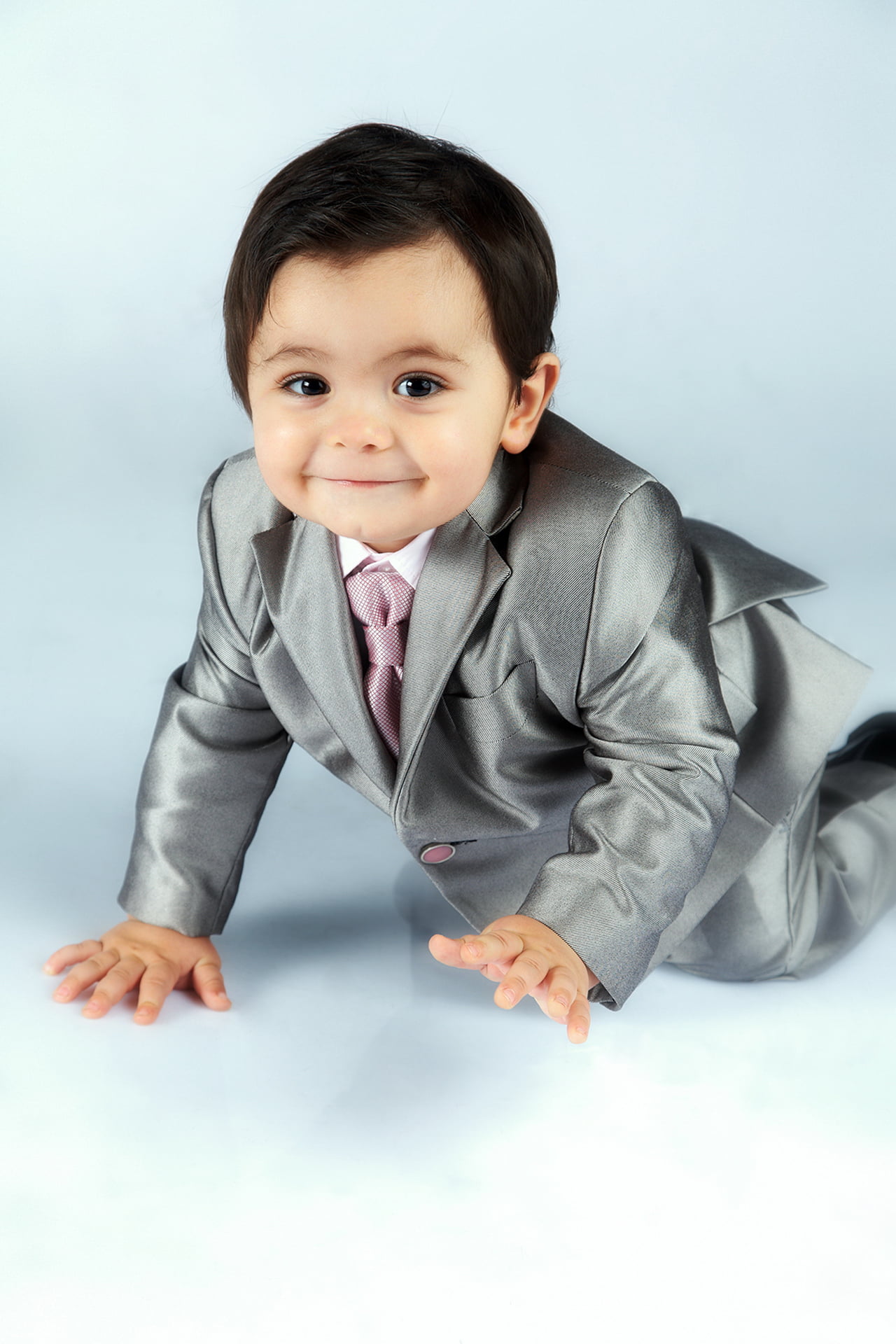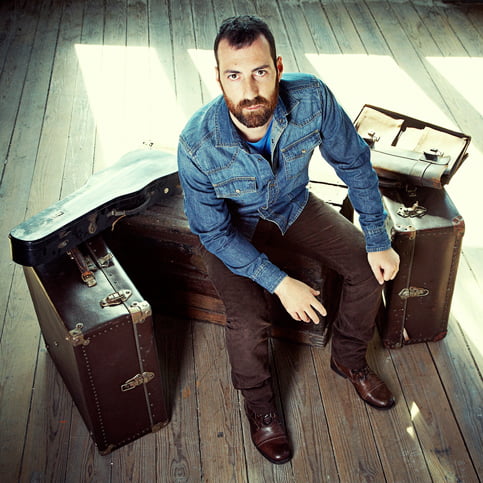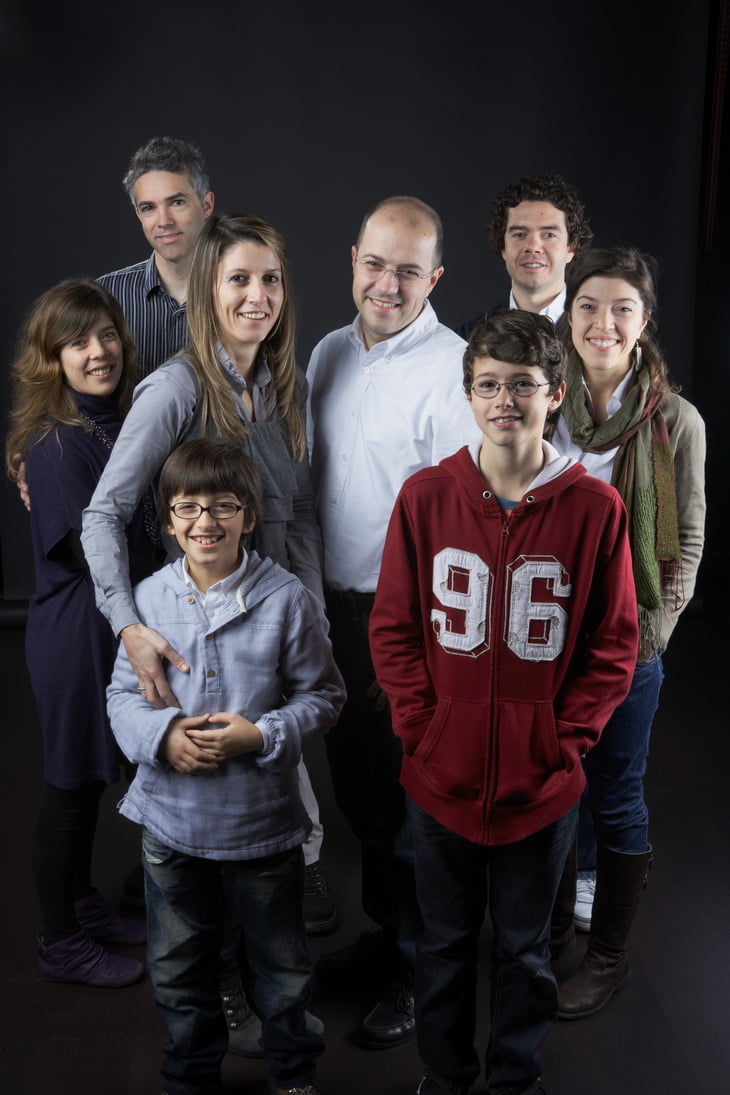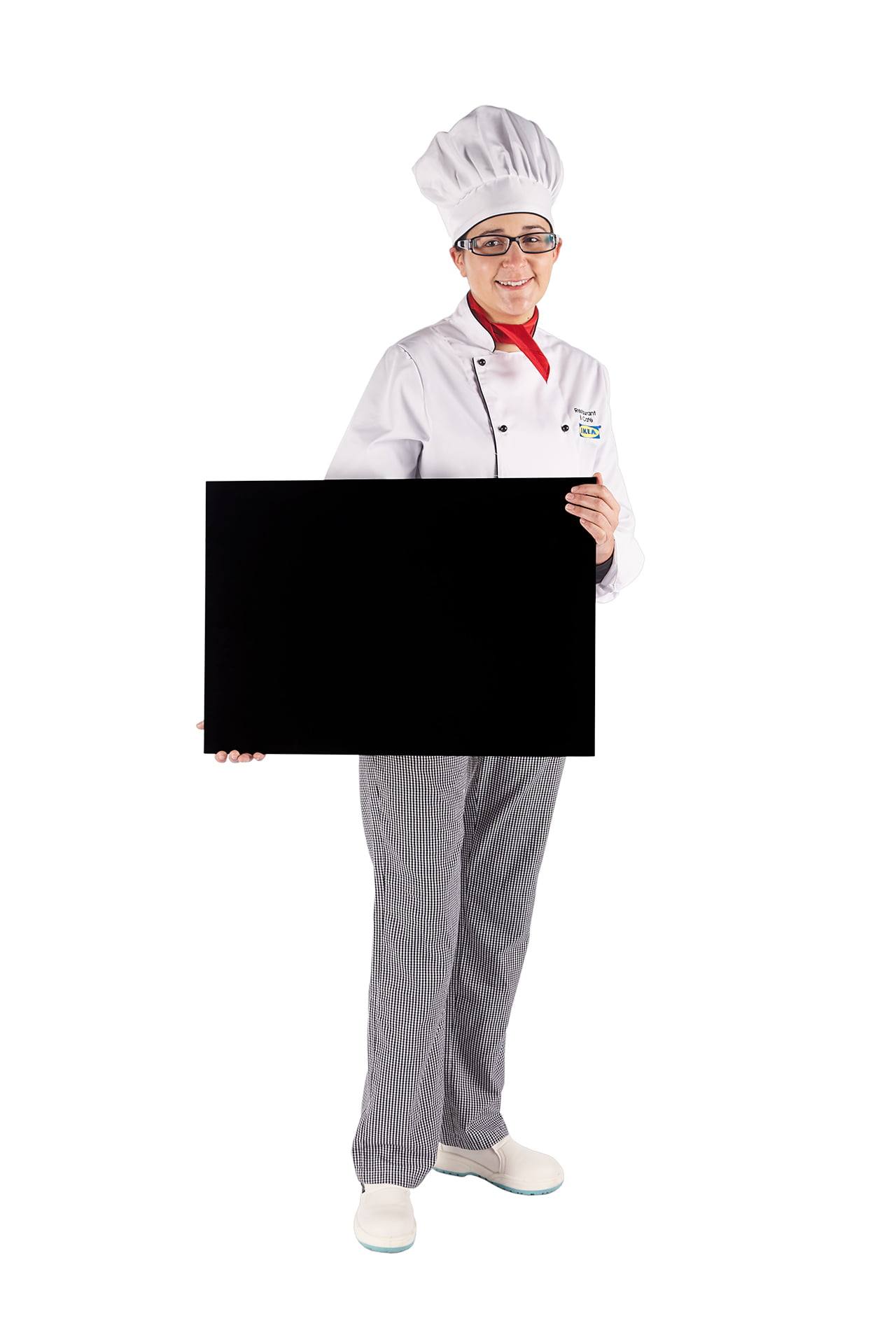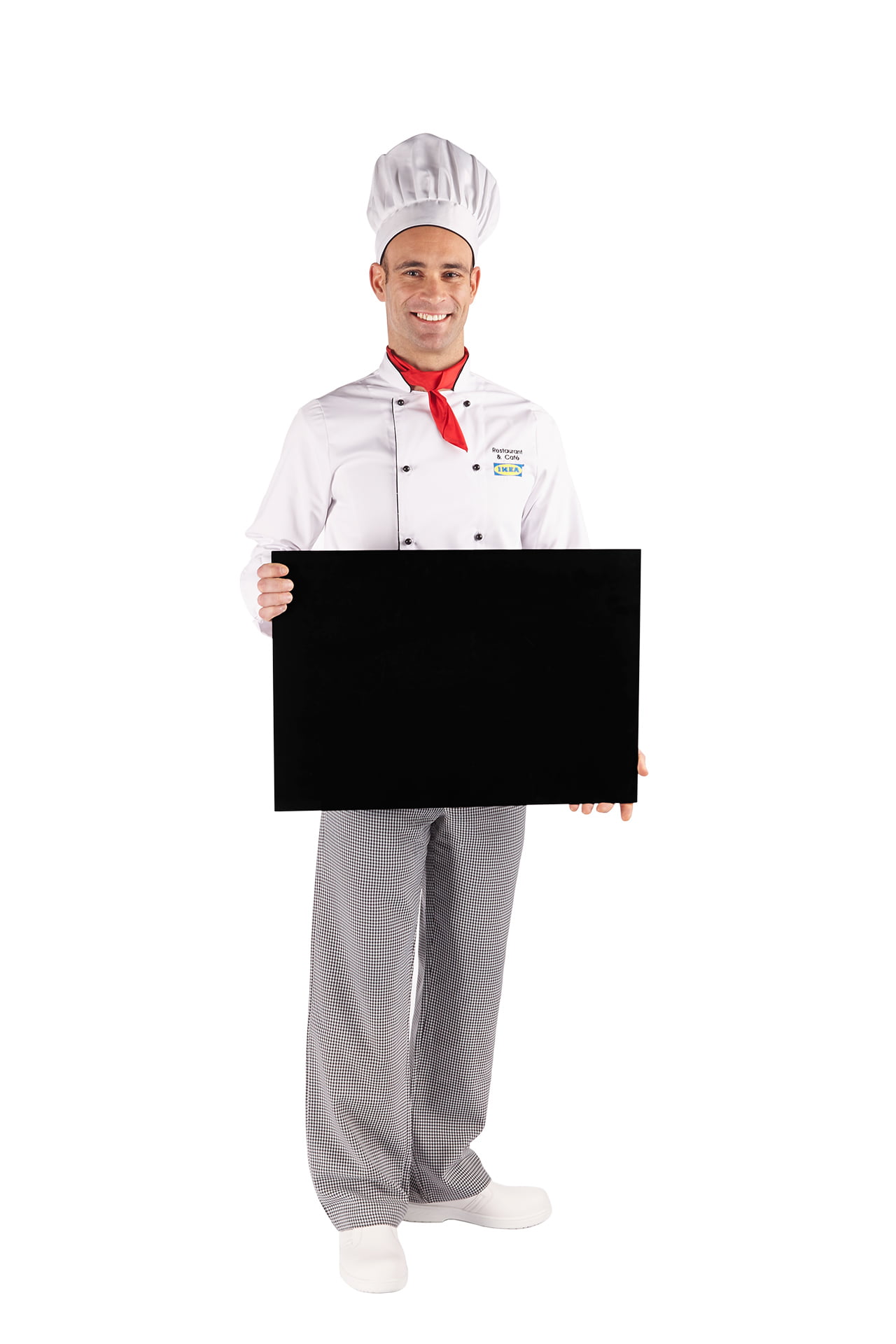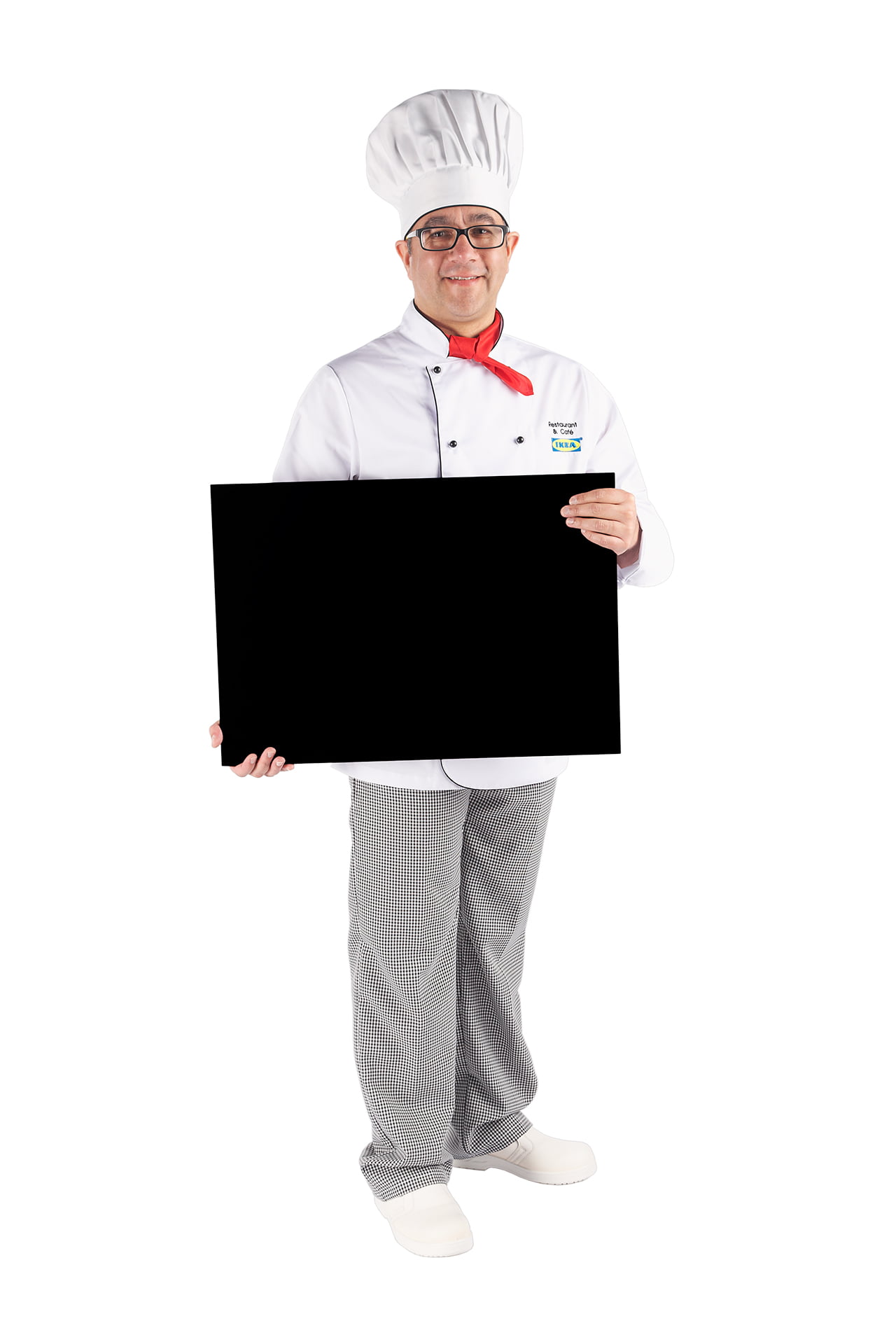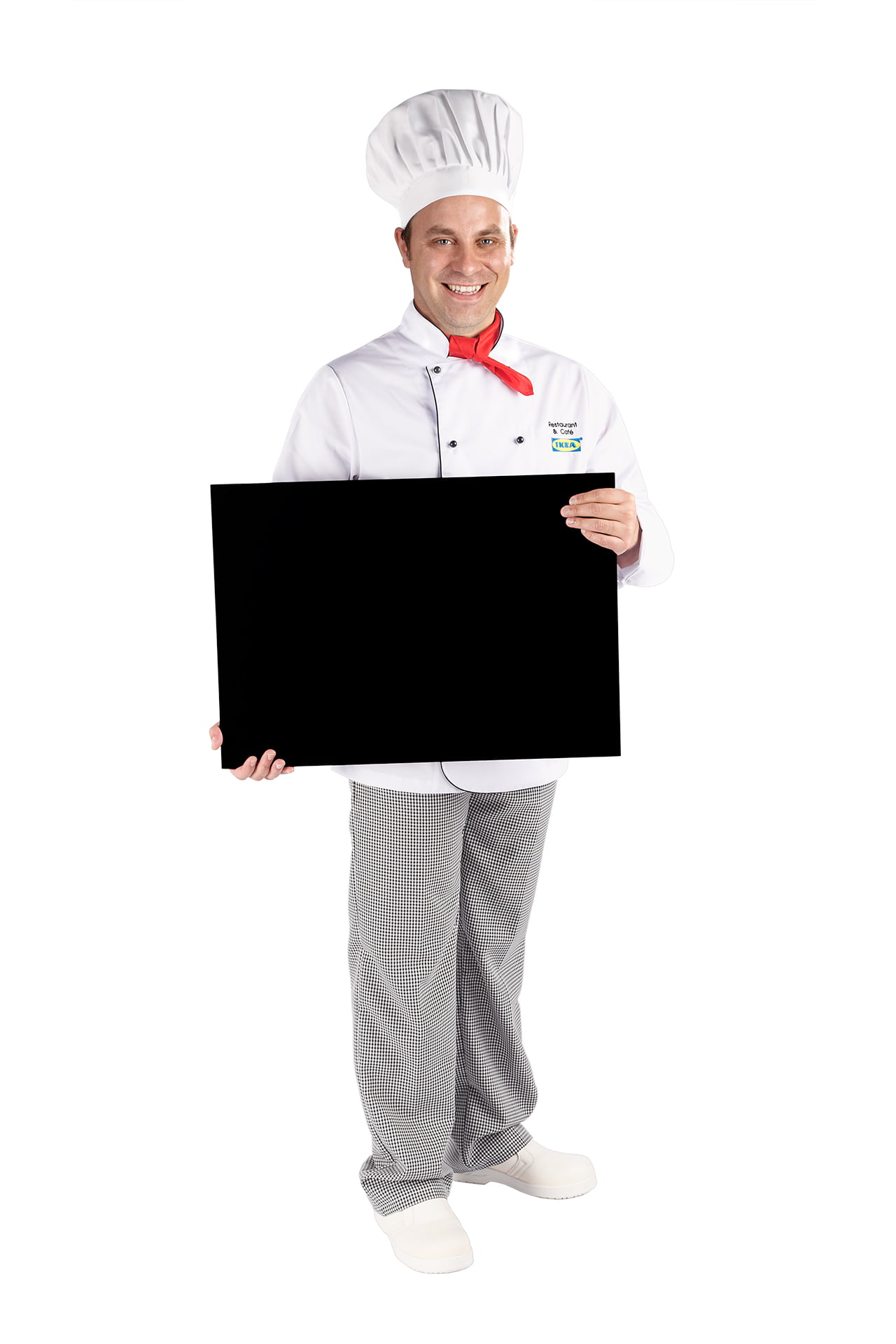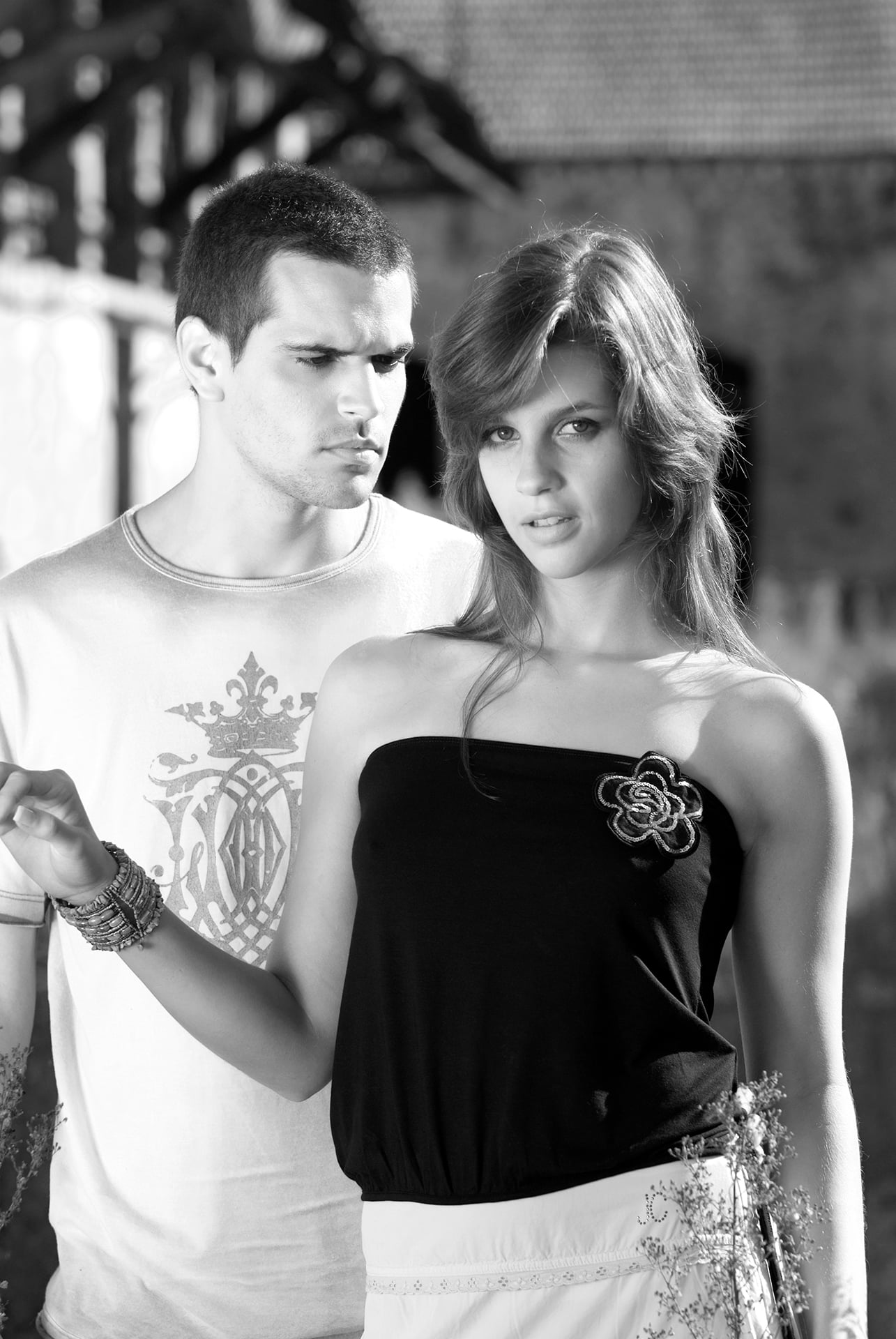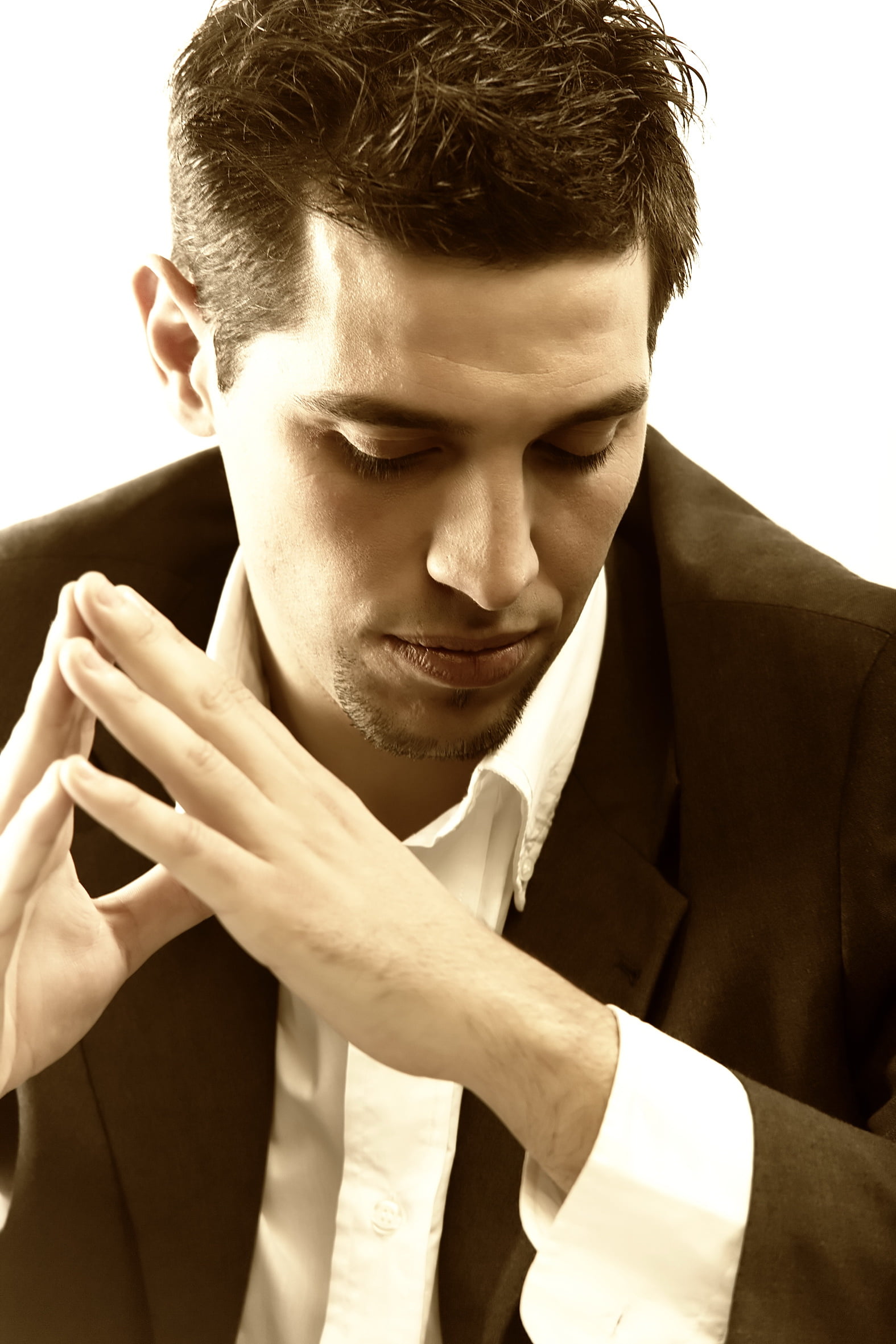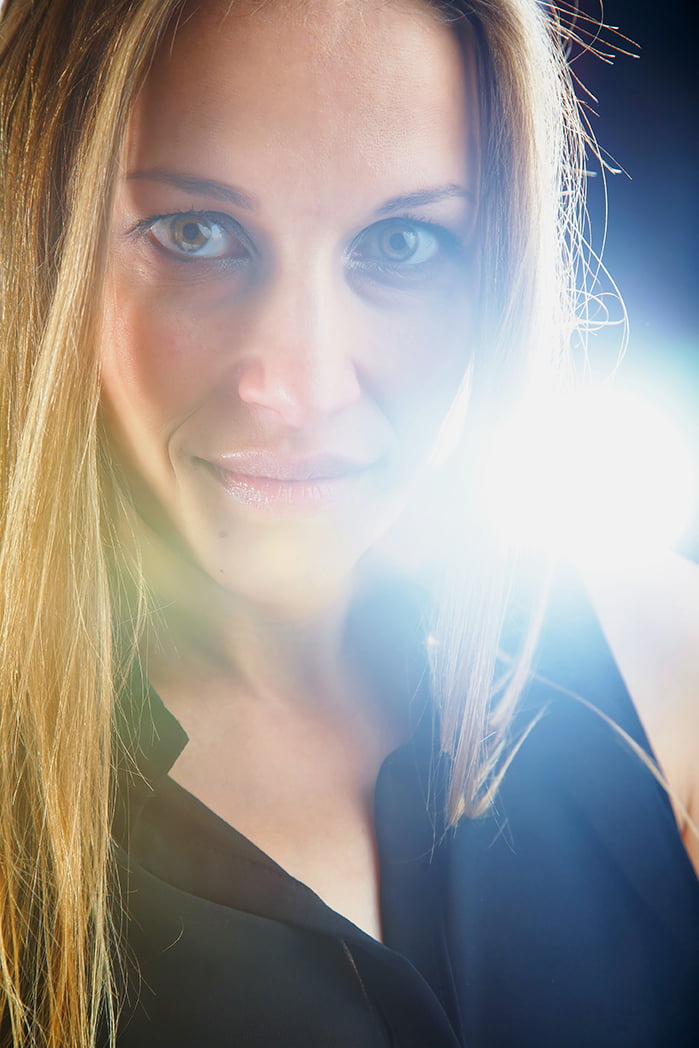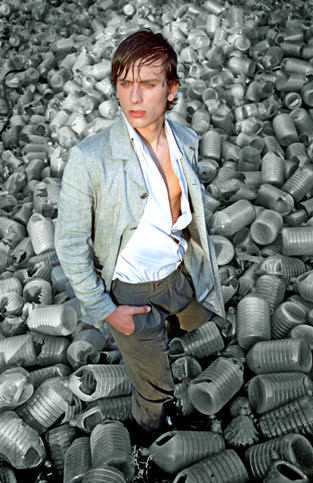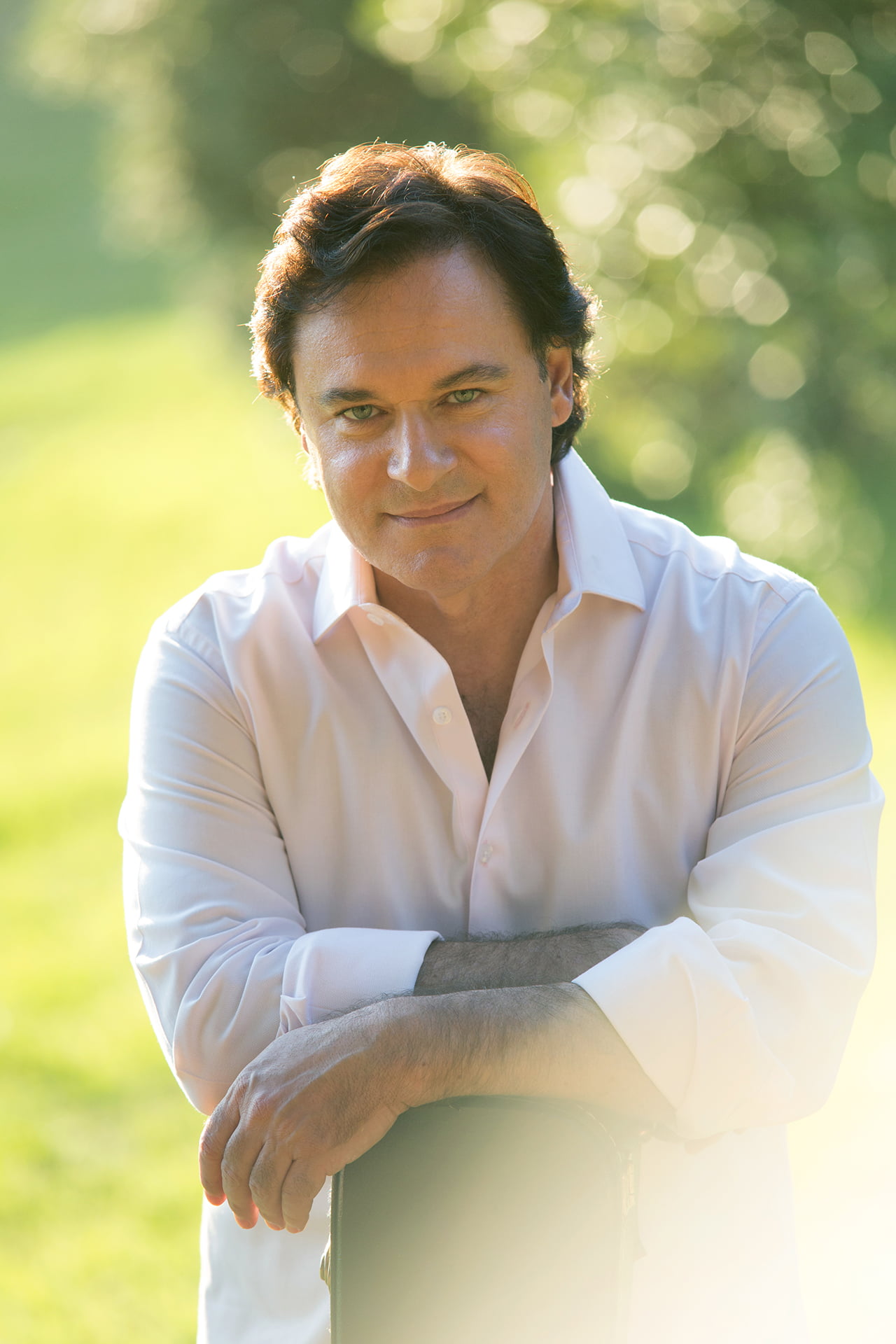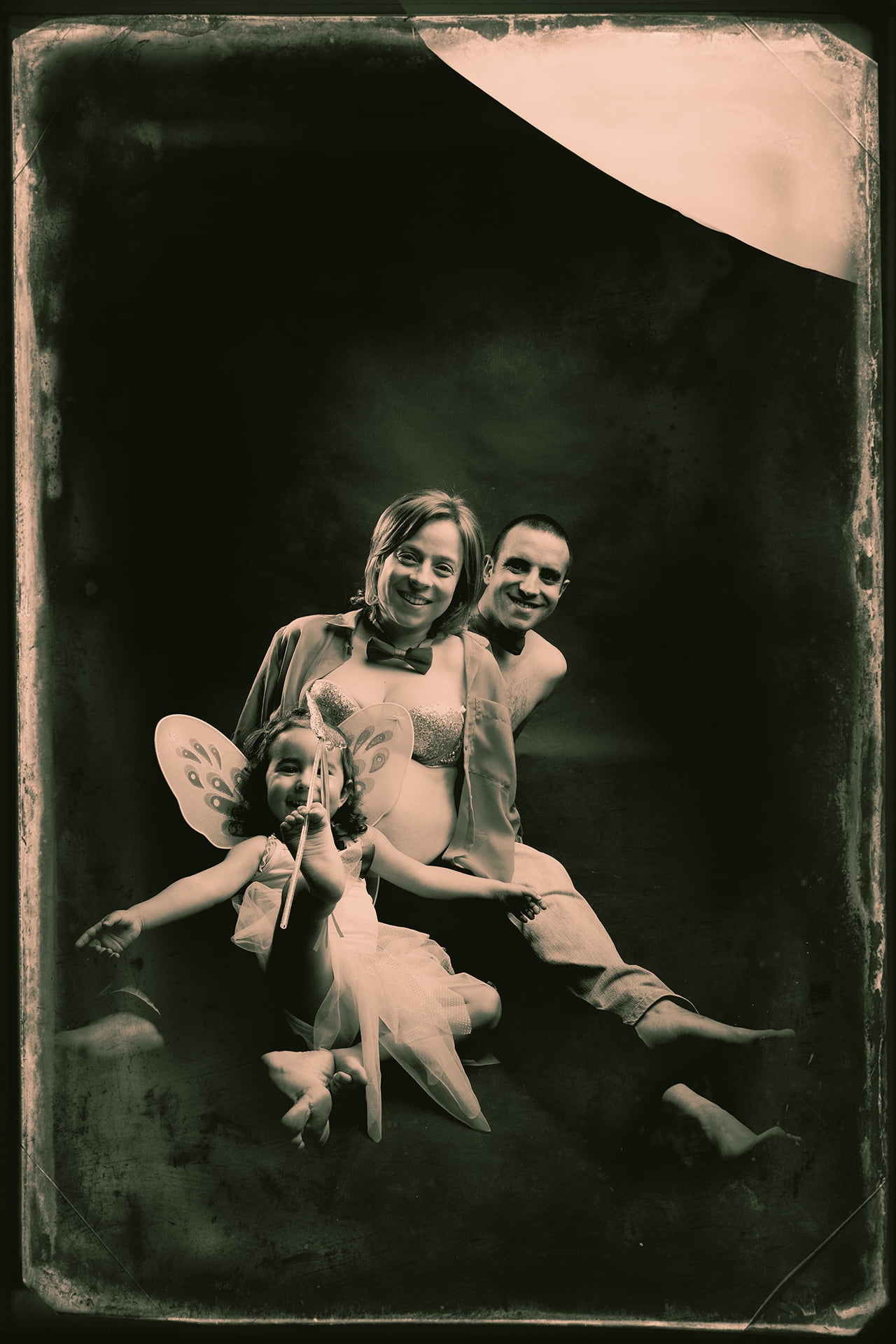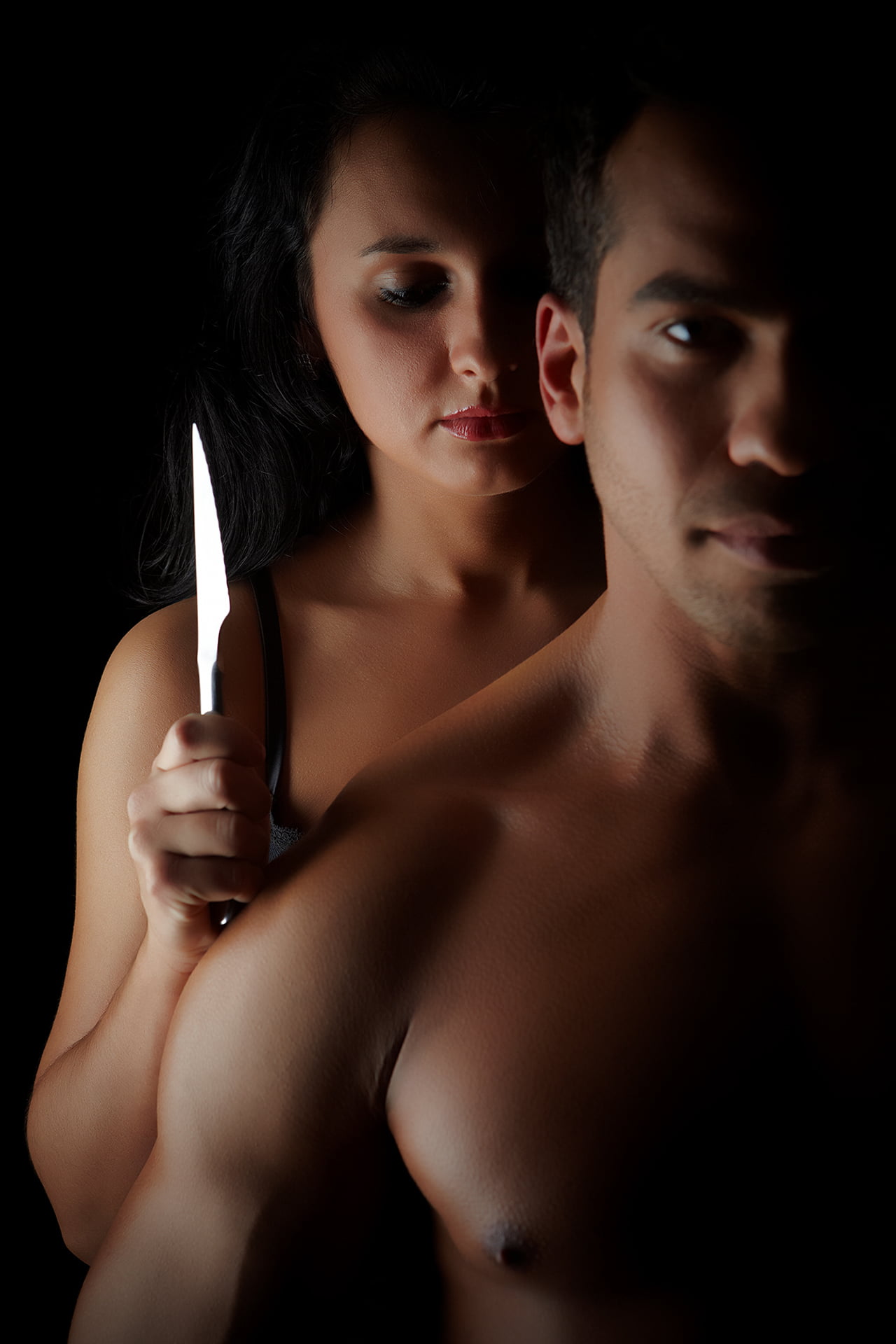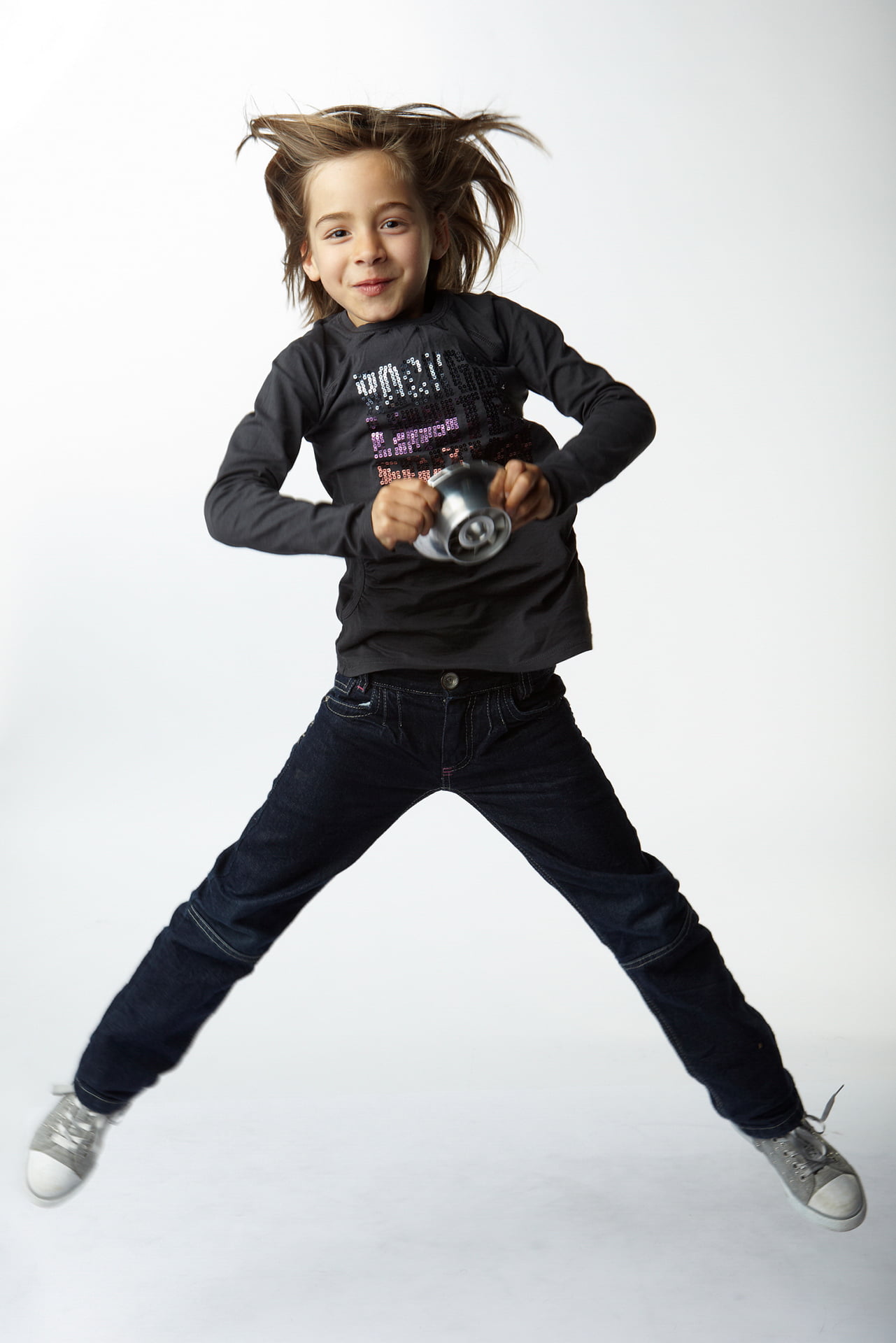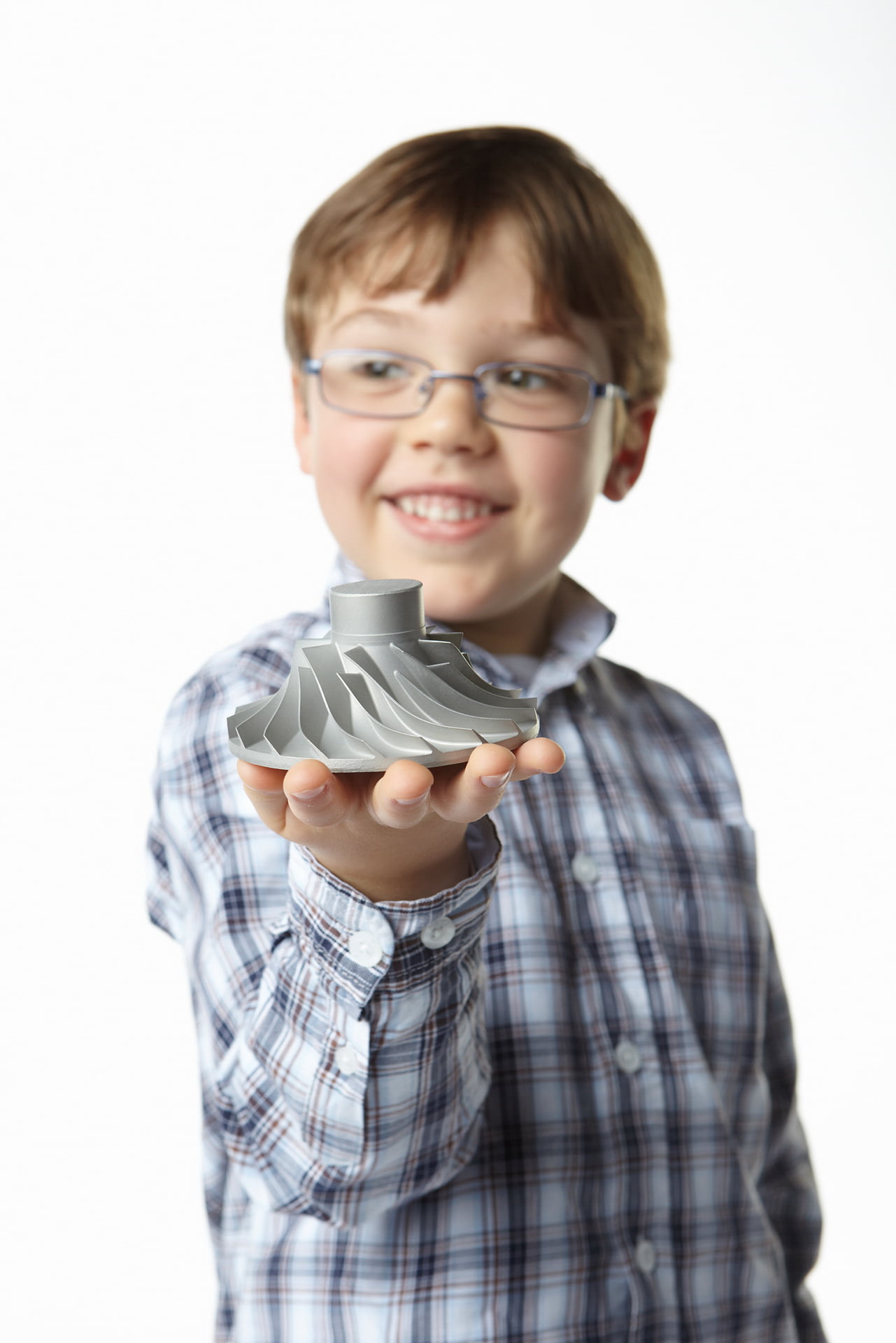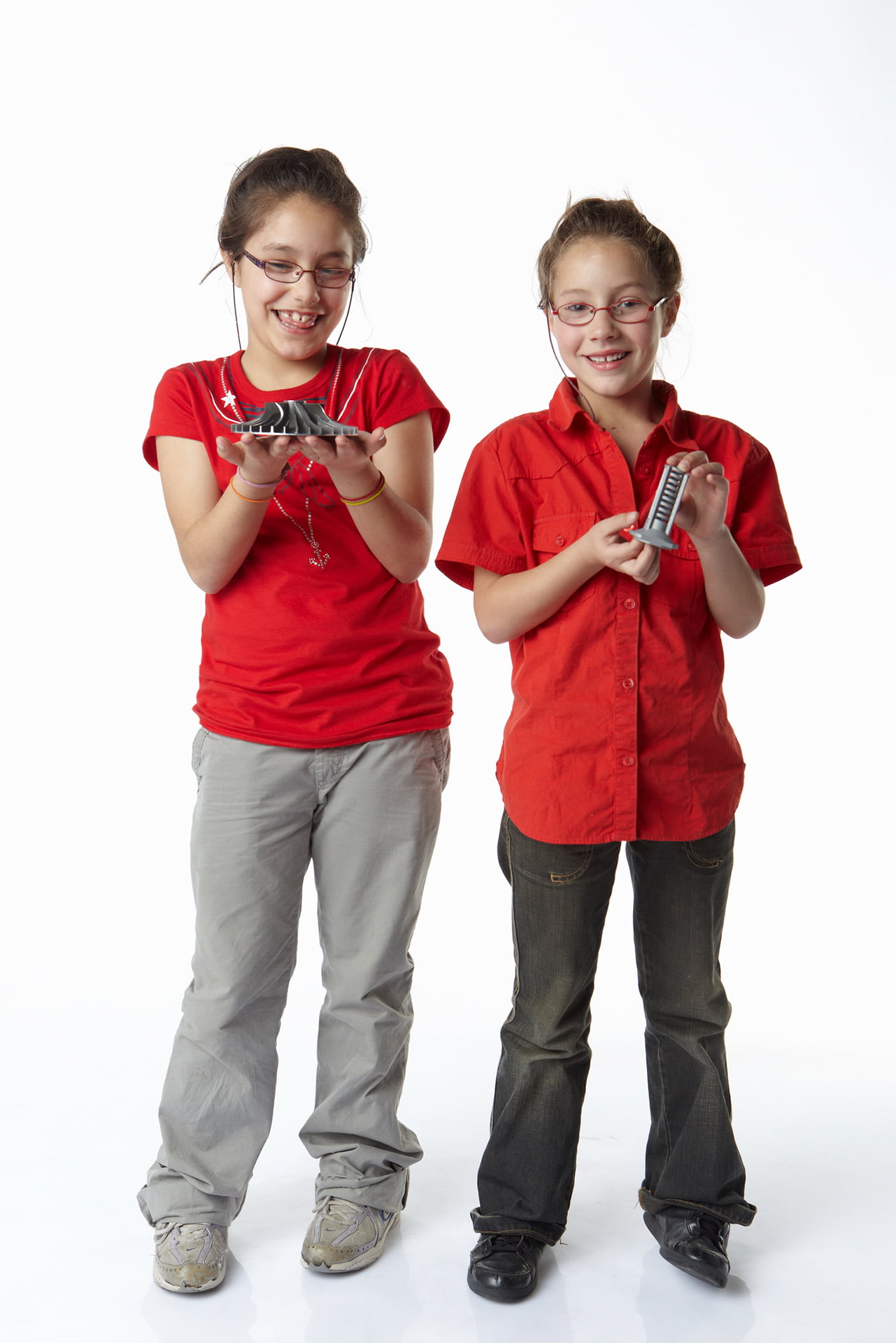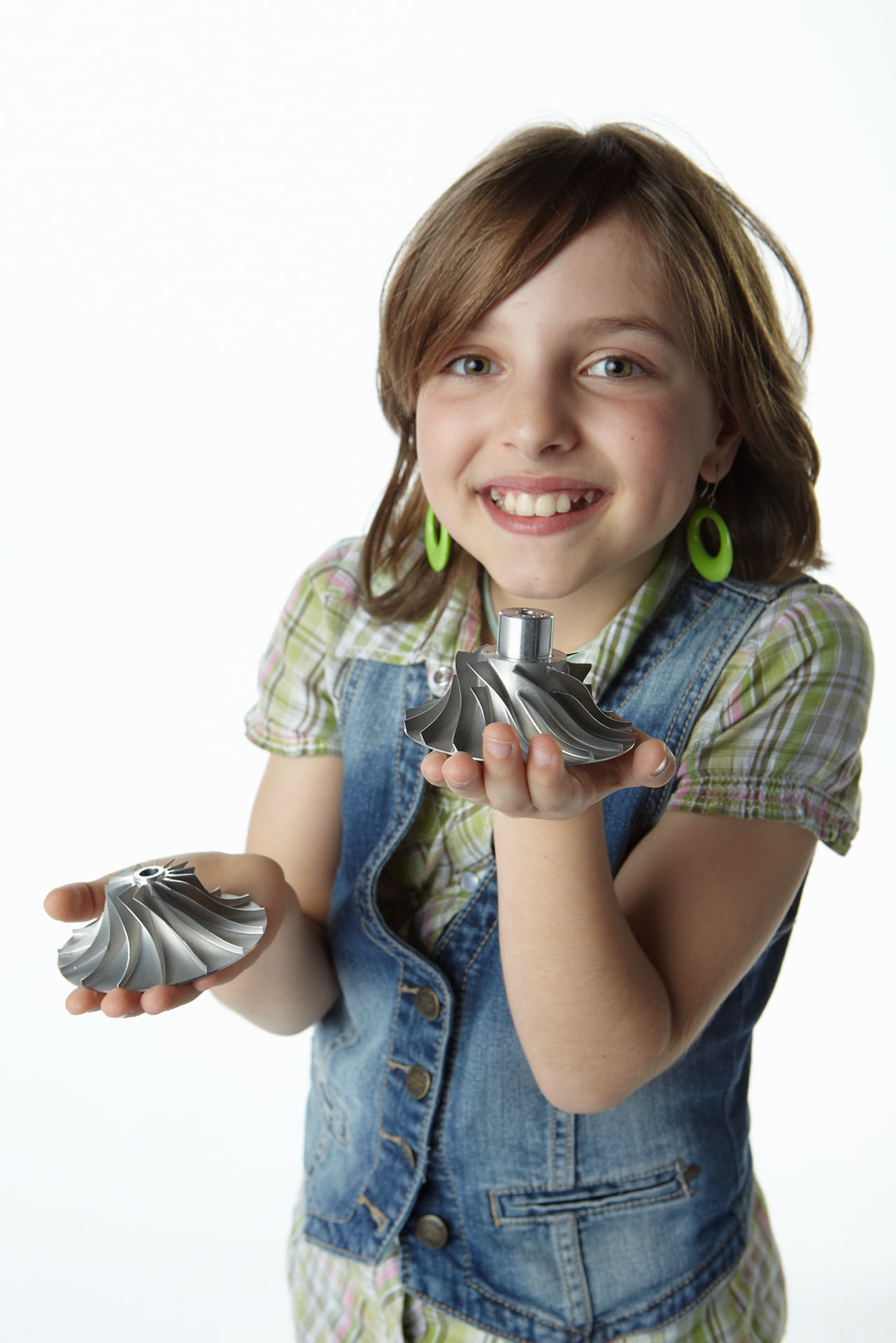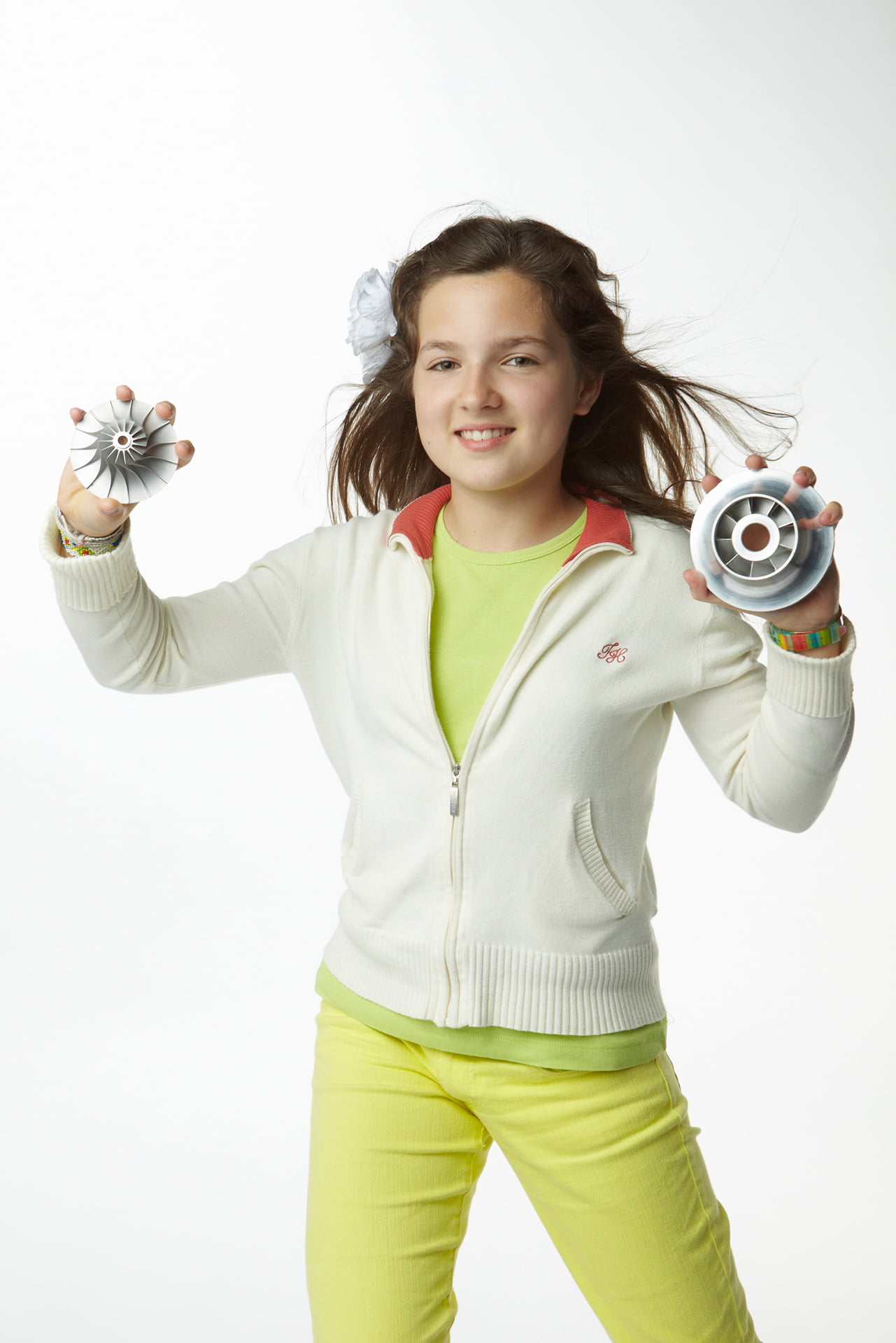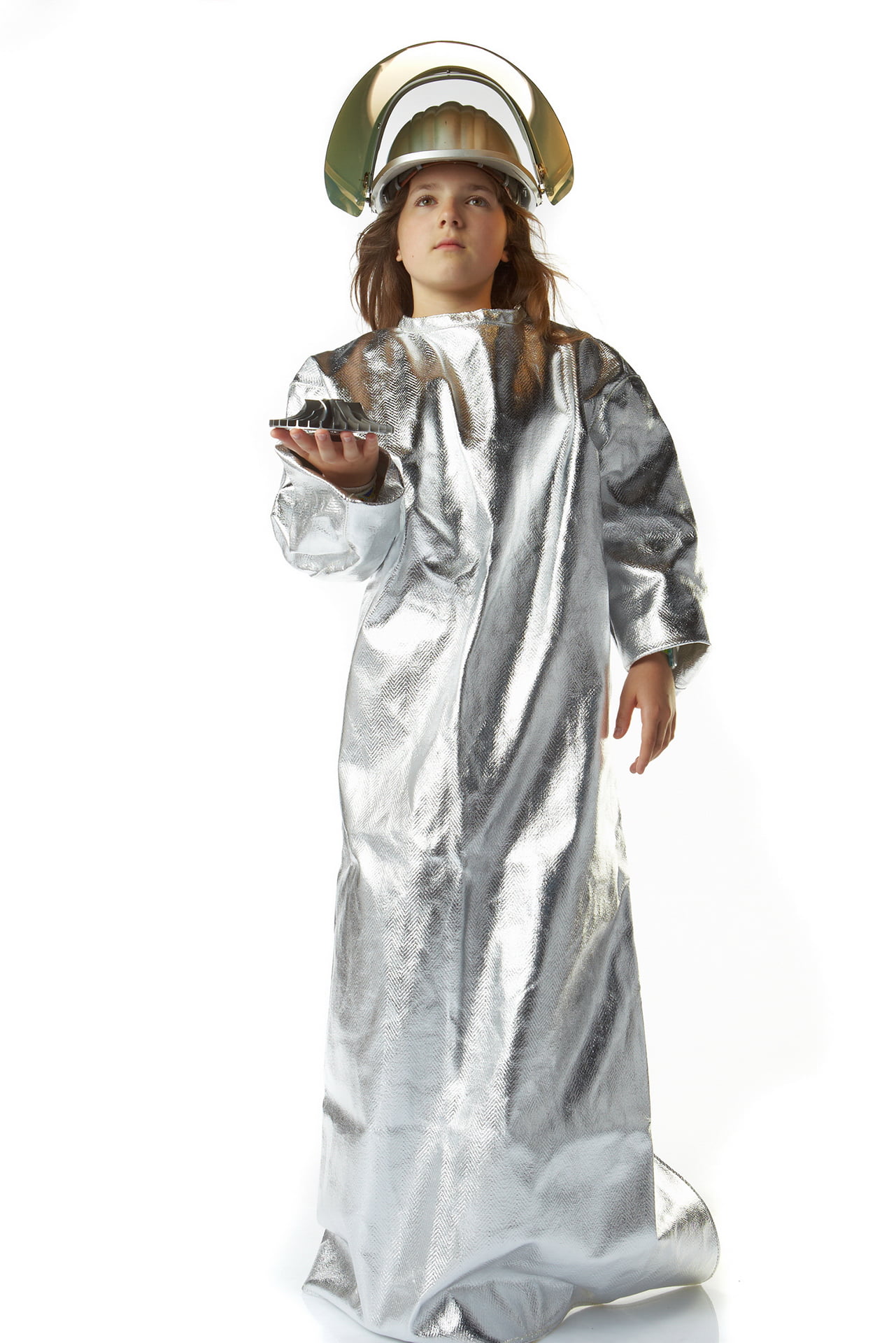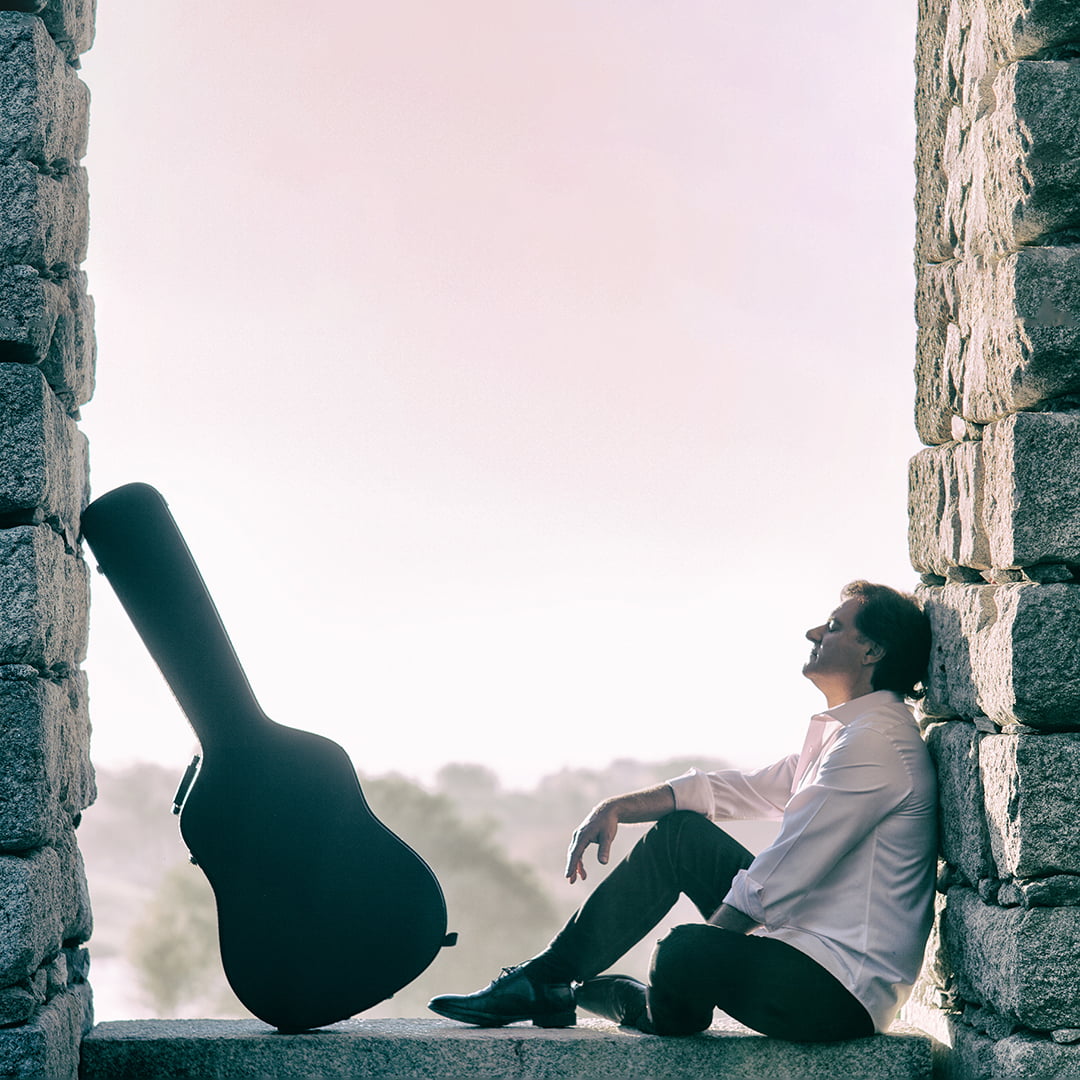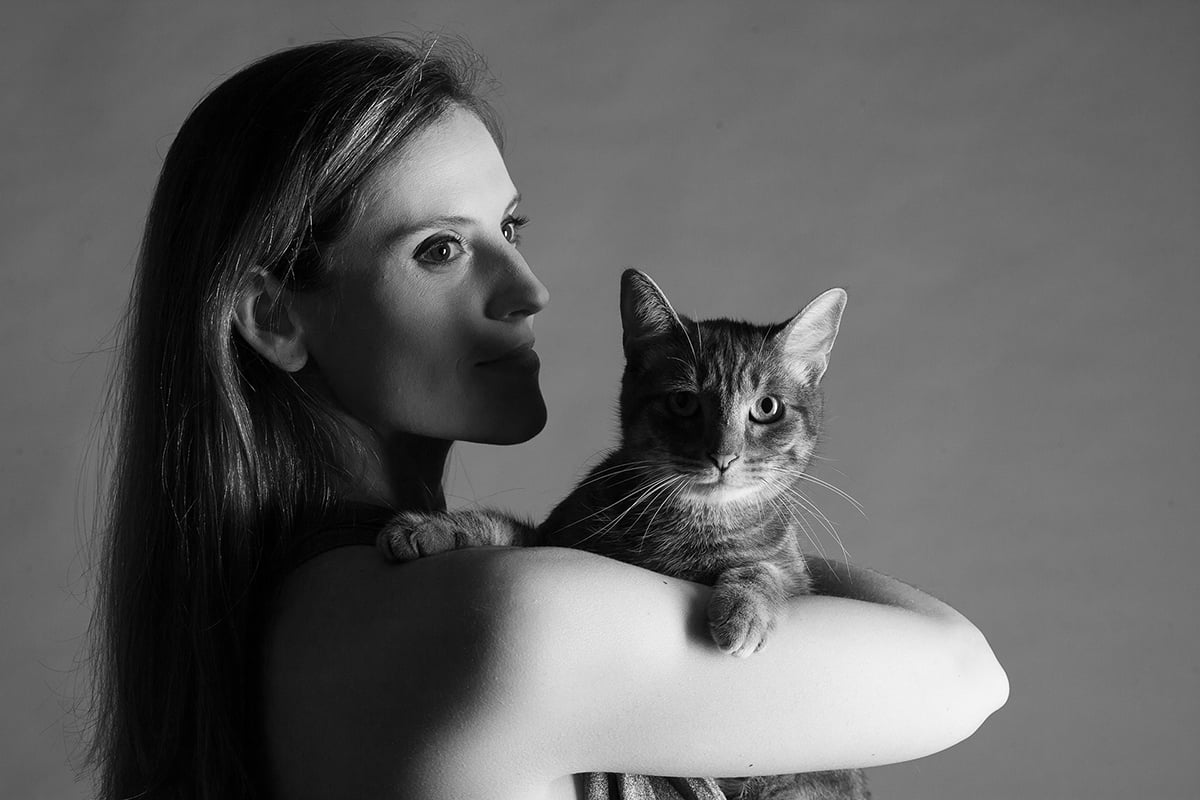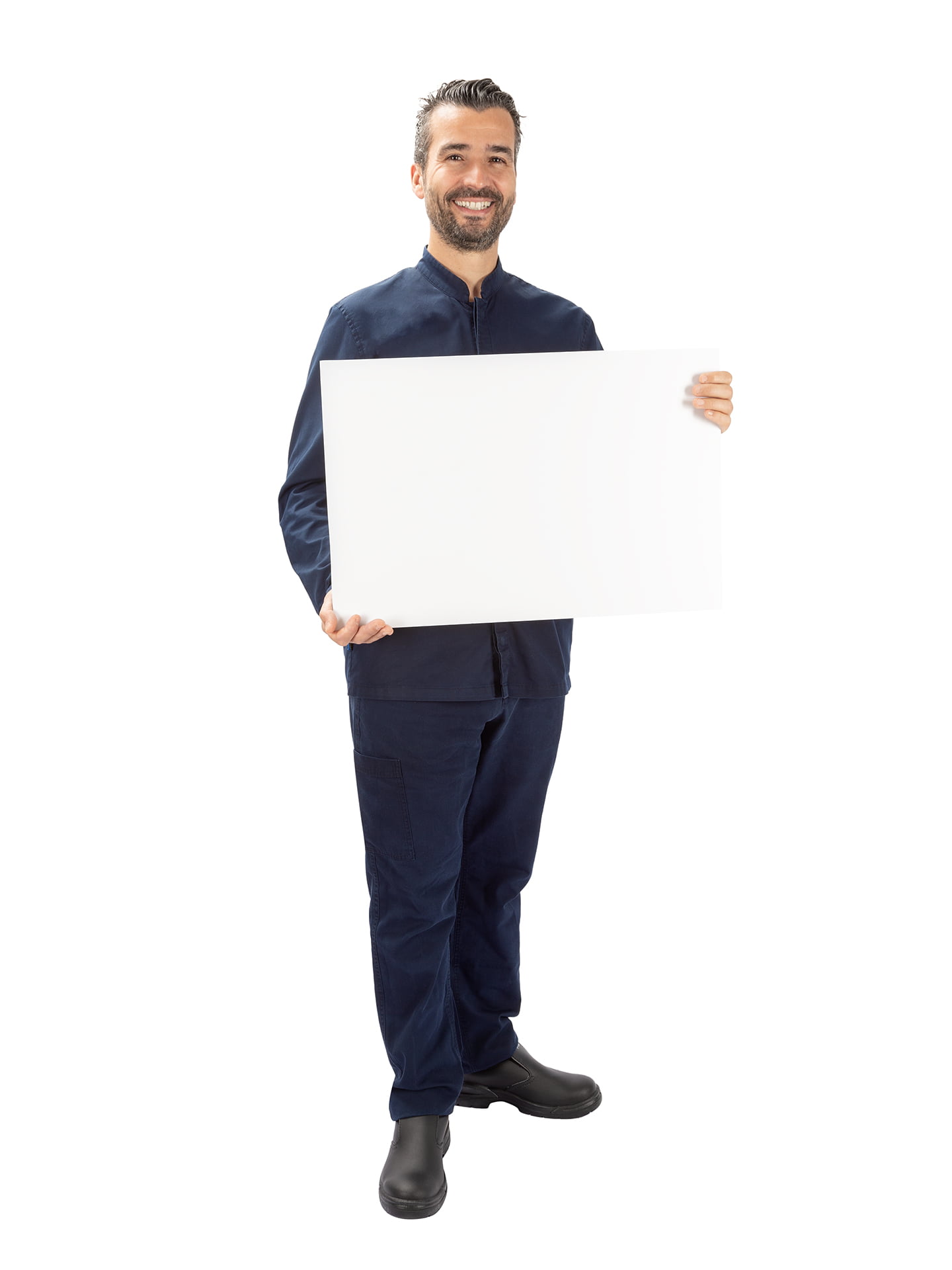 Food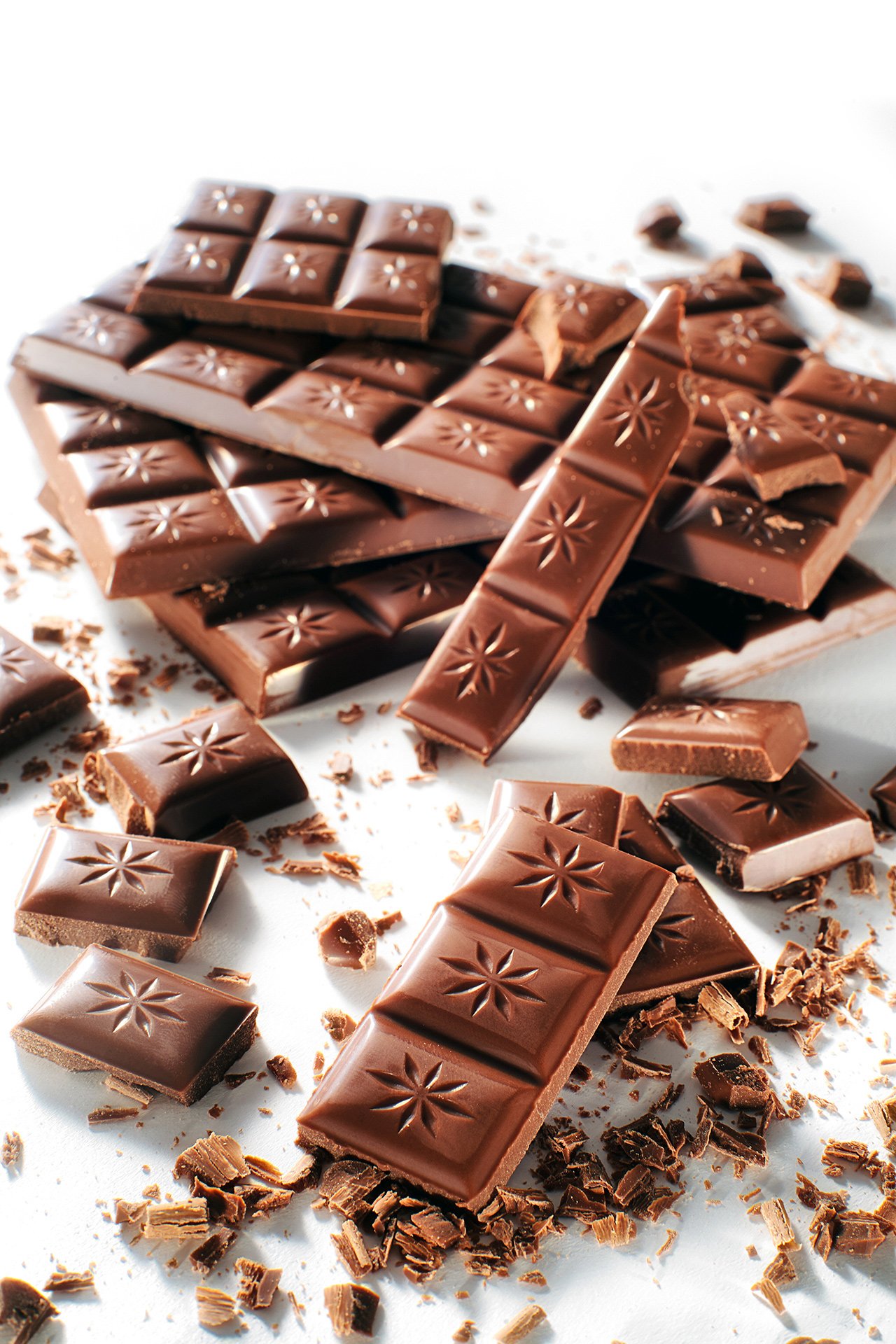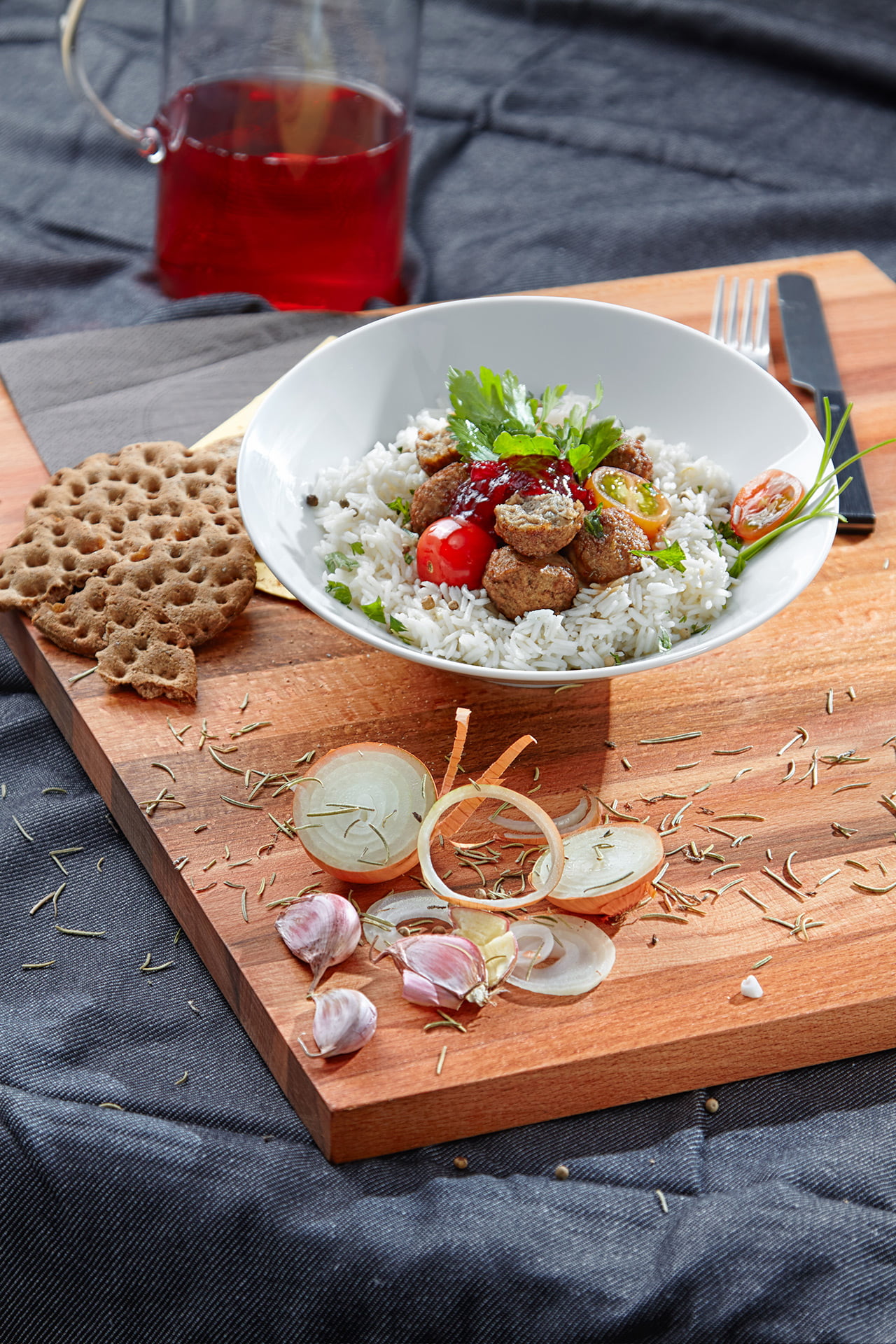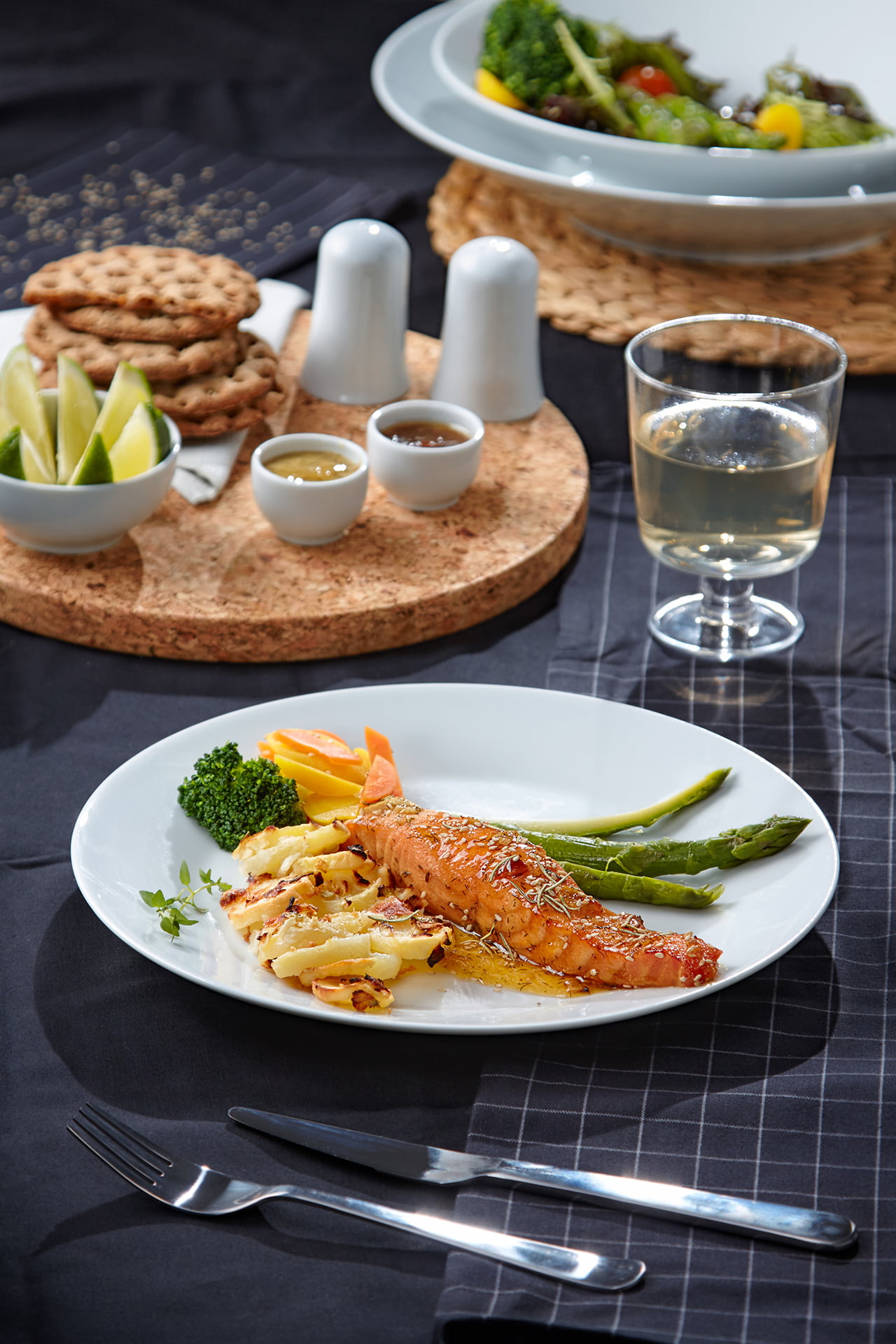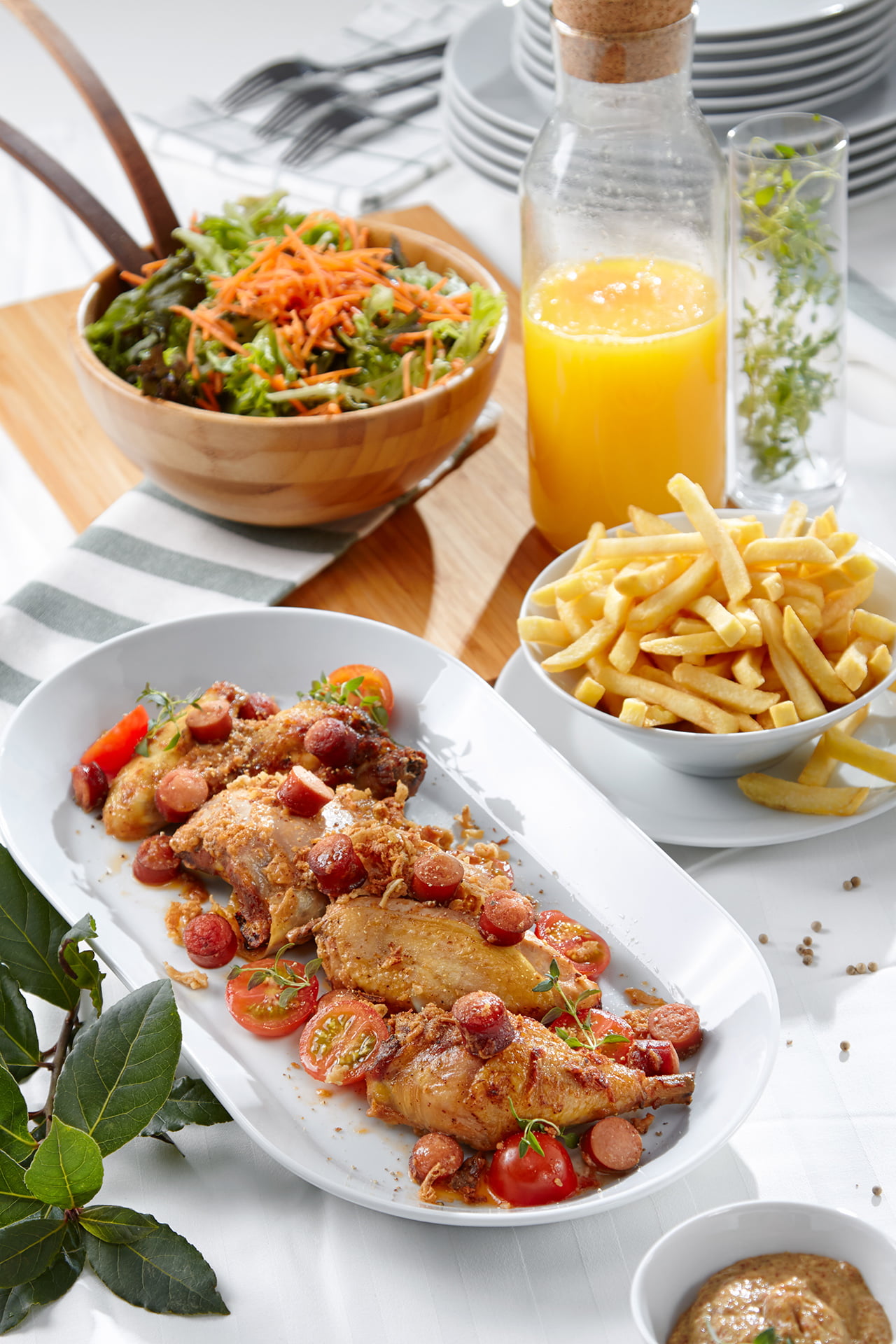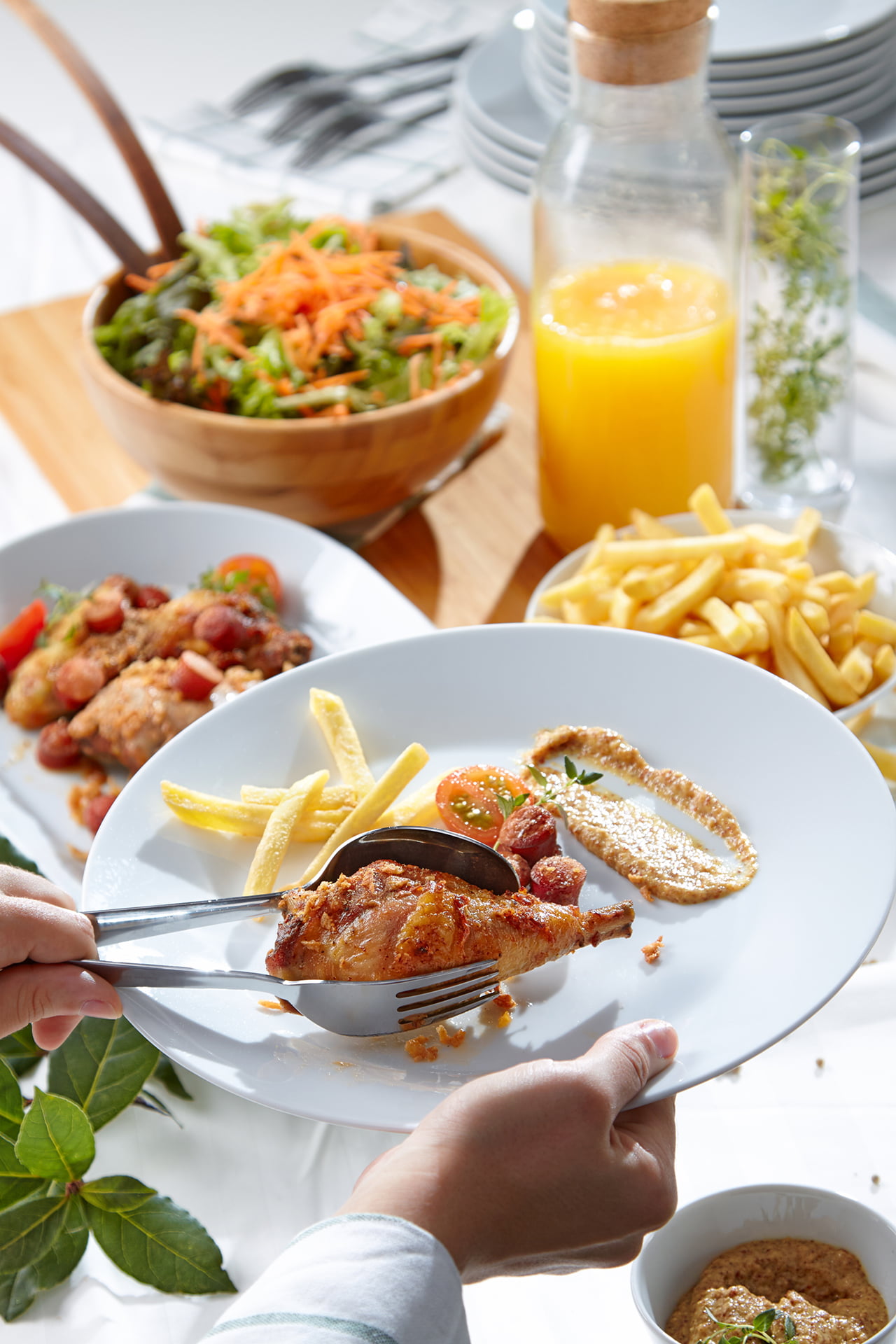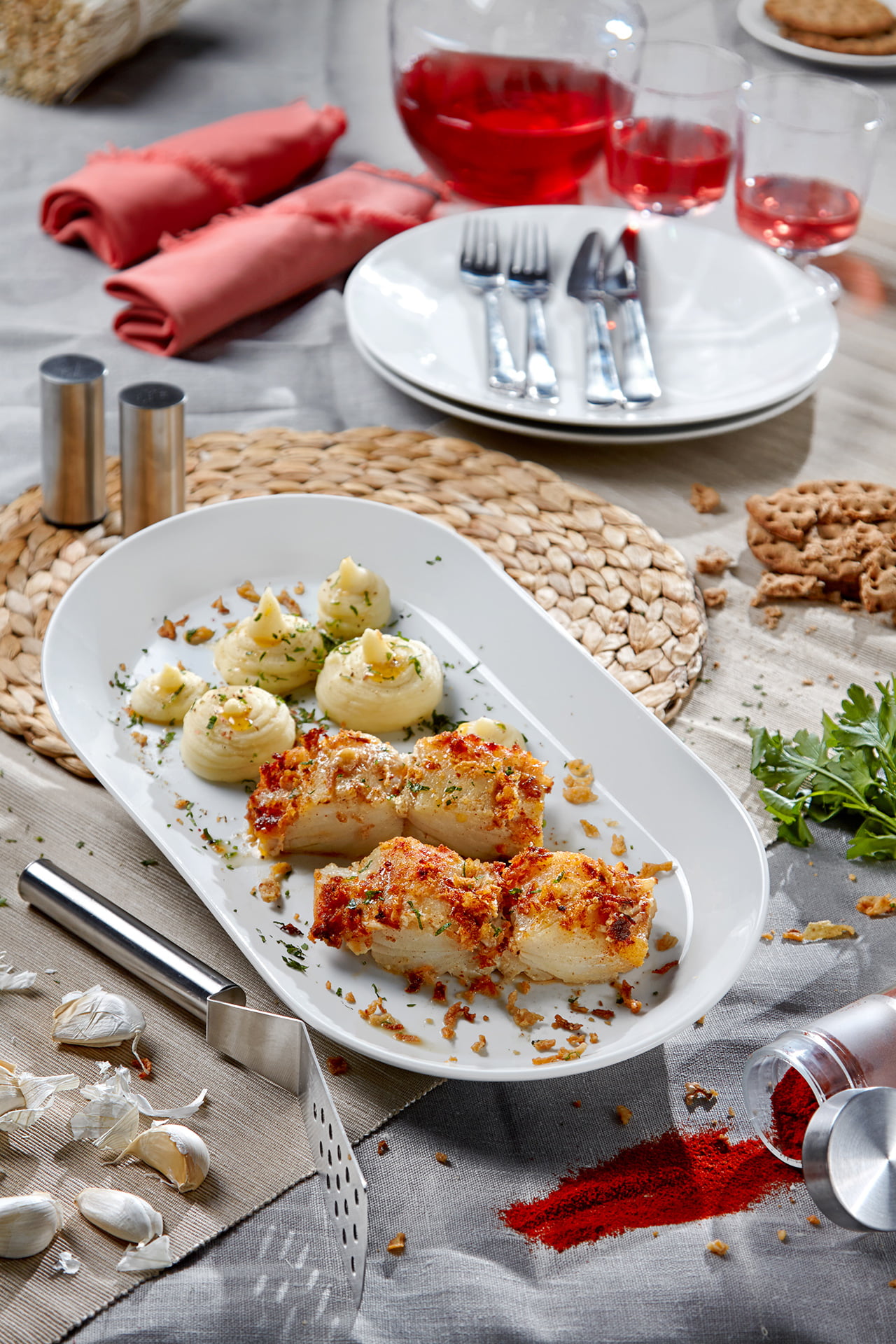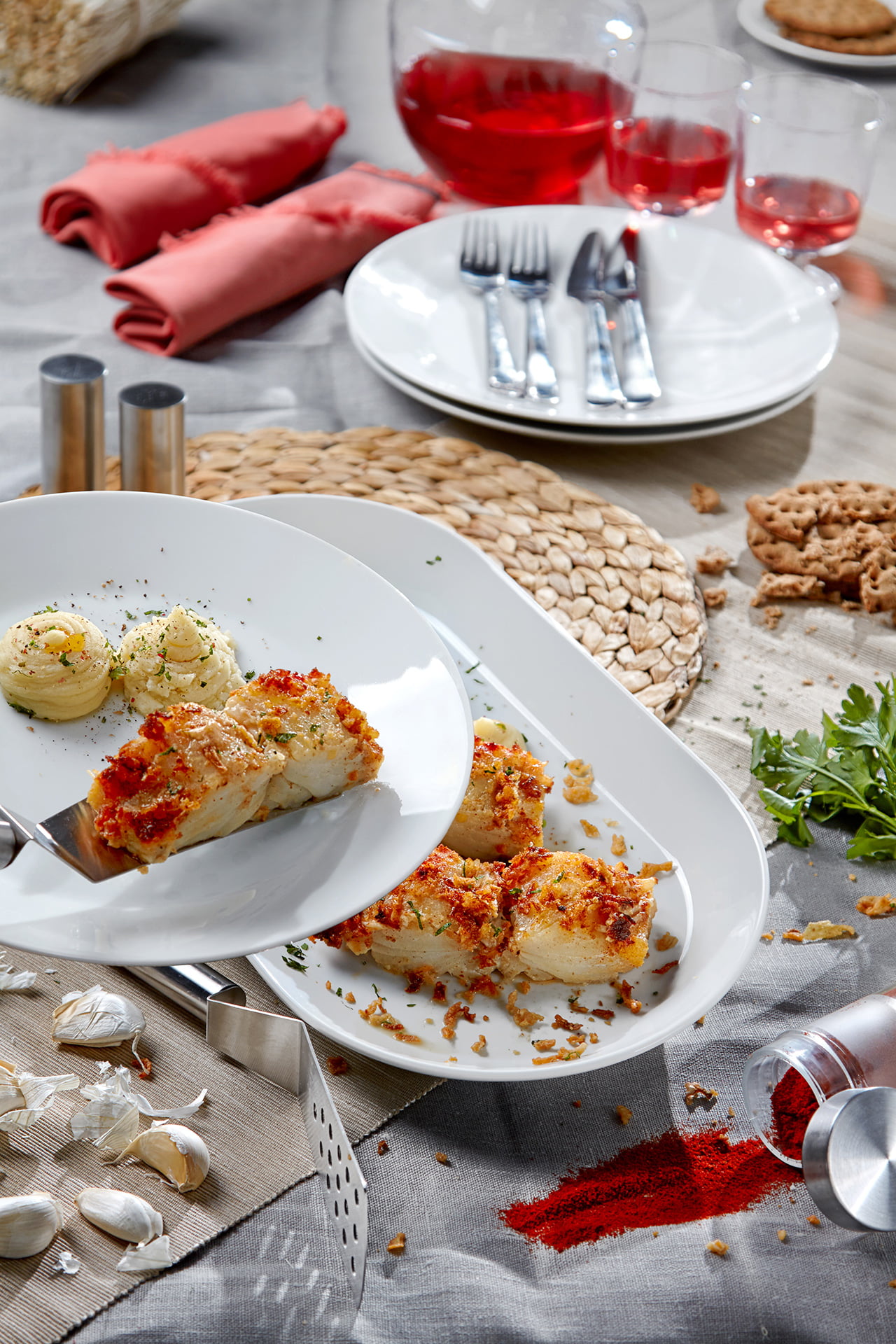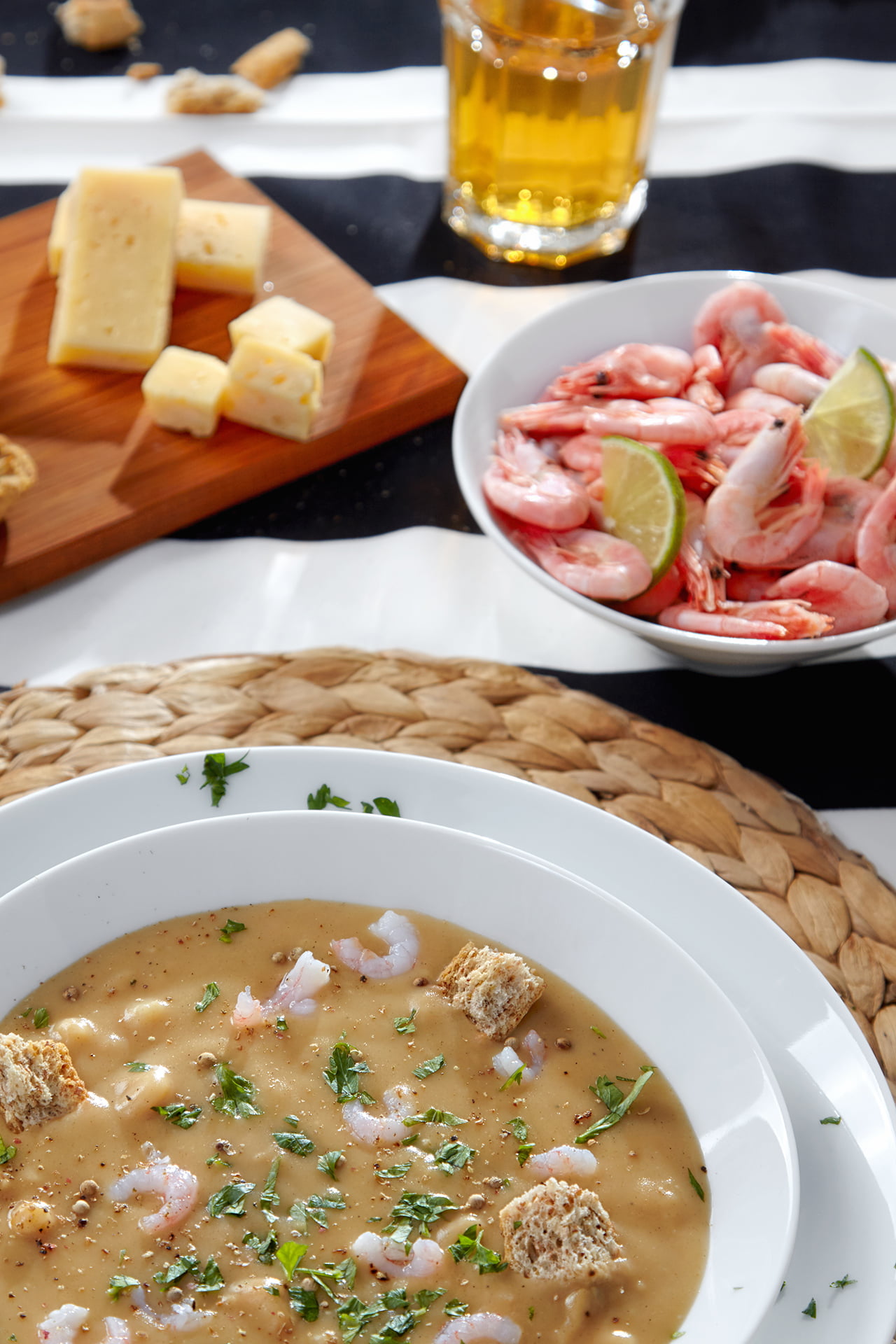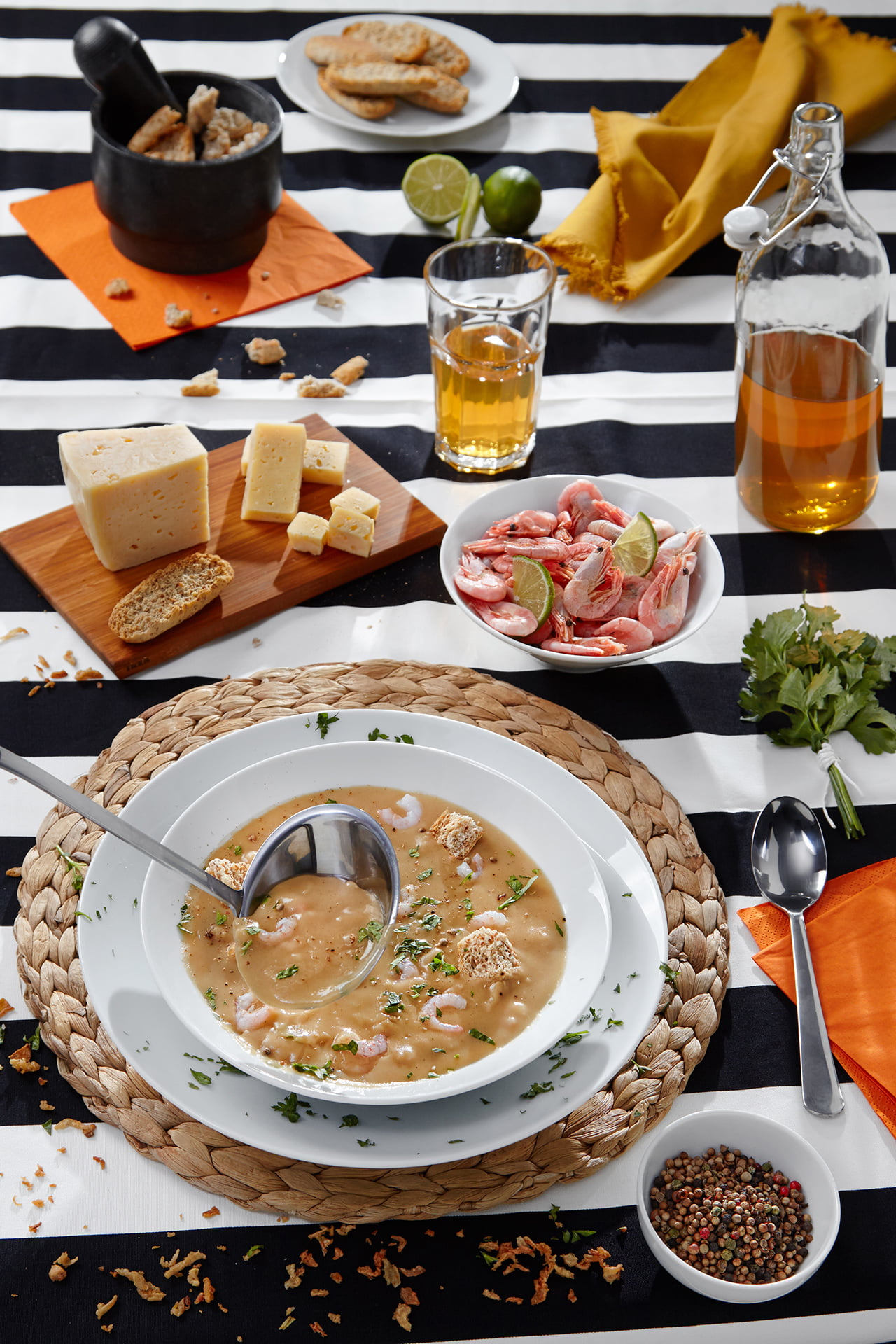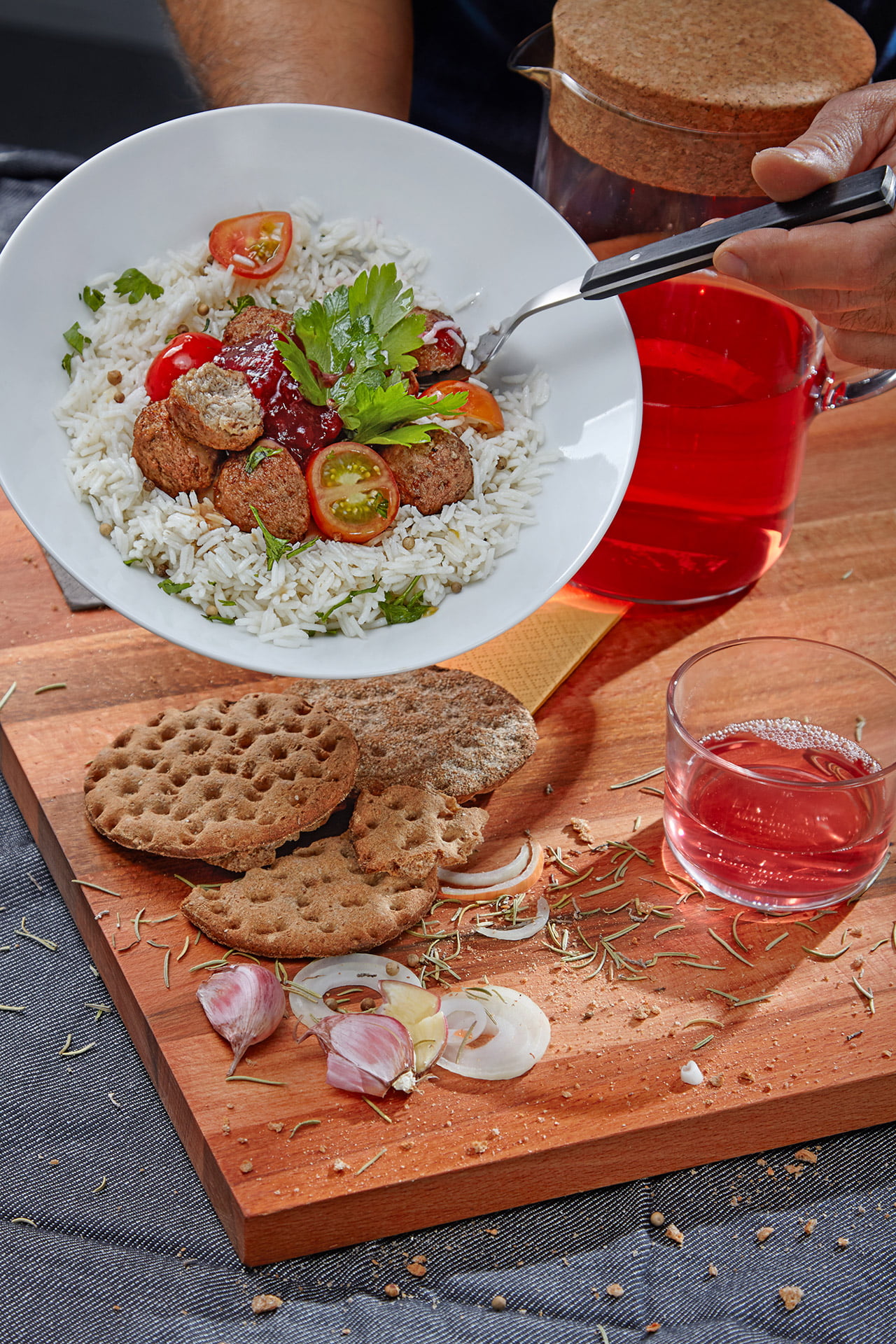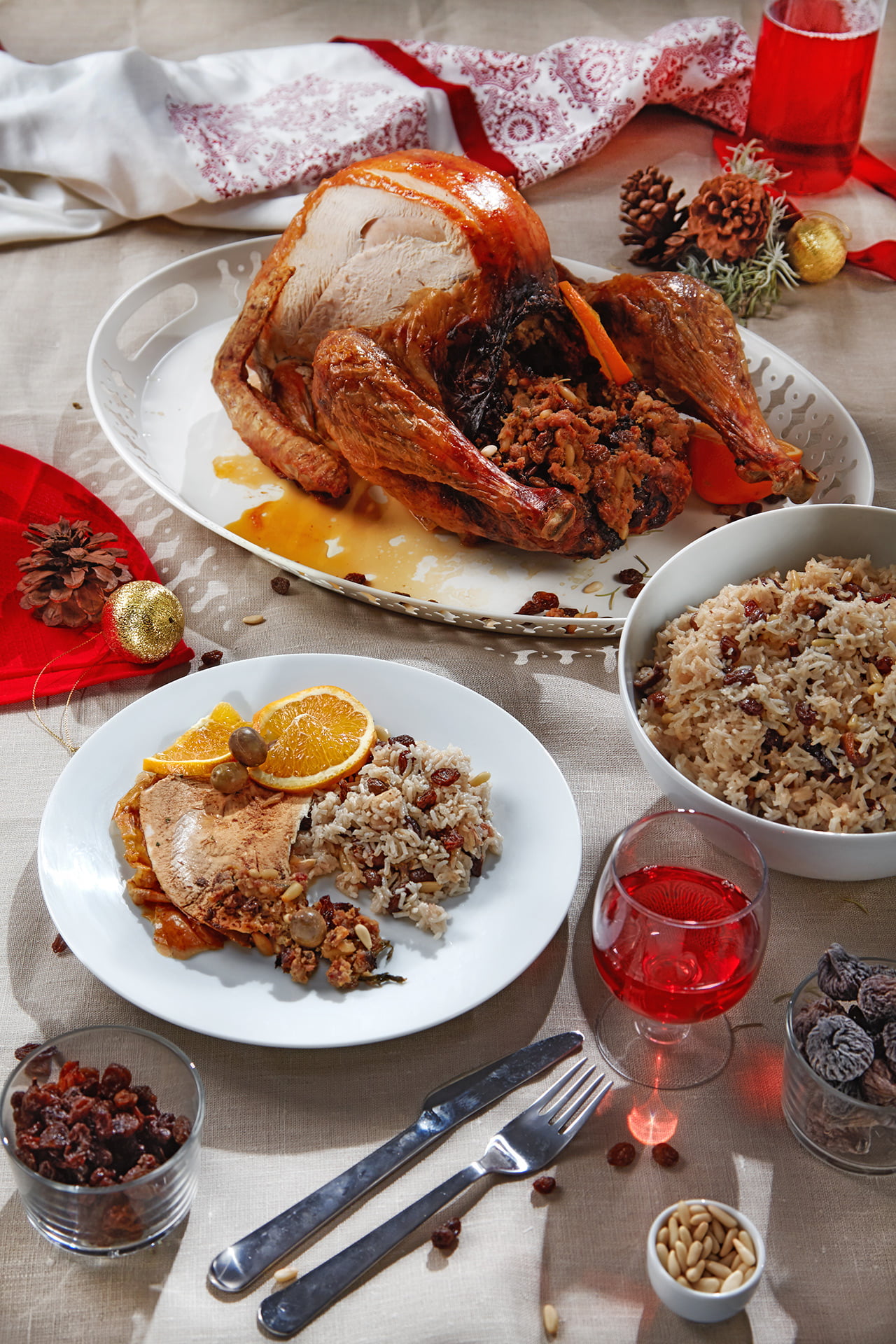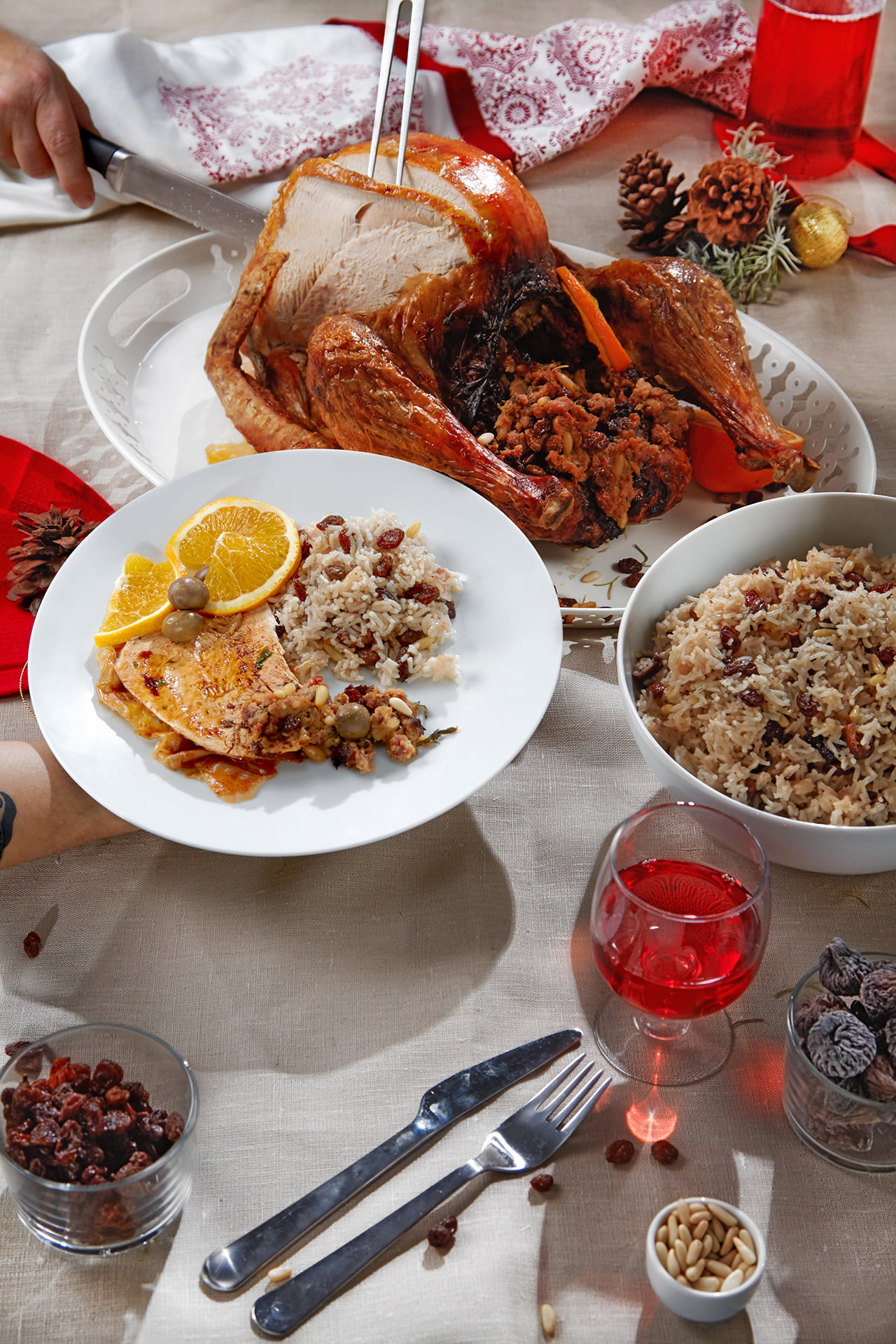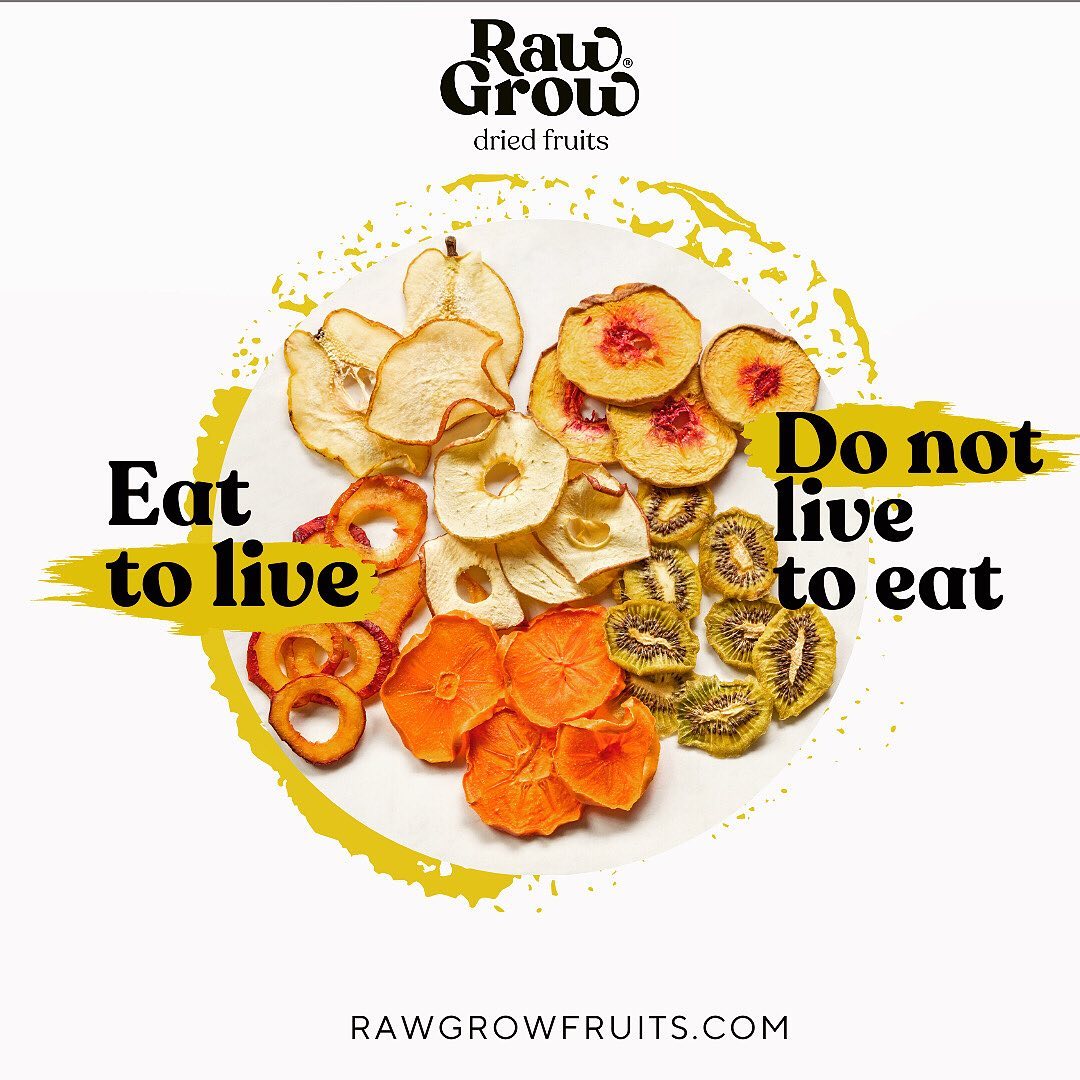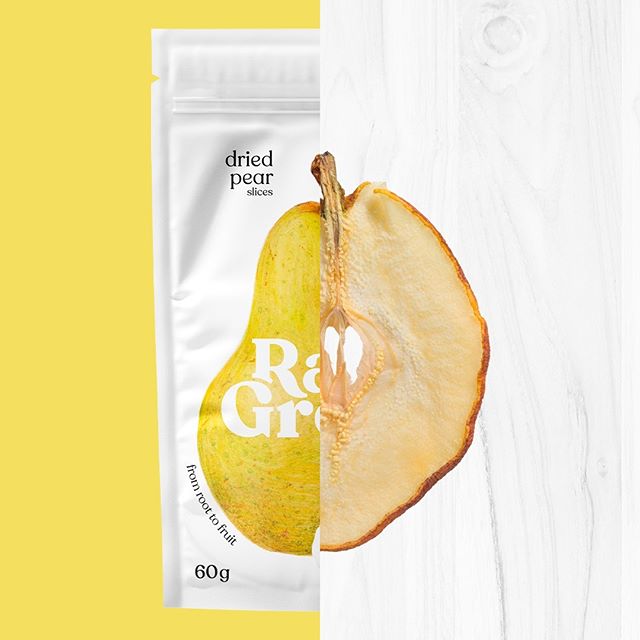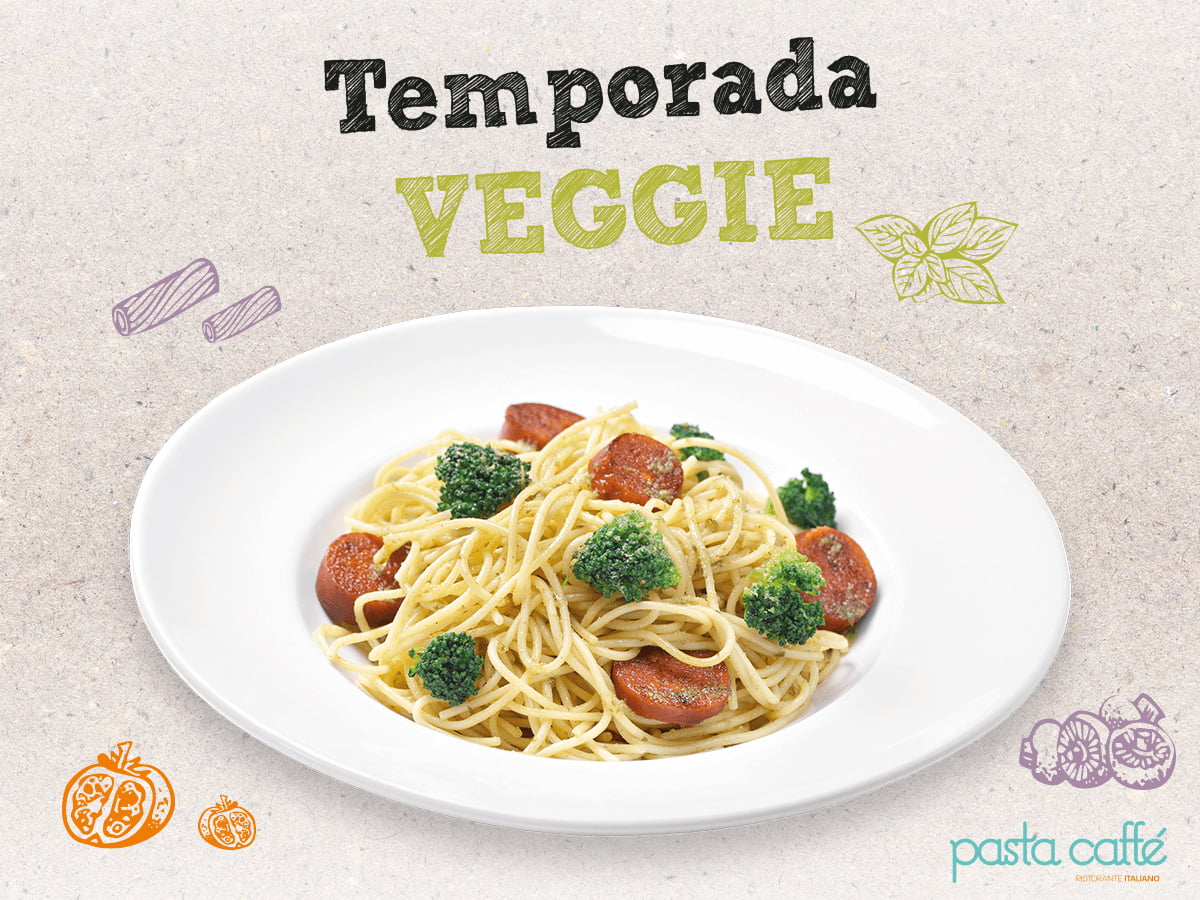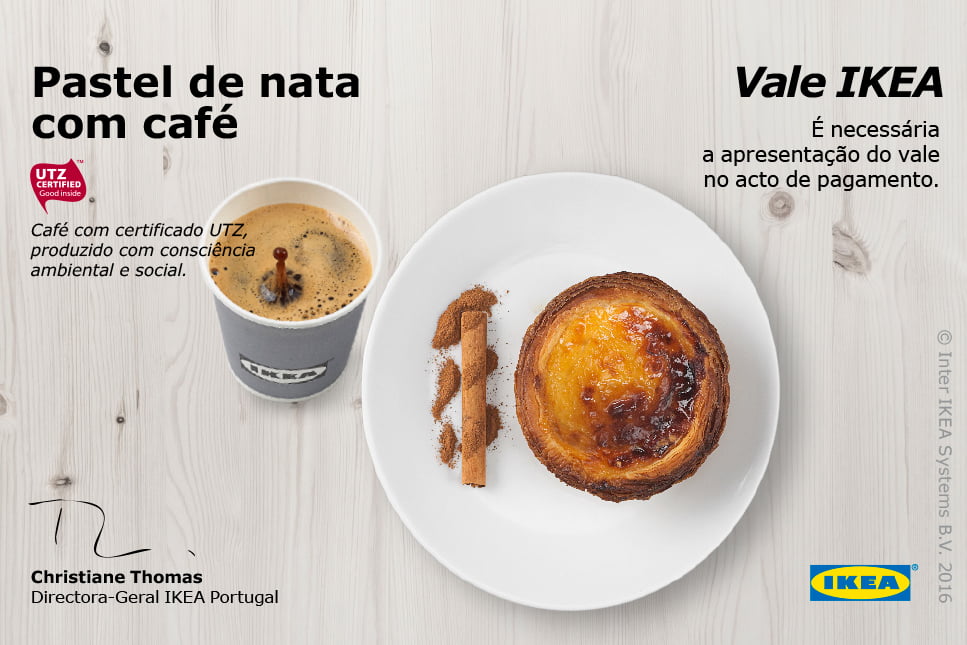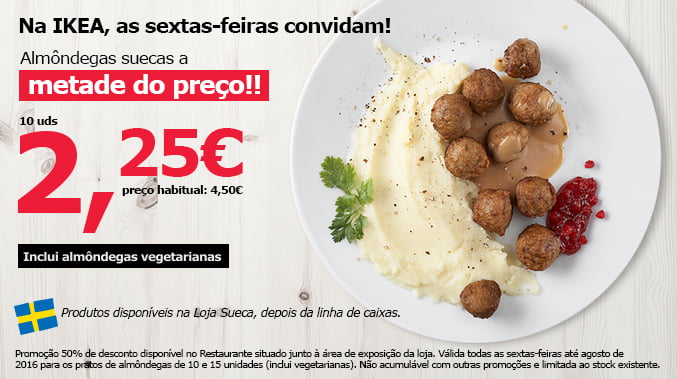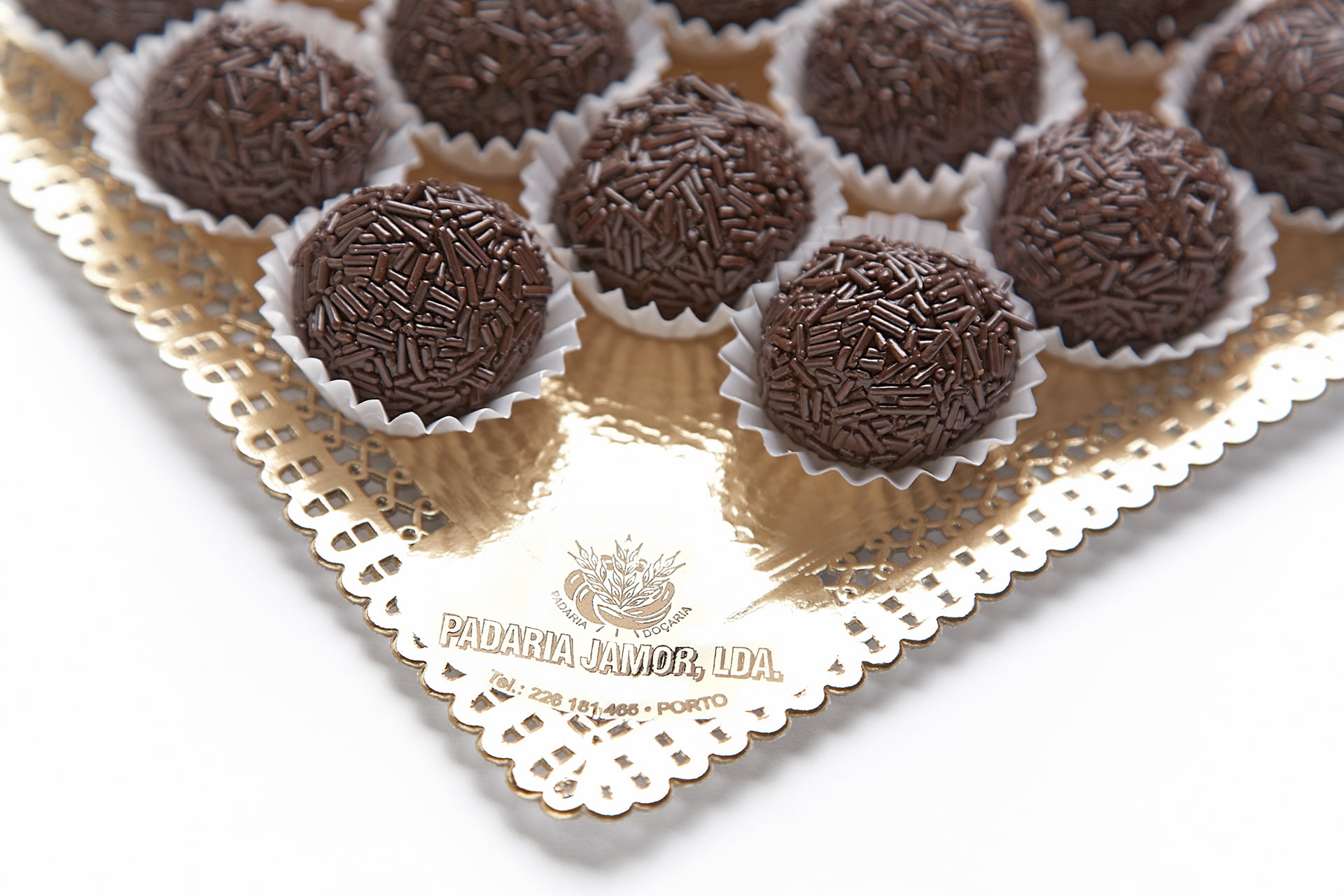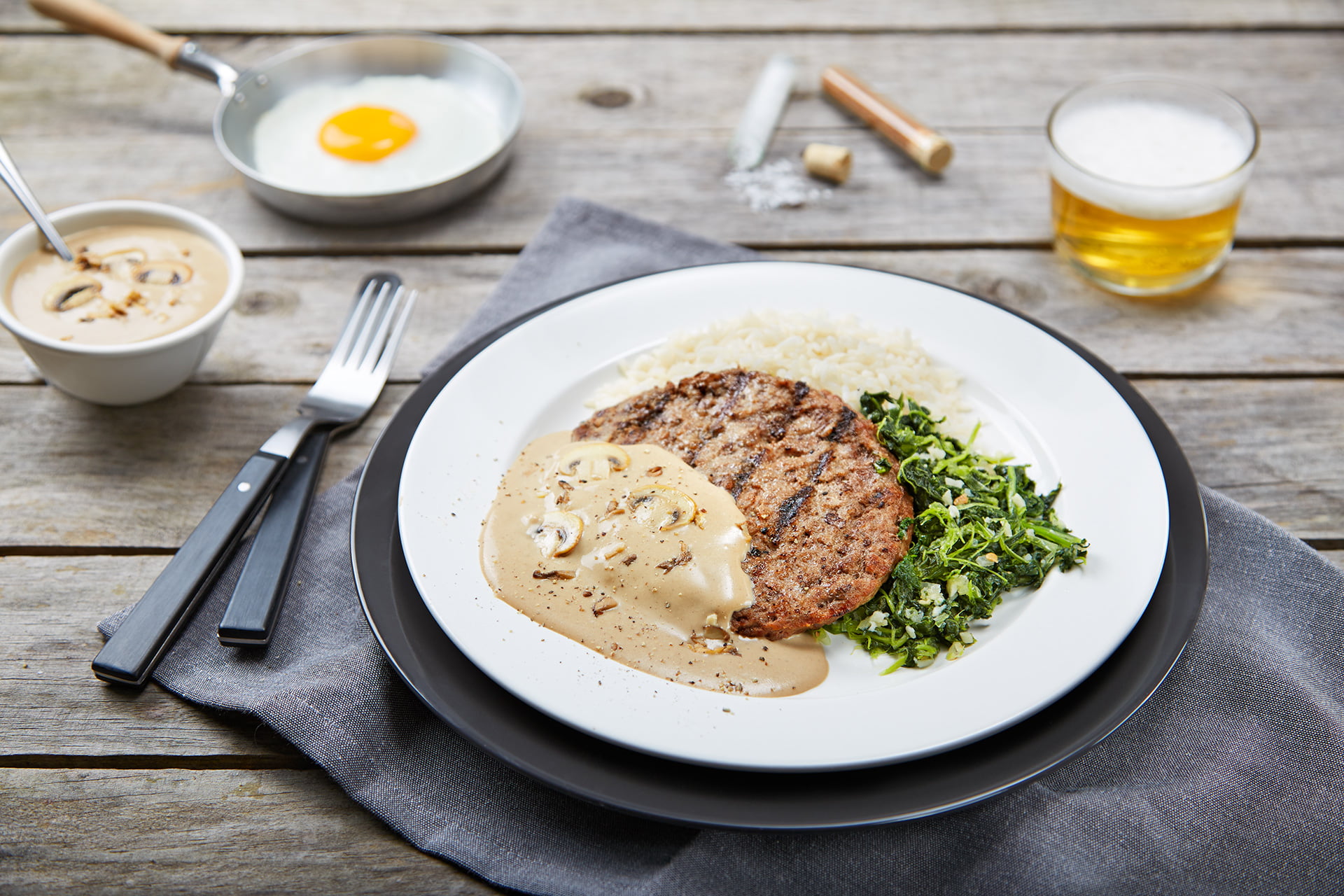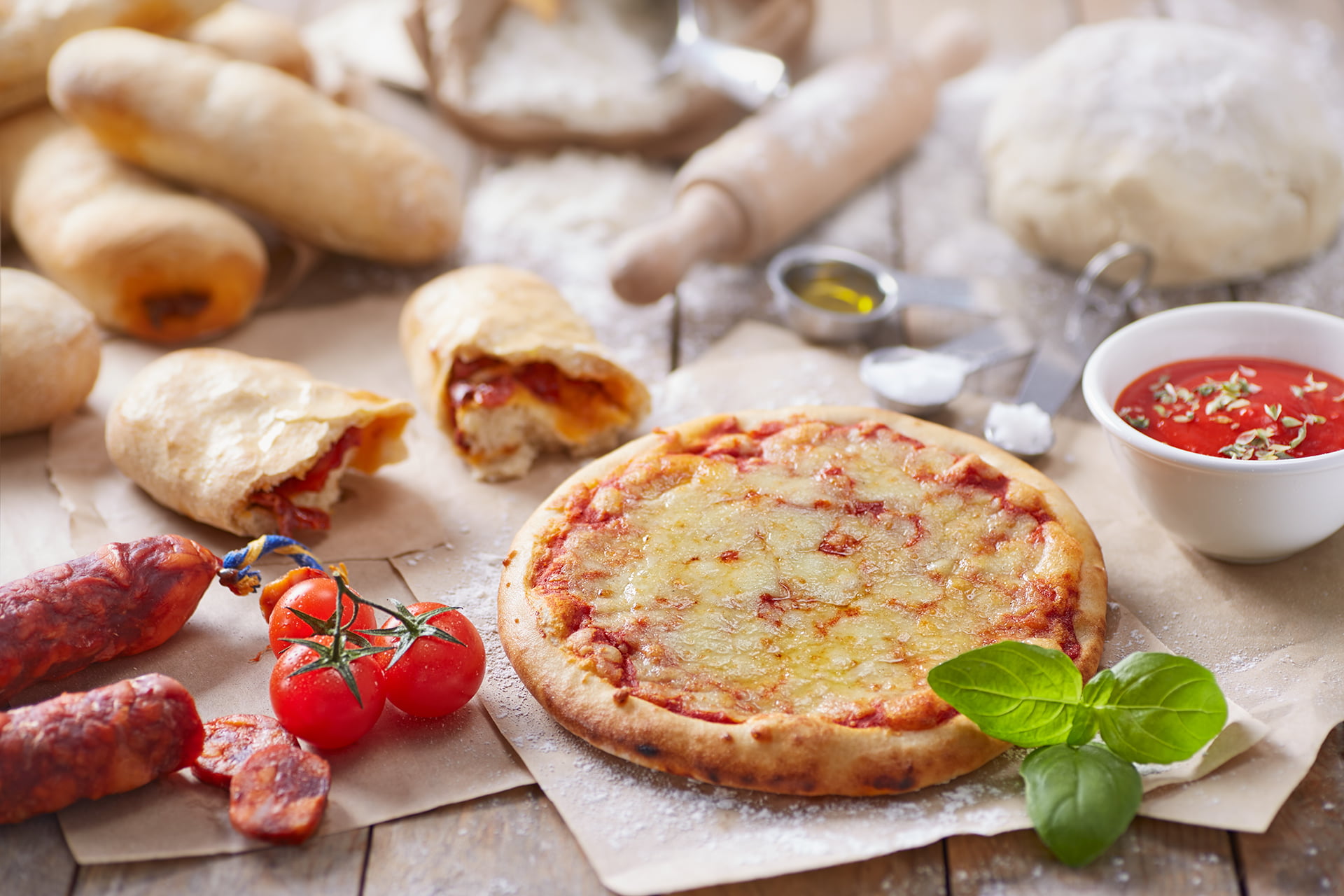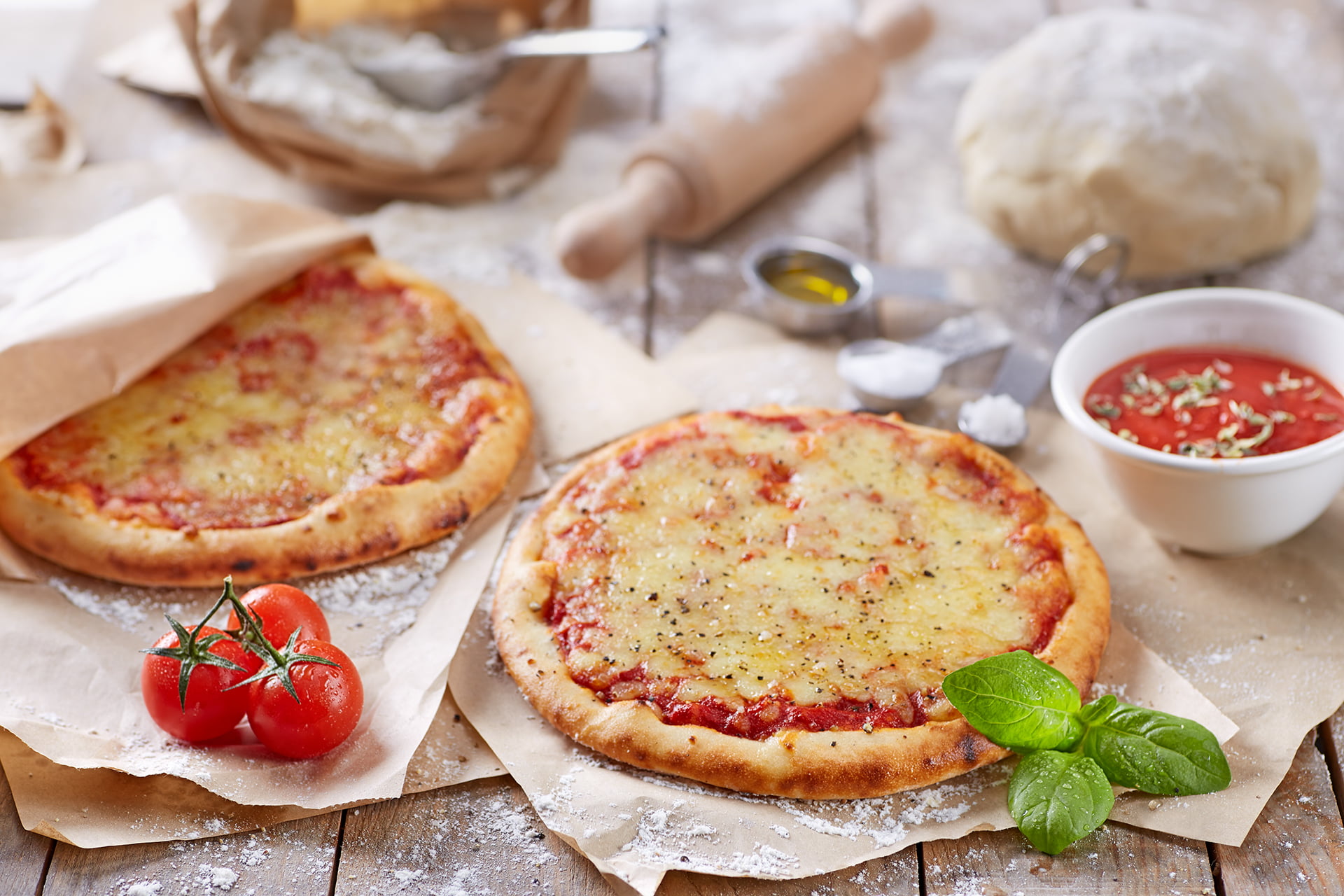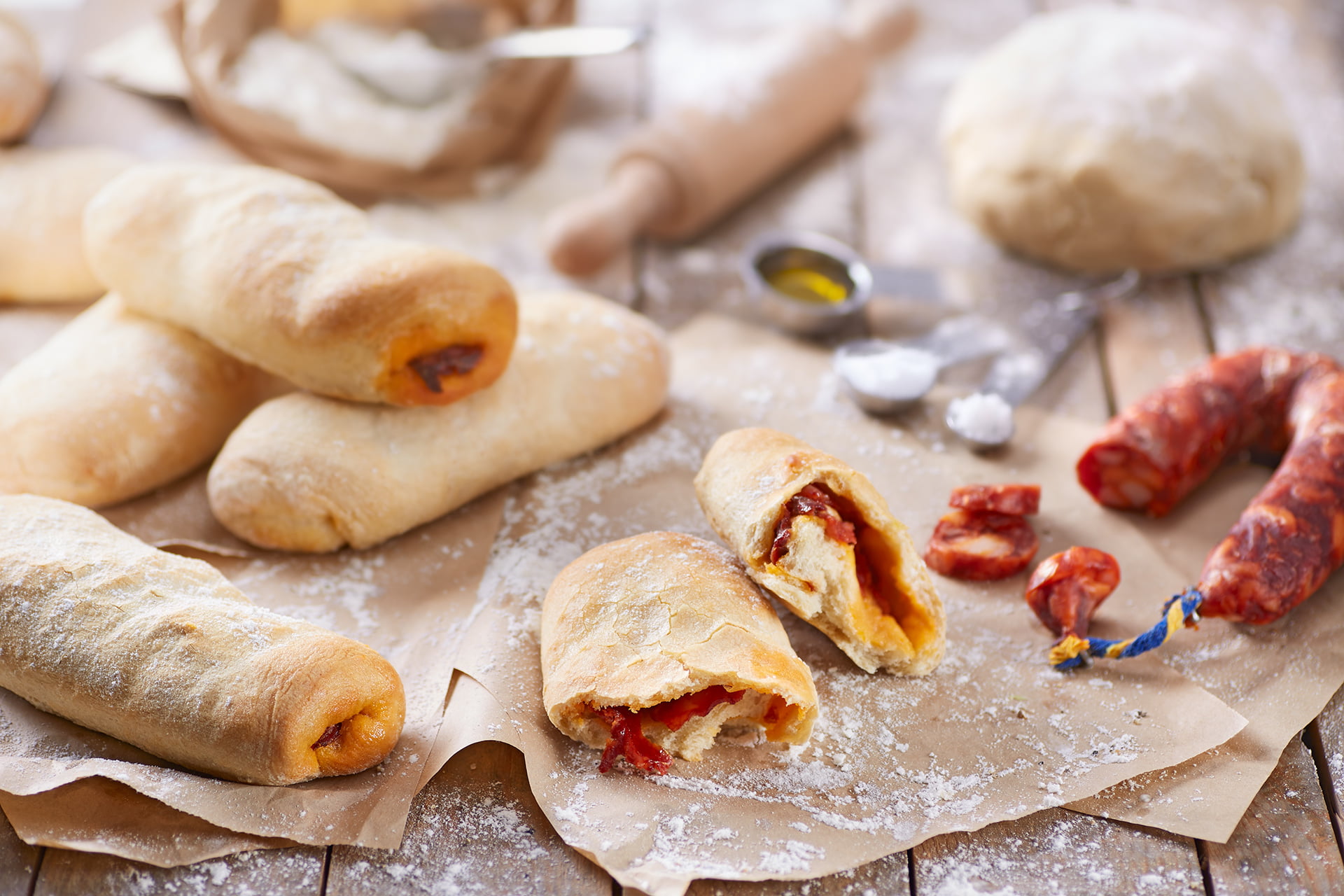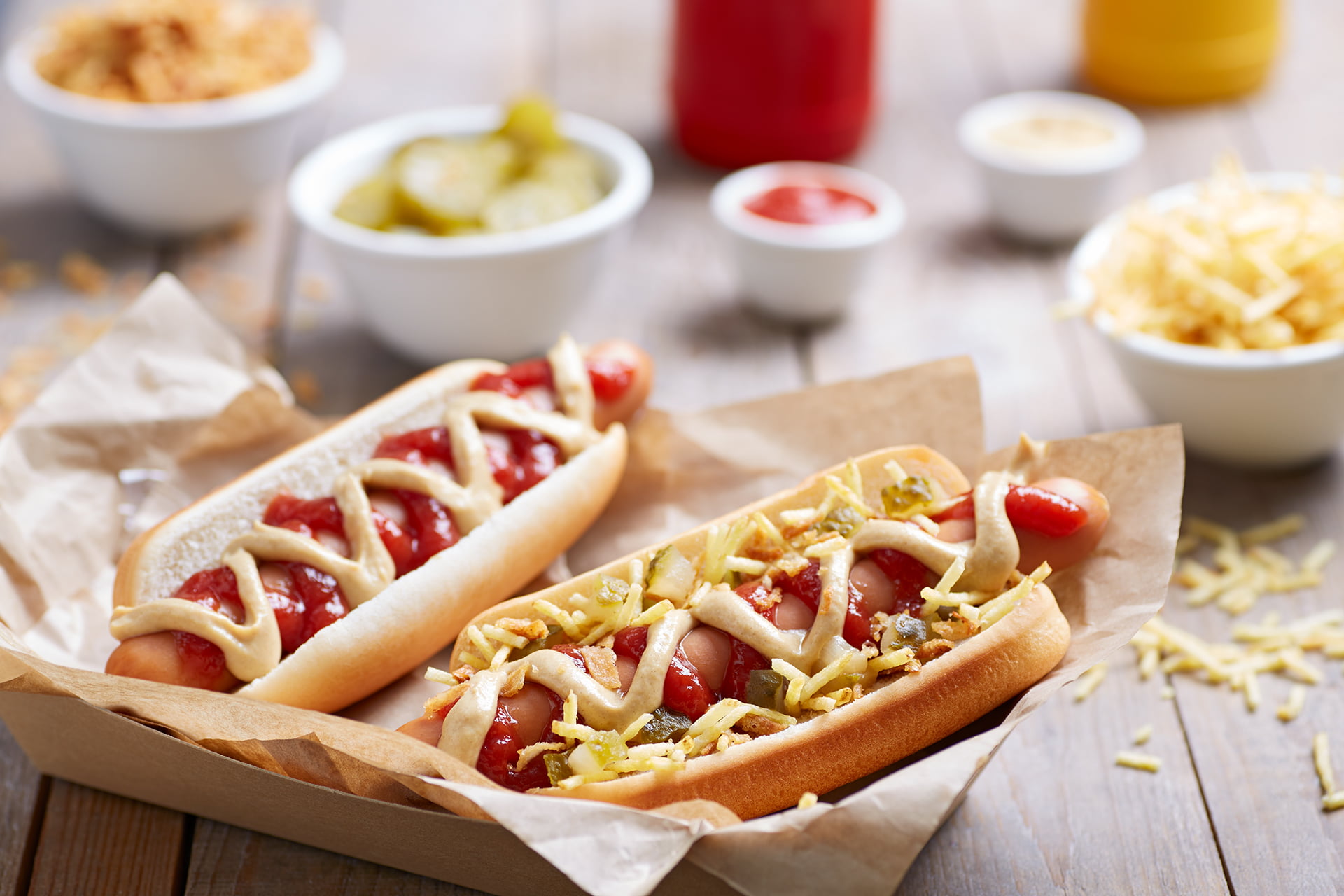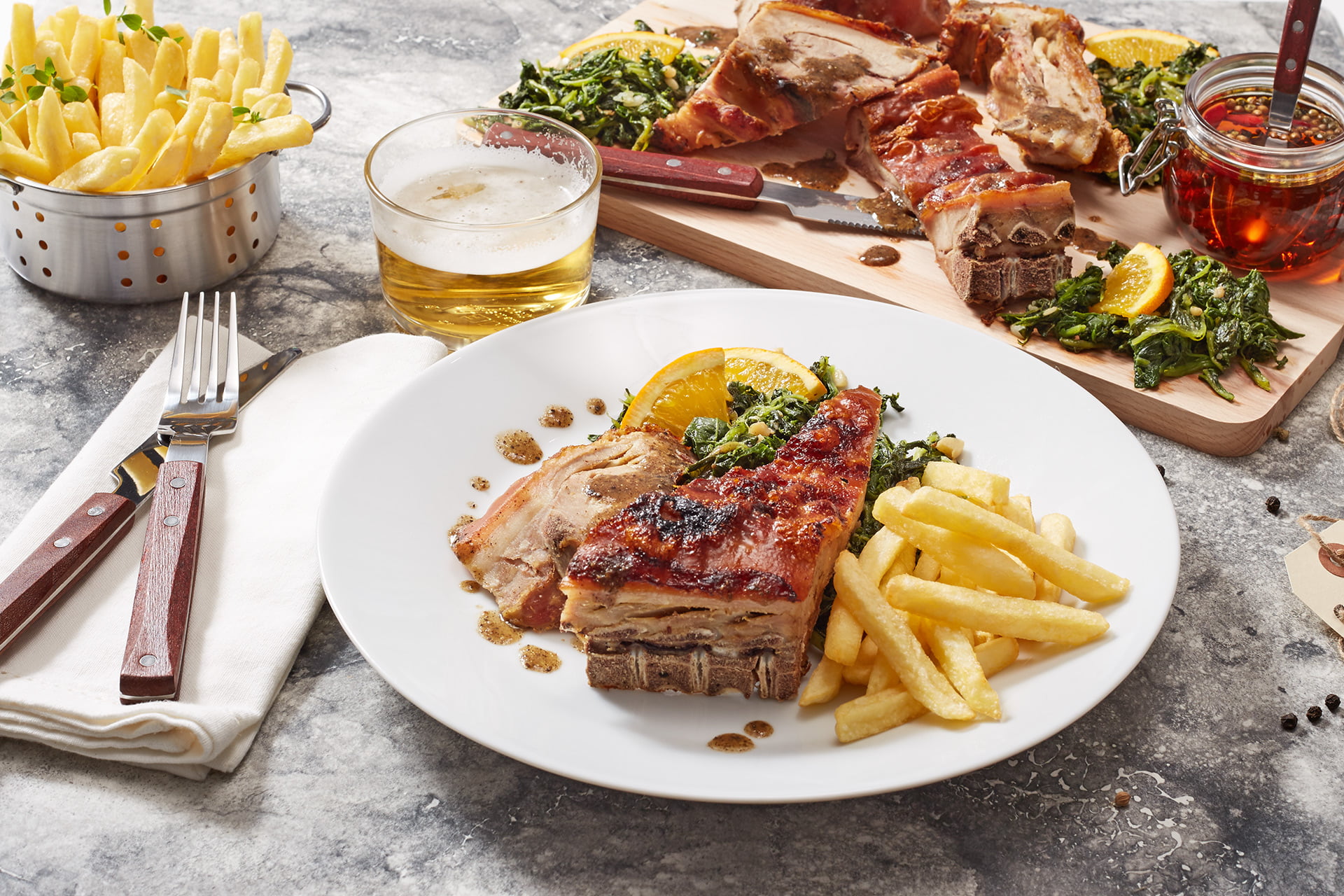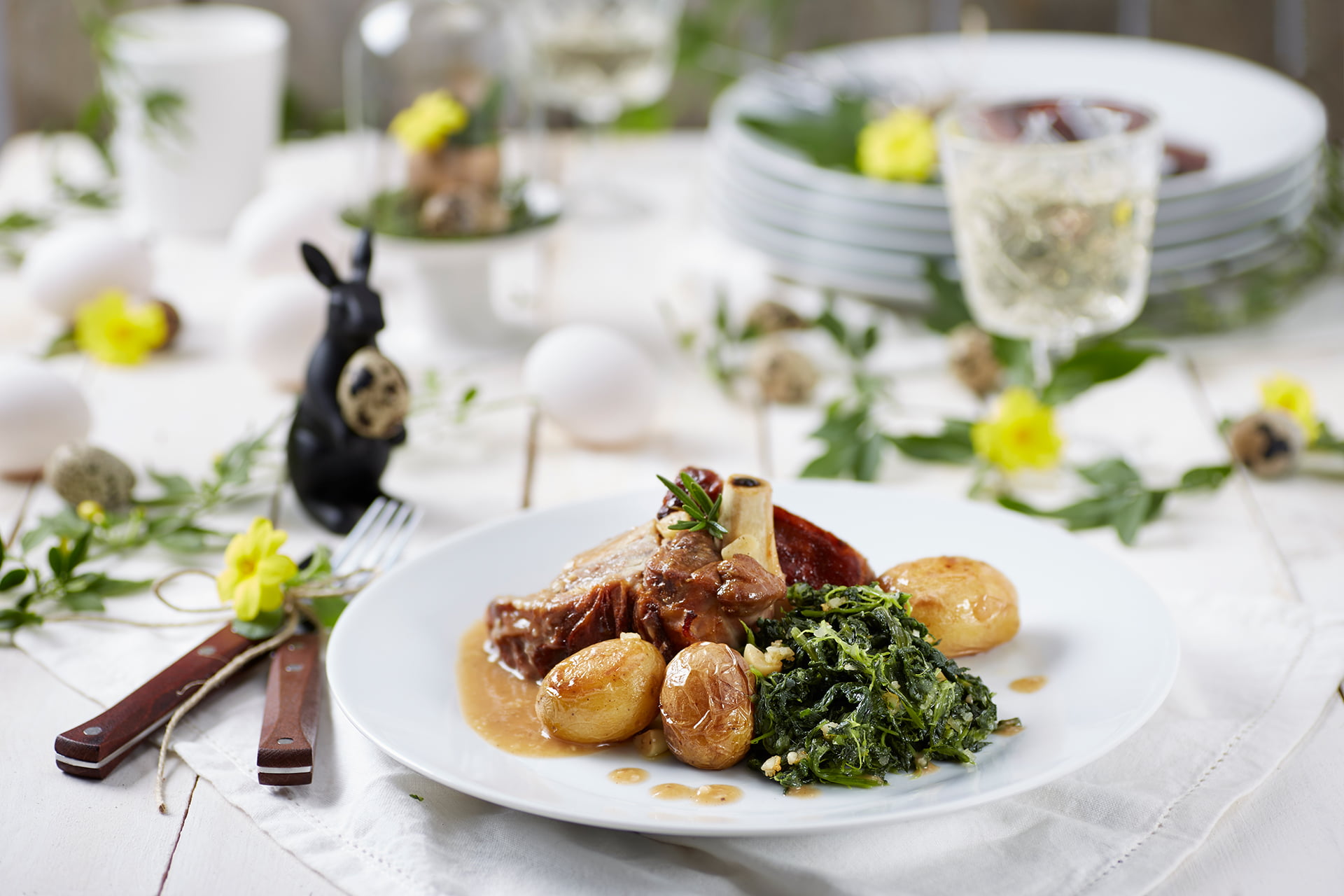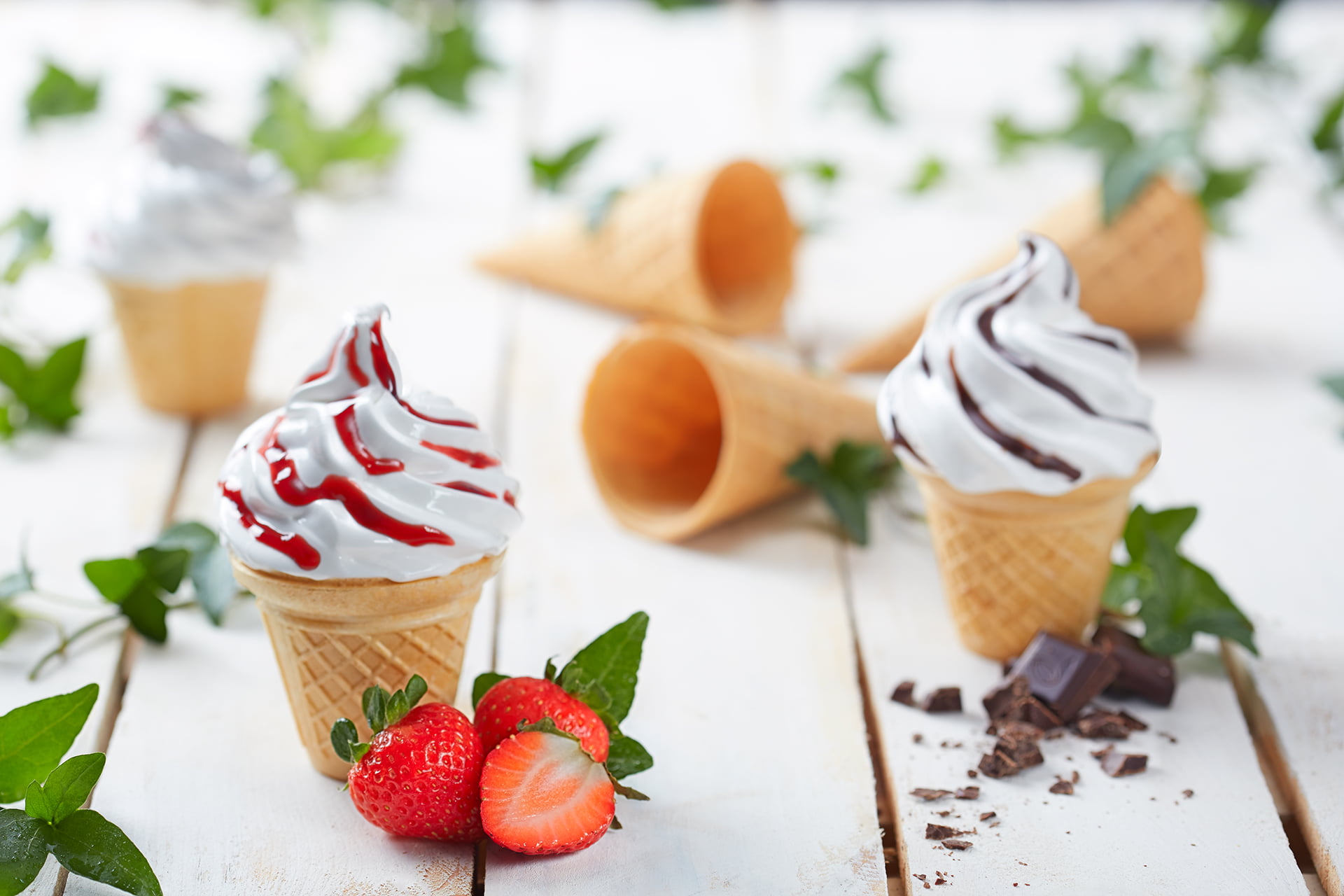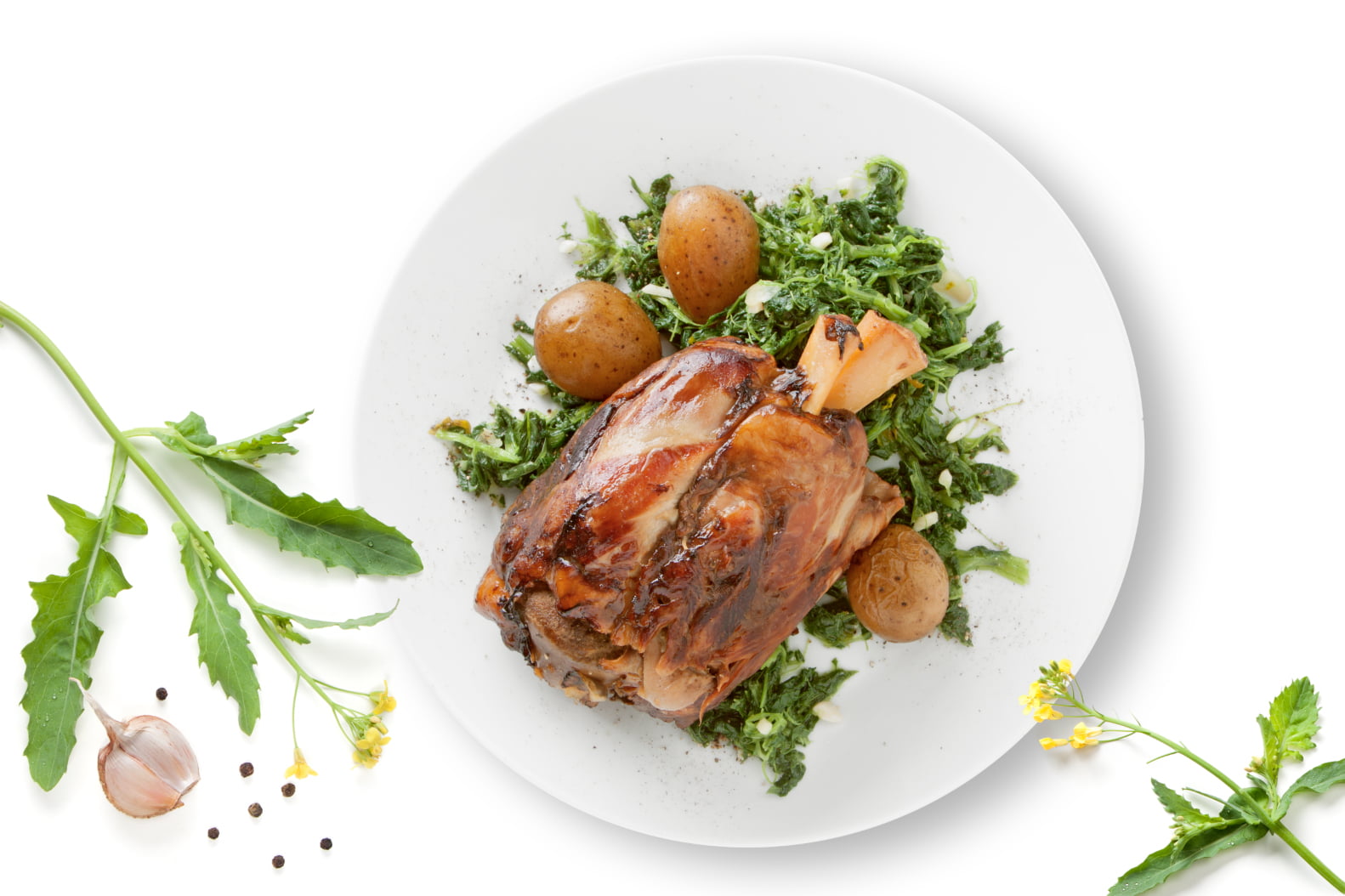 Fashion
Beauty can be seen in all things, seeing and composing the beauty is what separates the snapshot from the photograph.