Light is what we are made of
welcome
recent projects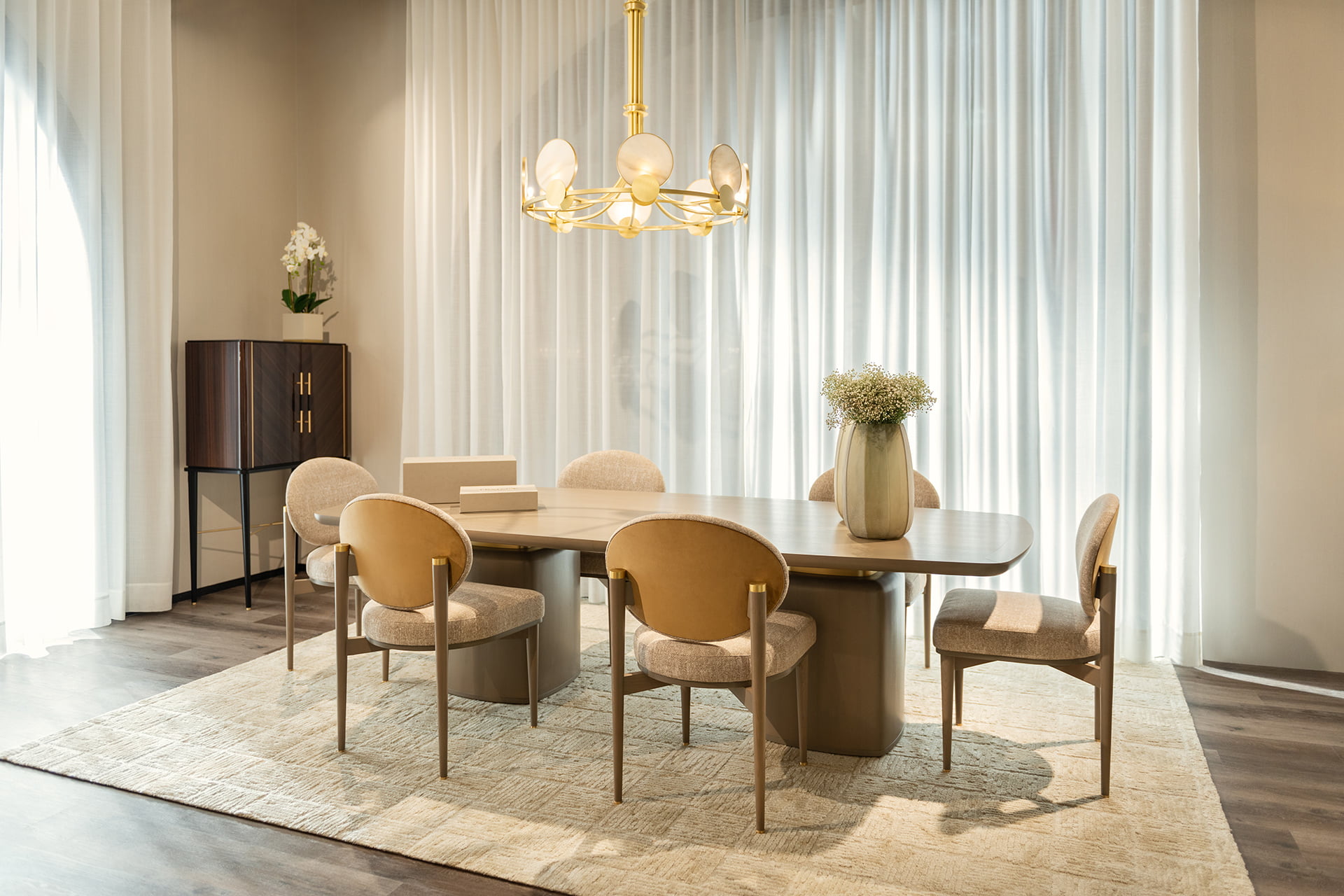 Interiors
Home design inspiration.​
Furniture
Each piece of furniture has its singular details and its own story.
Portraits
Exquisite moments where one's existence is celebrated and shared to us.
events
Have a look to our events section where you will find  some documentation of shows, concerts, presentation and much more…
Corporate
Authentic, on-location photography featuring your  staff and offices can elevate your brand in a way stock images cannot.